English Literature

Hello Everyone!
Welcome to the English Literature resources page.
Here you will find out exactly what our academics are looking for in their students, including skills they look out for, some of the topics they want you to know, recommended reading and useful places to boost your knowledge.
So without further ado let's get started!
Skills we are looking for
The most important 'skill' is intellectual curiosity
Having an enquiring mind about the world we live in
The energy to find out more about what texts have to say will be invaluable to them in their studies
Students will already have the requisite basic know-how for essay compilation
Technical writing skills, such as grammar and punctuation

Once here, students will be fully supported to progress further in their use of, for example, enhanced research and referencing skills.
Having said this, it's important to point out that the School of Education, in which English Literature is based, provides excellent support for all of our students to help them polish those undergraduate-level writing and research skills to perfection.
Topics to explore before you start
While at school and/or college, English Literature students will have engaged with a range of literary texts from the past (including Shakespeare) and the present.

They will be familiar with the basic differences between literary genres such as:

Poems
Prose
Drama

This will provide them with an excellent introductory 'tool kit' with which to begin their university studies.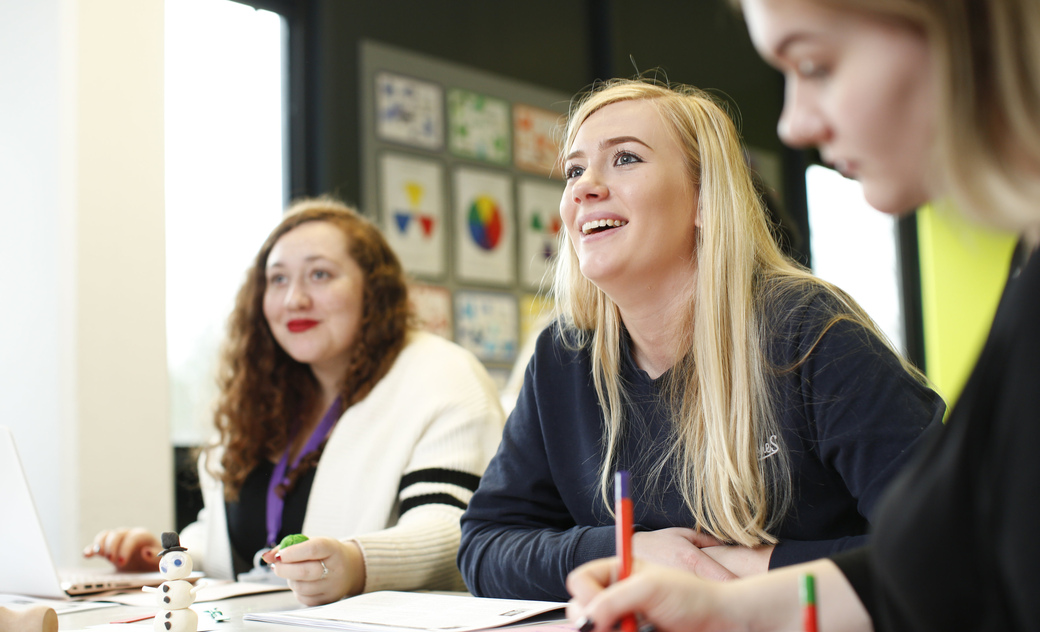 Recommended reading to prepare for university
We encourage our first-year English Literature students to bring with them their own personal preferences and interests in literary texts, whatever those happen to be, and a willingness to engage with new and different reading materials over the course of their studies with us. Students will read a wide range of texts over the course of their studies. Core texts and authors currently include:
Churchill, C. (1989) Cloud 9. London: Routledge. ISBN:1854590901.
Smith, Z. (2001) White Teeth. London: Penguin. ISBN:0140276335.
Canonical texts including those by Shakespeare, Milton, and Dickens
Over the whole degree, students read literature ranging from the sixteenth century to the twenty-first.
One of the most important ideas we invite English Literature students to think about, over the whole of their degree of study, is to question why certain texts are more culturally prevalent than others (either in terms of current media interest and popularity or as 'classics' within a literary canon).
"Students have an enormous amount of choice in building a programme of study which appeals to their own passions and cultural interests."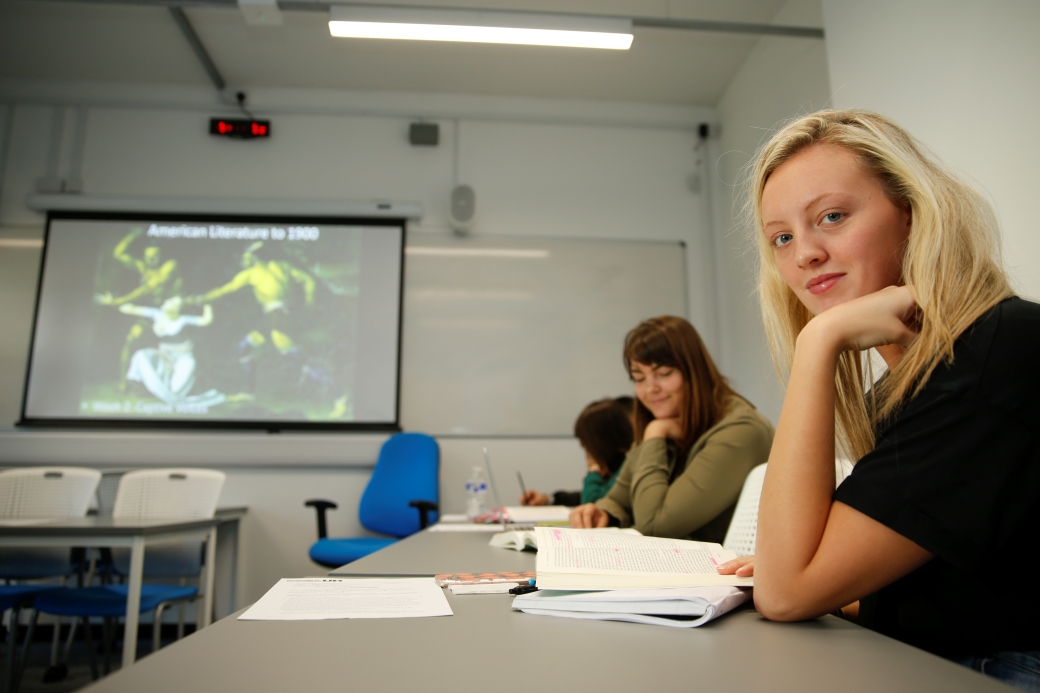 Programmes to know
Microsoft Word
Microsoft PowerPoint
Microsoft Teams
Zoom
Websites our academics recommend
Potential English Literature students might enjoy becoming familiar with some of the excellent websites available.
We are the national library of the United Kingdom and give access to the world's most comprehensive research collection.
Project Gutenberg was the first provider of free electronic books or eBooks. Michael Hart, founder of Project Gutenberg, invented eBooks in 1971 and his memory continues to inspire the creation of eBooks and related content today.
The Poetry Foundation, publisher of Poetry magazine, is an independent literary organization committed to a vigorous presence for poetry in our culture. It exists to discover and celebrate the best poetry and to place it before the largest possible audience.
"The key here is to engage your cultural curiosity, get thinking about how literature fits into the bigger world around you."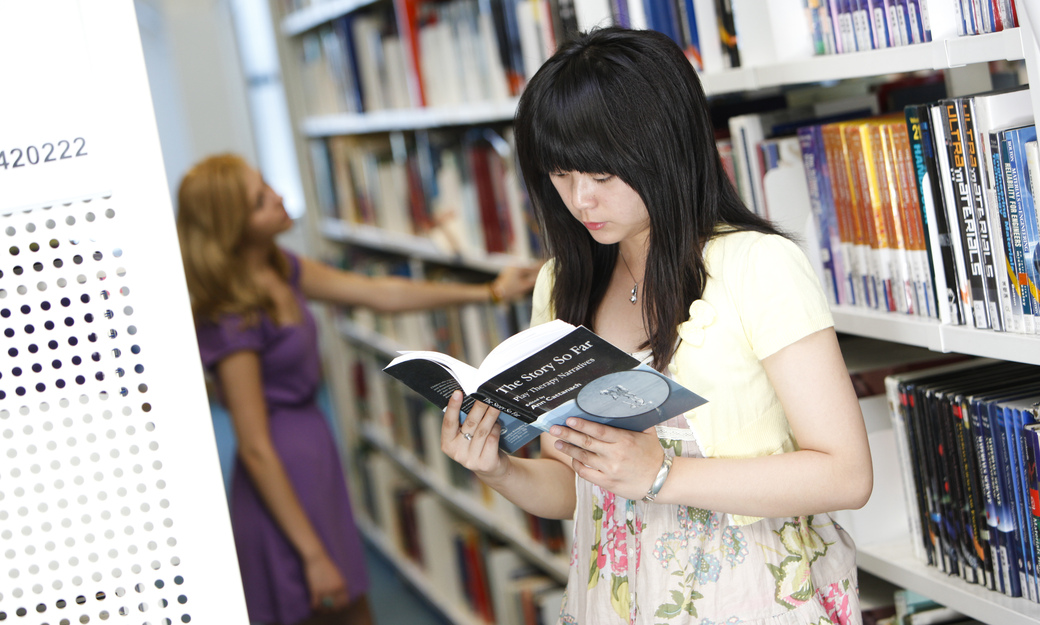 Courses Herts offer
Interested in studying English Literature here at Herts?
Take a look at our undergraduate courses below:
As part of these courses, you will have the opportunity to add an additional year to study abroad or do a work placement.
Get a feel for studying at Herts
Contact us
We hope you all found these resources useful but we appreciate that you may have more questions.
If you have any questions regarding our campuses, facilities, accommodation or just general life here at Herts, you can contact current Herts students via Unibuddy.