Environment and sustainability
We're facing a global climate crisis, and the University of Hertfordshire is responding to this challenge. As one of the leading employers in Hertfordshire, with almost 3,000 staff, 30,000 students, and a campus covering 200 hectares, we have a crucial role in reducing carbon emissions in the region.
We've already reduced our carbon footprint by 43% since 2005, but we're not complacent. By pledging to Race to Zero, the University aims to become carbon neutral by 2050.
We have plans in place across the University, across all aspects of environmental management; from continuing to invest in green and sustainable energy, to nurturing biodiversity across our campuses. We're committed to working with our staff, students, partners and the community, as we believe that together we can make the biggest impact, and work towards a greener and brighter future.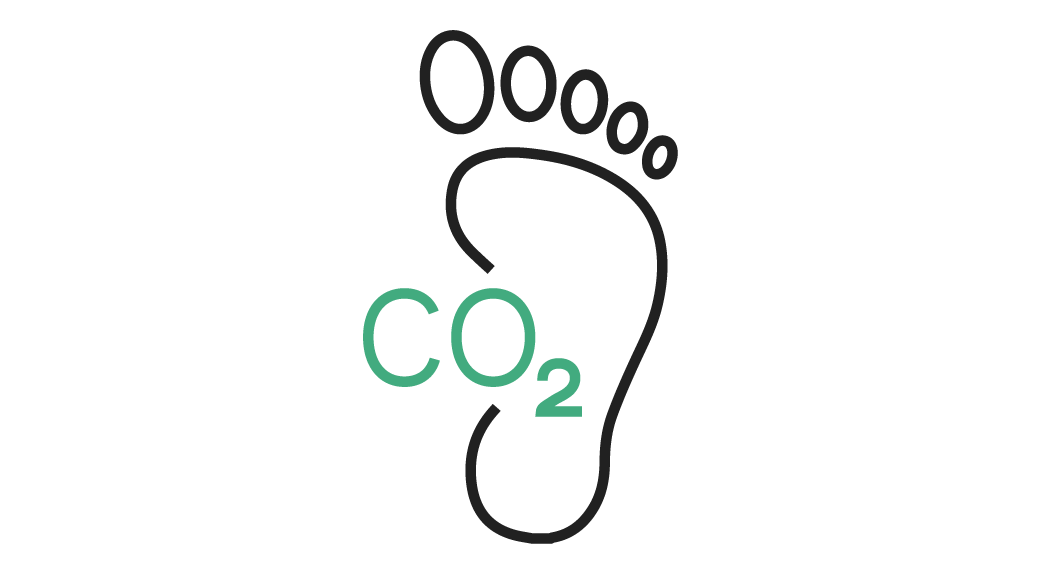 Carbon footprint
43% reduction since 2005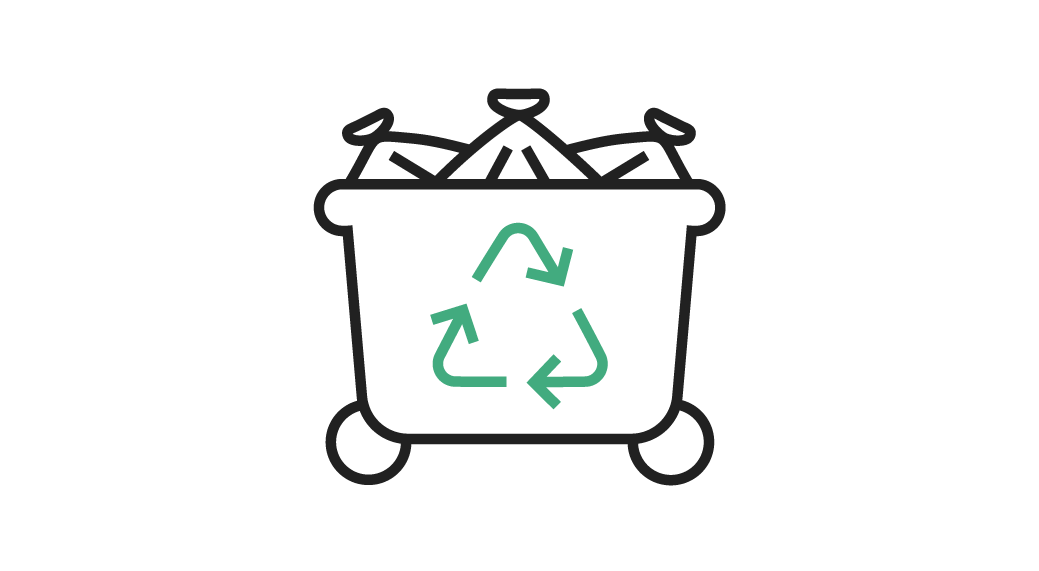 Waste
90% reduction in annual waste output since 2012/13