Environment and sustainability
We're facing a global environmental crisis, and the University of Hertfordshire is responding to this challenge. As one of the leading employers in Hertfordshire, with almost 3,000 staff, just under 32,000 students, and a campus covering 200 hectares, we have a responsibility to minimise our impact on the environment.
We have made good progress in a number of key areas, for example we've reduced our carbon footprint by 43% since 2005 and have ambitious targets for the future. But we know that sustainability cannot be achieved by tackling things in isolation. At Herts, we use the Sustainable Development Goals (SDGs) framework to ensure the principles of sustainability run as a 'green thread' across our institution and we're not just thinking about environmental sustainability, but social sustainability too.
We're committed to working with our staff, students, partners and the community, as we believe that together we can make the biggest impact, and work towards a greener and brighter future.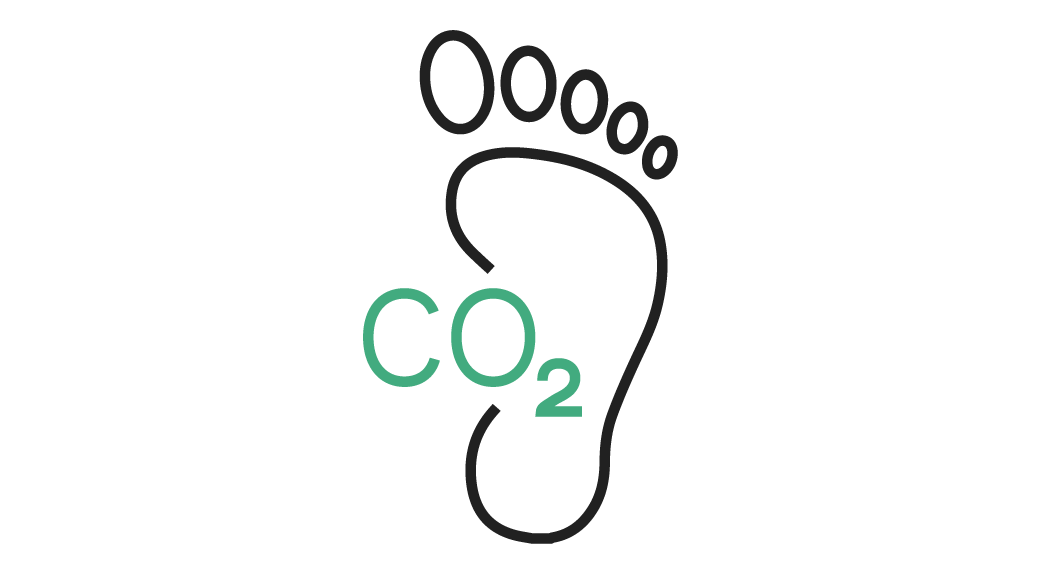 Carbon footprint
43% reduction since 2005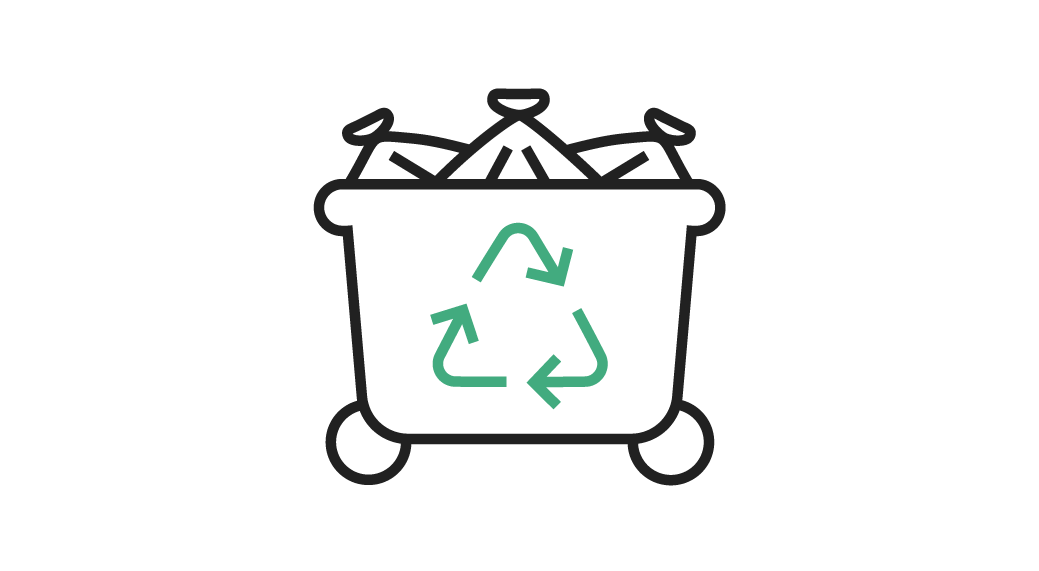 Waste
90% reduction in annual waste output since 2012/13