Support us
At the University of Hertfordshire, we want to ensure every student has access to life-changing education and our work continues to have real-world impact through our research. Supporting the University of Hertfordshire today will ensure that we can continue to transform lives and research in the future. Any donation, whatever the size, makes a real difference, ensuring that talented students benefit from the University's unique learning environment and state-of-the-art facilities, and the impact of our world-class research continues to be felt across the world.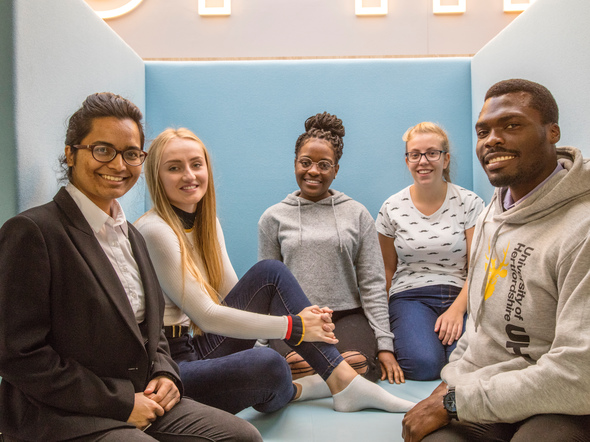 Your impact
Your donations make an enormous difference to the lives of students at the University. From funding our ground-breaking research projects, to transforming the lives of students and aspiring entrepreneurs – making their dreams a reality – every donation has a real-world impact.
See how you make a difference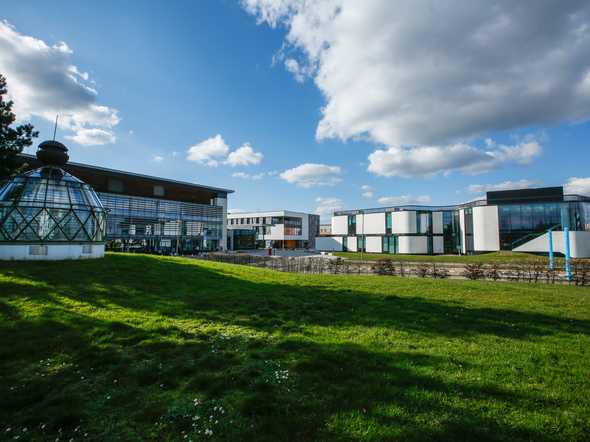 How to support us
There are many ways to give to the University of Hertfordshire. You can donate securely online either as a one-off gift or by direct debit, by cheque, legacy, or through fundraising.
Find out more