Living on campus
Enjoy the ultimate student experience by living on one of our two conveniently situated campuses. With a comfortable room that puts you at the heart of the buzzing campus, you'll make amazing memories here!
Picture this: you wake up 45 minutes before the start of your lecture and still make it to class with five minutes to spare! Imagine fun games nights in the common rooms, shared meals with your flatmates, unforgettable nights out at The Loft and lazy picnics on the lawns while you unwind in the summer. This is just a glimpse into what life looks like for many students who choose to live on campus.
Living in halls undoubtedly adds to your student experience. Our accommodation has been created to provide you with comfortable and cost-effective options, allowing you to fully focus on studying and making lifelong friendships while you're here!
Why live on campus?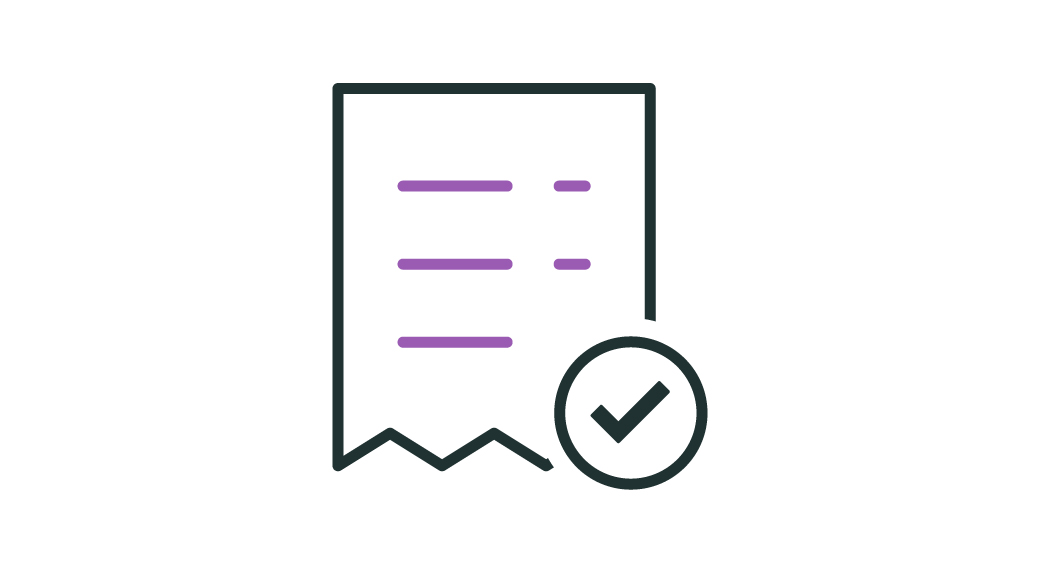 All bills included
A single amount that covers everything and won't fluctuate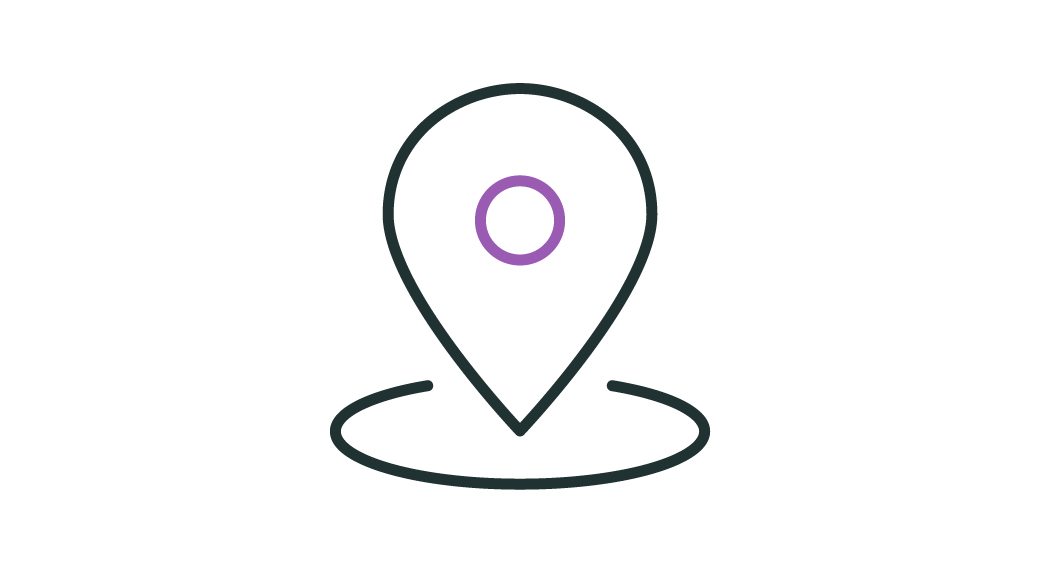 Close to everything
From your lectures to social events, everything is within reach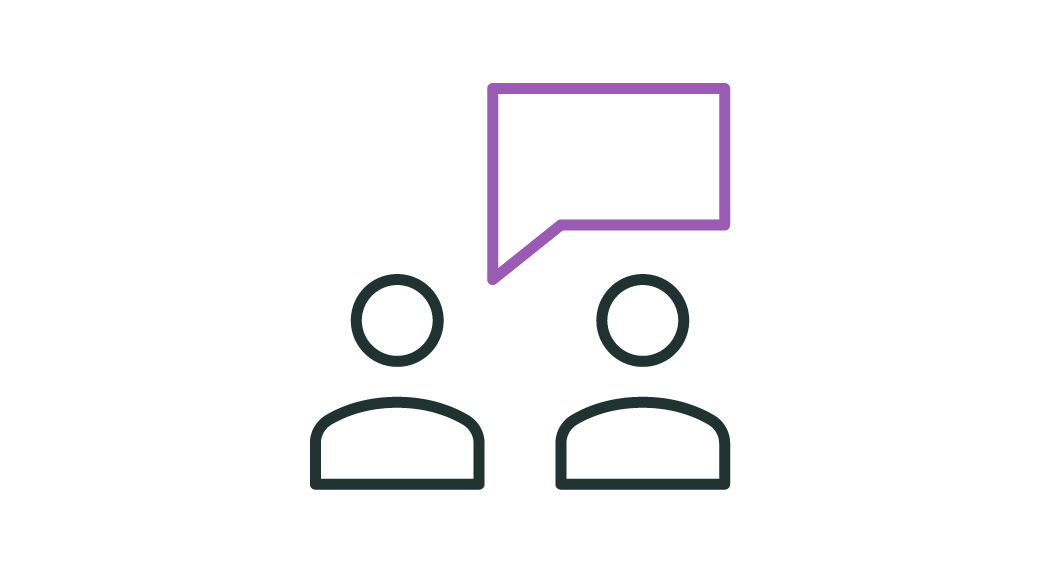 24/7 support
Support teams and security are always available
Choosing the right room for you
Like to have your space all to yourself? Then our fully self-contained studio would be perfect for you! Or perhaps you like the sound of movie/dinner nights with your flatmates? We've also got that covered with our twin rooms and townhouses. And if none of these are quite the right fit, explore all seven options below to find the most suitable room for your own needs and interests. A range of accessible rooms are also available.
de Havilland Campus
On the de Havilland campus, you'll benefit from your accommodation being only a five-minute walk away your lecture theatres, the 24/7 library and student service offices. Outside of studying you can relax in the modern common room, and an exclusive postgraduate block is also available. Hertfordshire Sports Village is at the heart of this campus and contains a gym, a climbing wall, a huge pool and multiple sports courts. This campus is also home to the Weston Auditorium, staging regular live music and art performances.
College Lane Campus
College Lane campus has everything from lecture theatres and a 24/7 library to a nightclub and bars. This campus also houses the Hutton Hub, where you can access a variety of support services, including Careers and Employment, Student Wellbeing and more! At the heart of the accommodation you'll find the Oval, with a 24/7 gym, Amazon locker, concierge service and 24/7 Helpdesk. You'll also have access to modern common rooms and lockable bike shelters.
Want to find out more?
Want to find out about the finer details of living on campus or how to pay your deposit? You'll find everything you need below, including our licence agreement.