Coming to campus this autumn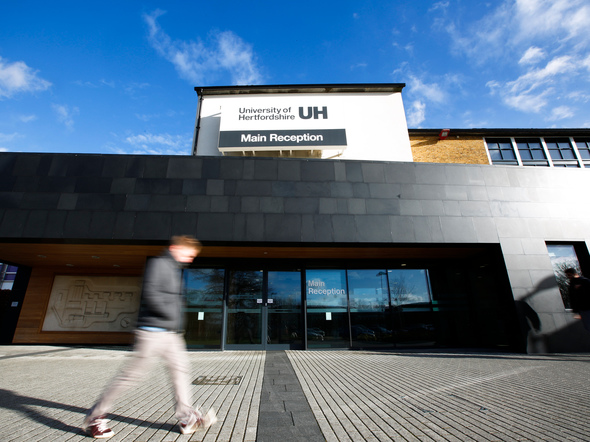 We're ready
Both our campuses, College Lane and De Havilland, are ready to welcome you at the start of the new academic year.
Find out more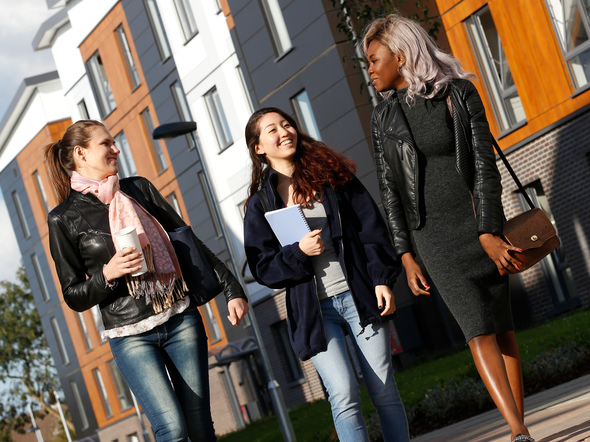 There is a place like home
If you are moving into our on-campus accommodation, you can find out what you need to do before you check in and how to collect your keys.
Find out more
Have you completed registration?
To join us we need to get you fully registered. Registration is a 3 stage process. You won't be fully registered with us, or able to get your finance paid to you, without doing all 3 stages.
Find out how
We are excited to welcome you onto campus soon!
The start of term is an exciting time in the academic year. A time for a fresh start, reuniting with friends, or making new ones, and a time to try new activities and gain new skills.
Given the current situation, we understand some of you may feel anxious about what your start of term will look like. We are currently working on getting our campuses ready so we can ensure that regardless of whether you are returning to campus, or coming on to campus for the first time, your start of term experience prepares you for the year ahead and provides a safe and supportive learning environment from the start.
We've put these pages together to help you find all the information you will need before the start of term, to give you an idea of what to expect, how we're preparing for your arrival and to let you know about all the services and support that will be available once you are on campus.
Some images and videos on our website may have been taken before social distancing rules in the UK came into force. We'll be updating our web pages regularly with images that will show you what the campus will look like while social distancing measures are in place.
Social distancing measures in our buildings and around campus (such as teaching spaces and specialist facilities) will be observed whilst social distancing rules are in place. As some images and videos on our website may have been taken prior to these measures, they may not reflect this.
You can contact us directly for any questions left unanswered or refer to our FAQs.