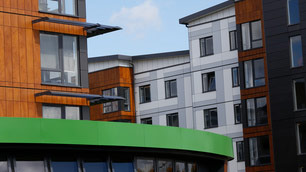 We have a fantastic range of halls on campus so you're always close to the social and learning facilities you need.
On campus accommodation is safe, convenient and a great way to make new friends.
Find out more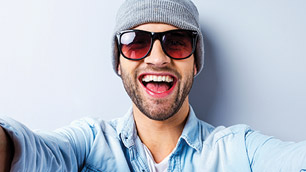 Come and experience our outstanding campuses and discover more about our courses, student life and opportunities with us.
Next Undergraduate open day
13 October 2018
Register now
Find out all you need to know about Clearing 2018.

Sign up for clearing alerts, browse our courses and follow the countdown to A-level results day.
The TEF award is the Government's assessment of teaching excellence in higher education; ranking institutions as bronze, silver or gold. The gold award recognises the outstanding teaching at the University of Hertfordshire.
Your first days and weeks at university will be full of fun and excitement.

As well as getting to grips with your new course and for some of you, moving away from home for the first time, we hope you will take advantage of everything on offer and really enjoy your introduction to university life!
Events
3 October 2018 - 3 October 2018
Our Health and Social Work Taster Day for year 12 and 13 college students is the perfect way to explore the wide range of subjects available at university level...
18 October 2018 - 18 October 2018
Welcome to the nominations page for the 2018 School of Life and Medical Sciences Dean's Awards. The Dean's Awards were inaugurated in 2017 to recognise the exce...
Venue: De Havilland Campus
Time: –