Important Update
Shortly before 22:00 on Wednesday 14 April, the University experienced a cyber-attack which has impacted all of its systems. Please be reassured that our IT colleagues are working hard to investigate and rectify the situation as soon as possible.
Most live online teaching resumed on Monday 19 April, and you can safely access Canvas, Teams and Zoom as normal. Sessions that require remote access to specialist applications may have to be rescheduled. You can continue to attend in-person on-campus teaching but University PCs in our LRCs are currently unavailable.
Students who were due to submit assignments should not worry and will not be disadvantaged as a result of this attack. Deadlines that fell between 21:00 on Wednesday 14 April and midnight on Friday 16 April will be given a new deadline of midnight on Thursday 22 April. Any dates after that period will be given an extension of 5 days. All students will be contacted by their module/programme leaders to confirm arrangements for their course this week.
Please read the latest updates about the cyber-attack and the impact on learning and teaching here.
We apologise for the inconvenience this situation has caused and will continue to keep you updated. You can check the status of all our systems by visiting https://status.herts.ac.uk/.
Get involved with virtual and in-person events this Spring and Summer

Find out more

Find out how we are keeping our campuses safe and supporting our students

Find out more
Increased use of performance enhancing drugs
28% of people have used image and performance enhancing drugs (IPEDs) during the COVID-19 pandemic – rising to 32% in the UK, an international study led by the University of Hertfordshire has found.
Explore their findings
COVID-19 vaccination centre on campus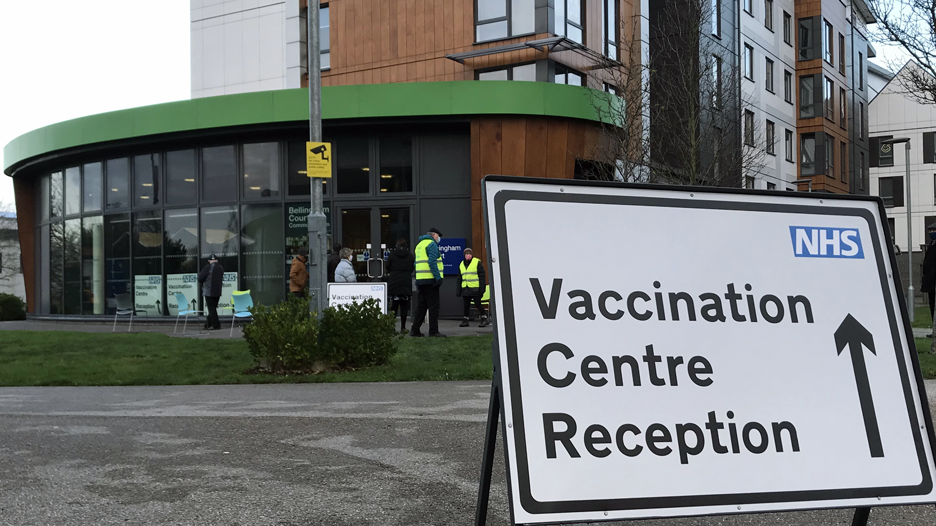 The University, in partnership with the NHS, has opened a vaccination centre on campus, helping to protect those most at risk of COVID-19. The centre marks an important step in the national fight against the COVID-19 pandemic.
Find out more
Positive student feedback in 2020 NSS results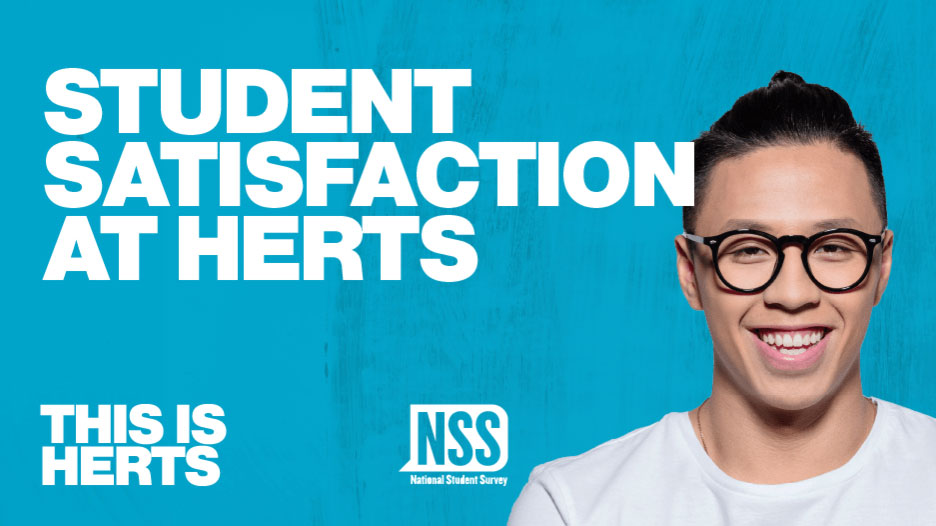 The University of Hertfordshire student community has confirmed that their thoughts, views and opinions are being heard across the institution in the latest National Student Survey (NSS) results.
Find out more
Hello and welcome to all our new students joining us for the new semester.

Find out more

Find out how we are keeping our campuses safe and supporting our students

Find out more
Hello and welcome to all our new students joining us for the new semester.

Find out more

Find out how we are keeping our campuses safe and supporting our students

Find out more
Hello and welcome to all our new students joining us for the new semester.

Find out more

Find out how we are keeping our campuses safe and supporting our students

Find out more