Get involved with virtual and in-person events this Spring and Summer

Find out more

Find out how we are keeping our campuses safe and supporting our students

Find out more
Increased use of performance enhancing drugs
28% of people have used image and performance enhancing drugs (IPEDs) during the COVID-19 pandemic – rising to 32% in the UK, an international study led by the University of Hertfordshire has found.
Explore their findings
COVID-19 vaccination centre on campus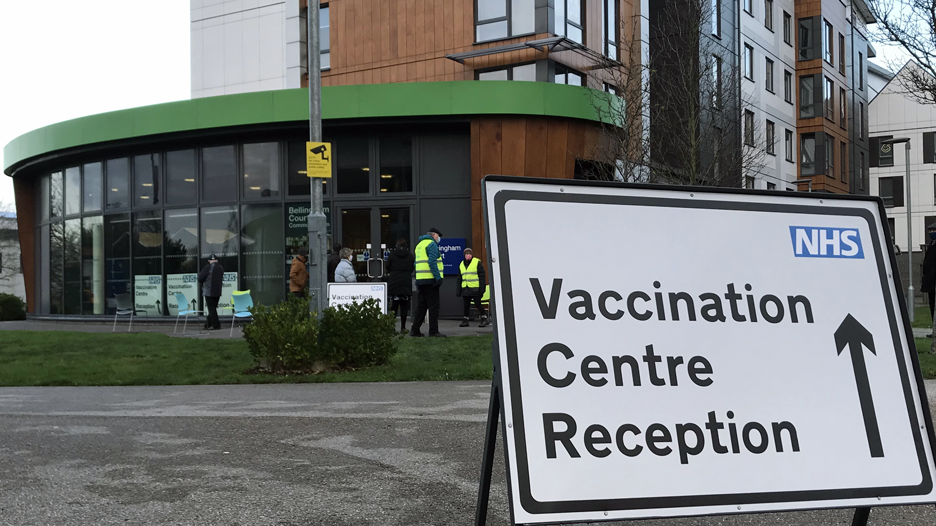 The University, in partnership with the NHS, has opened a vaccination centre on campus, helping to protect those most at risk of COVID-19. The centre marks an important step in the national fight against the COVID-19 pandemic.
Find out more
Positive student feedback in 2020 NSS results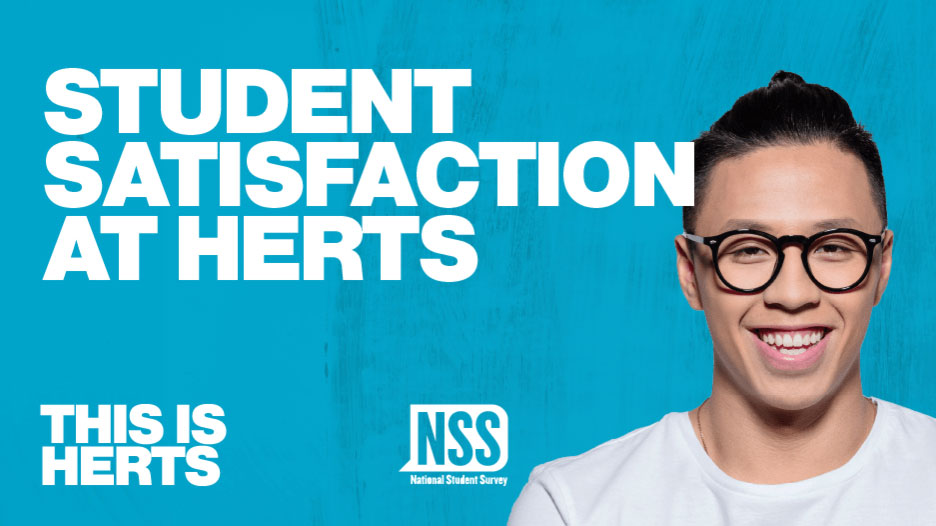 The University of Hertfordshire student community has confirmed that their thoughts, views and opinions are being heard across the institution in the latest National Student Survey (NSS) results.
Find out more
Hello and welcome to all our new students joining us for the new semester.

Find out more

Find out how we are keeping our campuses safe and supporting our students

Find out more
Hello and welcome to all our new students joining us for the new semester.

Find out more

Find out how we are keeping our campuses safe and supporting our students

Find out more
Hello and welcome to all our new students joining us for the new semester.

Find out more

Find out how we are keeping our campuses safe and supporting our students

Find out more