World-leading research
Herts research ranked in UK's top 25% of all universities for research impact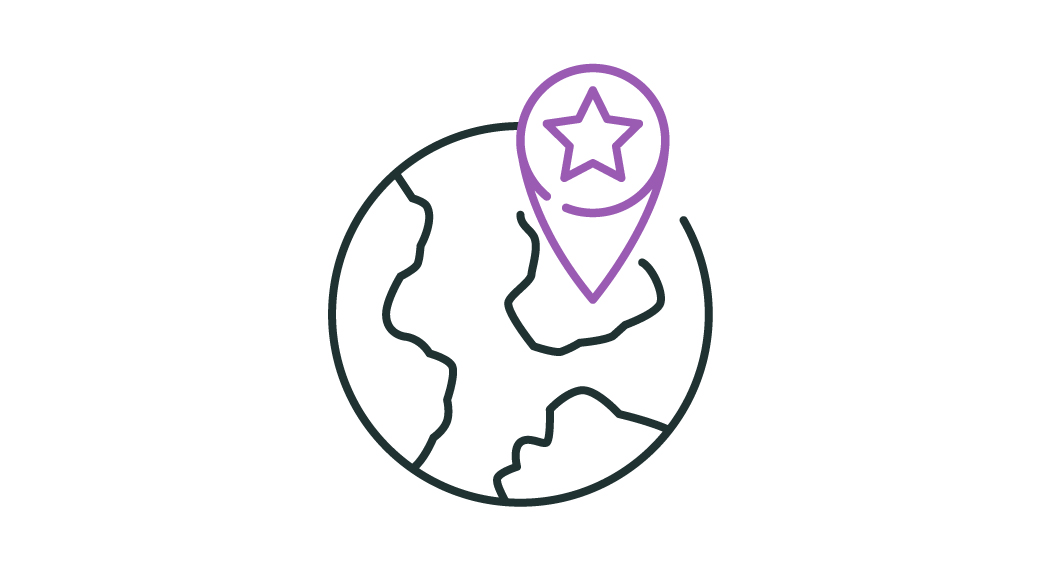 Over three quarters of the University's research has been ranked as 'world leading' or 'internationally excellent'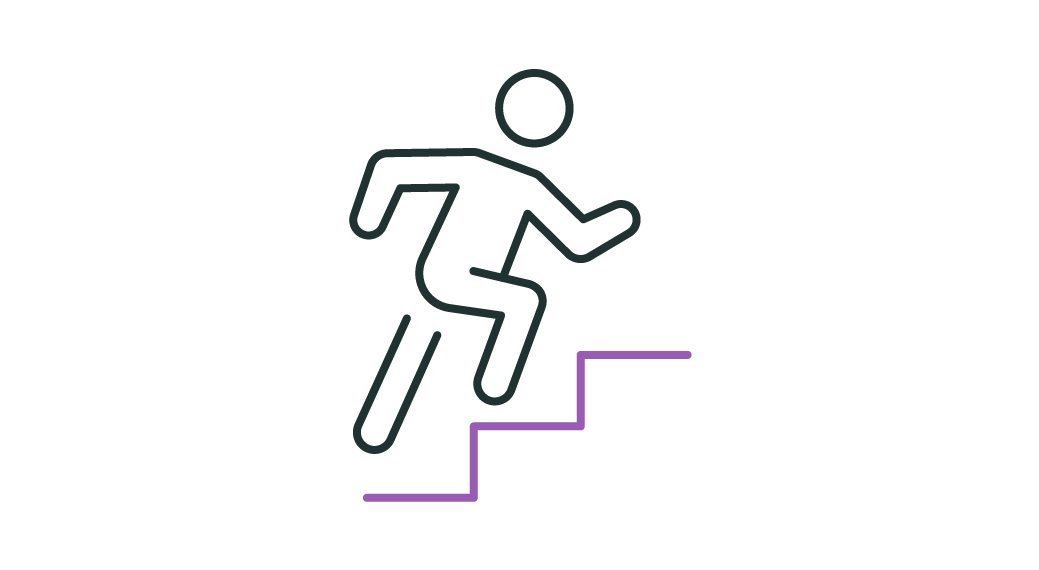 The University of Hertfordshire has risen 21 places in the rankings from 83rd to 62nd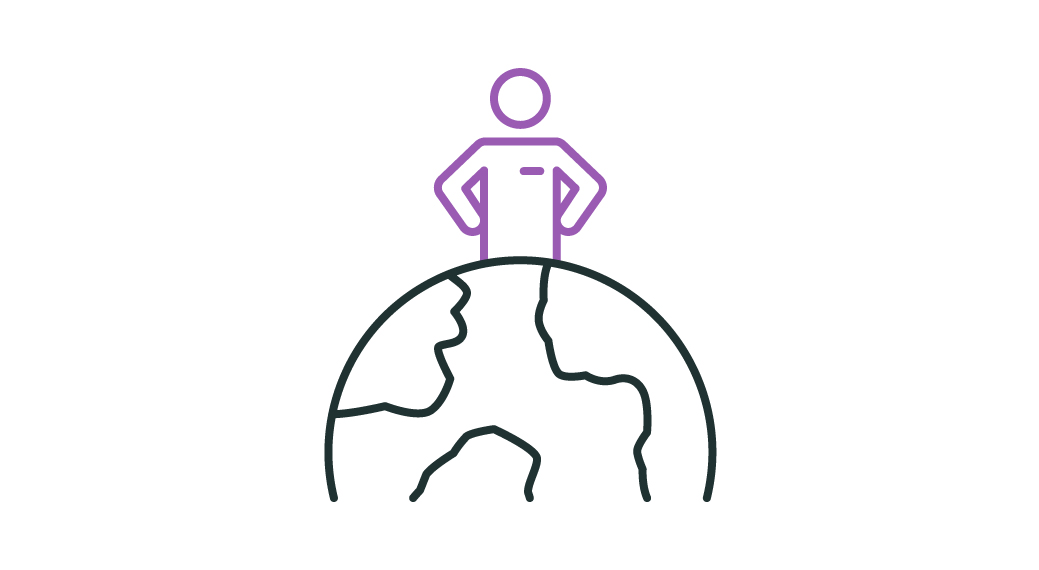 Our proportion of research ranked as 'world-leading' has more than doubled since 2014; from 11% up to 26%
The Research Excellence Framework (REF) has published results and show that the University of Hertfordshire has risen in the rankings from 83rd to 62nd, a 21-place jump; the sixth biggest rise among all universities.
In overall research excellence, over three-quarters (78%) of the University's research being ranked as 'world leading' (4*) or 'internationally excellent' (3*). In addition, our proportion of research that has been ranked as 'world-leading' has more than doubled since 2014; from 11% up to 26%.
In terms of research impact, the University is now the top ranked post-92 university and in the top 25% of all universities. The University has also jumped to 32nd place in the research impact ratings, the highest rise of any university in the sector; a rise of 61 places since 2014.
Our research has real-world benefits too; 90% of our research impact has been classified as 'outstanding' (4*) or 'very considerable' (3*).
Results highlights
The University made submissions to 12 units of assessment, with strong performances across a broad range of subject areas including the following:
The University's largest unit, Allied Health, saw 87% of its research ranked as 4* and 3* quality and was in the top 25% of UK universities for research impact.
Computer Science saw 90% of its overall research ranked as 4* and 3* quality, with 100% research impact ranked as 4* and 3*
Psychology joint first nationally for research impact,obtaining 100% outstanding (4*) rating.
Business and Management Studies rose 26 places overall, and 79 places for research impact, placing it in the top 25% of UK universities.
History maintained its position in the top 25% of UK universities for research impact, also achieving 85% 4* and 3* ratings for its research environment.
The full REF results can be found on the REF 2021 website.
The University submitted 346 members of staff to REF 2021, an increase of 58% from 2014. This figure has been significantly boosted by an increase in early career researchers and broadening the research opportunities on offer to a wider community of staff, creating a more sustainable research environment.
Our research is supported by our investment in enhanced research facilities – including the University's £61 million new Science Building, and a new multimillion facility for Physics, Engineering and Computer Science, currently under construction and due to open in 2024.
What is REF?
Held every 6-7 years, REF is a nationwide assessment of the quality and impact of research at UK higher education institutions, based on evidence submissions that detail research outputs, societal impact and benefits, and the institution's research environment. The REF results are presented using a star rating up to 4* for overall research excellence, as well as research impact.
Overall results: 4* for world-leading, 3* for internationally excellent
Research impact results: 4* for outstanding impact, 3* for very considerable impact
You can read some of our outstanding REF case studies below.