International Students
Pay your fees
At the University of Hertfordshire, we see your potential, we hear your ambitions and we support your future. No matter where you join us from, the aim is the same – be the best you can be.
From the moment we meet, we will set you on a path to achieving your goals. We will drive you forward; we will actively guide you every step of the way. You may not be confident or you may have questions – but we believe in you and we will help you find the answers. You may have a goal that you want to achieve – we can help focus you. You may want experience – we can get you some.
Here at Herts there are many pathways to success, so let us empower your future, and take you all the way. This is your platform, your opportunity to succeed - so what are you waiting for?
Bring your A game. We'll do the rest.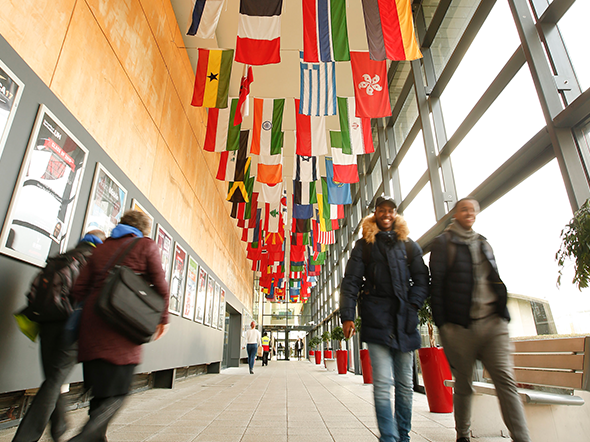 Preparing to apply?
Applying to Hertfordshire is an easy and quick process and you will receive an applicant ID as soon as you submit your application.
Check out application guidance now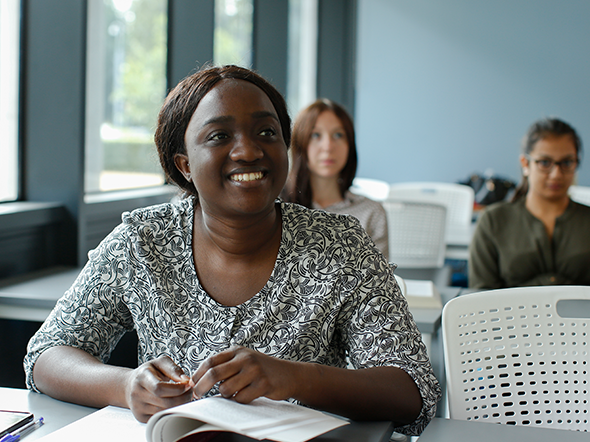 Request more information