The University of Hertfordshire: Powering potential. Accelerating growth.
Whether it's in learning, teaching, or business partnership, the University of Hertfordshire transforms bold ambition into life-changing reality.
Defined by the spirit of innovation and enterprise, the University of Hertfordshire has been an innovative, vocation-first educational force for more than 70 years.
From our start as a leading educator within Britain's aeronautical industry to our extensive offering today, we have always specialised in providing the environment and expertise needed to power every kind of potential.
For our thriving community of just under 32,000 students from over 140 countries, that means high-quality teaching from experts engaged in groundbreaking research with real-world impact. Access to over 550 career-focused degree options and a chance to study at more than 170 universities worldwide, using outstanding, true to life facilities. And industry connections that offer professional networking opportunities which take talents even further.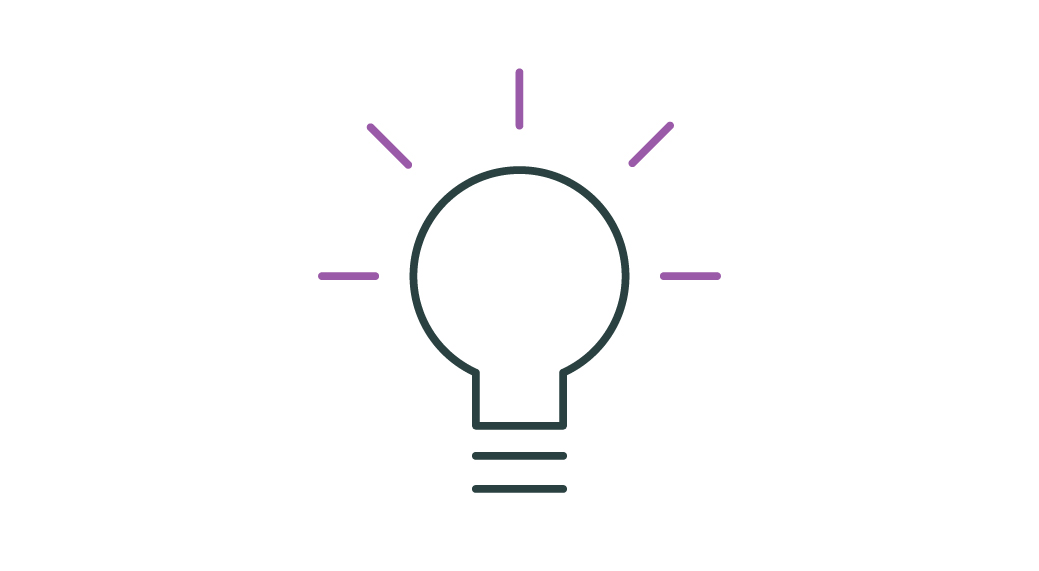 Enterprising Ethos
We're one of only 20 universities awarded Enterprise Zone status
We are a university that never stands still. We champion social mobility and the drive to create personal and societal change. We celebrate those who break barriers. We nurture entrepreneurs and develop tomorrow's leaders, innovators and trailblazers in healthcare, education, business, science, humanities, law, sport, and creative arts. We partner with key employers, professional bodies, and government to ensure we are directly responding to real-world needs. We are a catalyst for change: empowering our community to make a radical impact in the region, across the UK and around the world.
We are Herts. Herts. Beats Faster.
Discover a place where ideas move at a different pace.