Equality, diversity, and inclusion
The University of Hertfordshire is committed to advancing equality of opportunity, embracing and celebrating the diversity of our community, and fostering a cohesive and inclusive culture. We believe that the inclusion of different voices and unique perspectives is what makes our community thrive. It enhances our research, enriches our teaching and strengthens our ability to provide an exceptional education to all.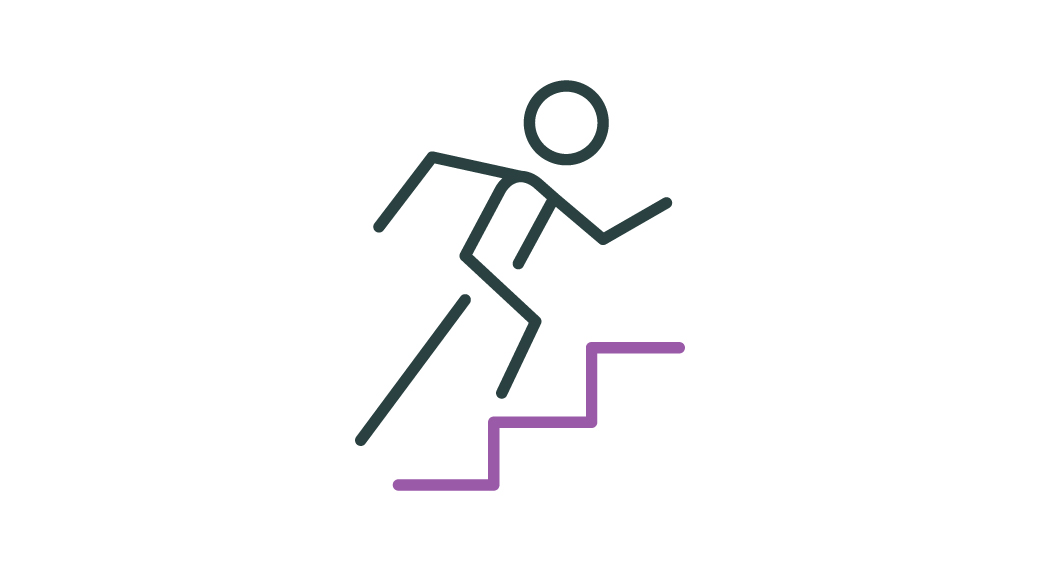 Social mobility
We have been ranked 16th in England for social mobility impact by the Institute for Fiscal Studies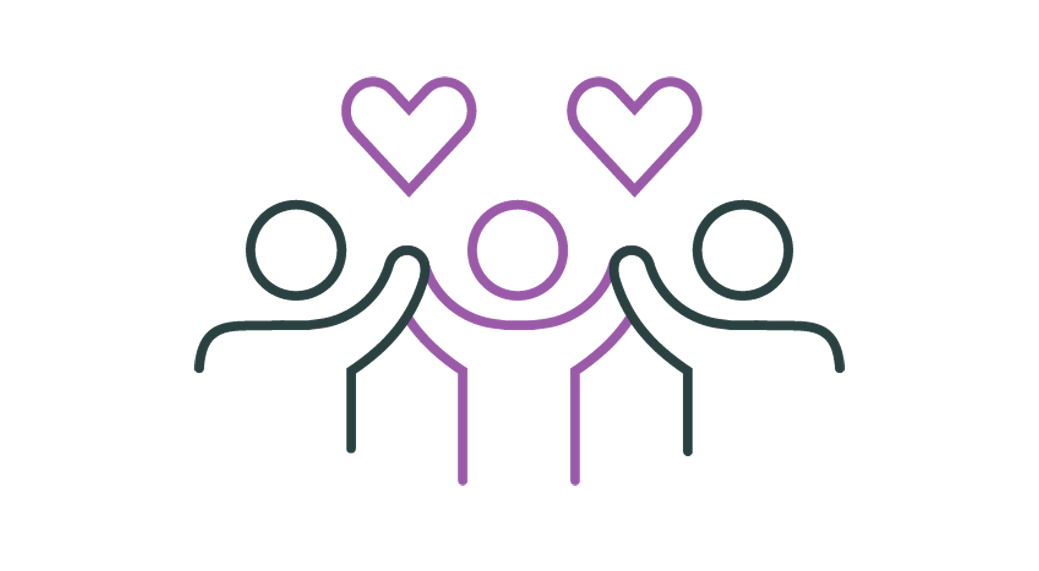 Community Diversity
65.9% of our students and 23.2% of our staff come from ethnically diverse communities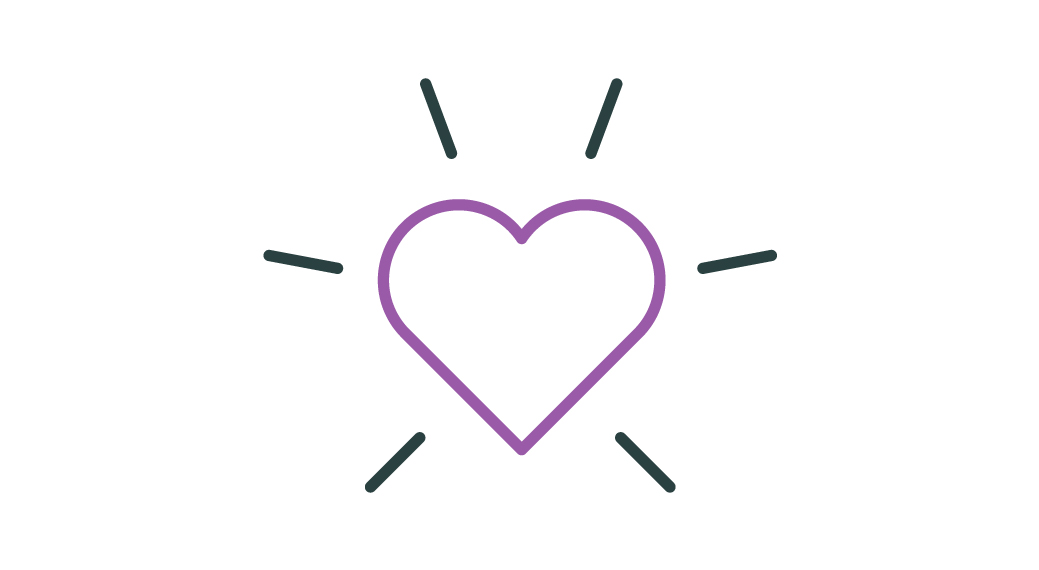 University networks
Our 130 staff and student networks and societies provide our community with a sense of inclusion
Our diverse community matters
We're proud to attract such a diverse community. 65.9% of our students and 23.2% of our staff come from ethnically diverse communities (above the sector average of 14.3%), and 9.5% of our staff and 10.4% of our students have declared a disability. We have a vibrant LGBTQ+ community, and we're working hard to improve our gender and ethnicity pay gaps and to ultimately eliminate the Black, Asian, Minority Ethnic awarding gap for our students.
Learn more about our plans, our progress, and the many initiatives we have set in place to support our community.
Driving equality, diversity, and inclusion forward
We want Herts to be a place where everyone can bring their whole self. We want no student nor member of staff to be prevented from fulfilling their potential due to prejudice, bias, cultural, social, or financial barriers. We listen to those members of our community from diverse backgrounds in order to understand their unique lived experiences. We know that we must engage in open conversations to confront the most pressing and difficult issues our community may be facing if we're to successfully deliver equality of opportunity.
We develop robust, organisation-wide plans to tackle critical issues, always aiming to greatly exceed the minimum required standards. We measure and report on our plans and we're never complacent - our progress year-on-year is encouraging, but we know there is so much more work to be done.
Our Ask Herts pages also detail the many ways our Equality Diversity and Inclusion Office supports those members of our community with regard to age, disability, gender, race, religion or belief, and sexual orientation.
The Equality, Diversity, and Inclusion office at Herts ensures that EDI is at the heart of everything we do, supporting the University to become a more inclusive and fairer place, where staff and students feel valued and respected and everyone has an equal opportunity to make the most of their lives and talents; develop, progress and be rewarded and recognised. The team offers staff and students a key point of contact and support for most EDI issues and also leads on pursuing our Charter Marks and awards. They seek opportunities to advance our work and celebrate the diversity of our community and they deliver many of our EDI programmes and initiatives. The EDI Office also ensures the University meets its statutory obligations.