Supporting our students
Here at Herts, our vision is to transform lives and Power Potential. We are proud to have a diverse community of just under 32,000 students studying over 550 undergraduate, postgraduate and research degrees, with 10,000 of these being international students from more than 140 countries.
We deliver high-quality flexible and distinctive education which fully engages students with the world of work, offering clear career pathways. This pays off; 91% of our UK full time graduates are in employment or further study after completing their 1st degree at Herts, and 70% of our graduates are in highly skilled jobs within 15 months of graduating.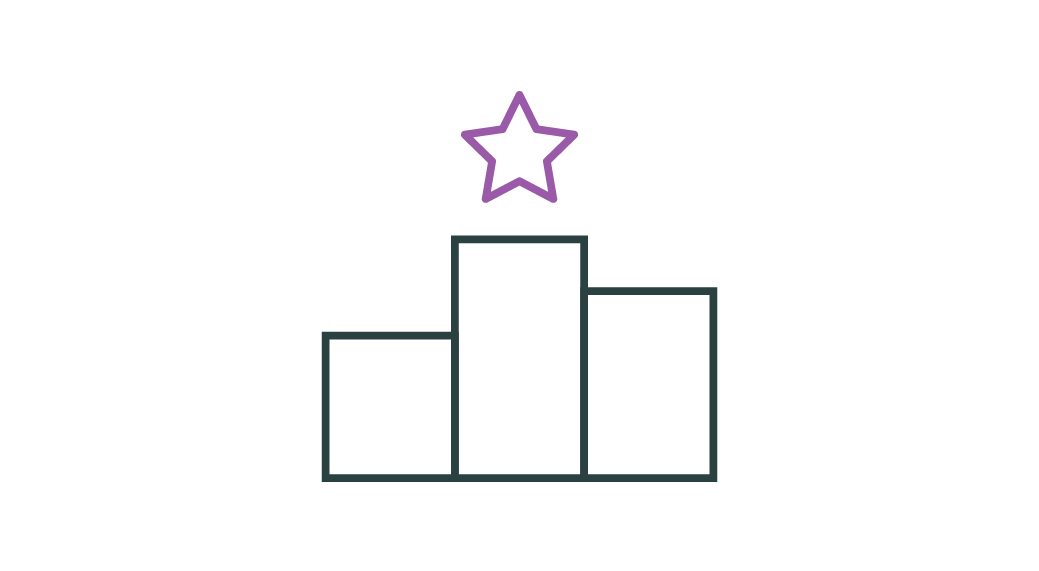 Supporting our disabled community
Our disabled students gave us an overall satisfaction of 90%, putting us 1st globally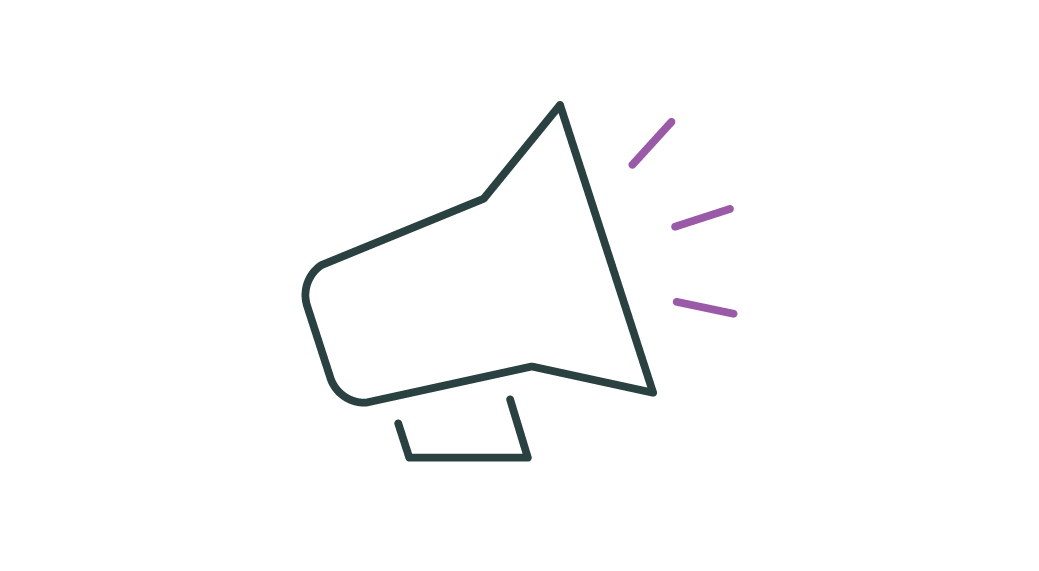 Listening to our student community
Our score for Student Voice stands at 69.81%, above sector average for the fifth year running (NSS, 2022)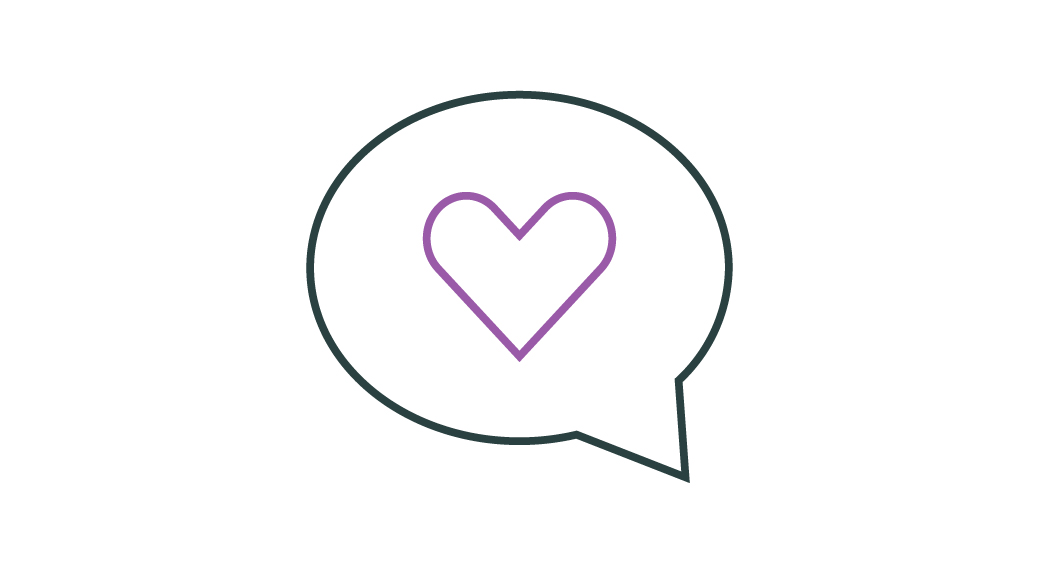 Empowering our Black, Asian and Minority Ethnic community
Our Black, Asian and Minority Ethnic satisfaction levels are at 82%, 3% higher than the global average