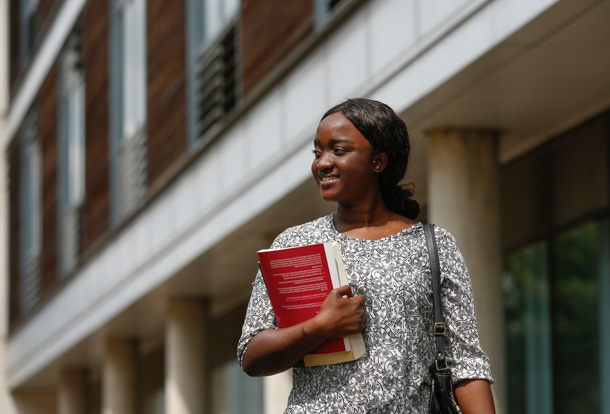 Postgraduate study and research
Herts ranks 2nd for student experience
At Herts, we provide the right environment and resources for you to thrive. Ranked 2nd in the UK for overall satisfaction in the Postgraduate Taught Experience Survey (PTES, Advance HE, 2023), we offer a wide range of postgraduate taught and research courses informed by the latest developments in research and innovation. Our campus-based University just 25 minutes north of London boasts industry-standard facilities and high-quality teaching from experts engaged in world-leading research.
Whether you are looking to expand your skills and progress in your current role, change direction to a new career path, or simply wanting to pursue your passion further in the subject you love, a postgraduate qualification is a wise investment that will help you advance in every respect to reach your full potential.
We'll help transform your ambitions into life-changing reality.