Aerospace Engineering

Hello Everyone!
Welcome to the Aerospace Engineering resources page.
Here you will find out exactly what our academics are looking for in their students, including skills they look out for, some of the topics they want you to know, recommended reading and useful places to boost your knowledge.
So without further ado let's get started!
Skills we are looking for
Curiosity, particularly for how things work
Strong maths skills
"For the MEng and BEng programmes, you should have strong maths skills. These will help you to develop a deep understanding of aerospace engineering and enable you to go on to design aerospace systems for yourself."
Topics to explore before you start
The anatomy of aircraft
An understanding of forces, energy and work
Taster Lectures: Aerospace Engineering:
Watch our taster lectures to gain an insight into what it's like to study aerospace engineering at university.
Recommended reading to prepare for university
Kermode, A. C. (2012) Mechanics of Flight. 12th edn. Harlow, England: Pearson. ISBN:978-0273773511.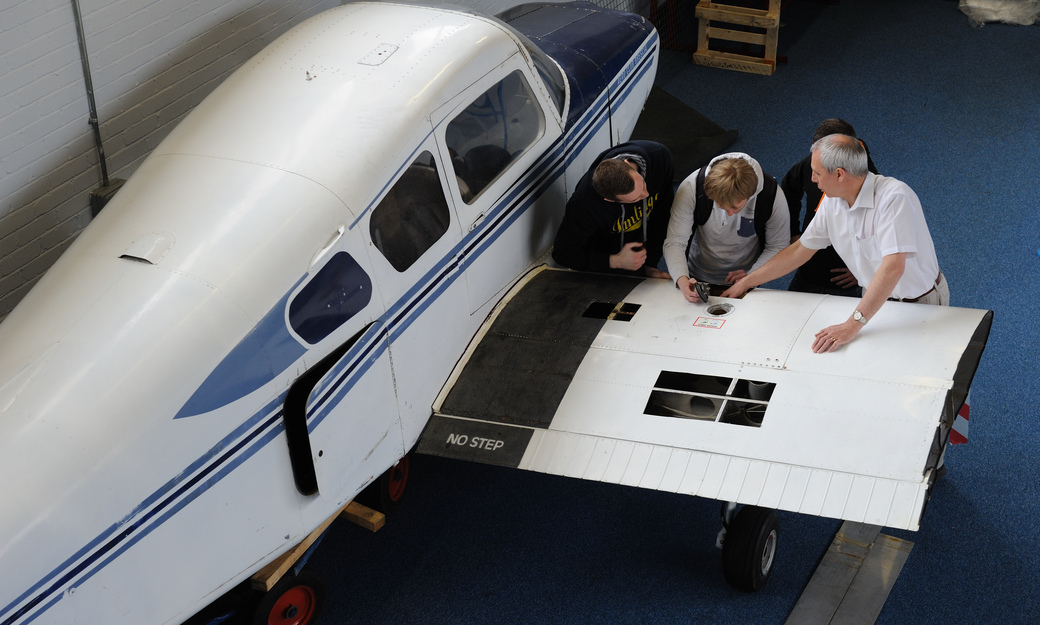 Programmes to know
"Try some basic and fun programming projects, like learning how to programme an Arduino. These skills will help you."
Websites our academics recommend
The European Space Agency (ESA):
The European Space Agency (ESA) is Europe's gateway to space. Its mission is to shape the development of Europe's space capability and ensure that investment in space continues to deliver benefits to the citizens of Europe and the world.
Civil Aviation Authority (CAA):
As the UK's aviation regulator they work so that:
The aviation industry meets the highest safety standards
Consumers have choice, value for money, are protected and treated fairly when they fly
Through efficient use of airspace, the environmental impact of aviation on local communities is effectively managed and CO2 emissions are reduced
The aviation industry manages security risks effectively.
These can cover some of the quirkier aspects of flight such as 3D printed aircraft, flying cars, electric and solar-powered aircraft etc.
BBC programmes about aircraft:
Jumbo: the plane that changed the world
Spifire Women
Captain Jack and the Furious Few (the "Furious" was the first ever aircraft carrier)
Professional bodies to research
The Royal Aeronautical Society (RAeS):
A great source of information about aircraft and careers in the aerospace industry. If you haven't heard of it though, don't worry. We'll be inviting them to come and meet you and membership is free while you're a student at UH.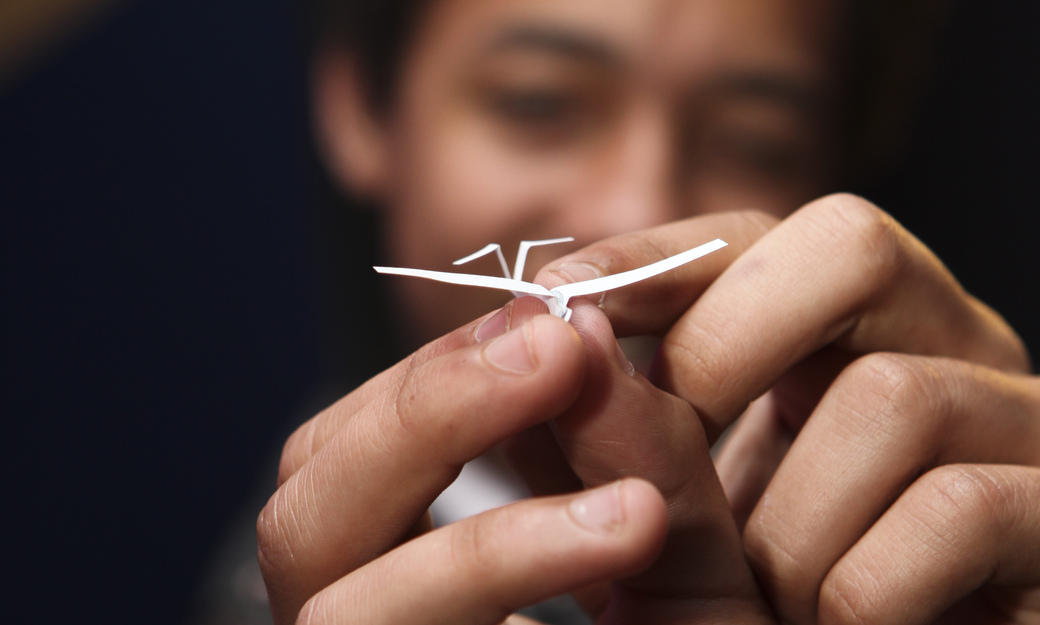 Courses Herts offer
Interested in studying Aerospace Engineering here at Herts?
Take a look at our undergraduate courses below:
As part of these courses, you will have the opportunity to add an additional year to study abroad or do a work placement.
*Our MEng degrees allow you to achieve a Masters level qualification at an undergraduate level. These courses are 4 years long (instead of the standard 3 years).
Get a feel for studying at Herts
Contact us
We hope you all found these resources useful but we appreciate that you may have more questions.
If you have any questions regarding our campuses, facilities, accommodation or just general life here at Herts, you can contact current Herts students via Unibuddy.