Healthcare and Medical Programmes for Health Professionals
Our courses
We are proud of our healthcare and medical professional health programmes that responds to current workforce demands across the health sector.
We have a large portfolio of courses ranging from short courses, CPD modules to undergraduate and post-qualifying degree programmes. Our aim is to educate professionals with a view to:
improve outcomes for patient's health and social care provision
enhance patient care
enable career progression
meet workforce transformation needs and advancing practice.
Why choose Herts?
Excellent sector connections: we have extensive links with eight NHS Trusts and Local Authorities in Hertfordshire, and over 98 NHS Trusts and Local Authorities in East Anglia and London regions
Flexibility: we provide flexible study options to ensure you can fit CPD study around your busy professional and personal lives
Location: the main University of Hertfordshire campus is 25 minutes from London with easy access by both road and rail services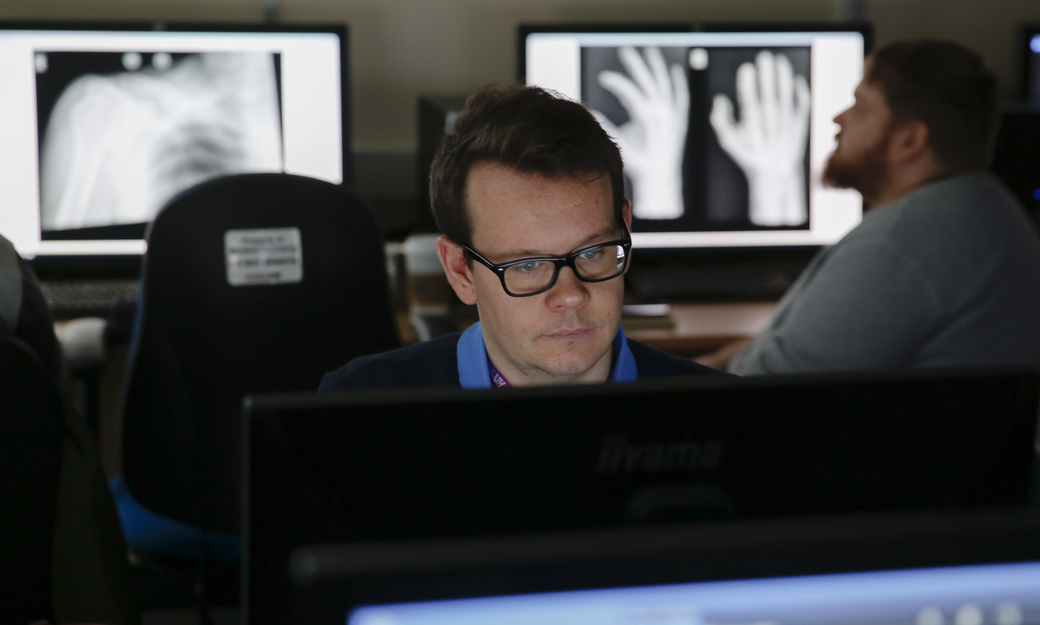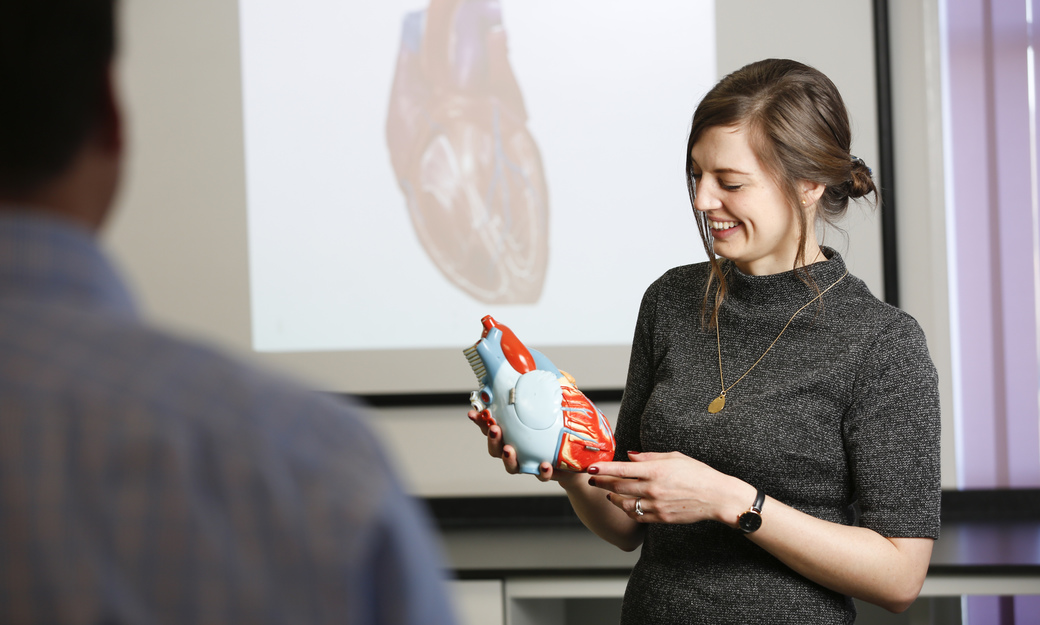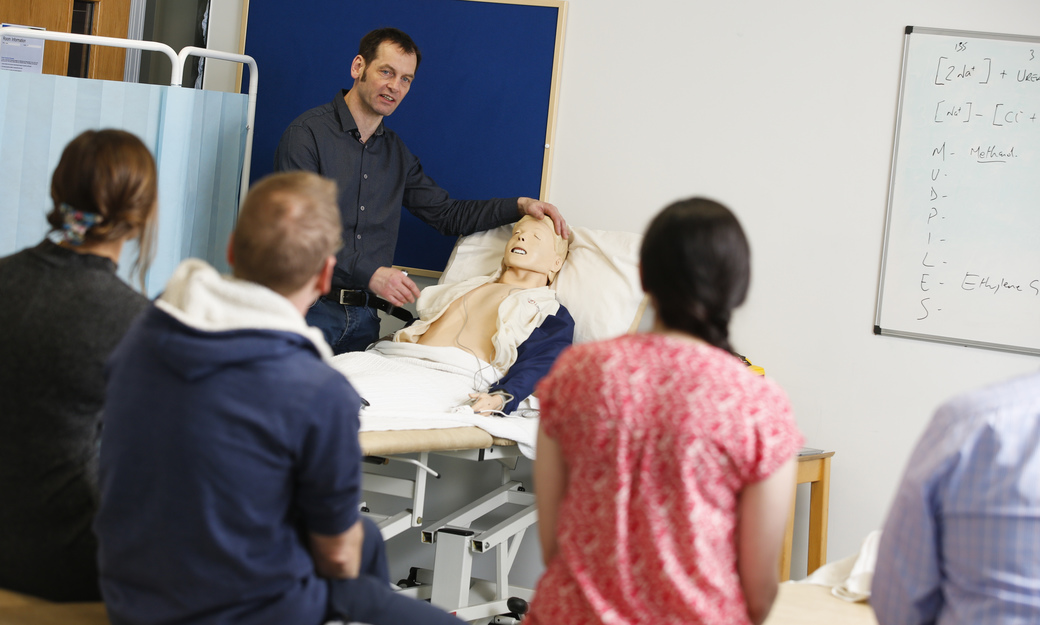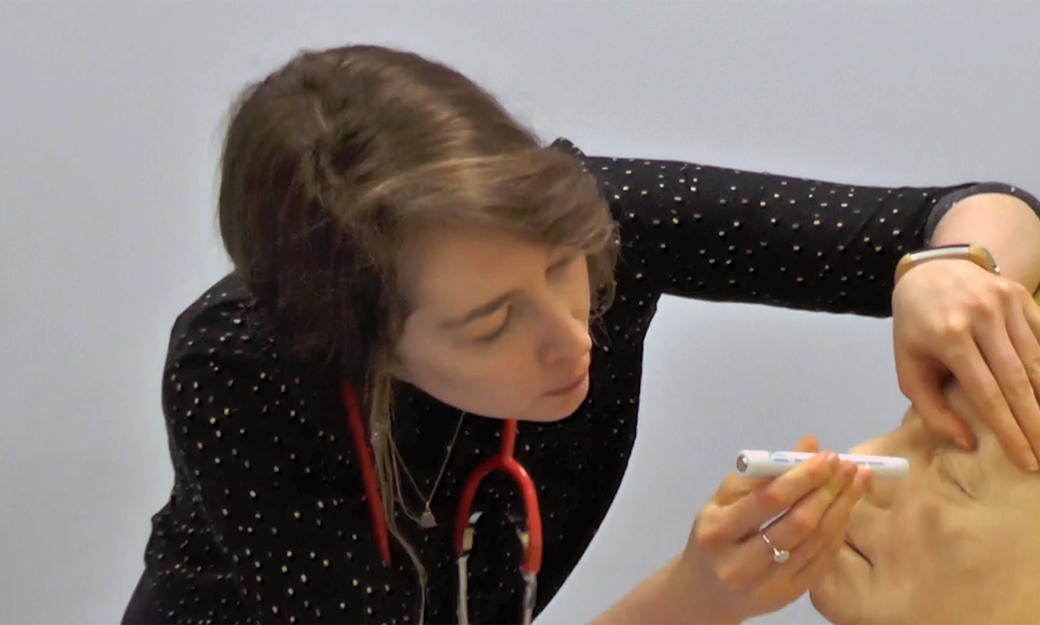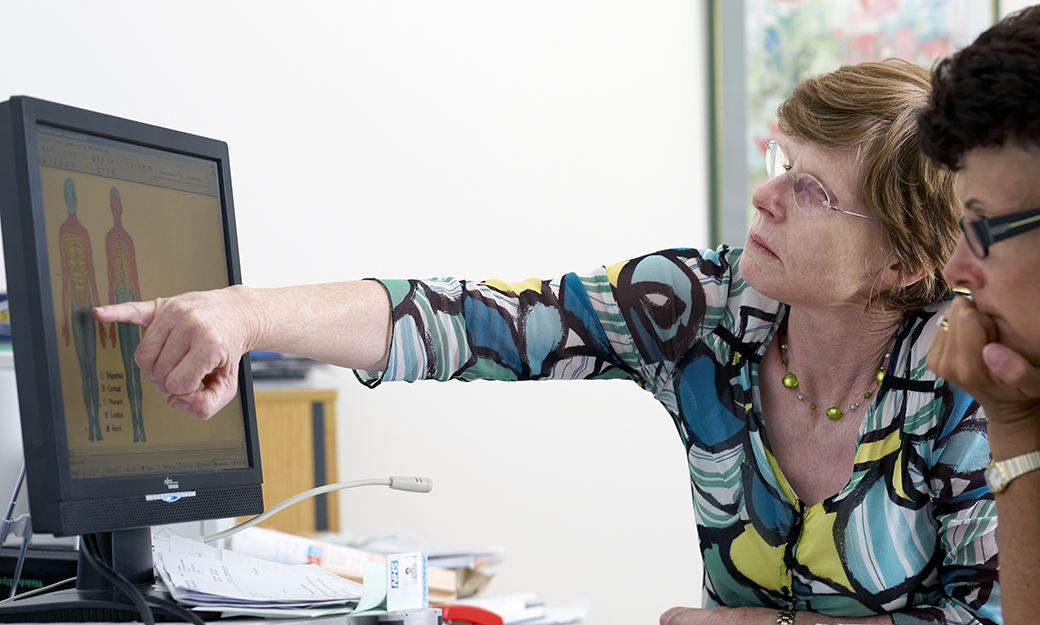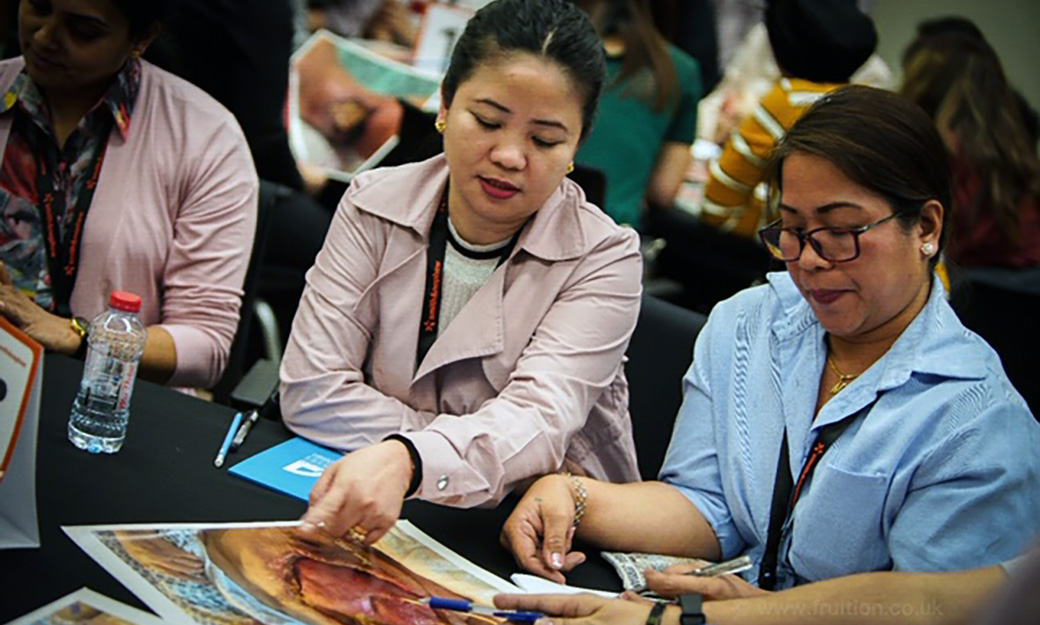 Degree Programmes
Allied health professions

Health and medical (suitable for all health professions)

Midwifery

Nursing

Social work
Continuing Professional Development (CPD)
Please note, if you don't see something suitable, we also run bespoke courses designed to be flexible tailored to your needs. For further information contact our CPD Office.
CPD modules

Abdominal and General Ultrasound
Advanced Airway Management And Ventilation
Advanced Clinical Practice
Advanced Decision Making
Advanced Health Assessment and Diagnostic Indicators
Advanced Musculoskeletal Clinical Practice
Advanced Patient Assessment and Clinical Reasoning
Advanced Work Based Skills - Diagnostic Interpretation
Advanced Work Based Skills - Therapeutic Interventions
Advances in Radiotherapy & Oncology Management
Applied Mental Health Law
Applied Therapeutics
Assessment-Physiology Based 1
Best Interest Assessor
Cardiology for Urgent and Emergency Care
Case Management in Primary Care
Chronic Skin Conditions
Clinical Patient Assessment and Consultation
Clinical Patient Care 1
Clinical Patient Care 2
Clinical Patient Care 3
Clinical Practice in Action
Clinical Radiographic Reporting: Musculoskeletal
Clinical Supervision in Medical Practice
Coaching Skills for Leading
Complex Social Issues in Maternity Care
Concepts and Theories on Well-being
Continuing with Clinical Supervision
Core Competencies in Medical Practice
Developing Professional Practice: Independent Study 1
Developing Professional Practice: Independent Study 2
Developing Professional Practice: Work-based Skills 1
Developing Professional Practice: Work-based Skills 3
Early Pregnancy & Emergency Gynaecology Ultrasound
Emergency Care
Empowerment and Advocacy in Midwifery Practice
Enabling Learning in Contemporary Healthcare
Evidence Based Provision of Pharmaceutical Services
Evidencing Professional Practice 1
Evidencing Professional Practice 2
Examination of the Newborn
Fundamental Skills and Knowledge for General Practice Nurses
Gynaecological Ultrasound
Health and Medical Education in the Workplace
Health and Medical Simulation: Design and Delivery
Health Technology & Innovation
High Dependency Midwifery Care
Holistic Assessment of Health Needs in Primary Care
Imaging for Radiotherapy and Oncology
Imaging Modalities for Healthcare Professionals
Integrating Research with Professional Practice
Intensive Care
Leadership Education and Developing Others
Leading and Managing Public Health Practice
Leading Innovation in Practice
Leading Service Change
Leg Ulcer Management: A Competency Based Course
Lower Limb Dermatology
Lower Quadrant - Musculoskeletal Physiotherapy
Magnetic Resonance for Radiotherapy
Management of the Critically Ill or Injured Patient
Managing Chronic Oedema
Managing Long Term Conditions in Primary Care
Managing Mental Health Act Assessments
Maternal Perinatal Mental Health
Medical Emergencies and Human Error – Managing Risk, Improving Services
Mind and Skin
Minor Illness and Injury for Advanced Practice
Minor Illness-Diagnostics & Interventions
Minor Injury- Autonomous Practice
Musculoskeletal Image Interpretation
Musculoskeletal Injection Therapy
Musculoskeletal Pathologies: Image Recognition for Healthcare Professionals
Musculoskeletal Rehabilitation & Exercise Prescription
Musculoskeletal Trauma: Image Recognition for Healthcare Professionals
Obstetric Ultrasound
Paediatric Urgent and Emergency Care
Palliative Radiotherapy
Parenteral Drug Administration and Therapeutic Drug Monitoring
Pharmaceutical Care for Older People
Pharmaceutical Care in Oncology
Policy for Practice in Primary Care
Practical Dermoscopy
Preparation for Research Project
Preparation for the Role of Professional Midwifery Advocate
Principles of Clinical Radiographic Reporting
Principles of Ultrasound Reporting
Promoting Child and Family Health and Well-Being
Public Health: Policy, Principles and Practice
Radiotherapy Breast Localisation
Radiotherapy Clinical Specialist
Radiotherapy Dosimetry and Planning
Recognition and Management of Skin Lesions
Research and Evidence-Based Public Health Practice
Research and Evidenced Based Practice
Research Methods
Research Methods – via Distance Learning
Return to Practice
Safeguarding children and families in complex and challenging situations
Safeguarding: Working with Risk and Opportunity
Service Review and Improvement
Shared Decision Making
Technology Enhanced Learning
Therapeutics of Skin Conditions
Toxicology for Urgent and Emergency Care
Ultrasound Image Production & Optimisation
Ultrasound Independent Work-Based Skills 1
Ultrasound Independent Work-Based Skills 2
Ultrasound Independent Work-Based Skills 3
Upper Quadrant - Musculoskeletal Physiotherapy
Vascular Ultrasound Independent work-based skills
Funding
There are different ways in which your studies may be funded:
NHS Trust / Employer funded - this must be agreed with your employer in advance of submitting an application. Learn more about sponsored fees.
HEE funded – your employer will advise you if this is applicable for the courses you are studying
self-funding – with this option you may be eligible to access a postgraduate loan of up to £12,167 for a full MSc to help fund your studies.
Contact us
For more information, fill in the form and a member of the team will be in touch to help with any questions or queries. Request more information