Healthcare and Medical
Continuing Professional Development (CPD)
The University of Hertfordshire offers a wide variety of Continuing Professional Development courses in nursing, midwifery, allied health, social work and medical professions.
These range from study days, standalone modules as well as undergraduate and postgraduate post-qualifying degree programmes. Our aim is to educate professionals with a view to:
improve outcomes for patient's health and social care provision
enhance patient care
enable career progression
meet workforce transformation needs and advancing practice.
Why choose Herts?
Excellent sector connections: we have extensive links with eight NHS Trusts and Local Authorities in Hertfordshire, and over 98 NHS Trusts and Local Authorities in East Anglia and London regions
Flexibility: we provide flexible study options to ensure you can fit CPD study around your busy professional and personal lives
Location: the main University of Hertfordshire campus is 25 minutes from London with easy access by both road and rail services
What CPD options are available?
There are many options available. You could choose a module that is either part of an existing post-qualifying degree, or as a standalone module which is run separately to a degree. We also offer a large number of credit bearing and non-credit bearing short courses which will enhance your knowledge and understanding in your chosen subject.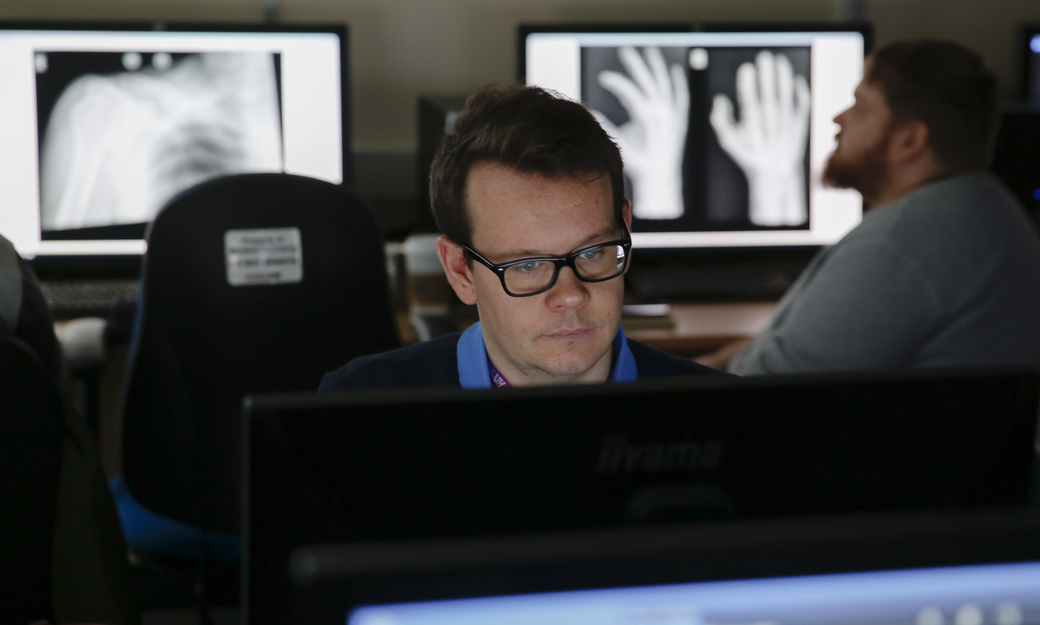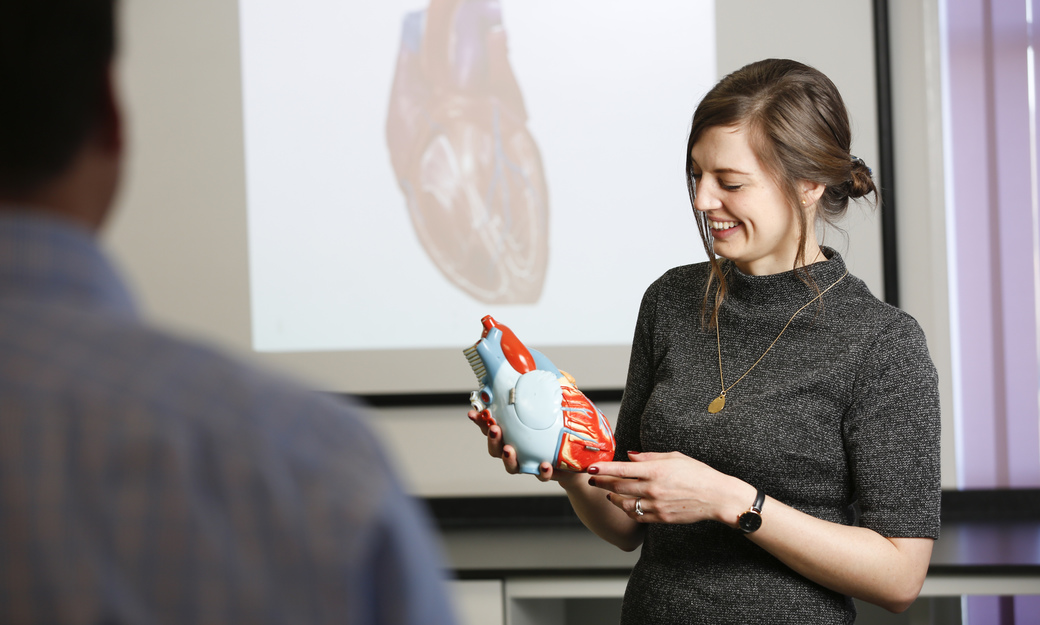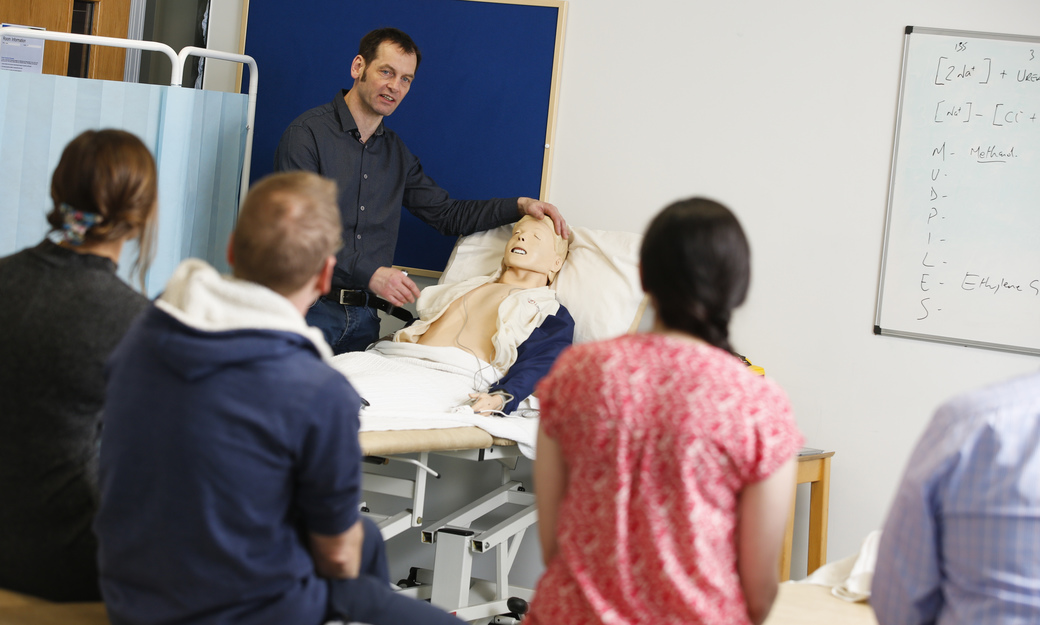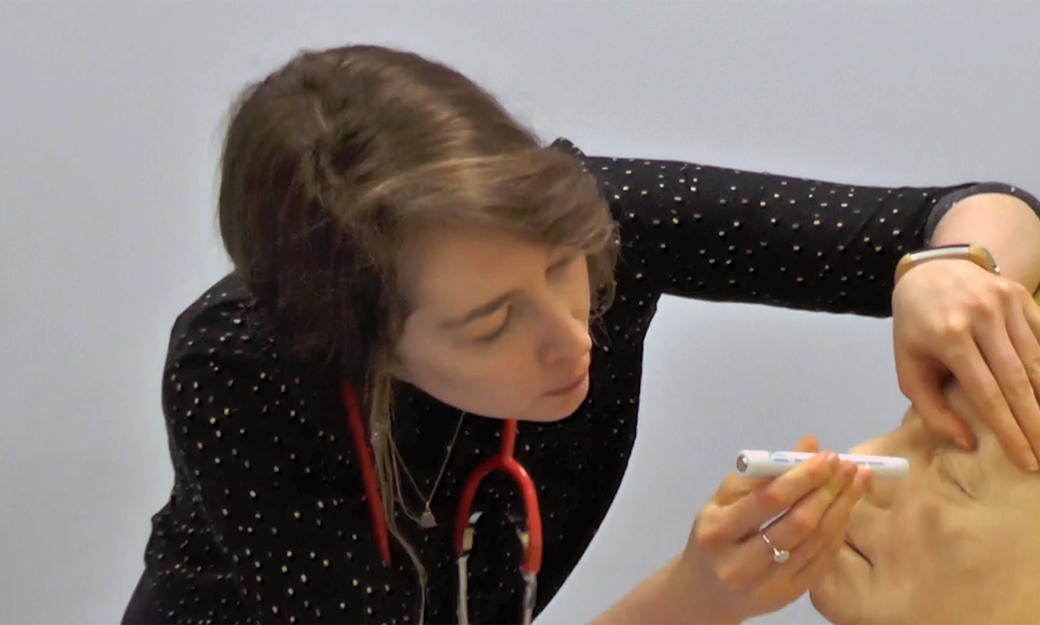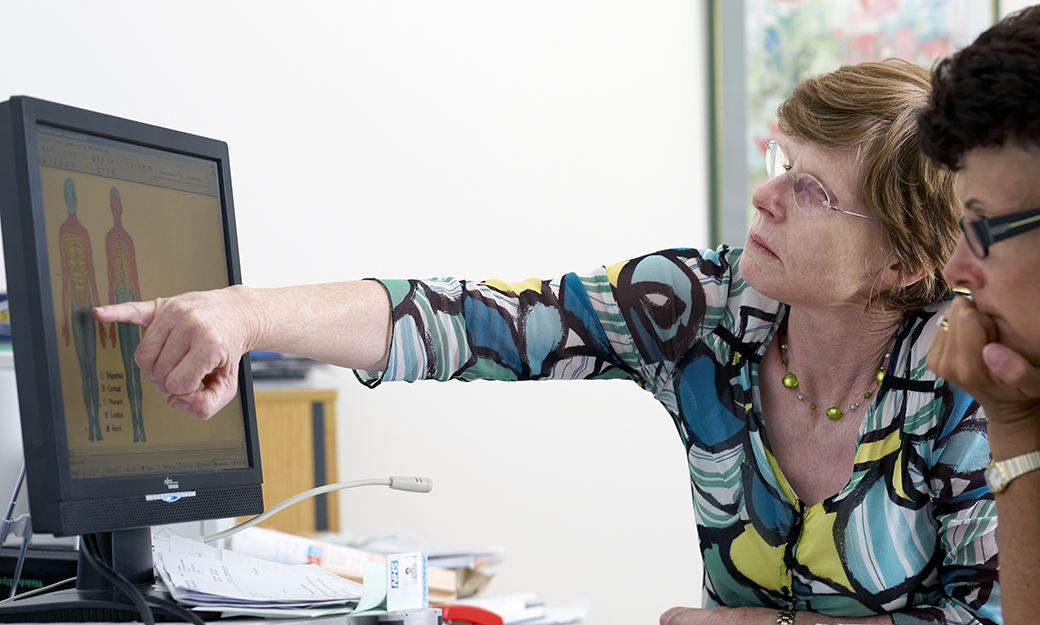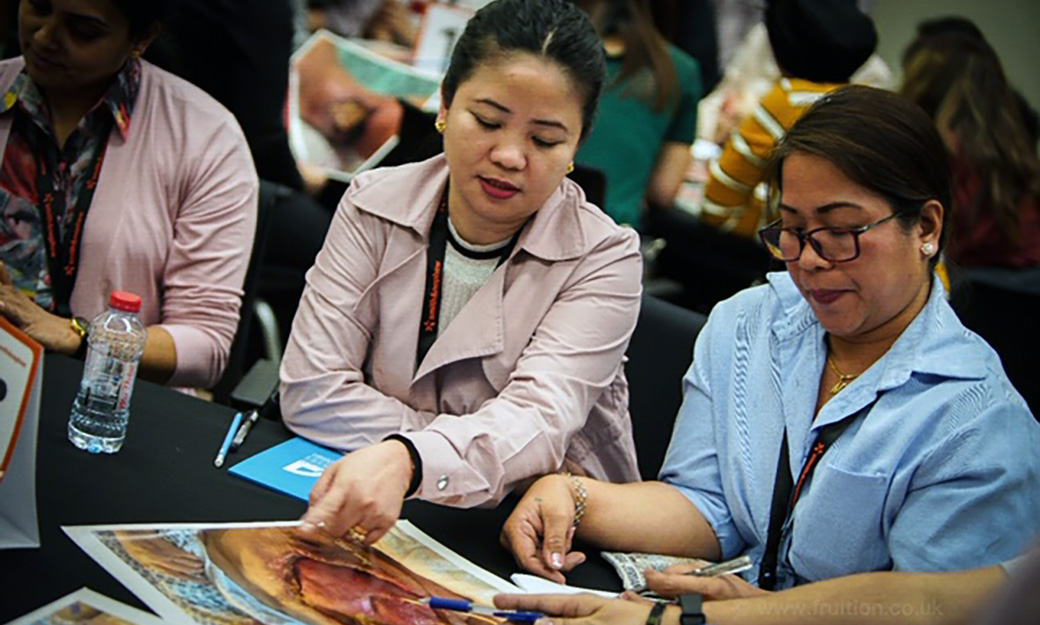 Our courses
We offer post-qualifying degrees, standalone modules and short courses for all health professionals with an interest in nursing, midwifery, allied health, social work and medical professions.
Short courses

We offer a large number of short courses some of which also have professional / regulatory accreditation. Types of study can range from half a day to a three-day block of study.

Bespoke courses and projects

These are designed to be flexible and offer a variety of delivery modes to suit your needs.

Standalone modules

Our standalone modules give you the flexibility to study at your own pace, they carry a weight of 15 or 30 credits. You can undertake up to a maximum 45 credits on a standalone basis, and then if you decide to undertake more credits, you must apply to study on a post-qualifying degree programme.
Post-qualifying degree programmes
Our post-qualifying degree programmes are part-time and could lead to:
BSc (Hons) degree = 75 credits without (Hons) and 120 credits with (Hons) at Level 6 only
Postgraduate Certificate = 60 credits at Level 7
Postgraduate Diploma = 120 credits at Level 7
Master's degree = 180 credits at Level 7
Allied health professions

Advanced Clinical Practice
Advanced Paramedic Practice
Advanced Physiotherapy
Medical Imaging and Radiation Sciences (Radiography and Radiotherapy)
Non-Medical Prescribing (Practice Certificate)

Health and medical (suitable for all health professions)

Cardiology and Stroke
Clinical Dermatology
Health and Medical Education
Health and Medical Simulation
Non-Medical Prescribing (Practice Certificate)
Skin Lesion Management
Skin Integrity and Wound Management

Midwifery

Midwifery and Women's Health

Nursing

Advanced Clinical Practice
Cognitive Behavioural Therapy
Contemporary Nursing
Non-Medical Prescribing (Practice Certificate)
Specialist Community Nursing (Public Health)
Specialist Community Nursing (District/Children's/General Practice)

Social work
Funding
There are different ways in which your studies may be funded:
NHS Trust / Employer funded - this must be agreed with your employer in advance of submitting an application. Learn more about sponsored fees.
HEE funded – your employer will advise you if this is applicable for the courses you are studying
self-funding – with this option you may be eligible to access a postgraduate loan of up to £11,836 for a full MSc to help fund your studies.
Contact us
For more information, fill in the form and a member of the team will be in touch to help with any questions or queries. Request more information