Healthcare and medical CPD and short courses
What is CPD?
Continuing Professional Development (CPD) enables you to develop and enhance your skills and knowledge throughout your career. It ensures that your theoretical knowledge and practical skills are up-to-date with the latest teachings ensuring you deliver excellent care to your patients.
No matter your occupation, age or educational level, it enables you to up-skill and re-skill to ensure you get the most out of your career.
Why choose Herts?
You'll benefit from:
excellent local connections: we have extensive links with 8 NHS Trusts and Local Authorities in Hertfordshire, and over 98 NHS Trusts and Local Authorities in East Anglia and London regions
sector accreditation: we offer over 175 healthcare related modules and short courses which are accredited by various regulatory governing bodies including the NMC, HCPC, GMC and GPhC
flexible and bespoke course offering: we provide flexible, bespoke study options to ensure you can fit CPD study around your busy professional and personal lives
location: Hertfordshire has been voted the UK's best place to live, with excellent transport links and is only 25 minutes from London.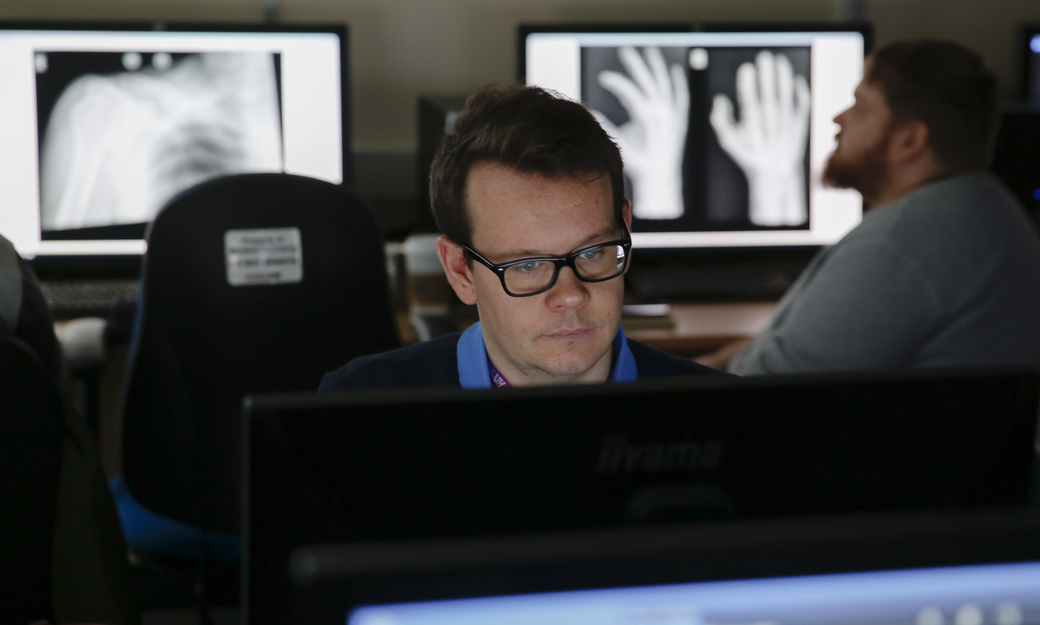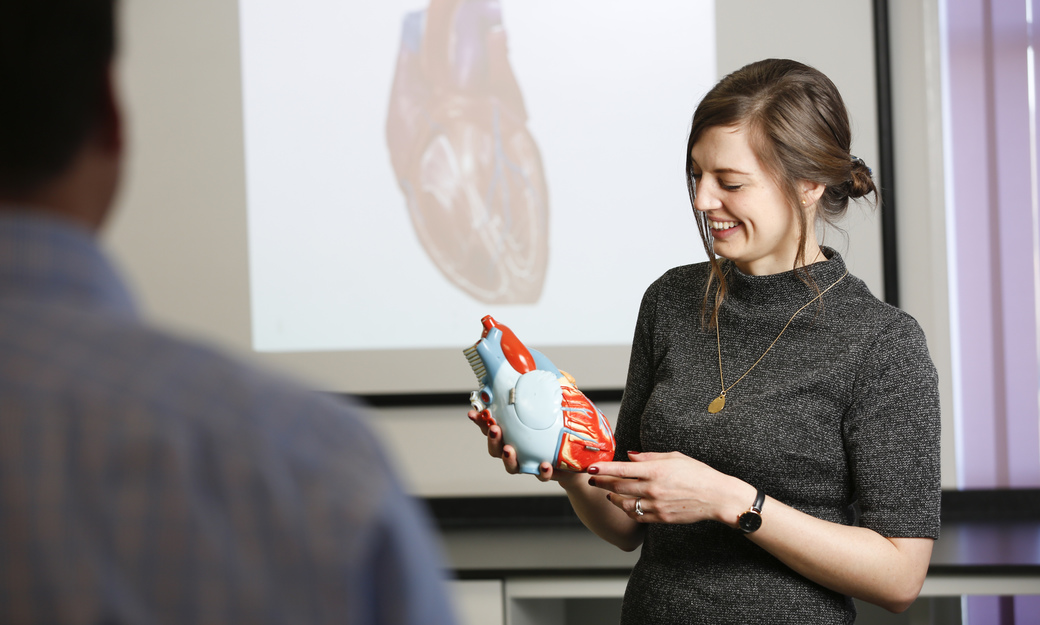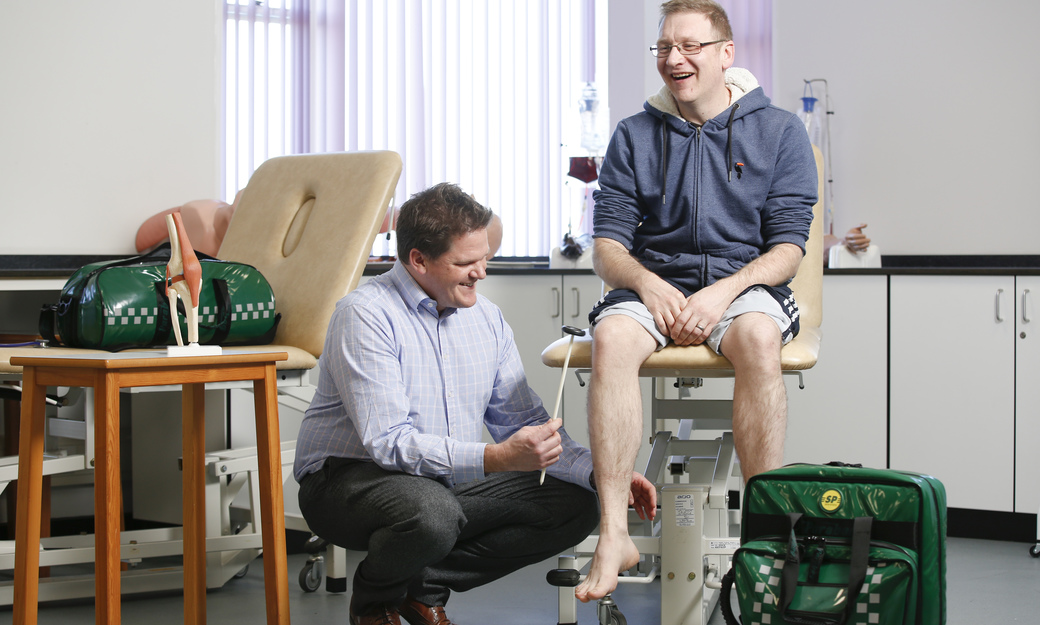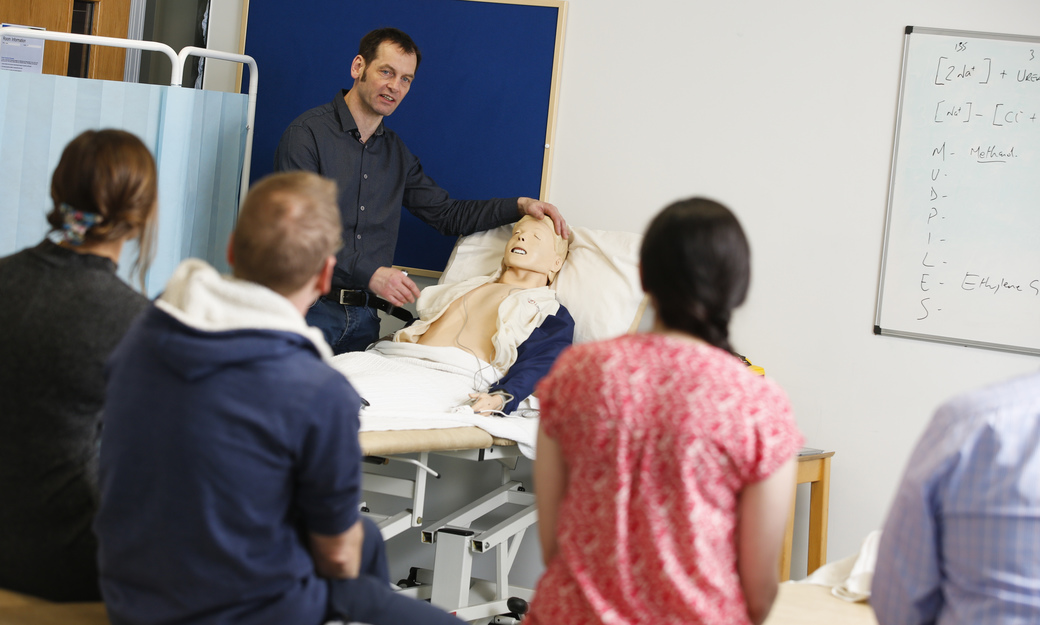 Our CPD offer
At the University of Hertfordshire, we provide a flexible approach to CPD which enables you to study and reach your career goals at your own pace. We offer a variety of courses which vary from study days, modules and full BSc or MSc programmes, these can be studied part-time up to a period of five or six years. You may wish to commence your studies one module at a time or apply for a years' worth of study in one go.
Independent modules

Our individual modules give you the flexibility to study at your own pace and the carry a weight of 15 or 30 credits. You can to undertake up to 45 credits as an independent student, and then if you decide to undertake more credits, you can apply to study on a programme which could lead to any of the following qualifications:

BSc(Hons) degree = 75 credits without (Hons) and 120 credits with (Hons) at Level 6
Post Graduate Certificate = 60 credits at Level 7
Post Graduate Diploma = 120 credits at Level 7
Master's degree = 180 credits at Level 7

Non-credit bearing modules

We offer a variety short courses which will enhance your knowledge and understanding of a subject area. Times of study may vary from half a day to three day block study.

Bespoke courses and projects

These are designed to be flexible and offer a variety of delivery modes to suite your needs.
Our courses
We offer CPD and short courses in nursing, health and social work and medical professions.
Nursing

We offer CPD and short courses in:

adult nursing
children's nursing
mental health nursing
learning disability nursing
primary care nursing
advanced clinical practice.

Health professionals and social work

We offer CPD and short courses in:

physiotherapy
radiography
radiology
paramedics
social work
advanced clinical practice
midwifery.

Medical

We offer CPD and short courses in:

dermatology
skin management
skin integrity
cardiology and stroke
health and medical education
health and medical simulation.
Funding
You can either can request to obtain funding through your NHS Trust or employer, or self-fund your CPD studies. You can access a postgraduate loan of up to £11,570 for a full MSc to help fund your studies. If your sign up to a programme and continue your studies yearly, you will retain your tuition fee package (PDF - 1.35 Mb).
Contact us
For more information, fill in the form and a member of the team will be in touch to help and support with any questions or queries. Request more information