Centre for Sustainable Communities
The Centre for Sustainable Communities (CSC) has achieved substantial progress in recent times in advancing its current four year strategy, in particular in pursuing its specified aim to establish a Research Centre in Sustainable Communities.
This year has witnessed completion of the programme of research on sustainable urban planning funded by a substantial grant received from Tarmac. In a follow on initiative, co-directed by CSC again in conjunction with Tarmac, the Centre has been coordinating launch of a new research programme to be funded by Tarmac.
This year will see the completion of the competitively secured research on sustainable transport and economic growth supported by funding won from the UK Government's Department for Transport (DfT).In advancing its wider mission CSC is yielding benefits across the university, whether in support for teaching and learning, research and consultancy and in supporting a wide range of other SBU's in delivering their own areas of responsibility.
In addition, CSC is spearheading and co-financing with support from the OVC the new partnership with Letchworth Garden City Heritage Foundation in its attempts to establish the International Garden Cities Institute with support from the University's Chancellor.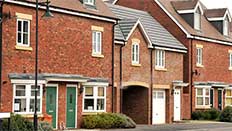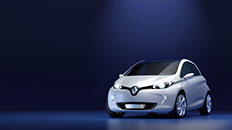 During the last three years the CSC has helped establish the University of Hertfordshire as one of the leading UK Higher Education institutions......
Read more about transport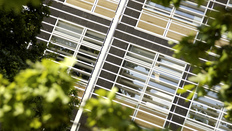 The Centre's Environment and Sustainability Team is actively working to make the the County of Hertfordshire a more sustainable place to live and work....
Read more about environment