BA (Hons) English Language and Creative Writing
Due to the ongoing Coronavirus pandemic, examinations may be replaced by an alternative form of assessment during the academic year 2020/2021. Please refer to the Programme Specification on these pages for further details.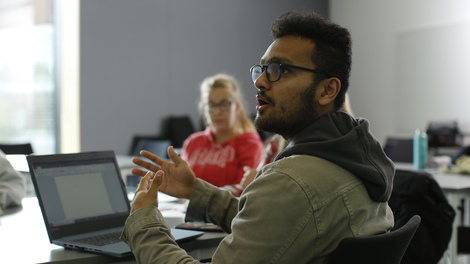 Engage in the scientific study of everything to do with language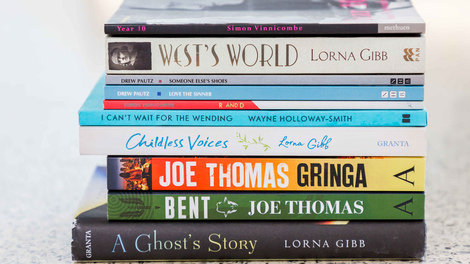 Be taught by award-winning poets, fiction and non-fiction writers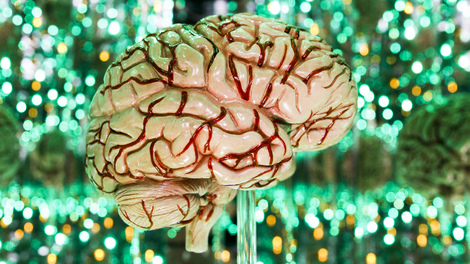 Optional modules in forensic and clinical linguistics
This course includes the options of:
*No fees are charged for this year
Key information

UCAS code

Q1W1

Institution code

H36

School of study

School of Humanities

Course length

Full Time, 3 Years
Sandwich, 4 Years

Location

University of Hertfordshire, Hatfield

Entry requirements

| UCAS points | A Level | BTEC | IB requirement |
| --- | --- | --- | --- |
| 104 | BCC | DMM | 104 points |

Additional requirements

GCSE: Grade 4/C in English Language and 4/D Mathematics

Access Course Tariff: An overall merit profile in 45 credits at Level 3.

All students from non-majority English speaking countries require proof of English language proficiency, equivalent to an overall IELTS score of 6.5 with a minimum of 5.5 in each band.

If you do not have the required IELTS or equivalent for direct entry on to your degree programme, our Pre-sessional English and International Foundation courses can help you to achieve this level.

For more details on the University of Hertfordshire's entry requirements, please visit our Undergraduate Entry Requirements page.

Find out more about International Entry Requirements.

The University of Hertfordshire is committed to welcoming students with a wide range of qualifications and levels of experience. The entry requirements listed on the course pages provide a guide to the minimum level of qualifications needed to study each course. However, we have a flexible approach to admissions and each application will be considered on an individual basis.

Sign up for alerts

Get access to personalised content, tailored towards your interests:

Information on your favourite courses
Tips to help you through the application process
Blogs, vlogs and advice from current students
Why choose this course?
Do you have a story to tell, or have you always wanted to be a writer? Perhaps you want to learn how to be a critical reader or gain a greater understanding of the craft or writing? Through the BA English Language and Creative Writing, you'll gain a better understanding about the English Language, as well as the process of writing so that you can find your voice, whether as linguist, a poet, playwright, or novelist.
In English Language you'll learn all about the building blocks of language. Where does it come from? Why is Worcester spelt one way, but pronounced so differently? You'll also look into the scientific study of everything to do with language. We offer a stimulating and supportive environment in which you can explore your ideas and understand how to use language effectively. Our English Language lecturers are also published researchers who work in different areas of applied linguistics. Our creative writing modules are taught by lecturers who are themselves award-winning practitioners and who bridge the gap between creative and academic approaches to literature. They include our poetry lecturer Wayne Holloway-Smith, winner of the Poetry Society's Geoffrey Dearmer Prize and Seamus Heaney Prize nominee. We're also rated TEF Gold, making us one of the best universities for teaching and support.
What's the course about?
In your first year, you'll explore the building blocks of language. You'll learn the basics of phonetics, which is the study of speech sounds, grammar and you'll work on your academic writing skills. For Creative Writing, you'll learn how to become a writer, looking at building words in fiction genres and writing for the screen. There are a few optional modules for you to choose too, including language and mind and language in the media.
In your second year, you'll continue looking at grammatical structures and phonetics. All other modules are optional. You'll choose from a range of modules, from vocabulary to language in society. You can choose to learn how to write plays, learn the art of the poem and look at literature. You'll even have the option to study a module on English language teaching to speakers of other languages.
Work placement/study abroad option: Between your second and final year, you'll have the option to study abroad or do a work placement for up to a year. Not only will this give you an amazing experience to talk about but will also give your CV a boost. If you'd rather go straight to your final year, that's absolutely fine too.
In your third year, you can undertake a Creative Writing project in either poetry or prose. This is the culmination of three years of writing studies. You can choose to do an English Language project as well, where you'll independently research an area of linguistics of your choice. You'll take a two hour weekly short story writing workshop, where you produce your own writing and discuss this with your course mates. Other modules include clinical linguistics, child language and meaning and context.
For a complete overview of each module, see the 'What will I study?' section below.
Your main campus is de Havilland
You'll share this campus with students from business, law, sport, education, and humanities subjects. The student housing is close to our Sports Village which includes a gym, swimming pool and climbing wall. You can get breakfast, lunch, or dinner in our on-campus restaurant on days you don't feel like cooking. You can also use the common room to play pool, video games or just to hang out with friends.  Our Learning Resources Centres are open 24/7, which means you can study whenever suits you best. Want to pop over to the other campus? You can take the free shuttle bus or walk there in just 15 minutes.  
What will I study?
Degree programmes are structured into levels, 4, 5 and 6.  These correspond to your first, second and third/final year of study.  Below you can see what modules you'll be studying in each.
Level 4

Level 5

Level 6

Study abroad

Taking a year's study abroad is an excellent opportunity to broaden your understanding of the world. Living in another country opens up fresh perspectives and helps create global citizens. For our English Language and Creative Writing students, it will enable you to develop your skills and immerse yourself in a different culture and everyday life of that country. Recent students have studied in Japan and Korea.

Work placement

The Placement Year provides you with the opportunity to set your academic studies in a broader, practical context and to gain experience in specific areas relevant to your fields of study. You will also strengthen your time management, organisational and communication skills as well as develop employability skills. The Placement Year helps you to develop as an independent learner and apply the communication, analytical and other skills gained from studying to the workplace.

What if I need support?

You'll get a personal tutor to guide you through your course, all the way to graduation.

You might also want or need extra support during your time with us. Rest assured, no matter what you study, we've got you covered. For help with study skills, including referencing, essay writing and presentations, you'll have access to our academic support services. You can attend workshops, 1-to-1 sessions, and online tutorials. Both our LRCs (Learning Resources Centres) run drop-in study skills sessions. And the best thing is, it's all free.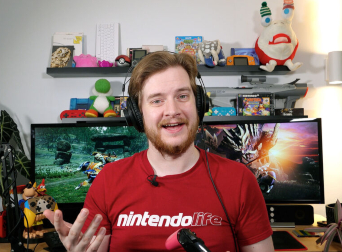 Alumni Stories
Alex Olney
Meet Alex Olney who has applied his skills in communication to the gaming industry. He is currently a Senior Video Producer at Nintendo Life.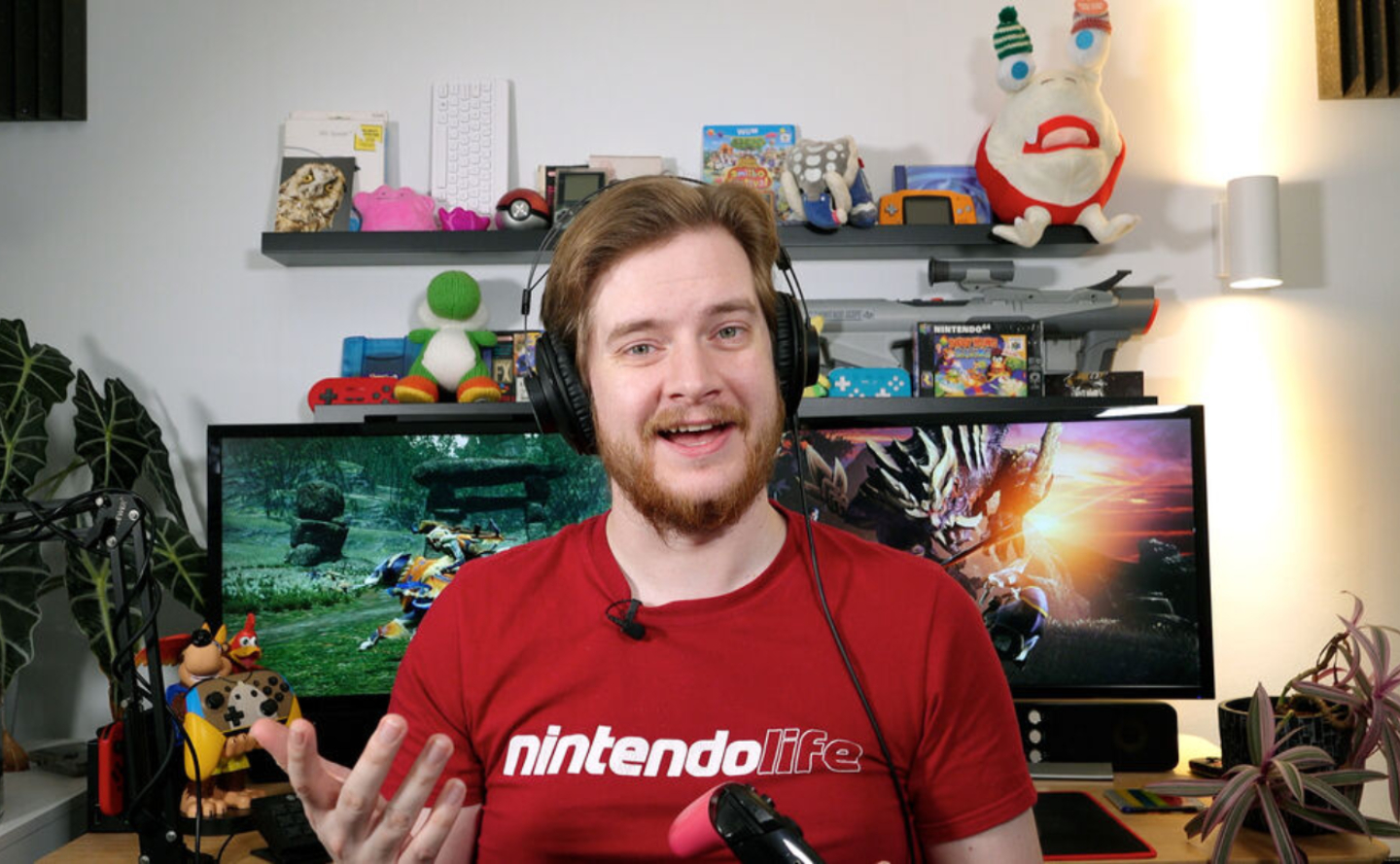 University experience
While not his first choice of university, Alex is grateful that he applied to the University of Hertfordshire through Clearing as whilst at the University he discovered and explored his passion for everything linguistic. This passion has had a profound impact on his life since graduating.
He says, 'Studying a language gave me confidence and a deeper understanding of human and non-human communication and has allowed me to create a distinct idiolect that identifies me as a creator and, more importantly, entertains tens of thousands of people every day.'
He credits his success to the support he received from his lecturers who encouraged him throughout his studies: 'The lecturers were not only well informed about the subject matter but had a genuine passion for language.' He states that they pushed him to explore languages so much so that 'it became a driving force in my everyday life.'
Alex also believes that the transferable skills he learnt while at the University have helped him throughout his professional life including time management. He states that he learnt effective time management skills to ensure that he never leaves projects and deadlines to the last minute and plans out in advance what is required.
The future
Alex really enjoys his current role at Nintendo Life as he likes the hands on nature of producing content but would eventually like to manage and become a head of the video editing department.
'Studying a language gave me confidence and a deeper understanding of human and non-human communication and has allowed me to create a distinct idiolect that identifies me as a creator and, more importantly, entertains tens of thousands of people every day.'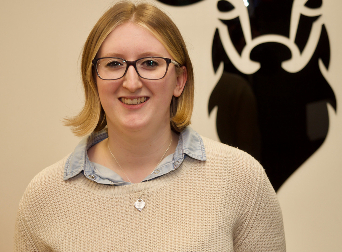 Alumni Stories
Eleanor Pilcher
Meet Eleanor Pilcher who since graduating in 2016 has taken the publishing industry by storm. Eleanor currently works as a Marketing Manager at Avon, HarperCollins Publisher.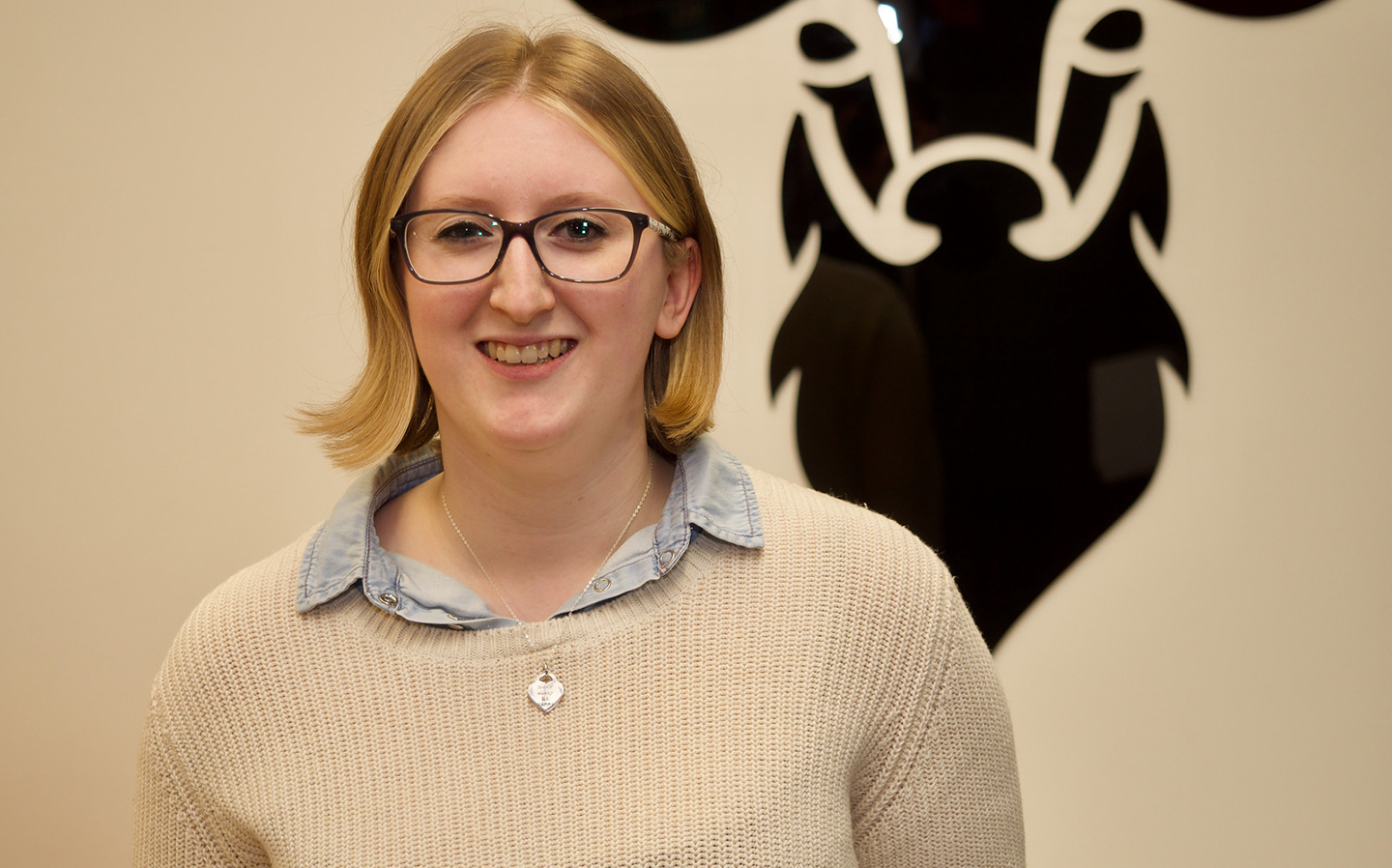 University experience and employability
Eleanor is a keen writer with great creative ambitions. During her degree she undertook a six-month internship at a literary agency in her final academic year. In 2016, shortly after her studies, Eleanor landed a placement at Penguin before getting a job in publishing recruitment. After developing her skills within the industry and amassing and impressive amount of knowledge and experience, Eleanor began her current role at HarperCollins Publishers.
Eleanor's degree encompassed a broad spectrum of critical, analytical and evaluative skills and helped shape her as a writer. Throughout her studies she had been writing a novel, which she submitted to literary agencies after being encouraged by her tutor to do so. It was Eleanor's passion for writing that uncovered her interest in working for a literary agency. Due to the fantastic lecturers on her course and the invaluable industry networks available to students, Eleanor managed to secure impressive opportunities in her chosen industry that have informed her career.
Sher recognises the impact the University has had on getting her to where she is today. 'For me the advice and feedback I received on both my History essays and Creative Writing finals was incredibly useful to my academic and professional development. I learnt to take criticism and to harness it and also write more because of it.'
Ambitions for the future
Eleanor has established herself in her chosen industry yet still has ambition to continue pursuing new goals. On her hopes for the future, she says: 'I hope to run a marketing department within a publishing company, possibly the one I'm at now. I hope to publish a novel and continue my freelance writing and public speaking on the side.'
For me the advice and feedback I received on both my History essays and Creative Writing finals was incredibly useful to my academic and professional development. I learnt to take criticism and to harness it and also write more because of it.
View our Alumni profiles

Further information - includes assessment method

How to apply?

Fees and funding
Please note that some of the images and videos on our course pages may have been taken before social distancing rules in the UK came into force.