MArch Architecture and Urbanism
Why choose Herts?
Professional Accreditation: This programme has been prescribed qualification by the Architects Registration Board (ARB), for the purpose of Architects registration in the UK.
Specialist Course Content: Explore contemporary urban and architectural topics such as fringe conditions, sustainable urban growth, gentrification, future, smart and digital cities (see about the course for more detail).
Workplace Mentorship: Mentoring in the workplace is an established partnership between the students at the University of Hertfordshire and selected RIBA Charted Architectural Practices. For students, this is an opportunity to spend an extended time away from the studio and enter the workplace to gain experience and insight into the profession, site visits, build your CV and access practical advice.
Strong Industry Connections: Benefit from our excellent links with a range of organisations including House: Urban Splash, Zaha Hadid, BDP and Boklok, for networking and work placement opportunities.
Entry requirements and key information

To access this Programme, applicants are normally expected to hold a minimum of a second-class Bachelor's degree in Architecture or related discipline from a UK university or an overseas qualification in Architecture or related discipline of an equivalent standard. Related disciplines include degrees in spatial design practices, history and theory, social and cultural studies, geography, human centre-design and building, construction and engineering.

It is advised that applicants hold a BA(Hons) in Architecture or equivalent, ARB prescribed Part I, but this is not compulsory.

Selection is based on a portfolio interview, after which students may be required to provide more information about previous studies or design experience.

Applications will be considered on an individual basis and are particularly welcomed from students with previous work experience in design and from a variety of backgrounds.

Entrance is not usually permitted directly at the Year 2. Exceptions will be considered on case-by-case scenario, evaluating previous qualification and relevant work experience.

Applicants will be evaluated against the following criteria:

Academic attainment
Satisfactory academic reference
Personal statement or letter of application
Alternative or additional experience within architecture and design or appropriate subject areas.

In addition to fulfilling the general entry requirements of the University, applicants will normally be expected to attend an interview and provide evidence of previous architecture related design study through a portfolio, which demonstrates a range of art and design experience such as:

2D work such as drawing, painting, technical drawing, design, media experimentation, photography
3D work evidenced by photography, models and prototypes
an awareness of the cultural, historical and professional contexts of architecture and the role of the architect in society and the design process.

All international students are required to demonstrate suitable levels of English language competence. This can be through previous study in English, but we often require specific performance in English tests. All applicants must be able to prove a minimum of IELTS 6.5 or equivalent.

Institution code

H36

School of study

School of Creative Arts

Course length

Full Time, 2 Years
Part Time, 4 Years

Location

University of Hertfordshire, Hatfield

Sign up for alerts

Get access to personalised content, tailored towards your interests:

Information on your favourite courses
Tips to help you through the application process
Blogs, vlogs and advice from current students
Employability

Careers

This course provides students with knowledge and skills to understand, analyse and transform the built environment. This includes buildings, cities, and people in consideration of cultural values, societal aspects and communities both at the local and global scales. The skillset acquired by our students allows graduates not only to be aware of international and global questions regarding cities and people, but also to be able to design professionally in any context from local to international.

The curriculum of this course has been developed with the support of regional and international architectural practices and consultancy agencies ensuring a high-level business-facing approach to all activities and projects. This, and the continuous collaboration and input from our industry partners (through live projects, design competitions and projects reviews), ensures a high level of employability for our graduates.

Our students are trained in an ambitious working environment, where every project represents a positive challenge to respond creatively and professionally. The nature of the curriculum is highly enterprising, stimulating students to find and create new ways of changing cities and architecture, and establishing professional businesses working on a global market.
Professional Accreditations
This programme has been prescribed qualification by the Architects Registration Board (ARB), for the purpose of Architects registration in the UK.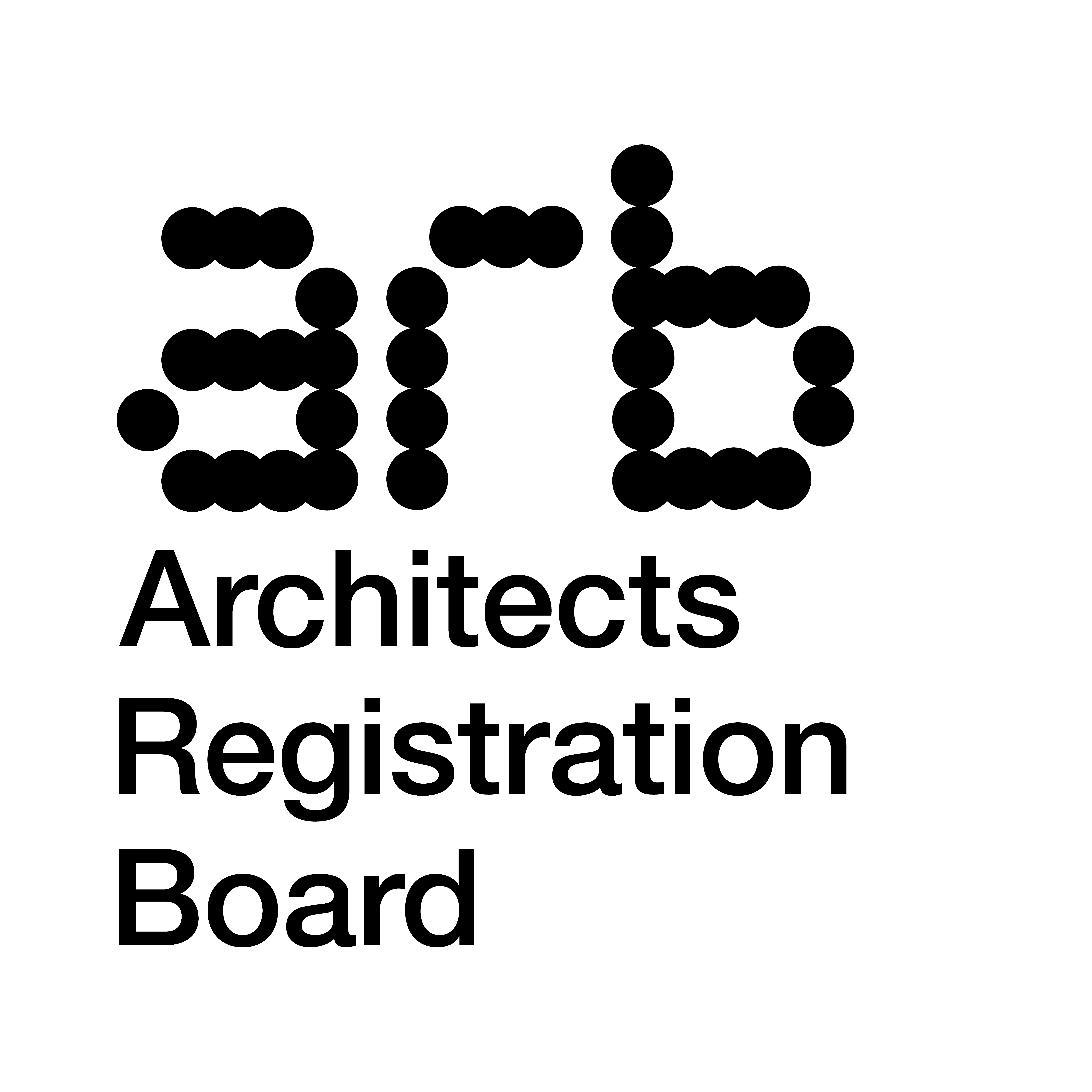 About the course
MArch Architecture & Urbanism is a Masters of Architecture award within the Design programme at the School of Creative Arts. Within the programme there is strong emphasis on professional practice and the real-world applications of design. You will develop key research skills and gain a good understanding of the work of other practitioners in your field.
The aim of the postgraduate programme is to equip you with the skills, knowledge and understanding required to practice at an advanced level, to foster your creativity and enhance your employment opportunities. You will work alongside artists and designers who are involved with a wide variety of media and forms and will benefit from visiting architects and design professionals. Induction, seminars and social events for students and staff mean that you will be part of a friendly and supportive postgraduate community, which also includes film makers, musicians and professionals working in new media. Senior research staff and internationally renowned artists work with postgraduate students, helping you to develop original and challenging work.
Why choose this course?
This programme focuses on architectural typologies and the built environment in the region, with an international and global view. The MArch Architecture and Urbanism pays particular attention to contemporary urban and architectural questions, including fringe conditions, peripheries, rapid and sustainable urban growth, gentrification, new towns and garden cities, future, smart and digital cities, suburbia, edge urban conditions, in connection with local communities and inclusive societies.
Level 6
| Module | Credits | Compulsory/optional |
| --- | --- | --- |
| Lab 1 | 30 Credits | Compulsory |
Level 7
Further course information
| Course fact sheets | |
| --- | --- |
| MArch Architecture and Urbanism | Download |
| MArch Architecture and Urbanism | Download |
| Programme specifications | |
| --- | --- |
| MArch Architecture and Urbanism | Download |
| Postgraduate Architecture | Download |
| Additional information | |
| --- | --- |
| Sandwich placement or study abroad year | n/a |
| Applications open to international and EU students | Yes |
Student experience
At the University of Hertfordshire, we want to make sure your time studying with us is as stress-free and rewarding as possible. We offer a range of support services including; student wellbeing, academic support, accommodation and childcare to ensure that you make the most of your time at Herts and can focus on studying and having fun.
Find out about how we support our students
You can also read our student blogs to find out about life at Herts.
Funding and fees

Other financial support

Find out more about other financial support available to UK and EU students

Fees 2022

UK Students

Full time

£9250 for the 2022/2023 academic year

Part time

£770 per 15 credits for the 2022/2023 academic year

EU Students

Full time

£15295 for the 2022/2023 academic year

Part time

£1270 per 15 credits for the 2022/2023 academic year

International Students

Full time

£15295 for the 2022/2023 academic year

Part time

£1270 per 15 credits for the 2022/2023 academic year

We are currently looking into the funding options for this course and hope to confirm the details before the start of the academic year. If you have any queries in the meantime, please contact Student Funding & Financial Support: funding@herts.ac.uk

*Tuition fees are charged annually. The fees quoted above are for the specified year(s) only. Fees may be higher in future years, for both new and continuing students. Please see the University's Fees and Finance Policy (and in particular the section headed "When tuition fees change"), for further information about when and by how much the University may increase its fees for future years.

View detailed information about tuition fees

Living costs / accommodation

The University of Hertfordshire offers a great choice of student accommodation, on campus or nearby in the local area, to suit every student budget.

View detailed information about our accommodation

How to apply