Office of the Dean of Students
Geraldine Ward (Dean of Students) is responsible for a wide range of responsibilities including:
Student Support & Welfare teams
Student Wellbeing
The Chaplaincy
University Day Nursery
The Medical Centre
Student complaints and appeals.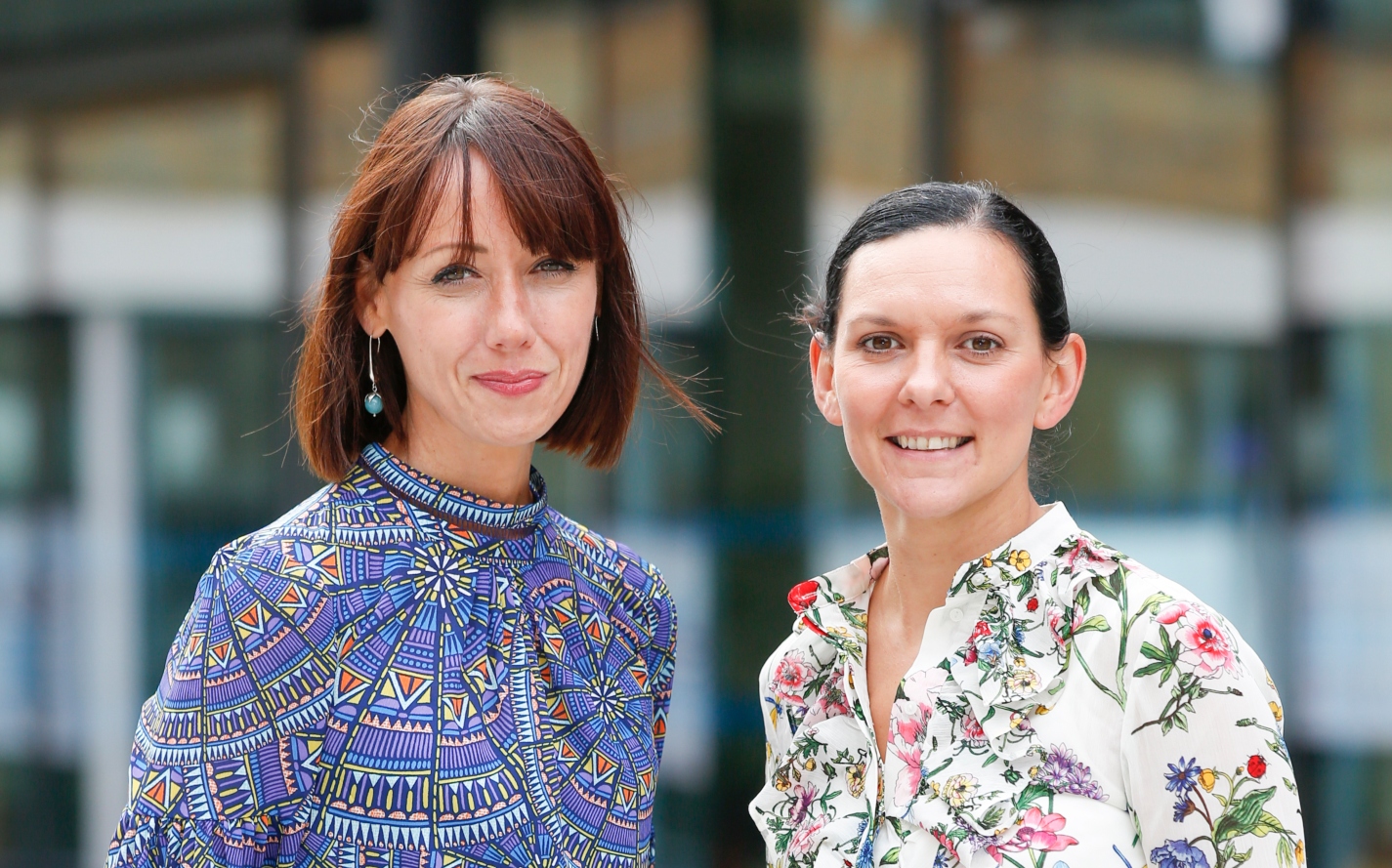 Areas of responsibility
Chaplaincy
The Chaplaincy is based in a purpose–built, multi-faith and multi-cultural centre. Both students and staff are welcome to take time out for the spiritual side of life.
Community Partnership Office
The Community Partnership Office monitors, improves and impacts on community-based engagement and interaction with the local community.
Student Procedures
Our Student Procedures team support the investigation and administration of complaints and appeals. They also organise Student Academic Misconduct Panels and Student Disciplinary Panels and manage the correspondence and documentation associated with this process.
Contact the Student Procedures team at studentprocedures@herts.ac.uk
Student Support & Welfare teams
Our team of Student Support Officers are responsible for the welfare, pastoral care and discipline of all students living on campus.
Find out more about support on campus.
Student Wellbeing
Student Wellbeing delivers a range of professional, specialist services to support you with emotional, mental health, disability and health related issues.
Medical Centre
The medical practice on the Hatfield College Lane campus has been specifically developed to meet the needs of students living on campus or in the local area.
University Day Nursery
The University has a Day Nursery on the College Lane Campus and is committed to the provision of childcare facilities for use by the students and staff.
Contact us
Email the Office of the Dean of Students for more information on any of the above.