Community engagement
We have incredibly strong links with our local community, and work in partnership with local statutory agencies to promote student safety and community cohesion.
In the community our work includes:
Operation Balsam

We fund an additional noise service carried out between WelHat Borough Council and Herts Constabulary at key points in the academic year. This has helped to reduce anti-social behaviour within our local community.

Joint agency house visits

We visit student properties regularly throughout the year alongside Herts Constabulary and WelHat Borough Council. We provide information regarding student support services, waste management, and noise consideration. We will also visit a student property to investigate a welfare concern or complaint.

Evening home safety visits

As the evenings grow darker, we carry out home safety visits within Hatfield, alongside Herts Constabulary and Student Volunteers. We visit both student and non-student properties to ensure our local community are safe and secure in their homes. This has helped to dramatically reduce crime figures.

Litter picks

We are keen supporters of the annual Clean Up Hatfield campaign, and are also involved with our UH Staff and Student Volunteer Litter Picks throughout the year.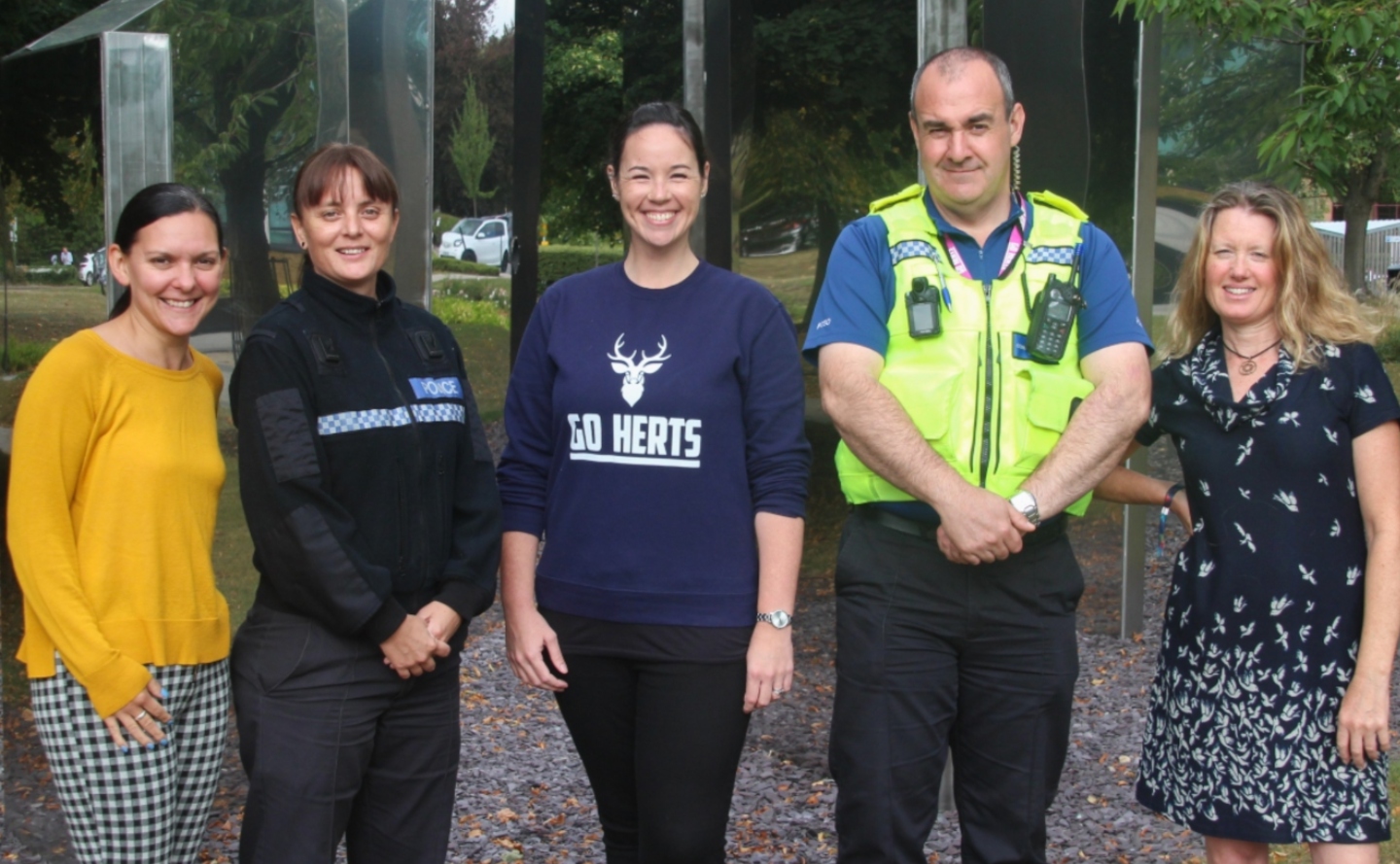 On campus our work includes:
Community fridge

The aim of a Community Fridge is to prevent unnecessary food waste from the bin, and to promote community sharing. In January 2018, with the support of environmental charity Hubbub, we were one of the first Universities to launch the Community Fridge project, based on College Lane Campus. In January 2019, we introduced a second fridge, which is based on de Havilland Campus. Students and Staff are welcome to volunteer to support this project, whilst also donating unwanted items (still within 'Use By' date), and to also take items.

College Lane allotment

To promote overall wellbeing, we have worked with Groundwork Hertfordshire to deliver student workshops at our College Lane Allotment plots. Through rain and shine, students have learnt to plant, grow and harvest crops. This area can be used by staff and students at their leisure.
Community and off campus student support
Community Liaison and Support Officer
As the University's Community Liaison and Support Officer, Emma's main responsibility is supporting students living in private off-campus accommodation. She is responsible for their welfare and discipline. She also offers advice on many issues, including housing and tenancy problems, neighbourhood disputes, landlord or letting agent concerns, and housemate disagreements.
She is the point of contact for Hatfield residents experiencing student related concerns.
Emma works in partnership with local statutory organisations and services to promote community safety, and also regularly attend multi-agency community forums and events.
Additionally, she manages the International Student Support Officer, who supervises a team of Student Guides. They are responsible for arranging the arrival and welcoming of our overseas students, whilst also organising a variety of community projects, trips and events for all students throughout the year.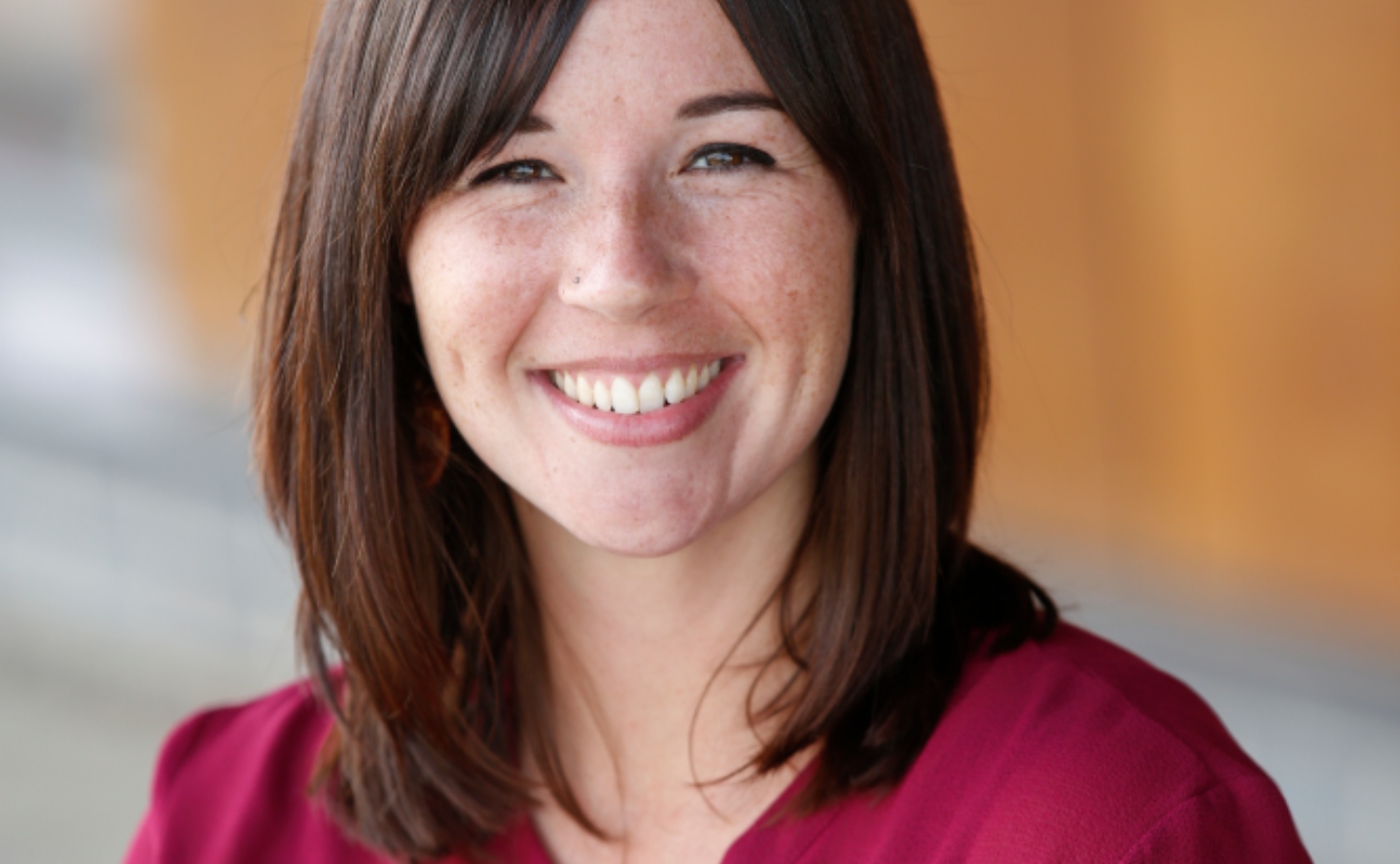 Contact us
Email: community@herts.ac.uk
Phone: +44 (0)1707 285165