Creative Writing

Hello Everyone!
Welcome to the Creative Writing resources page.
Here you will find out exactly what our academics are looking for in their students, including skills they look out for, some of the topics they want you to know, recommended reading and useful places to boost your knowledge.
So without further ado let's get started!
Skills we are looking for
The most important 'skill' is the love of writing!
Having an enquiring mind about the world we live in
Imagination and creativity
A love of reading and a desire to understand texts
Technical writing skills, such as grammar and punctuation
Topics to explore before you start
Students should be familiar with the basic differences between literary genres such as:
This will provide them with an excellent introductory 'tool kit' with which to begin their university studies.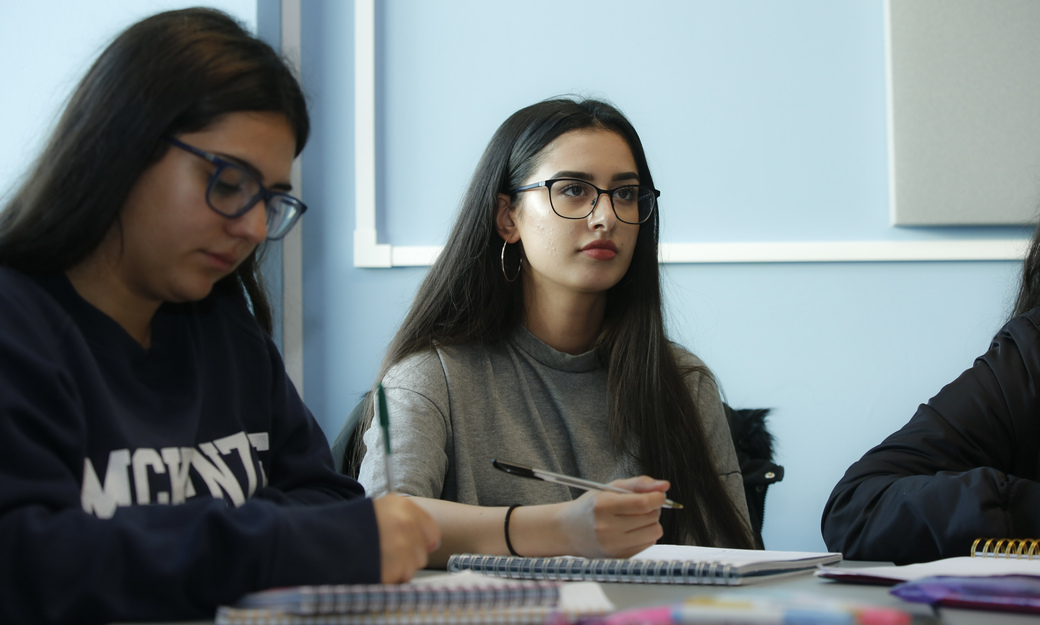 Recommended reading to prepare for university
Laplante, A. (2010) The Making of a Story: A Norton Guide to Creative Writing, London, W.W.Norton. ISBN: 0393337081.
Bell, J., and Magrs, P. (2019) The Creative Writing Coursebook: Forty-Four Authors Share Advice and Exercises for Fiction and Poetry, London, Macmillan. ISBN:1509868275.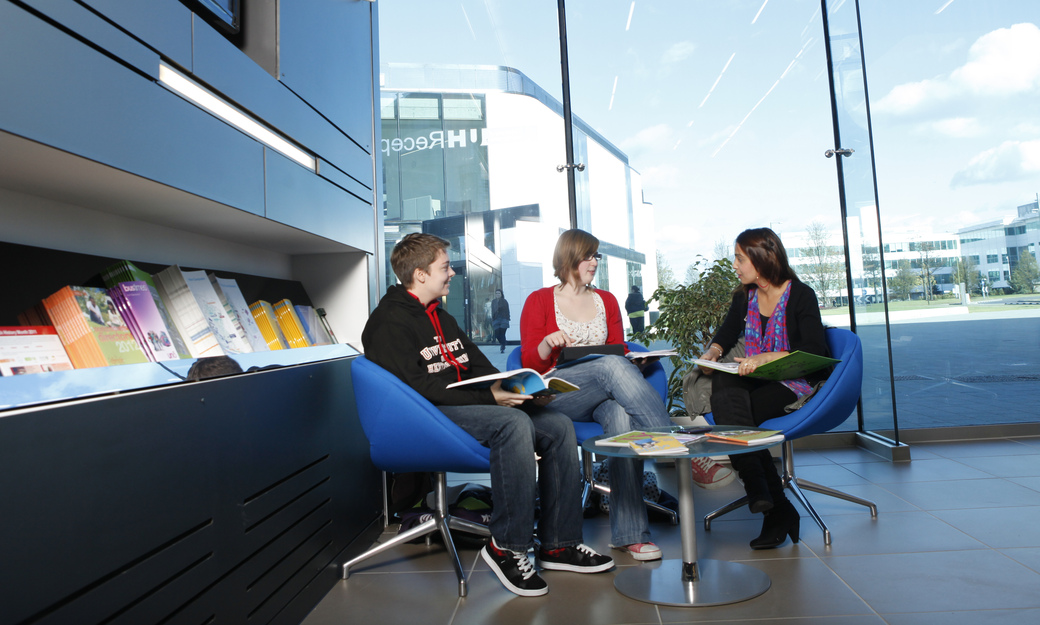 Programmes to know
Microsoft Word
Microsoft PowerPoint
Microsoft Teams
Zoom
Websites our academics recommend
Created in 2011 as a natural extension of their Yearbook, this site offers a completely free resource to writers and illustrators, providing guidance and advice on how to make progress with a project and get it published.
Professional bodies to research
The SoA is the UK trade union for all types of writers, illustrators and literary translators, at all stages of their careers.
European Association of Creative Writing Programmes:
Founded in 2010, the EACWP is the most representative association of creative writing in continental Europe, embracing 29 institutional members and more than 15 European countries. English is the official language of the organisation. Nevertheless, one of its principle aims is working for a multilingual Europe and promote creative writing in all its wonderful and diverse European tongues, including English.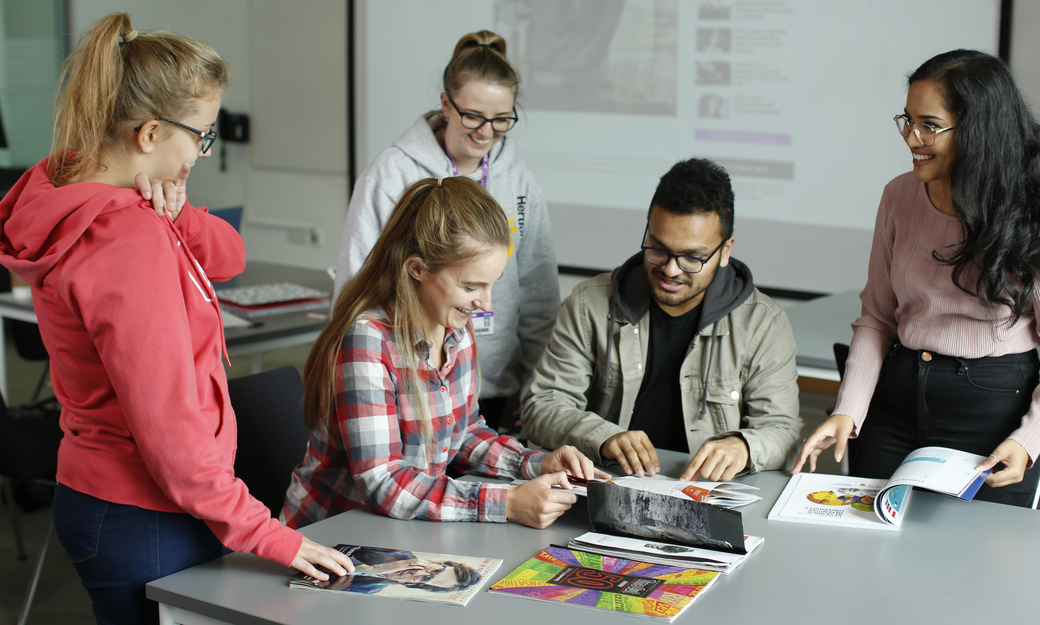 Courses Herts offer
Interested in studying Creative Writing here at Herts?
Take a look at our undergraduate courses below:
As part of these courses, you will have the opportunity to add an additional year to study abroad or do a work placement.
Get a feel for studying at Herts
Contact us
We hope you all found these resources useful but we appreciate that you may have more questions.
If you have any questions regarding our campuses, facilities, accommodation or just general life here at Herts, you can contact current Herts students via Unibuddy.