Master of Business Administration (MBA)
Pay your fees
Studying an MBA can transform the way you think and the way you work, change the way others see you and open up new leadership and management opportunities.
A full-time one year MBA at Herts
This programme is subject to validation*.
Secure your seat on our new MBA for January 2021
Entry requirements

An honours degree (at least 2:2 or equivalent) in any discipline, a degree equivalent professional qualification or appropriate work experience.

All students from non-majority English speaking countries require proof of English language proficiency. The following qualifications and grades will be considered:
GCSE English language grade A-C
IELTS 6.0 (with no less than 5.5 in any band)
Other English language tests are accepted including some local qualifications such as Standard XII, WAEC and NECO. Please contact the International Office for details.

Fees

£14,995 for the 2020/2021 academic year

*Tuition fees are charged annually. The fees quoted above are for the specified year(s) only. Fees may be higher in future years, for both new and continuing students.

Please see the University's Fees and Finance Policy (and in particular the section headed "When tuition fees change"), for further information about when and by how much the University may increase its fees for future years.

*Subject to validation

As an applicant you will receive the final Programme Specification and Course Fact Sheet within your offer package in November.

We have extended some of our deadlines for January 2021 (specifically for the MBA) to ensure you have time to review these documents before the application/deposit window closes.

We are still taking applications prior to validation and you'll have more information about the process provided at the point of offer.

The programme will run in January 2021.
This full-time MBA enables you to develop the critical and reflective strategic leadership skills you need to succeed in an uncertain world, challenging your assumptions, cultivating flexible thinking, effective decision making and responsible management.
As a Hertfordshire Executive MBA student, you will be supported by first-class facilities, including our virtual learning environment, StudyNet, which provides access to other students, lecture notes and over 100,000 e-books and e-journals.
You will also benefit from teaching and supervision by our expert research-active staff, several of whom are world leaders in their field and act as consultants with leading organisations such as Roche, Camelot and BDO Hayward.
The first intake for the Hertfordshire MBA will commence in January 2021. Applications are now open.
The

Hertfordshire MBA is a distinctive course that will expand your mind and your network. The course offers you:
Earn a highly respected Master of Business Administration (MBA) to support your future careers opportunities
Take a life-changing professional journey and expand your mind, skills, career potential and professional network.
Challenge your assumptions and gain a critical, reflexive approach to strategic leadership and management.
Focus on industry best practice and live consultancy, underpinned by cutting-edge research.
Make a powerful difference to your organisation by developing a strategic, global outlook and experience of everything from accounting to marketing.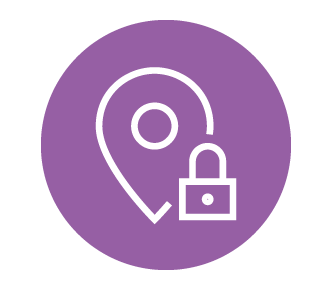 Rated 2nd safest university campus in the East of England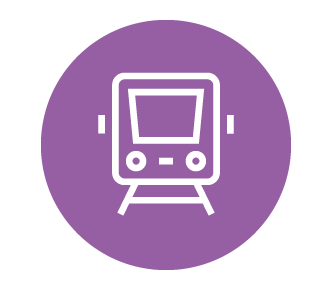 Get to London from Hatfield in just 25 minutes by train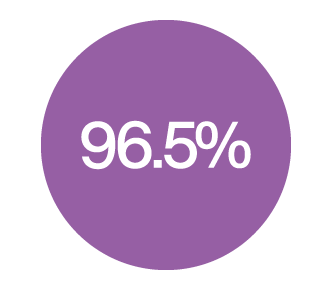 A huge 96.5% of graduates in work or further study after 6 months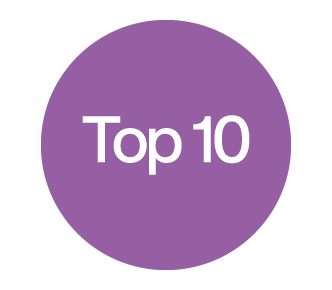 Ranked Top 10 for facilities spend by the Complete University Guide
What will I study?
Our teaching and learning methods enable the development and sharing of skills and knowledge and are built on an expectation of active involvement in the programme.
A participative style is used throughout to enable students to learn from each other as well as from teaching staff. Experiential learning is central to our teaching philosophy.
There is a considerable emphasis on the utilisation of theory and knowledge to make sense of your own and fellow participants' experiences at work. Case study material is widely used alongside case histories developed by fellow participants.
Programme pathways
The MBA at the University of Hertfordshire has multiple pathways for students:
MBA
MBA (Human Resource Management)
MBA (Entrepreneurship)
MBA (Digital Marketing)
MBA (Finance)
MBA (Healthcare)
MBA (Public Services)
MBA (Sustainable Industries)
MBA (Data Analytics)
MBA (Project Management)
MBA (Management Consultancy)
MBA (Information Systems)
Course structure
| Module | Credits |
| --- | --- |
| Human Resource Management | 30 |
| Strategic Marketing Planning and Entrepreneurship | 30 |
| Financial Management and Analysis | 30 |
| Operations and Business Analytics | 30 |
| Strategic Management Research* | 30 |
| Executive Career and Professional Development** | 30 |
*Parallel modules to support your chosen field – e.g. Strategic Management Research in Human Resource Management'
**Parallel modules to support your chosen field – e.g. Executive Career and Professional Development in Human Resource Management'
Where you'll study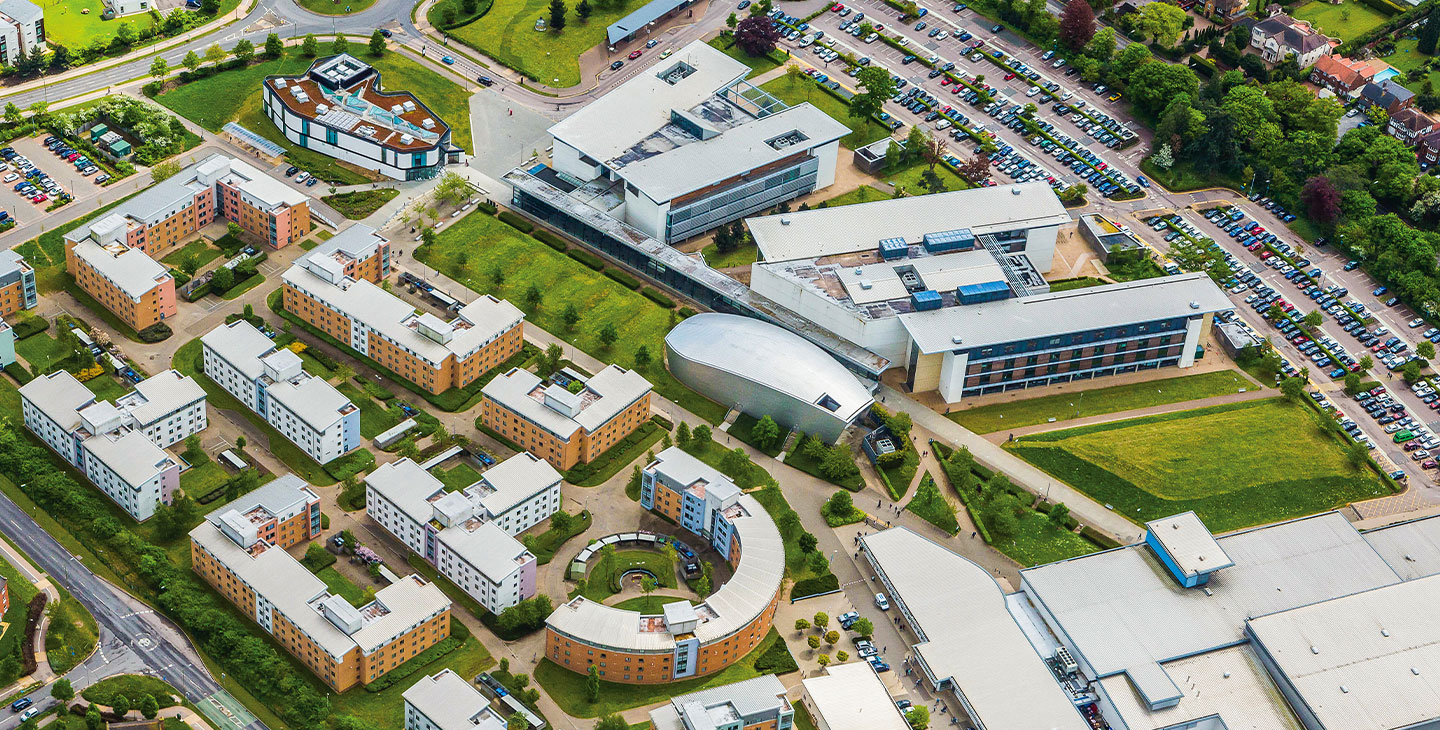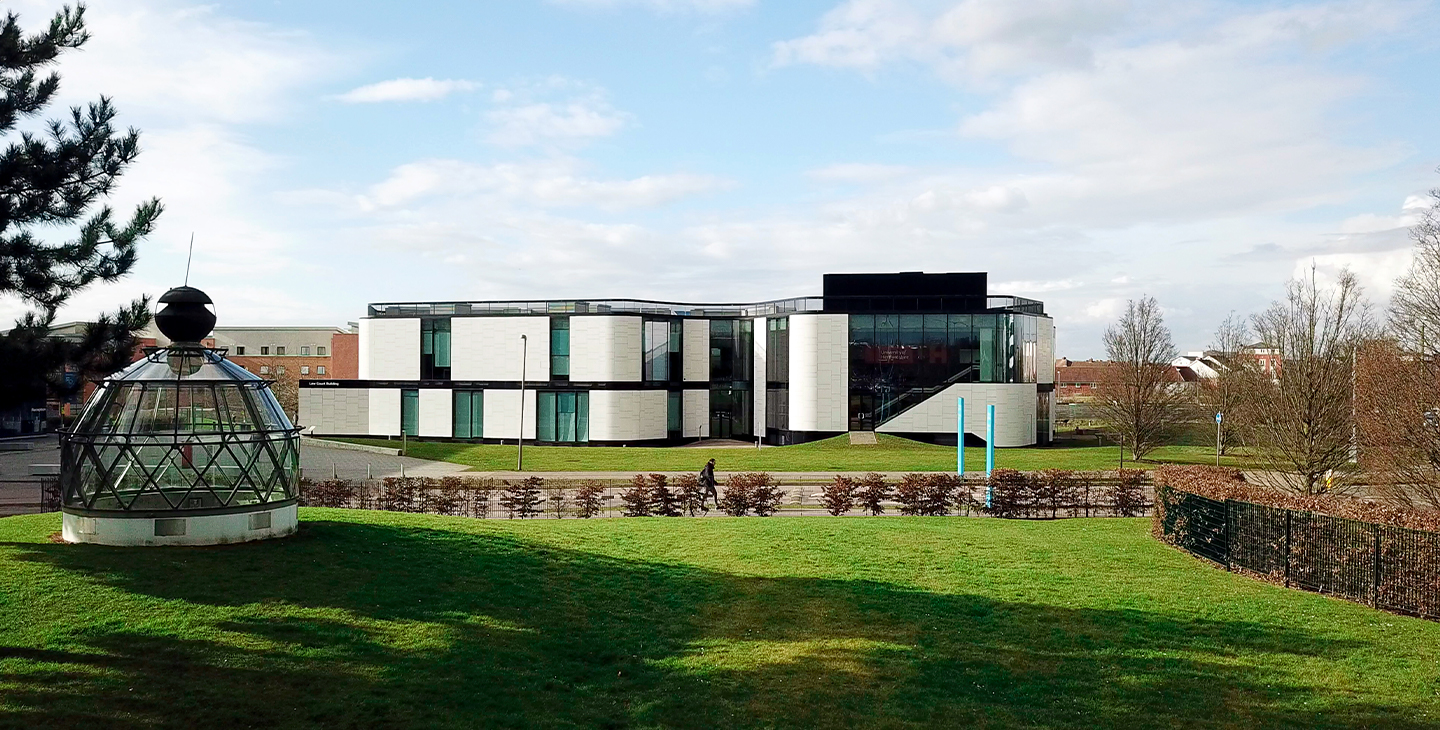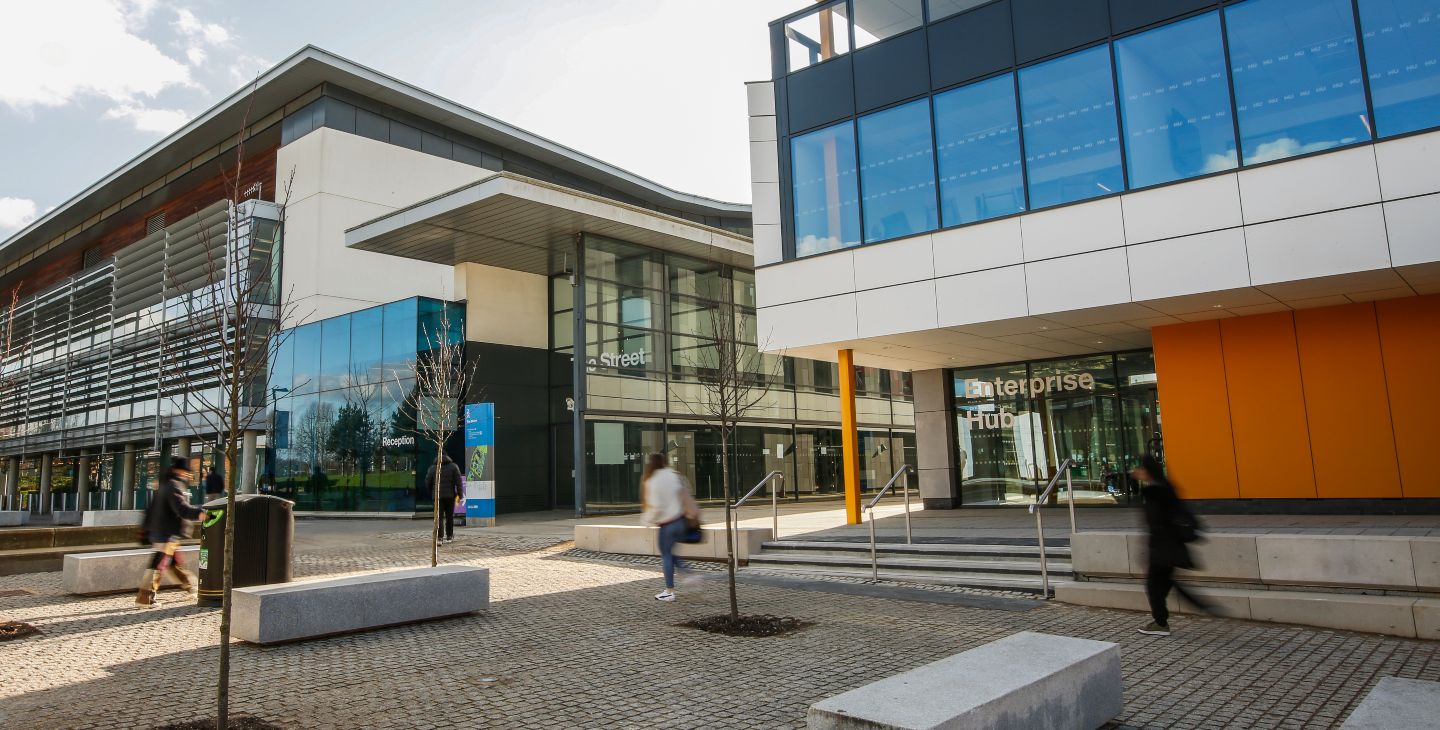 Learning outcomes
Human Resource Management

Knowledge and Understanding:

Successful students will typically:

Evaluate the contribution people make to organisational success within a UK and international context
Assess the role and scope of people management practices and activities
Appraise the main contextual factors impacting on people management
Examine the main strategic approaches to people management

Skills and Attributes:

Successful students will typically:

Analyse a range of people management issues and make relevant proposals to address them, both individually and working collaboratively
Contribute to business decisions by examining people management issues from a range of perspectives
Communicate effectively in writing and verbally through debate, discussion and presentation, using initiative and independence in study and application.
Reflect upon the complexities and challenges of people management and intercultural working

Financial Management and Analysis

Knowledge and Understanding:

Successful students will typically:

Assess accounting information (including both financial statements and management accounts) and formulate appropriate recommendations or conclusions
Interpret key financial performance indicators and be able to use this information to formulate future plans
Design strategies available to companies to enable the creation and maintenance of value
Evaluate the financial requirements of a business or project and advise on the financing choices available to organisations (including the relevance of capital structure and the rewards expected by providers of finance).
Evaluate financial and operating risks (both domestic and international) faced by organisations and the strategies for mitigating those risks
Appraise corporate governance and ethical issues which might arise in relation to accounting and financial management.

Skills and Attributes:

Successful students will typically:

Communicate effectively with financial and non-financial managers on financial issues
Present ideas confidently and effectively on financial issues
Apply appropriate software to the solution of financial problems
Apply a range of alternative techniques to monitor and manage business performance

Strategic Marketing Planning and Entrepreneurship

Knowledge and Understanding:

Successful students will typically:

Develop a critical understanding of the role and processes of strategic marketing planning in the creation of value and/or competitive advantage for an organisation.
Evaluate how marketing tactics should be adjusted depending on context of the organisation, factors in the environment, segmentation, customer personas and consumer behaviour.
Examine the role and processes of innovation and business model development to create new ventures, products and services in response to grow the opportunities.
Assess the market environment in the context of contemporary issues including digital transformation, marketing ethics and sustainability

Skills and Attributes:

Successful students will typically:

Demonstrate an ability to produce strategic marketing plans backed by secondary research and application of academic concepts and literature.
Develop a range of entrepreneurial skills through a new venture or new product/service development project including team working, ideation, innovation, evaluation, communication and persuasion.
Justify financially viable business models, launch plans and roadmaps that will deliver sustained growth in response to clearly identified market opportunities.
Critically evaluate key issues using academic concepts and literature.

Operations and Business Analytics

Knowledge and Understanding:

Successful students will typically:

Evaluate the role of data, analytics and associated technologies in adding value to a variety of organisations
Explore the need for competence in operations management and be aware of its impact on business performance and sustainability.
Appraise the appropriate use of business analytics to support operational decision making to create and add value to a business.

Skills and Attributes:

Successful students will typically:

Formulate, evaluate and reflect on operations management issues to be able to determine which business analytical technique is most beneficial.
Critique the importance of information sharing within the organisation and appraise the impact of this information on decision-making within an organisation
Determine the appropriate tools and make recommendations to inform and support strategic decision making.

Strategic Management Research

Knowledge and Understanding:

Successful students will typically:

Demonstrate a critical awareness of current strategic issues facing managers in a chosen field
Understand how to apply a range of strategic tools, theoretical frames and perspectives to enhance decision making in a complex environment
Demonstrate understanding of strategic options, and develop an ability to critically evaluate these in relation to the internal and external analyses of an organisation

Skills and Attributes:

Successful students will typically:

Research, analyse, and evaluate information from a range of sources, synthesising this to investigate the current issues in a business context that shape strategy formulation.
Critically evaluate the application, relevance and impact of different approaches to strategic thinking within a business context
Reflect on practical experiences of leadership or management, and how these impact on organisational outcomes
Demonstrate the ability to communicate ideas and findings in an effective manner through a range of methods

Executive Career and Professional Development

Knowledge and Understanding:

Successful students will typically:

Understand the skills required to achieve and perform within a professional context, including the career pathways to achieve career goals.
Critically engage with theories, models and ideas that inform an understanding of professional practice, including those related to ethics, individual and corporate behaviours, diversity, sustainability and social responsibility.
Identify and evaluate gaps in knowledge, skills, and competence, linking to insights regarding one's personal and professional development agenda, based on sound data and experience.
Understand the importance of relationships, including leading and mentoring, at work for professional effectiveness, including team building, group dynamics, cultural diversity.

Skills and Attributes:

Successful students will typically:

Demonstrate the reflective skills required to enhance professional practice, using analytical tools and techniques.
Evidence the knowledge, skills and behaviours required for a management career in a chosen field.
Work collaboratively, developing interpersonal and professional skills of critical self-awareness and self management, to explore and evaluate the relationships between theory and practice
Demonstrate effective clear communication; networking, listening, oral and written communication