MEng (Hons) Mechanical Engineering
Due to the ongoing Coronavirus pandemic, examinations may be replaced by an alternative form of assessment during the academic year 2020/2021. Please refer to the Programme Specification on these pages for further details.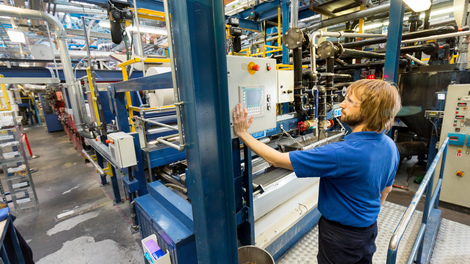 Study with one of the largest Engineering Schools in the UK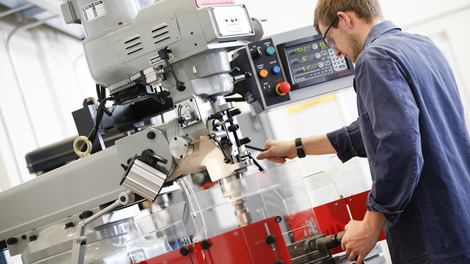 Build real engineering prototypes in exciting engineering projects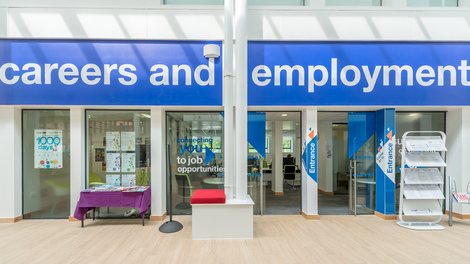 Benefit from strong links to industry
This course includes the sandwich year options of:
*No fees are charged for this year
Key information

UCAS code

H301

Institution code

H36

School of study

School of Engineering and Computer Science

Course length

Full Time, 4 Years
Sandwich, 5 Years

Location

University of Hertfordshire, Hatfield

Entry requirements

| UCAS points | A Level | BTEC |
| --- | --- | --- |
| 120 | BBB - Requires Maths and Physics or Technology or Engineering based subjects, excluding General Studies/Critical Thinking | Not accepted |

Additional requirements

GCSE: Grade 4/C in English and 4/C Mathematics

All students from non-majority English speaking countries require proof of English language proficiency, equivalent to an overall IELTS score of 6.0 with a minimum of 5.5 in each band.

If you do not have the required IELTS or equivalent for direct entry on to your degree programme, our Pre-sessional English and International Foundation courses can help you to achieve this level.

For more details on the University of Hertfordshire's entry requirements, please visit our Undergraduate Entry Requirements page.

Find out more about International Entry Requirements.

The University of Hertfordshire is committed to welcoming students with a wide range of qualifications and levels of experience. The entry requirements listed on the course pages provide a guide to the minimum level of qualifications needed to study each course. However, we have a flexible approach to admissions and each application will be considered on an individual basis.

Professional accreditations

The MEng (Hons) Mechanical Engineering course is accredited by RAeS and IMechE as detailed in the programme specification and satisfies, in part, the academic requirements for Chartered Engineer (CEng) registration for the cohort intakes from 2016 up to, and including, 2019. The programme has been recently reviewed and updated by the University as part of its regular periodic review process, and we will be seeking IMechE accreditation for the 2020 intake.

Sign up for alerts

Get access to personalised content, tailored towards your interests:

Information on your favourite courses
Tips to help you through the application process
Blogs, vlogs and advice from current students
Why choose this course?
The MEng in Mechanical Engineering is a broad subject and there have been thousands of successful UH graduates of this discipline working in all fields of engineering
You can apply your knowledge to typical mechanical projects such as the design of a hovercraft
You may join the automotive students and help design, build and race single-seater race car in the UK Formula Student Competition
You may join aerospace students on projects involving Unmanned Air Vehicles (UAVs), rocketry and space tourism
You will learn how to apply computer-aided engineering and industrial-standard software, recommended by the Automotive Industry Advisory Panel
Students from the School of Engineering and Technology have previously completed work placement years at companies including: Rolls Royce plc, BAE Systems, and RP Aero Systems
Recent Mechanical Engineering graduates have gone on to work at organisations including: Ocado, Ford and General Electric
What's the course about?
Learn the fundamental skills and knowledge of a modern engineer. This course offers a comprehensive introduction to engineering, giving you the flexibility to work in a broad range of industries. Among the general topics, you'll study engineering mathematics, materials and electrical science, mechanical science, manufacturing technology, computer-aided engineering and thermodynamics. During your MEng year, you'll deepen your understanding of engineering through a selection of advanced modules. As with the BEng, you'll get the chance to work on some impressive team projects, including designing a hovercraft, a Formula Student racing car and an unmanned aircraft. This course is the first step towards chartered engineer status.
Your main campus is College Lane 
This is where the creative arts, science and health related subject are based. This means you'll share the campus with future nurses, scientists, artists and more. You can use the common rooms to relax with friends, work out in the 24-hour gym or have a drink in on-campus pub or cafes. We also have restaurants for you to eat in or grab something on the go. Want to pop over to the other campus? You can take the free shuttle bus or walk there in just 15 minutes.  
What will I study?
The School has a reputation for innovation in teaching and learning with most modules delivered through a combination of traditional face to face teaching and distance learning through the university's StudyNet web based facility. StudyNet allows students to access electronic learning resources, electronic discussion with staff and other students, and, for some modules, submit coursework 24/7 from anywhere in the world! With a heavy emphasis on Computer Aided Engineering, the school has a policy of using industrial standard software wherever possible. The School also operate an open access laboratory policy of when possible students doing experiments in their own time.
More about the Course
Our School of Engineering and Technology is well known for project-orientated learning, and mechanical engineers have the opportunity to take part in exciting team projects such as the UH Hovercraft, the Unmanned Aircraft Systems (ESCO-UAS) competition or the Formula Student competition. For more information see racing.herts.ac.uk
Our students can take the work placement option, spending their Third Year in industry. Some students take the opportunity to study part of their degree abroad through student exchange programmes with other universities in the EU, USA or Canada.
A mechanical engineering degree will provide you with the flexibility to be employed in any industrial company irrespective of their product range. Mechanical engineers are involved in producing innovative designs, using the latest materials and Computer Aided Engineering systems to meet ever-increasing expectations in 21st century living. With our excellent teaching standards and facilities, the University has a strong track record of providing industry with these highly skilled professionals.
In your first year you will study the fundamental skills and knowledge required by a modern engineer including principles of flight and an introduction to aircraft systems. In particular you will be introduced to computer packages commonly used in the aerospace industry.
In your second year the core themes from year 1 are further developed so that they can be applied to solve engineering problems encountered in industrial and commercial environments. You will learn about the design process, through both group design and detail design work, and will have the opportunity to work on the Class 200 Formula Student car.
In your third year you have the chance to work for an engineering company on placement.
In your fourth year you have the option of covering either manufacturing or the rapidly growing field of micro-electrical-mechanical systems (MEMS). Project work, both in teams on design and individually on a topic of special interest, encourages you to develop valuable practical, interpersonal and communication skills. You also have the opportunity to work on the University's entry to the Formula Student competition.
In your final year you will study at Masters level, deepening your knowledge and understanding of engineering as well as developing your business and management skills. The Team Project is multidisciplinary and involves applying your skills to solve an unusual and challenging problem.
Level 4

Level 5

Level 6

Level 7

Study abroad

This course offers you the opportunity to study abroad in the Sandwich Year through the University's study abroad programme. Study abroad opportunities are available worldwide and in Europe under the Erasmus+ Programme.

Work placement

You have the opportunity to spend a year working either in a professional research environment or within industry. The practical experience you gain will be of tremendous benefit both when you resume your studies and when you embark on a career. Students have previously undertaken placements in organisations such as:

Rolls Royce Cars
United Glass
ATT
Turner Powertrain Systems
Xerox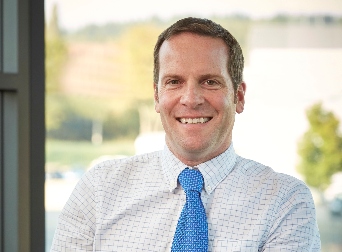 Alumni Stories
Adrian Moore
Meet Adrian Moore who combined his passion for motorsport and mechanics for his career. He is currently the CEO of Xtrac who design and manufacture transmission systems for motorsport and high performance vehicles.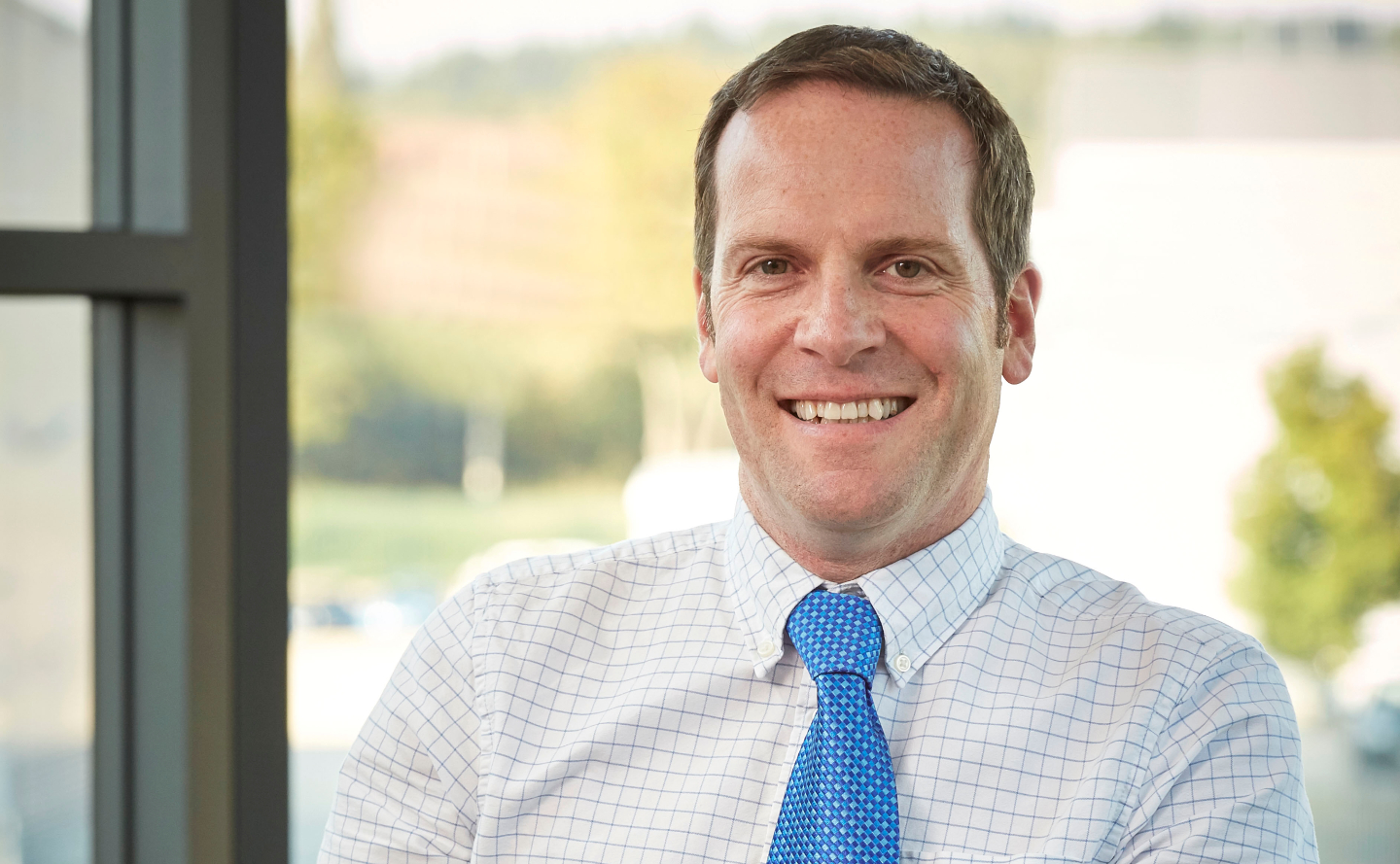 University life and experience
Adrian decided to study at the University of Hertfordshire as, from an early age, had always been interested in automotive and aerospace technology. The University (known then as Hatfield Polytechnic College) had a strong reputation and extremely close links to those industries. Adrian even made use of those connections and was sponsored by Rolls-Royce for his entire degree!
He enjoyed his time studying at the University as it gave him a broad understanding of mechanical engineering, with a particular emphasis on mechanical design ad materials technology. This knowledge has proved invaluable throughout his career and has enabled him to specialise in these areas. However, he believes the key to his success is the enthusiastic and supportive teaching staff.
Future aspirations
Adrian has enjoyed a successful and varied career having previously working on two F1 teams. He is currently the CEO of Xtrac who design and man design and manufacture innovative transmission systems for motorsport and high-performance automotive applications. In the future, he hopes to lead Xtrac into major growth with considerable investment in new facilities, machinery and staff.
From his experience as an undergraduate, he is determined to invest in the future of the industry by hiring a large number of appetencies and undergraduates. He states that, 'The high performance automotive industry is going through a huge period of rapid change with the introduction of new technologies for the electrification of road vehicles. With that uncertainty comes opportunity. It is a fast changing industry for hard working, dedicated and innovative thinkers and it is shaping the future of our world.'
The high performance automotive industry is going through a huge period of rapid change with the introduction of new technologies for the electrification of road vehicles. With that uncertainty comes opportunity.
What's next for my career?

Professional chartered mechanical engineers and mechanical engineering graduates are highly sought after around the world. Our graduates have an excellent employment record illustrating that this degree gives you the flexibility to work in virtually any manufacturing setting, both in the UK and abroad. MEng graduates in particular can expect to be in senior managerial positions within a few years.

Mechanical engineering graduates are highly sought after around the world. Our graduates have an excellent employment record and have everything it takes to work in virtually any engineering company in the UK and internationally. MEng graduates in particular can expect to be in senior managerial positions within a few years.

View our Alumni profiles

Further information - includes assessment method

How to apply?

Fees and funding
Please note that some of the images and videos on our course pages may have been taken before social distancing rules in the UK came into force.