What will I gain from volunteering?
If you volunteer with the law clinic you will get a chance to develop useful practical skills such as interviewing clients, carrying out legal research and drafting letters of legal advice on a wide range of issues including family law, employment law, IP and commercial law and Powers of Attorney.
You could also develop your confidence and communication skills by developing and delivering presentations as part of our Streetlaw project.
By taking on pro bono projects with real clients, you will have the opportunity to develop the kinds of skills valued by employers. You'll strengthen your ability to listen, assess situations and offer valuable, objective advice. You'll become a stronger communicator, able to work empathetically and explain complex situations clearly.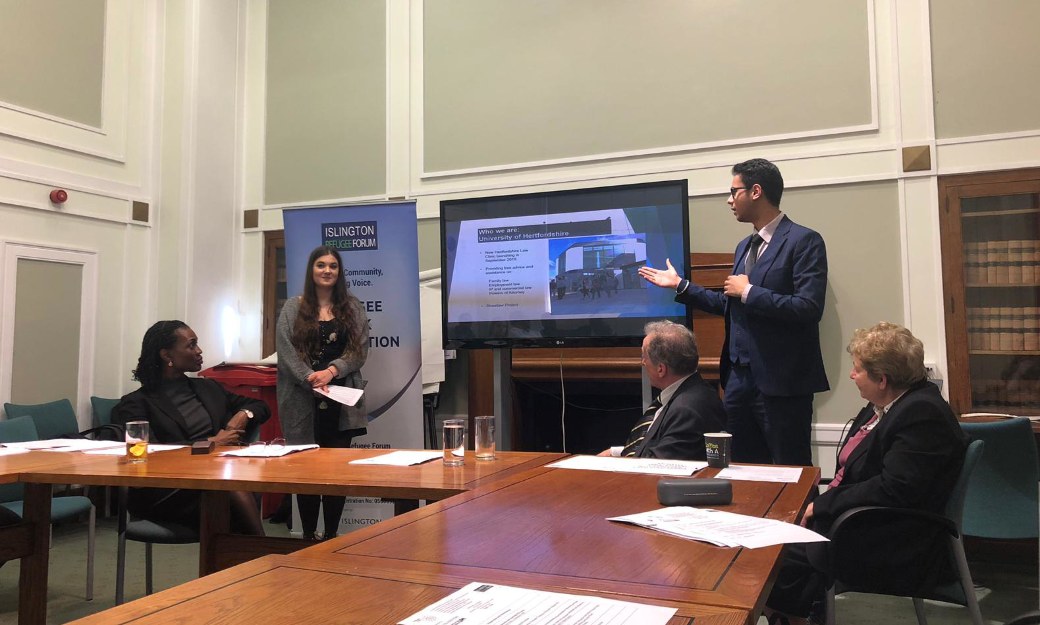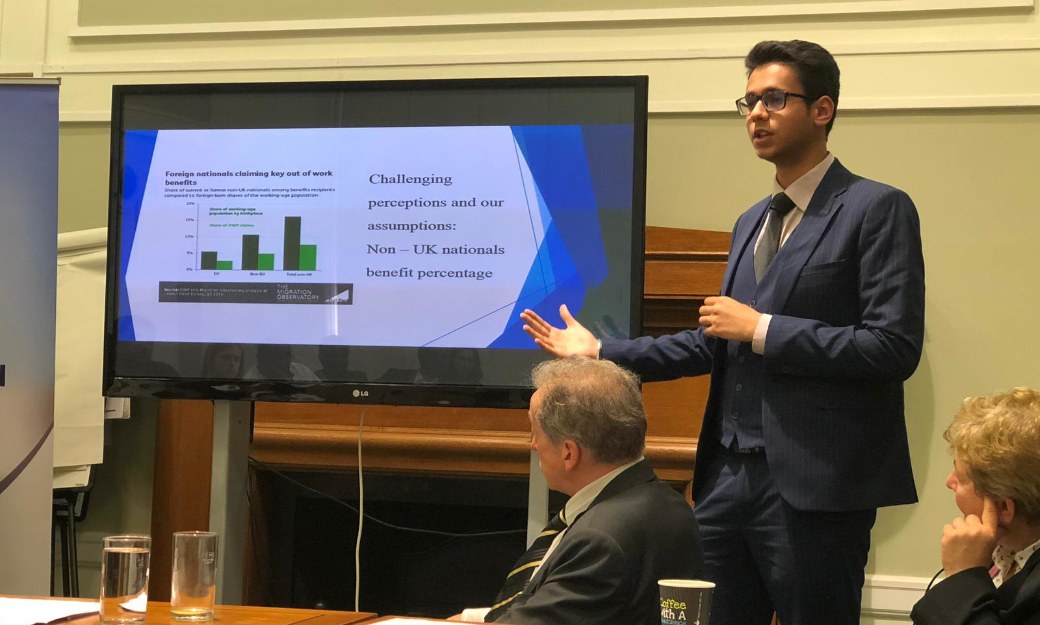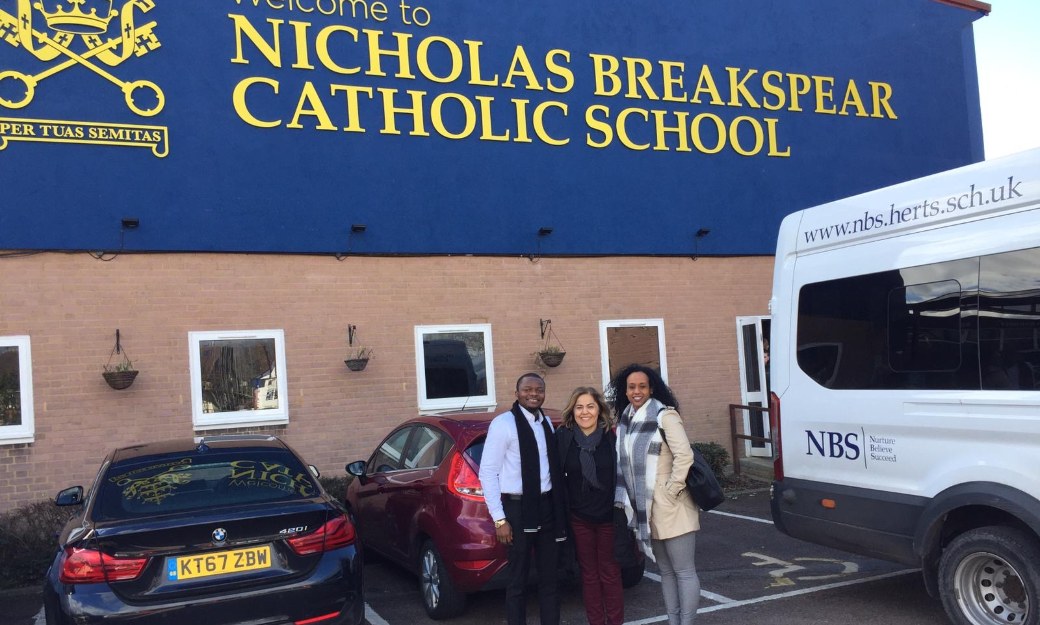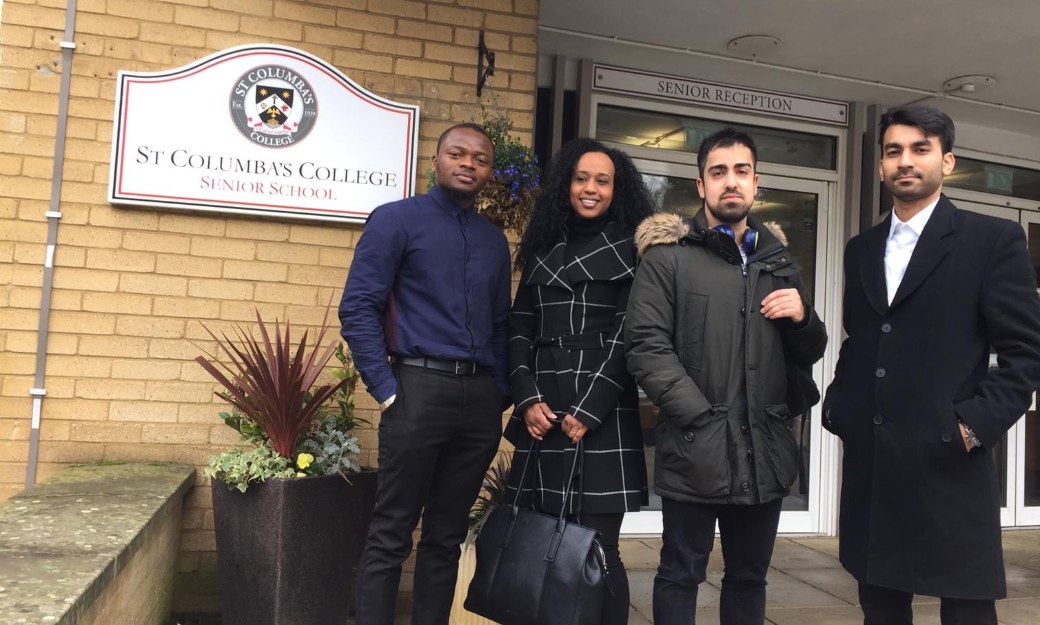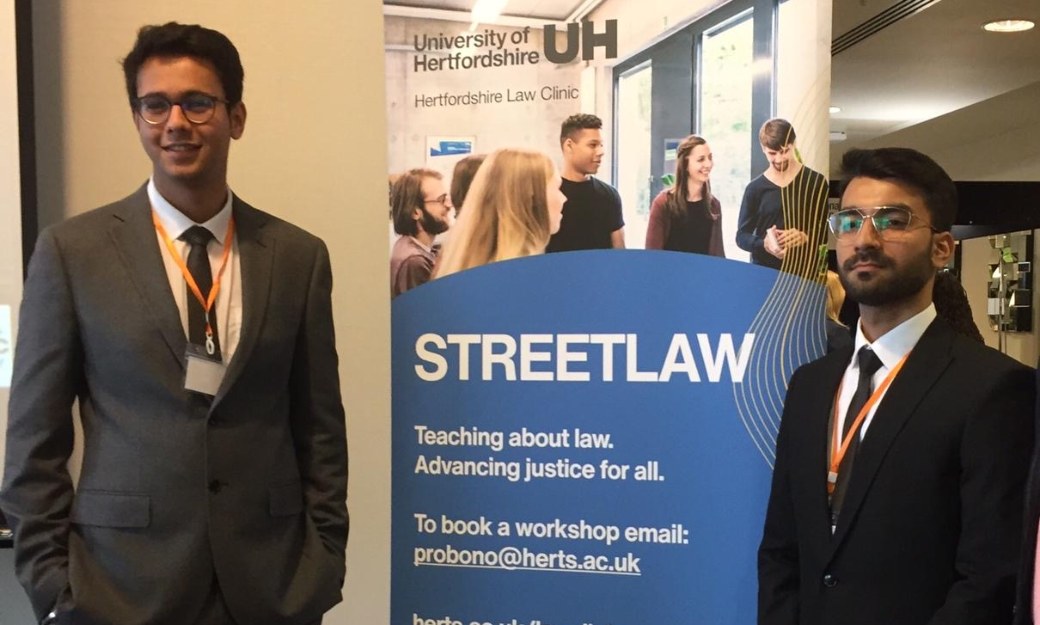 How does it build on my degree studies?
Working pro bono brings a whole new layer of understanding to your university experience. You'll build on the theories you've learnt, developing practical skills and a growing awareness of social justice issues.
You'll also become more confident in working with clients, helping you stand out to future employers and start a rewarding legal career.
How can it help me open new doors?
By giving you first-hand experience of the vast range of legal problems people face, this programme helps you gain a fresh perspective on potential career paths.
You will also have the chance to work alongside solicitors from leading local law firms.
Employers, particularly law firms, look favourably on students who have taken part in pro bono activities during their studies. Not only does it demonstrate your commitment to a career in law, you will have the chance to develop essential workplace skills such as teamwork and communication.
"Being responsible for my client, dealing with the whole case gives a very proud feeling."
When can I participate?
All current Hertfordshire Law School students are able to participate in pro bono projects.
We aim to provide a wide range of projects to match your interests and level of commitment. Many students successfully combine their studies, work and personal lives with some pro bono work.
How do I volunteer?
If you are a current student, you should try and attend one of our information sessions in induction week and then look out for new volunteering opportunities which we advertise via Canvas and the Careers Service.
You'll then have the opportunity to apply for projects you are interested in. If you are selected, you will need to attend training sessions before you take part.
If you're a prospective student and want to learn more, you can contact us as soon as you have accepted your offer by emailing: probono@herts.ac.uk
Are there any rules about participating in pro bono?
Hertfordshire Law Clinic is committed to providing a professional service to clients and therefore it is crucial that you agree to follow certain rules. All students are required to sign a student agreement, agreeing to act professionally at all times. You will need to attend all meetings, training sessions and client appointments on time and carry out all tasks assigned to you within the relevant deadline.
"I believe it has been an incredible opportunity to put our skills into practice all whilst studying for our degree."