Our students and EDI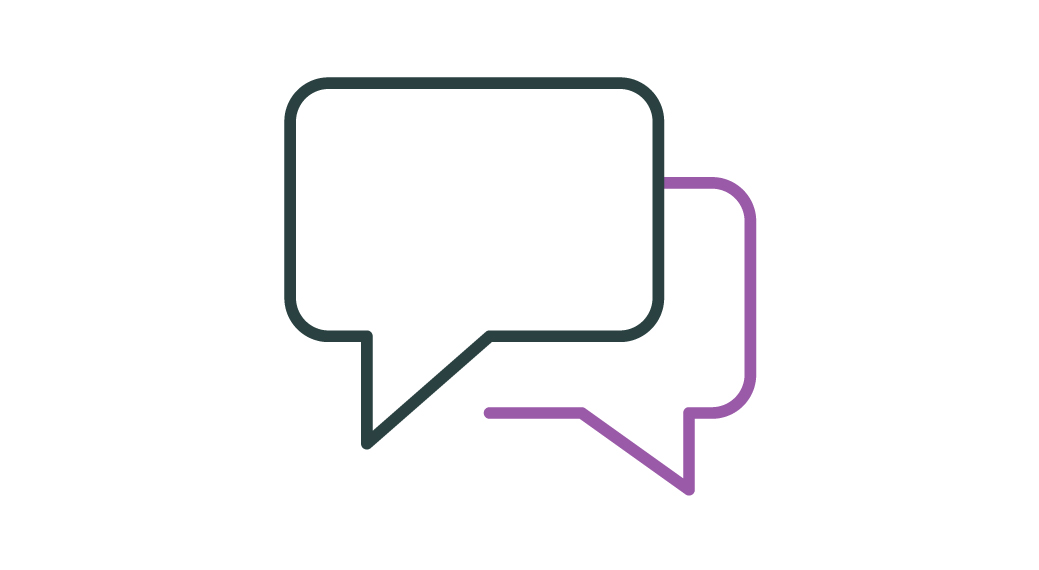 Listening to our community
We rank in the top quartile of Universities in the National Student Survey for 'Student Voice' (NSS, 2021)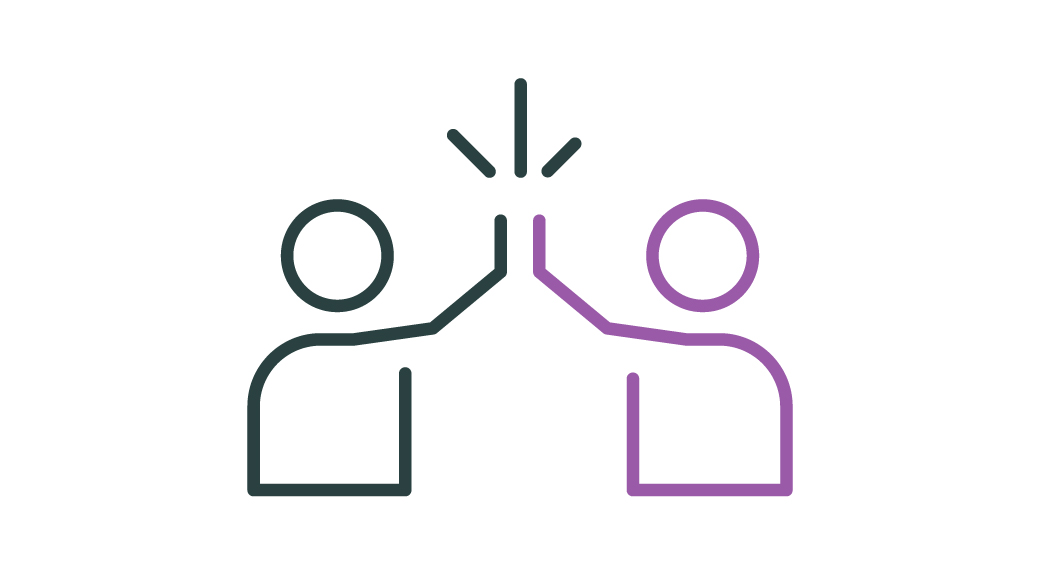 Academic Excellence
Our Black, Asian and Minority Ethnic Student Success Working Group won the 2021 AdvanceHE Award for Teaching Excellence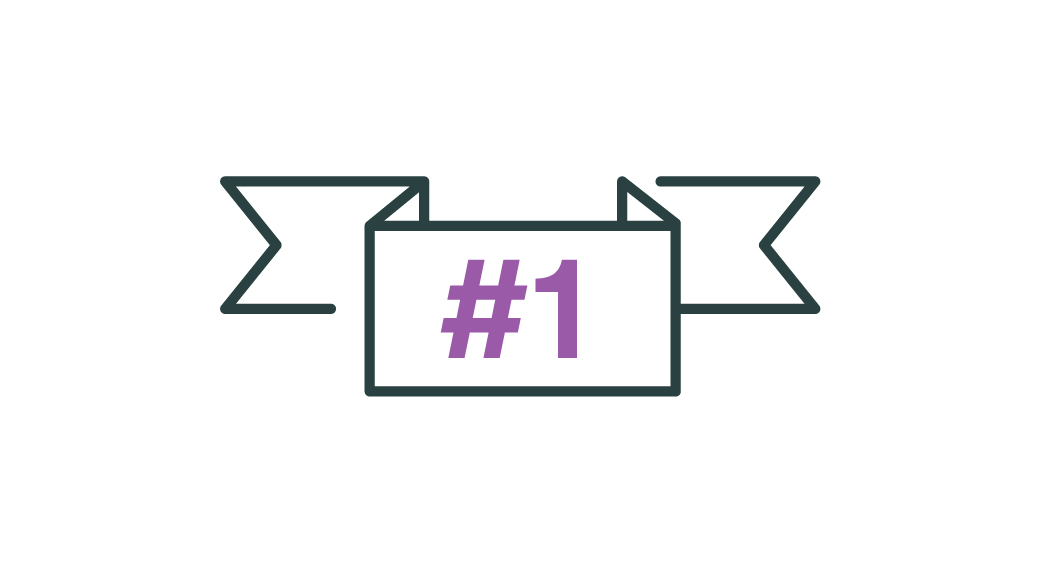 Empowering our disabled community
Herts is ranked 1st with 90% disabled student satisfaction, +18% on the global average (PRES, 2021)
At Herts, we are proud of the diversity of our student community. The diversity and lived experience of our student community enriches everything we do, but even more so when it comes to Equality, Diversity, and Inclusion initiatives.
Student representation and collaboration
All students are invited to share their experience to shape our EDI progress by working with our Student Reps – a collaboration between Herts and the Students' Union, comprised of representatives from each programme of study. They are active in improving the student experience at Herts and help to ensure that all our students' views are heard.
Our Student Union Sabbatical Officers provides a student a voice at various strategic Boards and Committees, including the Strategic EDI Board, Race Equality Charter Self-Assessment Team, and Athena Swan Self-Assessment Team.
The Students' Union also connects our community with over 120 student societies. From hobbies to lifestyles, from cultures to programmes of study, there's a society for everyone. Students can also create a society if they recognise a gap.
Addressing the Black, Asian and Minority Ethnic awarding gap
We established a Black, Asian and Minority Ethnic Student Success Working Group in 2019, which aims to address the awarding gap and advance race equity at Herts. Crucial to the group are our Black, Asian and Minority Ethnic Student Advocates who work with academic schools and professional departments to voice issues affecting Black, Asian and Minority Ethnic students, to challenge structural inequalities and assumptions, and to support teaching staff in decolonising and diversifying the curriculum.
How we support student inclusion and opportunity
Helping our community navigate through difficult times
Our Dignity & Respect Advisors support students and staff who may be experiencing bullying and harassment, and our Report and Support service enables our community to report online any inappropriate behaviour they have witnessed or experienced.
Use the buttons below to get in touch with the EDI Office, to learn more about Report and Support and hate crime reporting, or to get involved with our many EDI activities and initiatives.