Our staff and EDI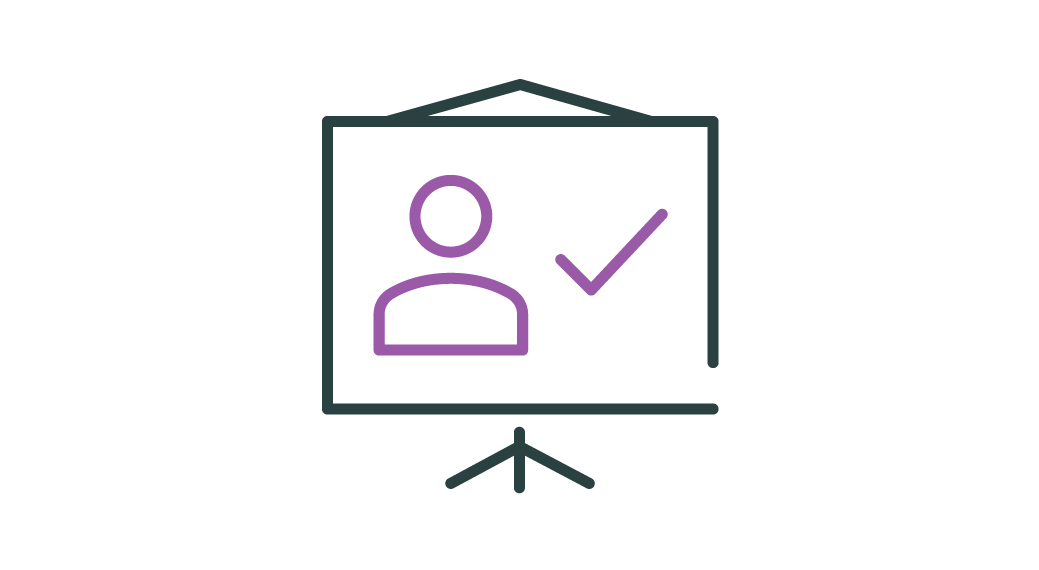 EDI education
Over 3,000 staff engaged with our varied programme of EDI workshops and training in 2021/22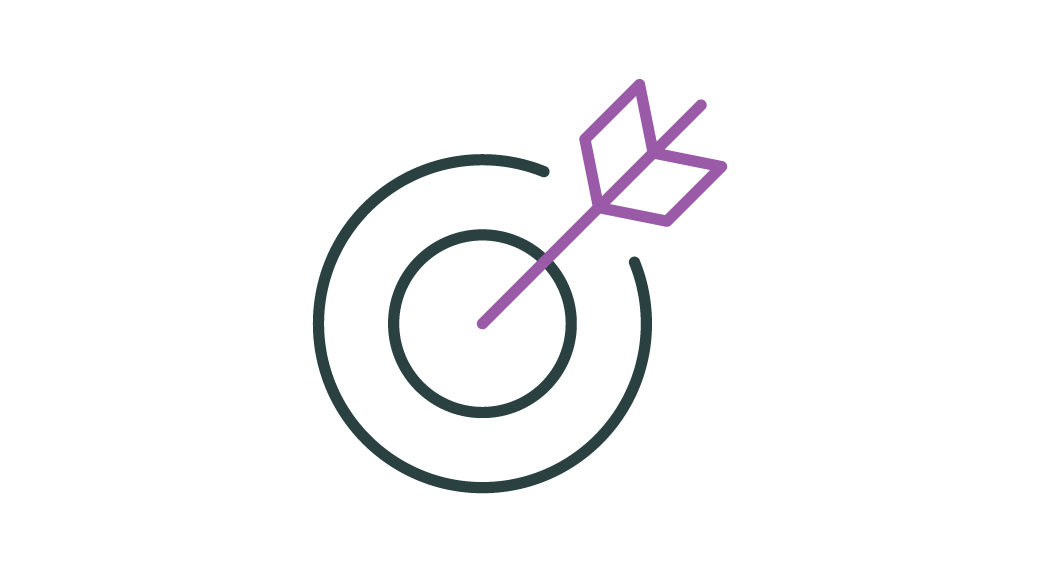 Black, Asian and Minority Ethnic leadership
Target of increasing Black, Asian and Minority Ethnic staff in senior leadership positions to 16% before 2025 exceeded in 2021/22 (achieving 17%)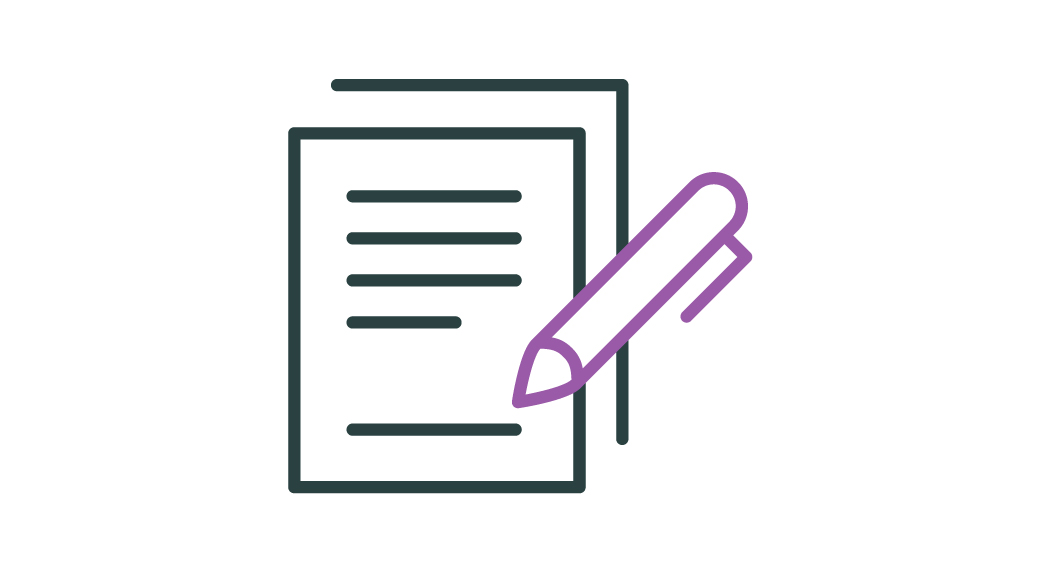 Empowering women
We currently employ 57.4% women, which is higher than the sector average of 54.7% (HESA, 2021)
At Herts, we celebrate and value the diversity of our workforce and seek to provide a positive working and learning environment free from discrimination, harassment, or victimisation. Supporting diversity creates an environment where staff not only feel supported but also have the confidence to reach their full potential.
Diversifying our staff community
We know the importance of ensuring the diversity of our staff community truly reflects that of our student community, so we're proud to see continuing improvement against our KPIs. In 2021/22, we increased our Black, Asian and Minority Ethnic staff cohort from 21.5% to 23.2% - that's well above the sector average of 14.3% (HESA, 2021).
Our ongoing key strategic equality objectives include continuing to increase Black, Asian and Minority Ethnic teaching staff from to 25% (target reached in 2021/22), increasing senior Black, Asian and Minority Ethnic staff from 13% to 16%, and increasing senior academic women by 10% by 2025.
Embedding EDI in recruitment and selection
To ensure our recruitment and selection process is fully inclusive and free from unconscious bias, we facilitate training, encourage staff to embed positive action statements in job adverts, and utilise diverse recruiting panels. We've also developed a forecasting tool that helps recruiting managers understand the staffing profiles required to achieve our EDI objectives.
We have anonymised our shortlisting process to eliminate bias and encourage and welcome people from diverse backgrounds and identities to apply and work with us. Our pledge to being a Disability Confident committed employer means that we guarantee an interview to disabled applicants, providing they meet the essential criteria. Prospective staff can find out about careers and vacancies at Herts here.
Staff education and empowerment
We believe that empowered, accountable and educated people drive the greatest progress. That's why we invest in our staff with ongoing training and development in areas such as unconscious bias, racial justice, how to be an ally, and diversifying the curriculum. Staff also benefit from our annual calendar of EDI events, which allows extensive exploration of those issues that matter most to them and to their colleagues.
Each of our departments has a team of champions in place to ensure EDI is at the heart of decision-making (EDITs), and we support 130 student and staff networks and societies to improve understanding, challenge discrimination, and drive positive behaviour change.
Staff Networks
Our range of staff networks support unique perspectives, facilitate connectivity, and champion allyship. They provide informal and safe spaces where staff can be themselves and discuss issues and challenges of specific interest that impact them at work. They work closely with the University, sharing lived experience to ensure that we have inclusive policies in place for our whole community.
Current networks include: the Academic Women Action Group (AWAG), Black, Asian and Minority Ethnic Staff Network, Carers Network, Disability and Wellbeing Network (DAWN), LGBTQ+, Men's Health, Menopause, Sustainability, Network of Women+ Professors, and Working Parents.
Supporting our people
Our recently expanded Workplace Wellbeing Champion programme helps to signpost staff to the range of physical, emotional, and mental health support made available through the University and its partners.
We've recently created a Black, Asian and Minority Ethnic staff success working group, following the successful introduction of our Black, Asian and Minority Ethnic student success working group in 2019. The group aims to improve the experience of Black, Asian and Minority Ethnic staff from application to employment, to monitor and assist with the implementation of the Race Equality Charter Mark action plan, and to share best practice across departments on actions that improve Black, Asian and Minority Ethnic staff success
Zero tolerance for harassment and hate crime
We want our community and visitors alike to feel safe and supported at all times while on campus. Our Dignity & Respect Advisors support staff and students who may be experiencing bullying and harassment, and our Report and Support service enables our community to report online any inappropriate behaviour they have witnessed or experienced.
The EDI Office is also a registered Third Party Hate Crime Reporting Centre, providing advice and support for anyone who experiences or witnesses a hate crime while at Herts, including staff, students, stakeholders, partners and visitors. We can make reports to the police on behalf of victims who wish to remain anonymous and/or do not want to go directly to the police.
If you've witnessed or been the victim of a hate crime, please contact the EDI Office for support: edi@herts.ac.uk. To learn more about what constitutes a hate crime, visit: www.HertsAgainstHate.org.
---
A wealth of additional EDI support and information, along with access to more reporting information, is available to members of staff on our intranet, Herts Hub.