Miscarriages of justice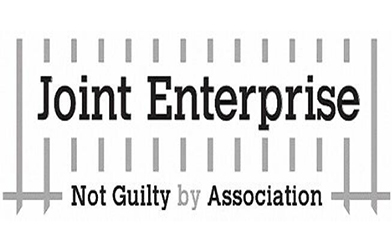 Hertfordshire Law Clinic is part of the Joint Enterprise Appeals Project organised by JENGBA (Joint Enterprise Not Guilty by Association). JENGBA campaigns to reform the law on joint enterprise.
As part of this project, students work on the cases of prisoners who have been convicted of serious offences. They examine the case papers including the judge's summing up and consider whether there are any grounds to appeal in light of the Supreme Court ruling in the case of Jogee, which changed the law on joint enterprise.
Students prepare presentations on their findings and come together for the annual Joint Enterprise Appeals Project conference.
How do I volunteer?
If you are a current student, please check the pro bono pages on your programme site on Canvas.
If you're a prospective student and want to learn more, you can contact us as soon as you have accepted your offer by emailing: probono@herts.ac.uk