Hertfordshire Law Clinic
About the project
Hertfordshire Law Clinic launched in October 2019 and provides a much-needed service to the local community in Hertfordshire. The clinic was the subject of an online BBC article in December 2019.
The clinic provides advice and assistance on a number of different issues including:
Family law - advice on issues such as divorce, disputes between parents regarding their children and the rights of unmarried cohabiting couples
Employment law - we can advise on areas such as unfair dismissal, discrimination and bullying
Intellectual property and commercial law - students will advise start-up businesses and help people in the creative industries protect their intellectual property
Powers of attorney - students will draft powers of attorney for people who would otherwise struggle to pay for a lawyer
Housing law - we can advise tenants on issues such as eviction, disrepair or the return of security deposits
Successful applicants will be provided with full training and will work under the supervision of qualified lawyers.
More information is available if you are looking for legal advice.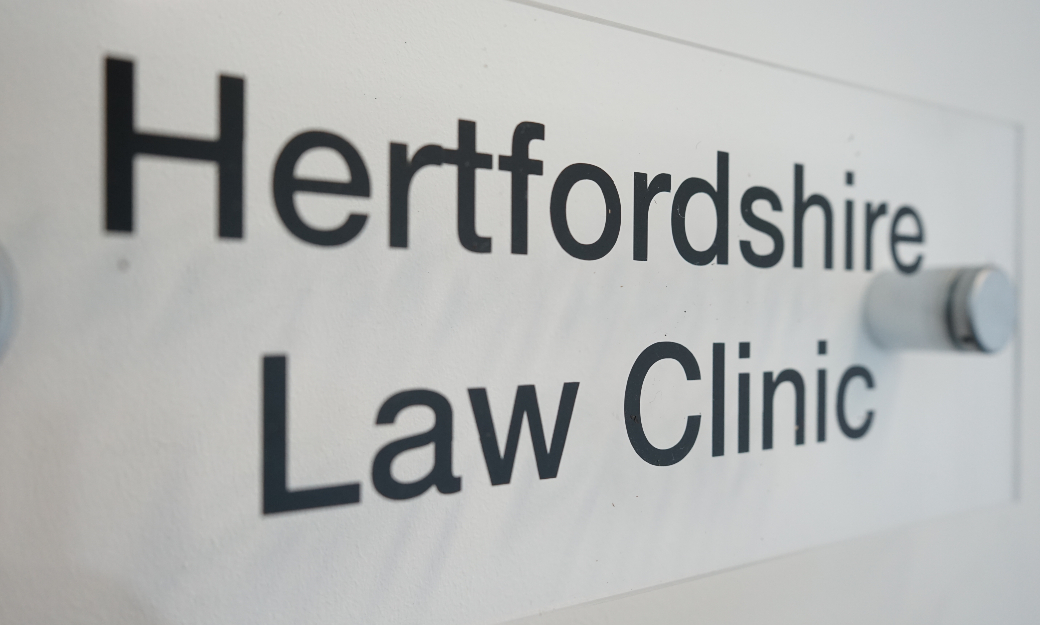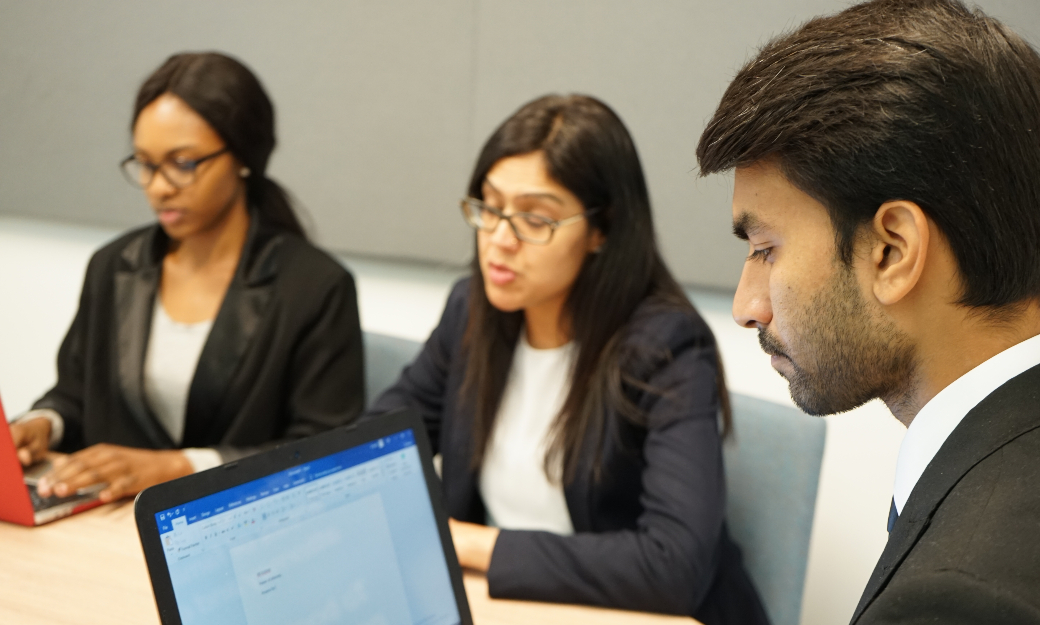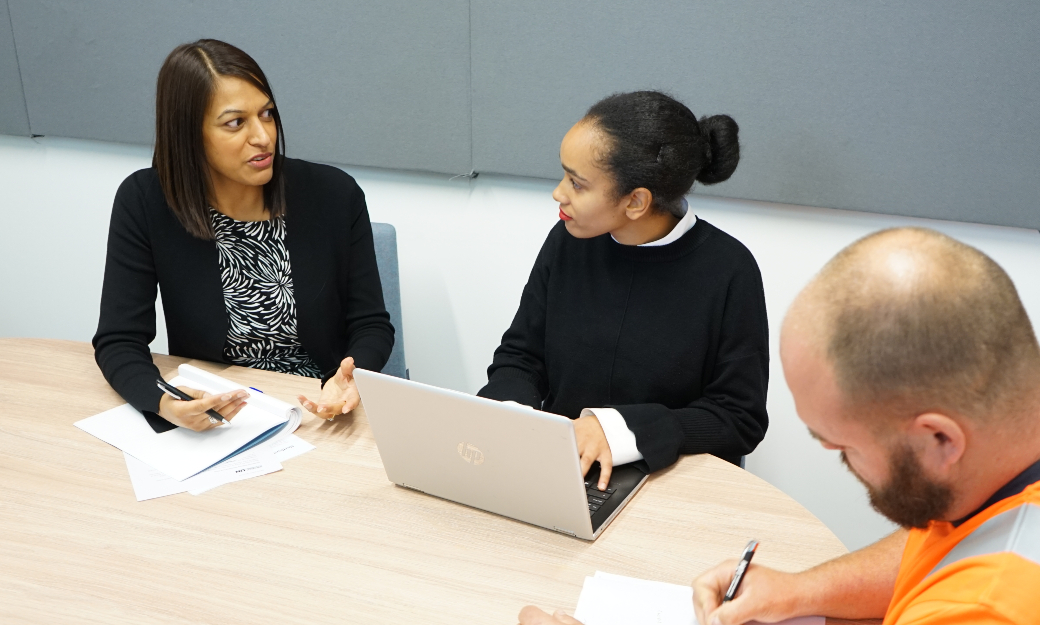 "I believe it has been an incredible opportunity to put our skills into practice all whilst studying for our degree."
Role of student volunteers
Caseworkers work in pairs to interview new clients, carry out legal research and prepare a letter of advice.
Students also contact prospective clients by telephone to take instructions in order to decide if the case is suitable for the clinic.
Commitment requirement
Students will be required to undertake a minimum of 8 hours of mandatory clinic training in September 2020 and will be expected to commit 3 to 4 hours a week during term time.
Person specification
We welcome applications from all current LLB, LLM and LPC students who are available to take part in the clinic in the 2020/21 academic year.
Application procedure
We will next be recruiting for volunteers in May 2020.
"You are helping people that need help and also gaining useful experience for future employment."