Pharmaceutical Science

Hello Everyone!
Welcome to the Pharmaceutical Science resources page.
Here you will find out exactly what our academics are looking for in their students, including skills they look out for, some of the topics they want you to know, recommended reading and useful places to boost your knowledge.
So without further ado let's get started!
Skills we are looking for
Enthusiasm
Willing to engage
Independent learners
Good time management skills
A desire to learn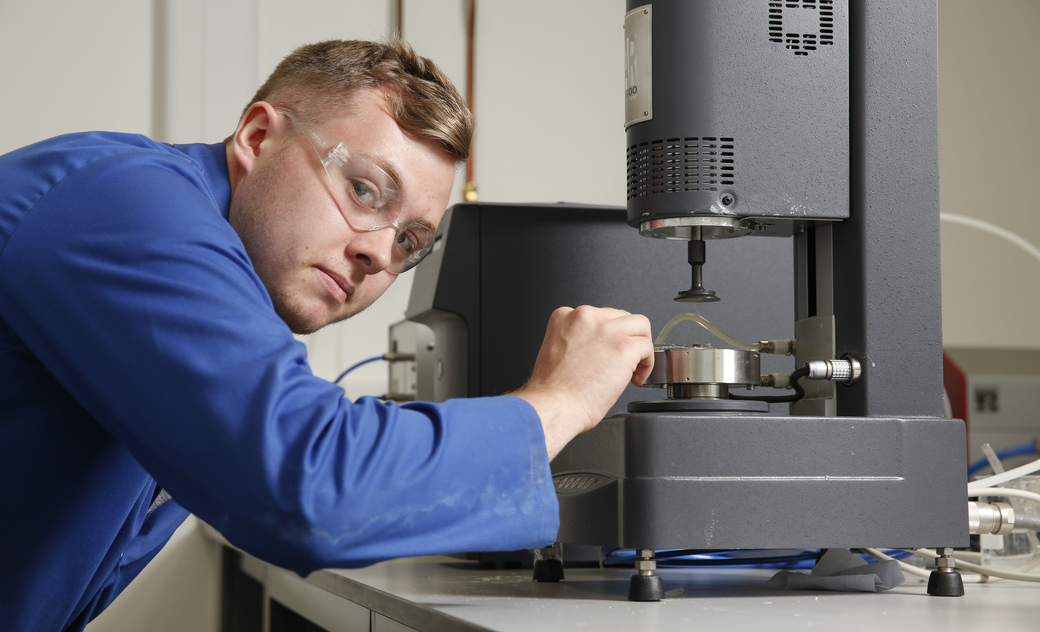 Topics to explore before you start
Basic knowledge of molecular structure and reactivity
Key Biochemical pathways
A good understanding of how drugs interact with the body
Basic knowledge of maths to help us along with analytical chemistry calculations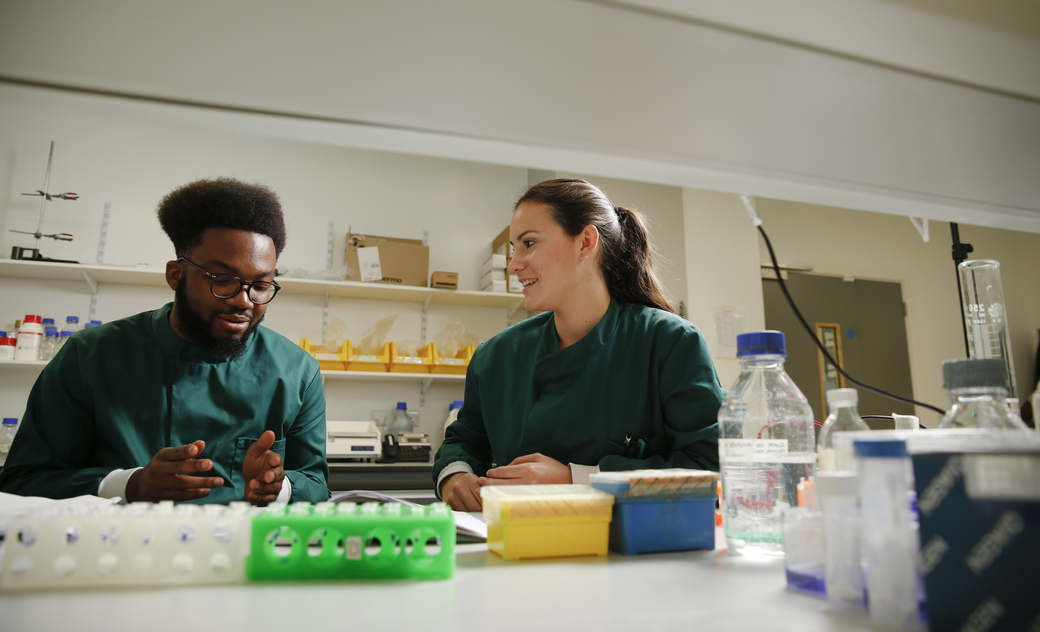 Recommended reading to prepare for university
Housecroft, C. E., & Constable, E. C. (2010). Chemistry: an introduction to organic, inorganic and physical chemistry. 4th edn. Pearson education.
Hansen, S. H., Pedersen-Bjergaard, S., & Rasmussen, K. (2011). Introduction to pharmaceutical chemical analysis. John Wiley & Sons.
Stanfield, C. L. (2017). Principles of Human Physiology. 6th edn. Pearson.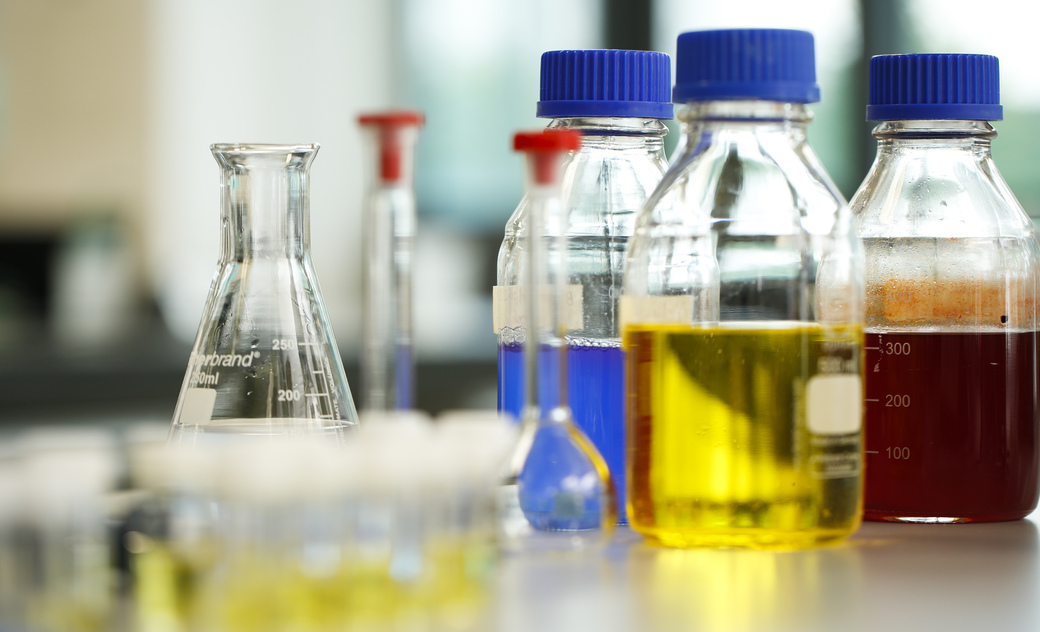 Programmes to know
Microsoft Word
Microsoft PowerPoint
Microsoft Excel
Zoom
Websites our academics recommend
"I think YouTube is a wonderful resource for helping to understand certain concepts. It is an ideal resource if there is a particular topic you can't wrap your head around."
Professional bodies to research
The Academy of Pharmaceutical Sciences:
The UK-based professional membership body for Pharmaceutical Scientists. They represent individuals and organisations from around the globe, throughout their development, in the delivery of excellence in the Pharmaceutical Science sector.
The Royal Society of Chemistry:
Collaboration is essential. They connect scientists with each other and society as a whole, so they can do their best work and make discoveries and innovation happen.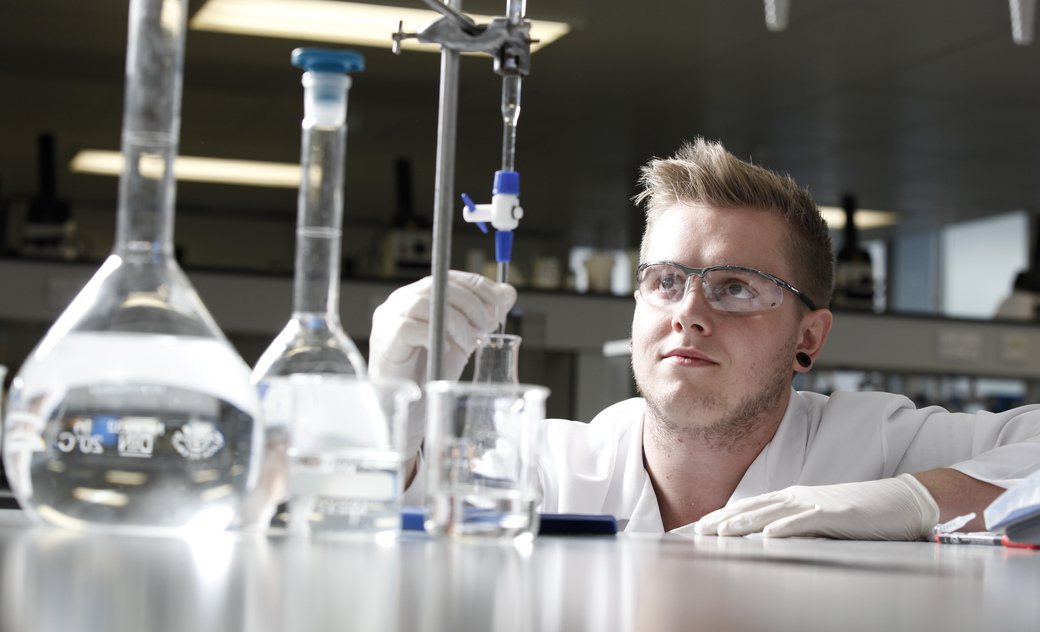 Courses Herts offer
Interested in studying Pharmaceutical Science here at Herts?
Take a look at our undergraduate course below:
As part of this course, you will have the opportunity to add an additional year to study abroad or do a work placement.
Get a feel for studying at Herts
Contact us
We hope you all found these resources useful but we appreciate that you may have more questions.
If you have any questions regarding our campuses, facilities, accommodation or just general life here at Herts, you can contact current Herts students via Unibuddy.