Learning Disability Nursing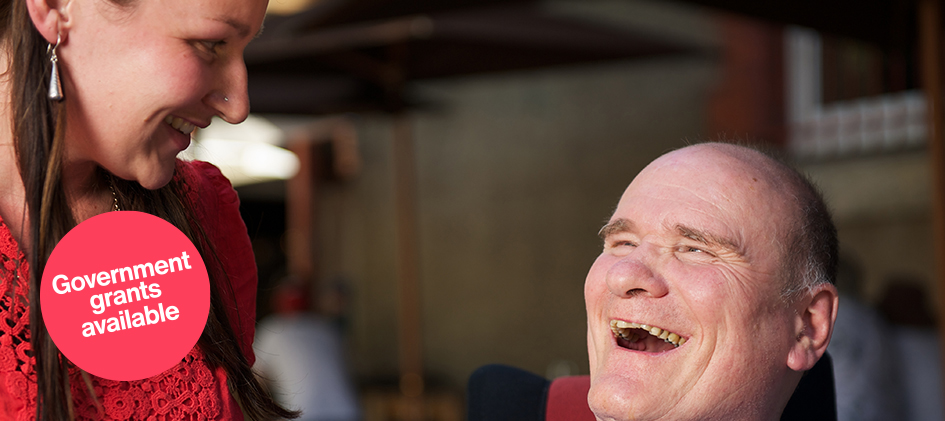 Hello Everyone!
Welcome to the Learning Disability Nursing resources page.
Here you will find out exactly what our academics are looking for in their students, including skills they look out for, some of the topics they want you to know, recommended reading and useful places to boost your knowledge.
So without further ado let's get started!
Skills we are looking for
The most important trait would be enthusiasm
A passion for learning disabilities, autism and mental health
Some exposure to the people we support
Caring and compassionate
Great communication skills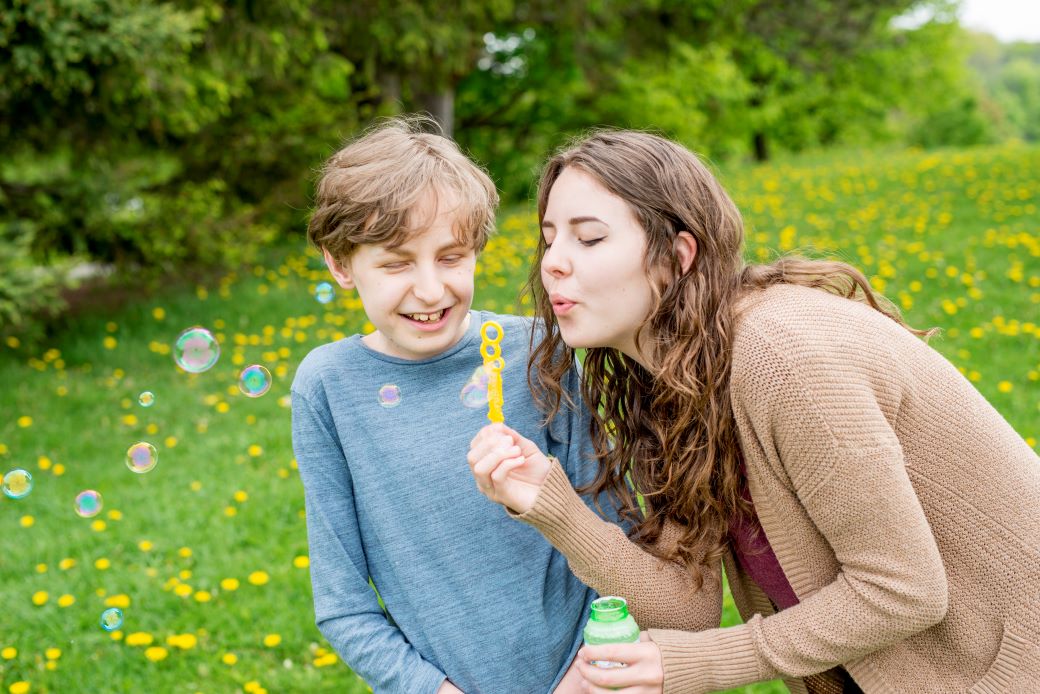 Topics to explore before you start
Some understanding of intellectual disabilities, autism and mental health
Developing knowledge of the role of a learning disability nurse and how it differs from other fields
An overview of Human Rights
An understanding of Health and Social Care in the UK/NHS
Fundamental anatomy and physiology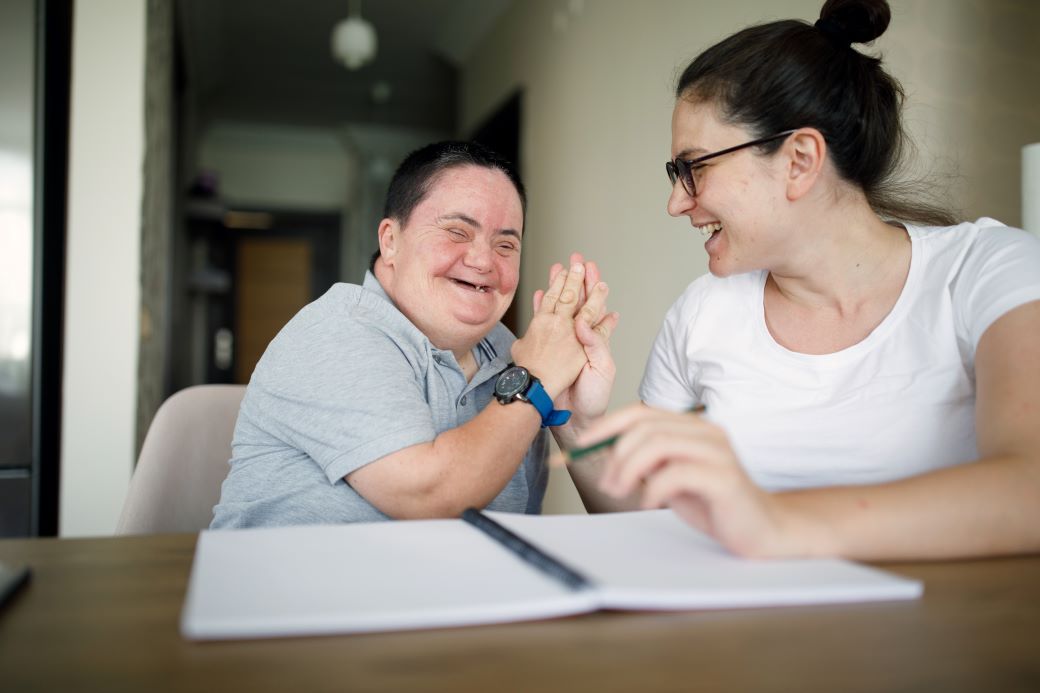 Recommended reading to prepare for university
Gates, B., Fearns, D., and Welch, J. (2015). Learning Disability Nursing at a glance. John Wiley & Sons Ltd. View on Amazon here
Gates, B., and Mafuba, K. (2014). Learning disability nursing: modern day practice. CRC Press. View on Amazon here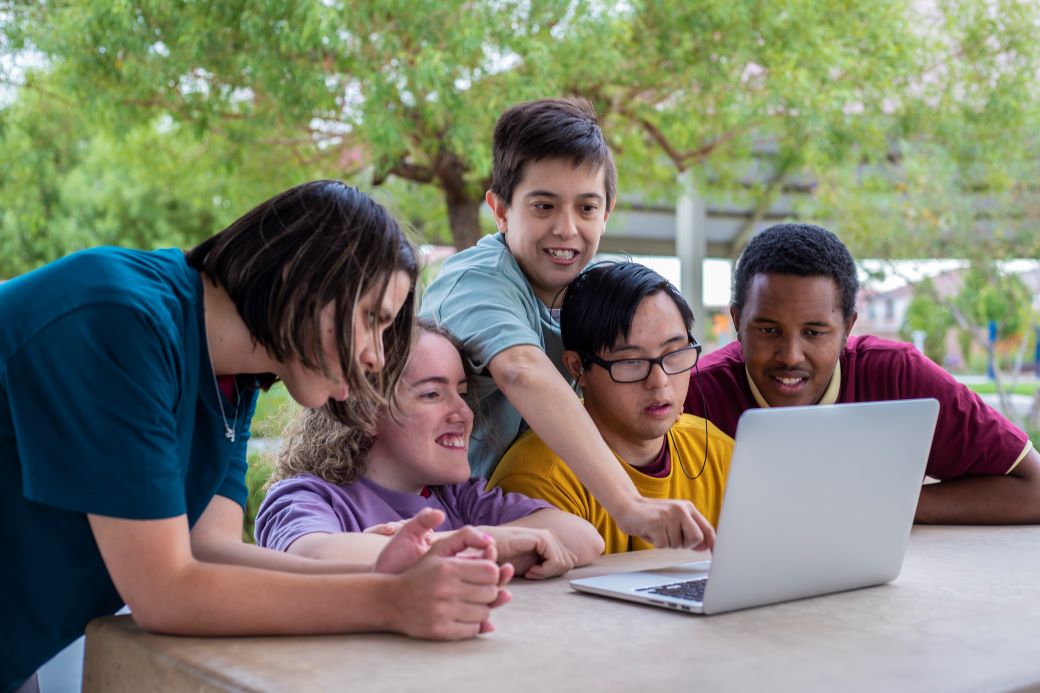 Programmes to know
Microsoft Word
Microsoft PowerPoint
Microsoft Teams
Zoom
Websites our academics recommend
National health Service (NHS) England:
NHS England and NHS Improvement leads the National Health Service (NHS) in England.
Learning Disability England exists to make life better for and with people with Learning Disabilities and their families.
BILD work to develop the skills and culture necessary to understand people's needs and improve their quality of life. Their approach applies a rigorous evidence base, broad expertise and long-standing experience to find and enable both short and long-term solutions that bring about lasting change.
They are the UK's leading charity for people on the autism spectrum and their families. Since 1962, they have been providing support, guidance and advice, as well as campaigning for improved rights, services and opportunities to help create a society that works for autistic people.
Learning Disability Practice is a unique digital resource that keeps nurses and health professionals up to date with the latest developments, best practice and research in caring for people with learning, or intellectual disabilities.
Intellectual Disability and Health by the University of Hertfordshire:
An understanding of the nature of intellectual disability is essential for health care professionals, who are required to support equal access to their services for all disabled people. This website is an ideal learning resource for medical, nursing and other healthcare students. Everyone working in healthcare will find valuable information here, with contributions from a wide range of authors.
Professional bodies to research
The Nursing & Midwifery Council (NMC):
The professional regulator for nurses and midwives in the UK, and nursing associates in England.
The Royal College of Nursing (RCN):
The Royal College of Nursing is the world's largest nursing union and professional body. They represent more than 450,000 nurses, student nurses, midwives and nursing support workers in the UK and internationally.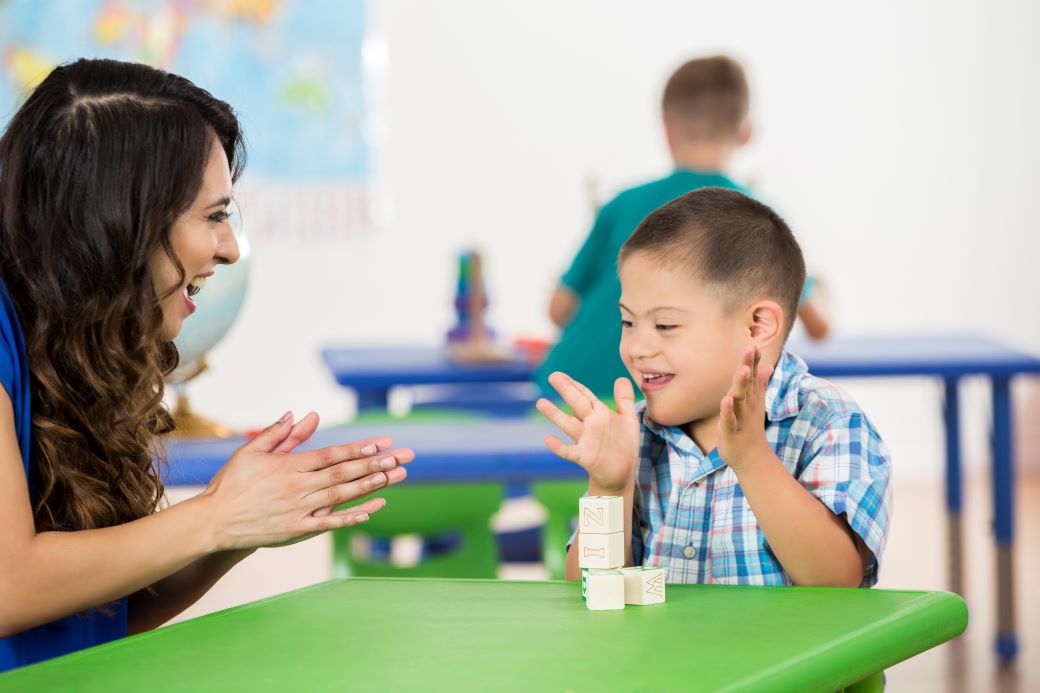 Courses Herts offer
Interested in studying Learning Disability Nursing here at Herts?
Take a look at our undergraduate course below:
Still deciding which Nursing discipline is right for you? Have a look at our other undergraduate Nursing courses below:
Did you know that there are new government grants available from September 2020 for both new and continuing degree-level Health Care students?
Get a feel for studying at Herts
Contact us
We hope you all found these resources useful but we appreciate that you may have more questions.
If you have any questions regarding our campuses, facilities, accommodation or just general life here at Herts, you can contact current Herts students via Unibuddy.