Education

Hello Everyone!
Welcome to the Education resources page.
Here you will find out exactly what our academics are looking for in their students, including skills they look out for, some of the topics they want you to know, recommended reading and useful places to boost your knowledge.
So without further ado let's get started!
Skills we are looking for
Viewing an issue from at least two other perspectives/points of view
Proactive problem solving – solutions focussed
Think around challenges with humour and good grace
Taking responsibility for others and supporting their learning and well-being
Observations of learning and teaching in a variety of contexts
Planning and time management
Confidence in a range of digital technologies
Effective communication skills and articulation of views and opinions
Approaches and perspectives
The ability to be resilient and flexible
Strong interpersonal skills – able to communicate with others respectfully, compassionately and considerately
Being ready to participate, contribute and engage
Self-aware and mindful of own well-being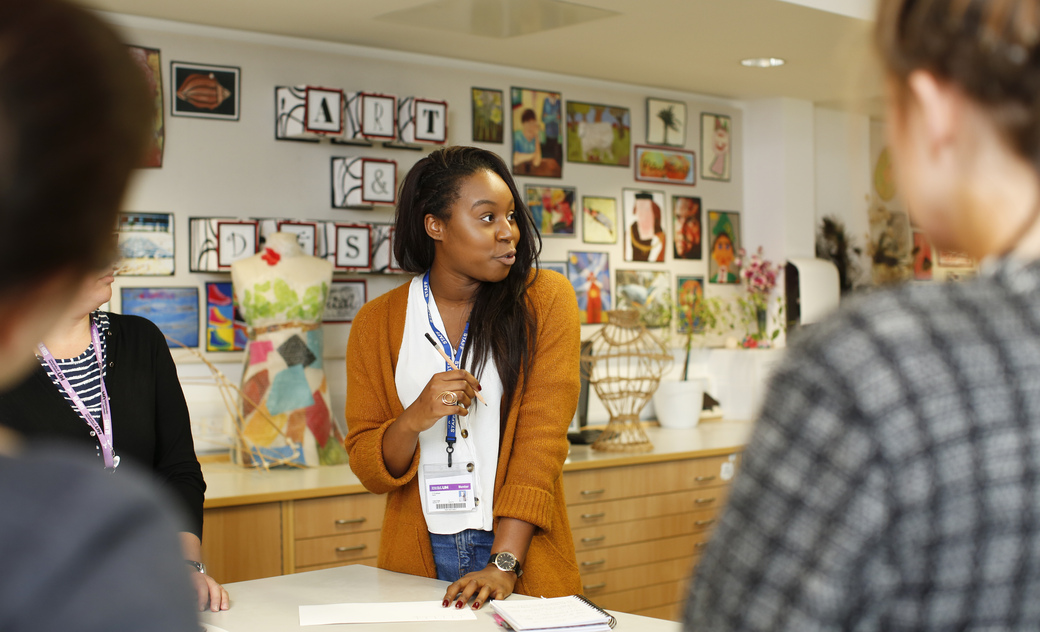 Topics to explore before you start
How may reflection be used to develop yourself and your thinking?
What are the current educational issues of today?
How do people learn?
What does psychology tell us about education?
What is a mentor and what skills are needed to be one?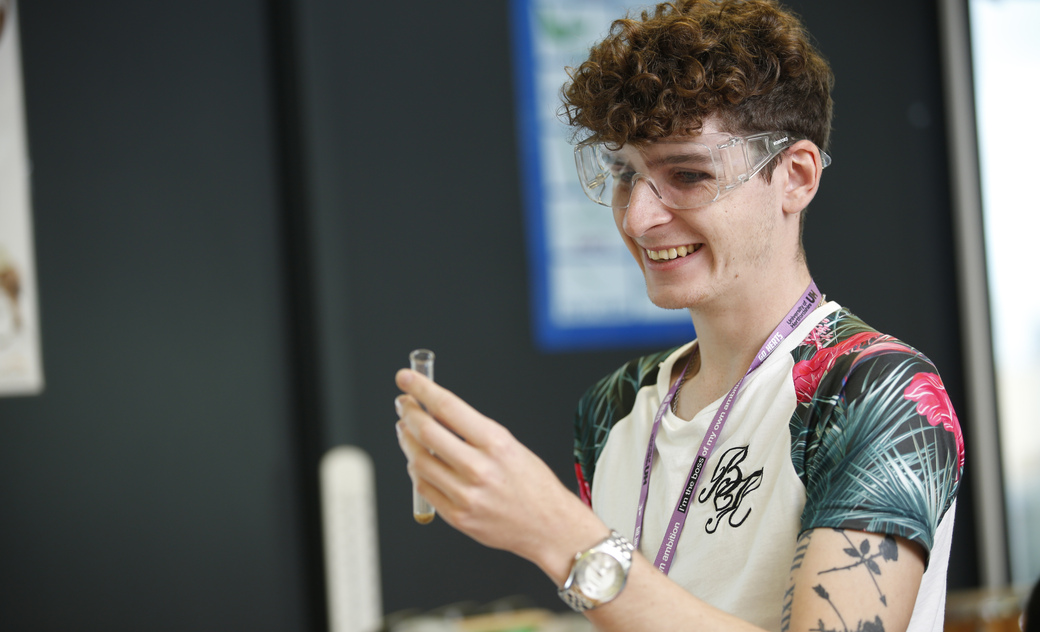 Recommended reading to prepare for university
For Trainee Teachers
Moore, A. (2004) The good teacher: Dominant discourses in teaching and teacher education, London, Routledge. ISBN: 0415335655
Ewens, T., & Cammack, P. (2019) Reflective Primary Teaching: Meeting the Teachers Standards throughout your professional career, England, Critical Publishing. ISBN: 1912096161.
Robins, G. (2012) Praise, motivation, and the child, London, Routledge. ISBN: 041568174X.
Aubrey, K., & Riley, A. (2018) Understanding and using educational theories (2nd edn), London, Sage. ISBN: 1526436612.
Capel, S., Leask, M., & Younie, S. (2019) Learning to teach in the secondary school: A companion to school experience (8th edn), London, Routledge. ISBN: 1138307599.
For Early Childhood Education students
Tovey, H. (2016) Bringing the Froebel approach to your early years practice (2nd edn), London, Routledge. ISBN: 1138671177.
Featherstone, S. (2016) An Anthology of Educational Thinkers: Putting theory into practice in the early years, Oxford, Bloomsbury Publishing. ISBN: 1472934717.
For BA Education Students
Hopkins, D., & Reid, T. (2018) The Academic Skills Handbook: Your Guide to Success in Writing, Thinking and Communicating at University, London, Sage. ISBN: 1473997151.
Adams, P. (2014) Policy and education - Foundations of Education Studies, London, Routledge. ISBN: 9780415697583.
Programmes to know
Microsoft PowerPoint
Office 365
YouTube - Publishing
Zoom
Websites our academics recommend
TES (formally the Times Educational Supplement):
For more than 100 years they've supported educators to inspire generations of pupils. Fast forward to today, their innovative digital tools and services are helping school leaders, like you, in schools all across the world.
The Department for Education (England):
The Department for Education is responsible for children's services and education, including early years, schools, higher and further education policy, apprenticeships and wider skills in England.
The Education Endowment Foundation:
The Education Endowment Foundation (EEF) is an independent charity dedicated to breaking the link between family income and educational achievement.
Nursery World is the UK's leading magazine and website for practitioners and decision-makers across the early years education and childcare sectors.
Issues in Early Childhood Education and Development by National Louis University:
In the first few years of their life, children undergo the most rapid growth in their brain development that is highly influenced by surrounding environments. Thus, it is imperative to address the educational and environmental issues in order to ensure successful development of children.
The Psychologist by The British Psychological Society:
If you are interested in human behaviour and what makes us tick, The Psychologist is the magazine for you. Packed with articles, letters, interviews, news, reviews, careers and jobs, it is the best way to keep up to date with all corners of the discipline.
Professional bodies to research
The Office for Standards in Education, Children's Services and Skills (Ofsted):
They inspect services providing education and skills for learners of all ages. They also inspect and regulate services that care for children and young people.
Responsible for children's services and education, including early years, schools, higher and further education policy, apprenticeships and wider skills in England.
The Chartered College of Teaching:
The professional body for teachers. They are working to celebrate, support and connect teachers to take pride in their profession and provide the best possible education for children and young people.
The National Association for Special Educational Needs (NASEN):
A charitable membership organisation that exists to support and champion those working with, and for, children and young people with SEND and learning differences.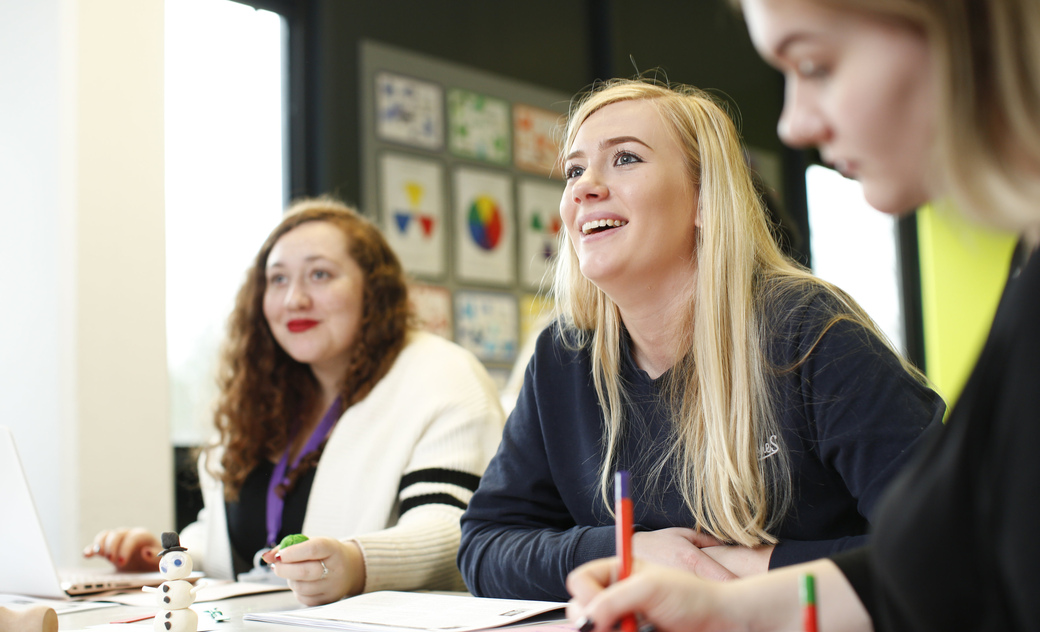 Courses Herts offer
Interested in studying Education here at Herts?
Take a look at our undergraduate courses below:
Get a feel for studying at Herts
Contact us
We hope you all found these resources useful but we appreciate that you may have more questions.
If you have any questions regarding our campuses, facilities, accommodation or just general life here at Herts, you can contact current Herts students via Unibuddy.