Adult Nursing

Hello Everyone!
Welcome to the Adult Nursing resources page.
Here you will find a range of resources to read and explore to understand what our academics are looking for in their students. It includes some skills you will require, some topics to think about, some recommended reading and some useful places to boost your knowledge.
So without further ado let's get started!
Skills we are looking for
Enthusiasm and commitment
An ability to care, be compassionate and remain calm
Great communication skills: to be able to communicate effectively with a wide range of people
Excellent organisational and observation skills
Team working skills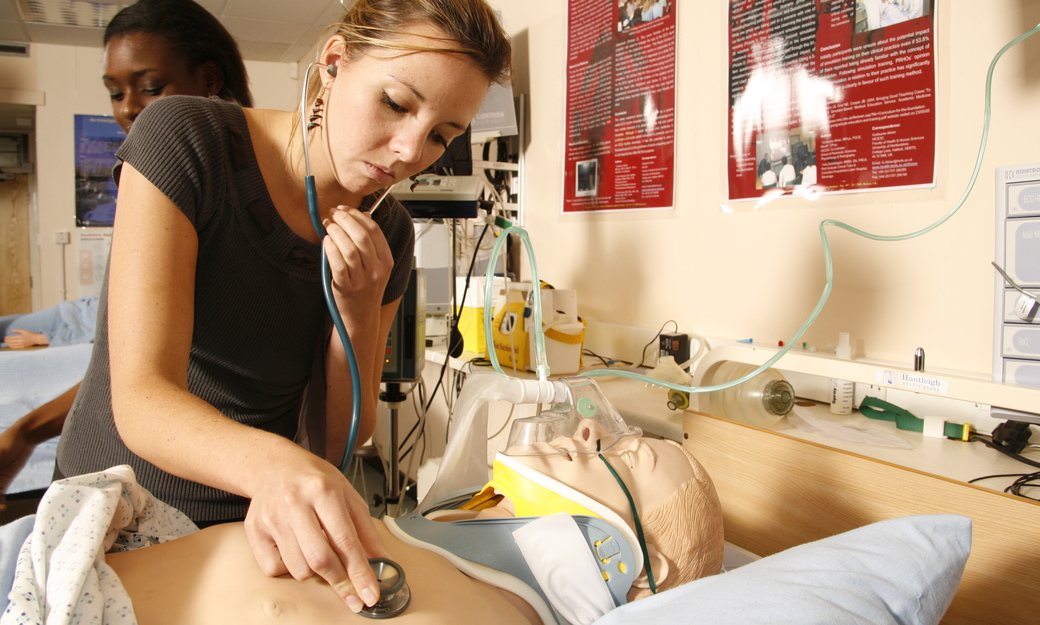 Topics to explore before you start
Consider gaining work experience where you are interacting with others
Consider enrolling on the many online work experience options with the NHS
Consider what transferrable skills you may have
Start to develop your knowledge and understanding of:
The role of the adult nurse
The NHS values and the 6Cs of nursing
The fundamentals of anatomy and physiology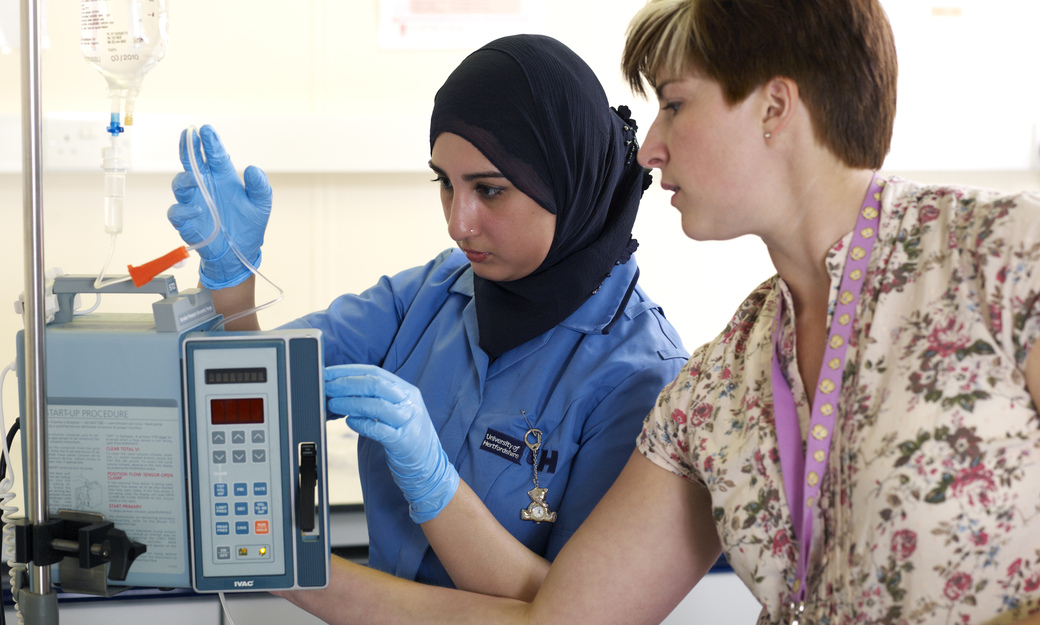 Recommended reading to prepare for university
Keep up to date with contemporary issues in relation to health and adults in society today
Benbow, W., Jordan, G., Knight, A., and White, S.J. (2021) A handbook for student nurses: Introducing key issues relevant for practice. 3rd edn. Cheltenham, England: Lantern Publishing Ltd. ISBN:1908625937.
Also, consider accessing an occasional copy of a nursing journal: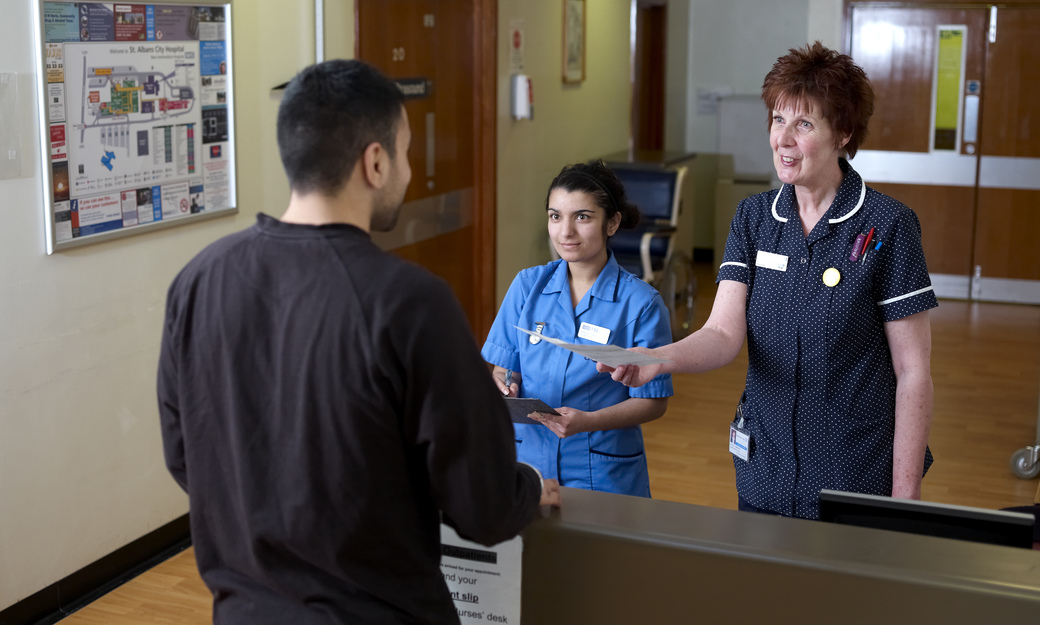 Programmes to know
Microsoft Word
Microsoft PowerPoint
Microsoft Teams
Zoom
Websites our academics recommend
National Health Service (NHS) England Website:
NHS England and NHS Improvement leads the National Health Service (NHS) in England, find out more about what we do.
National Health Service (NHS) Careers:
It doesn't matter whether you're still in education, thinking about switching your career or already working in health, you'll get the information you need. You'll also find real-life stories and films of those already working in health.
Royal College of Nursing website:
The UK's largest union and professional body for Nursing. Whether you're a Nurse, Midwife, HCA, AP or student, you can get a huge range of benefits when you join the RCN.
The Hertfordshire and West Essex Health Academy website:
Whether you're exploring future career options or already working in the sector, the Academy can help you find and develop a rewarding career across local health and care organisations. This growing hub includes everything from information about varied career opportunities, apprenticeships and work experience, to job vacancies, wellbeing support and advice on developing skills.
Step into the NHS - The smart guide to finding work experience:
Did you know there are more than 350 different careers in the NHS? You could be a speech and language therapist, chef, dietitian, cleaner, secretary, engineer, laboratory scientist, occupational therapist, or maybe a surgeon. The NHS is the biggest employer in the country and all these jobs need to be filled; why not by you?
Step into the NHS - A day as an adult nurse:
This provides a small insight into the role of an Adult Nurse.
Professional bodies to research
The Nursing & Midwifery Council (NMC):
The professional regulator for nurses and midwives in the UK, and nursing associates in England.
The Royal College of Nursing (RCN):
The Royal College of Nursing is the world's largest nursing union and professional body. They represent more than 450,000 nurses, student nurses, midwives and nursing support workers in the UK and internationally.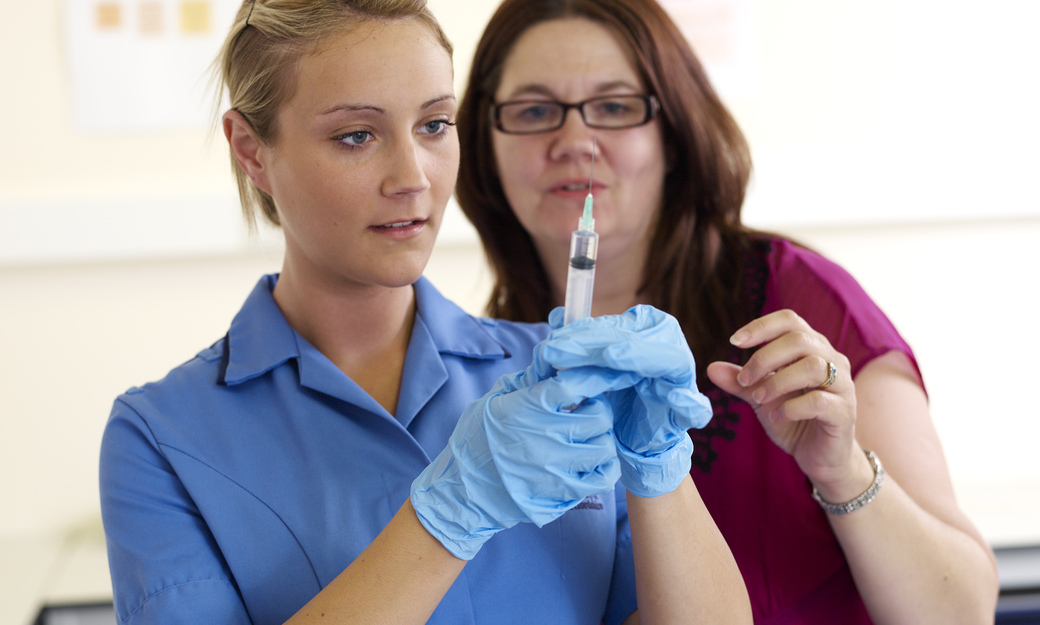 Courses Herts offer
Interested in studying Adult Nursing here at Herts?
Take a look at our undergraduate course below:
Still deciding which Nursing discipline is right for you? Have a look at our other undergraduate Nursing courses below:
Other routes into Adult Nursing:
Did you know that there are new government grants available from September 2020 for both new and continuing degree-level Health Care students?
Get a feel for studying at Herts
Contact us
We hope you all found these resources useful but we appreciate that you may have more questions.
If you have any questions regarding our campuses, facilities, accommodation or just general life here at Herts, you can contact current Herts students via Unibuddy.