close
Apply through Clearing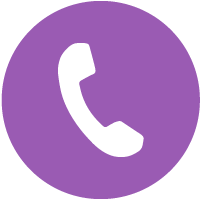 Call Clearing Hotline 0300 303 6300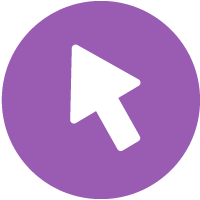 Apply online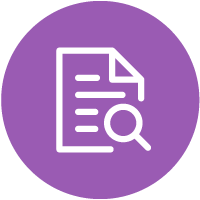 Find out more
close
Apply online through Clearing
de Havilland maps and directions
Postal address
University of Hertfordshire
Hatfield
Hertfordshire
AL10 9EU
UK
Travelling from afar? View the Hertfordshire County map.
Getting to campus
By rail

There are fast and frequent trains from London Kings Cross to Hatfield train station and St Albans train station, directions can be found using the National Rail Journey Planner.

From Hatfield and St Albans station buses frequently run to campus.

From Hatfield Train station

Bus 614/602 - Stop 1

From St Albans Train station

Bus 602/301 - Stop A (College Lane and de Havilland)

By bus

If you are travelling by bus, please visit the Uno website for timetable information.

Taxi

Hilltop Taxis: +44 (0)1707 266666
AAA Taxis: +44 (0)1707 888777

Cycling and walking

If you are cycling or walking to the University, there are plenty of safe routes between St Albans and Hatfield as well as further afield.

By road

The campuses are close to junction 3 of the A1(M). The campus entrance is signposted from J3 A1(M), postcode for sat nav use is AL10 9EU.
What's on this campus
The Weston Auditorium
Hertfordshire Sports Village
Law Court Building
Enterprise Hub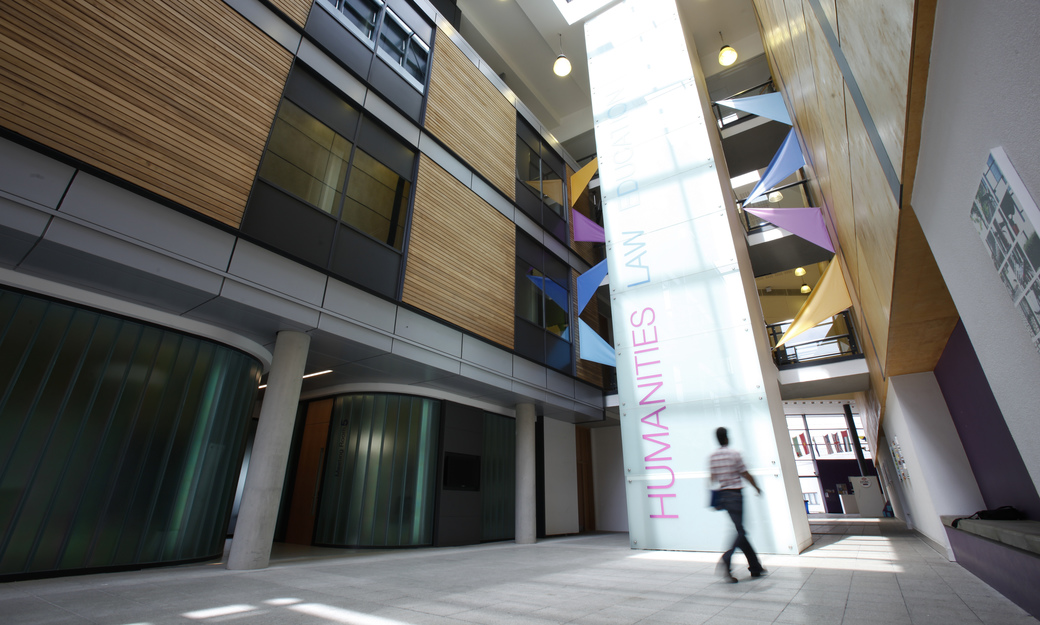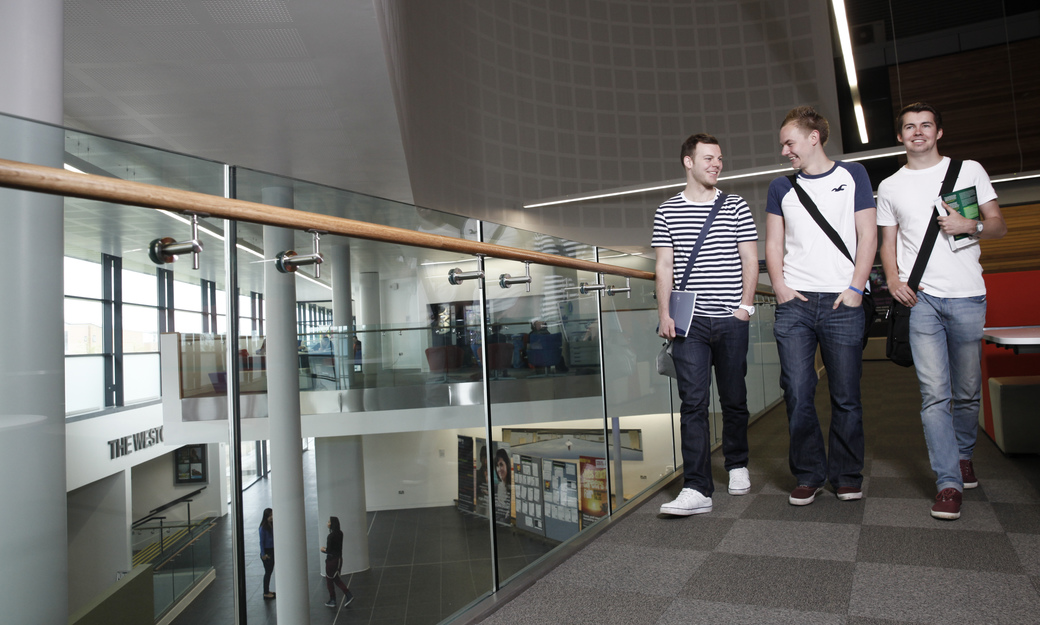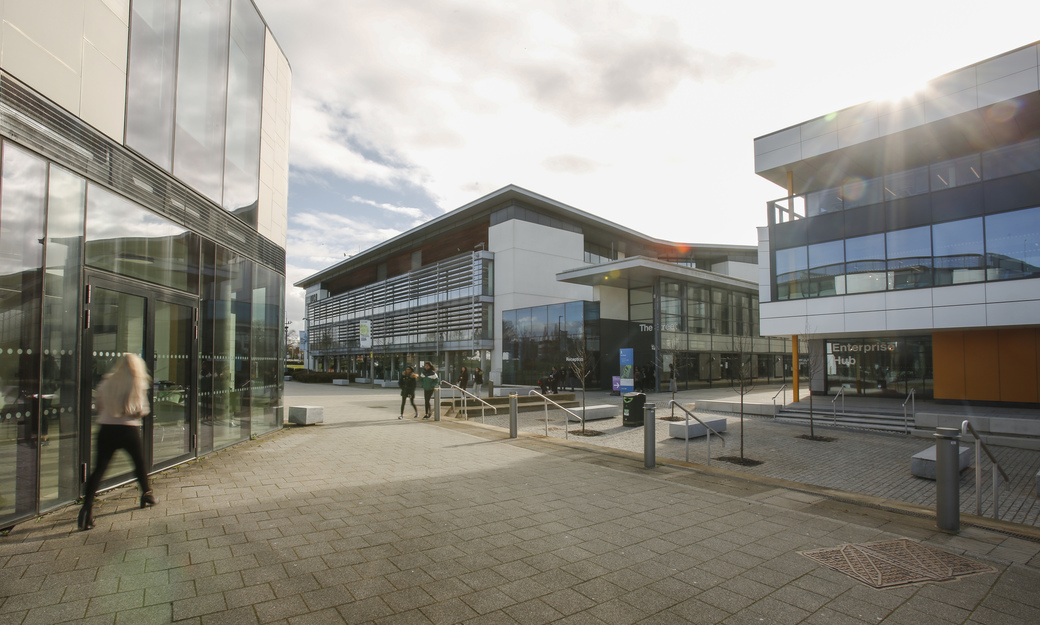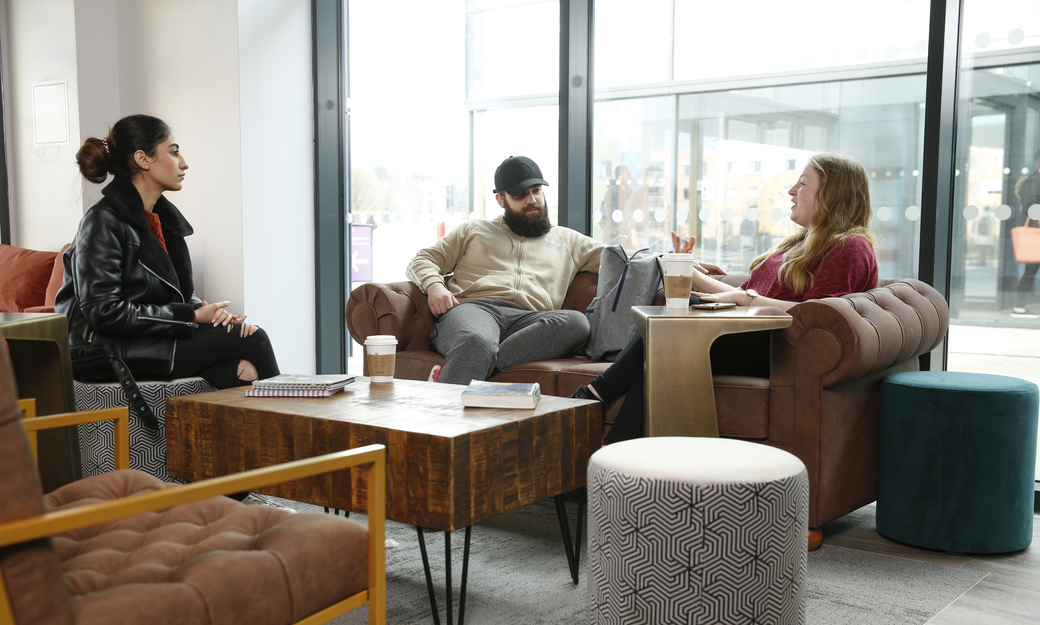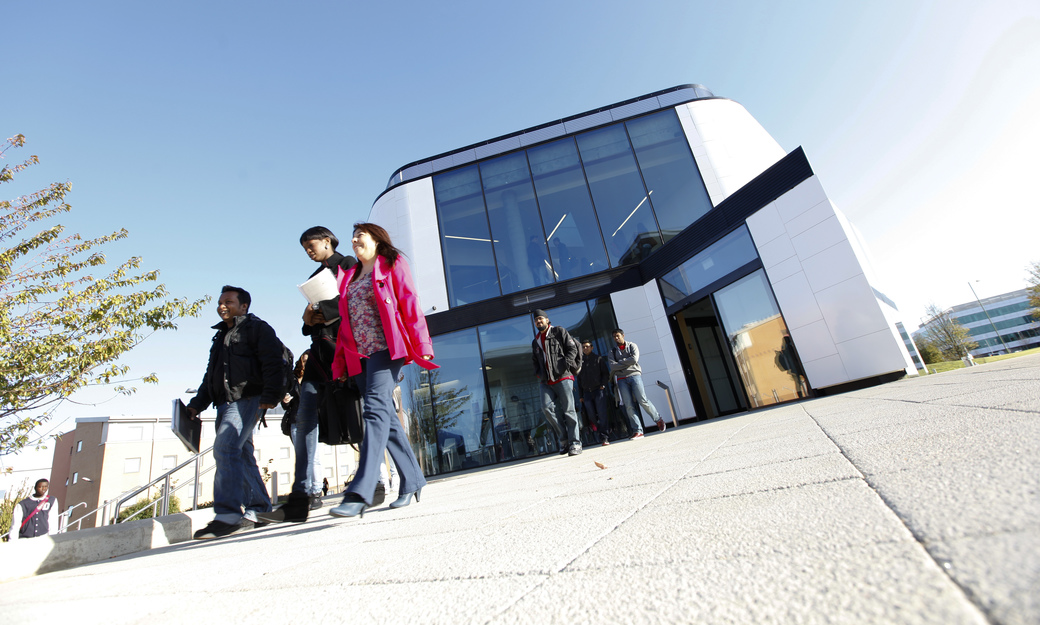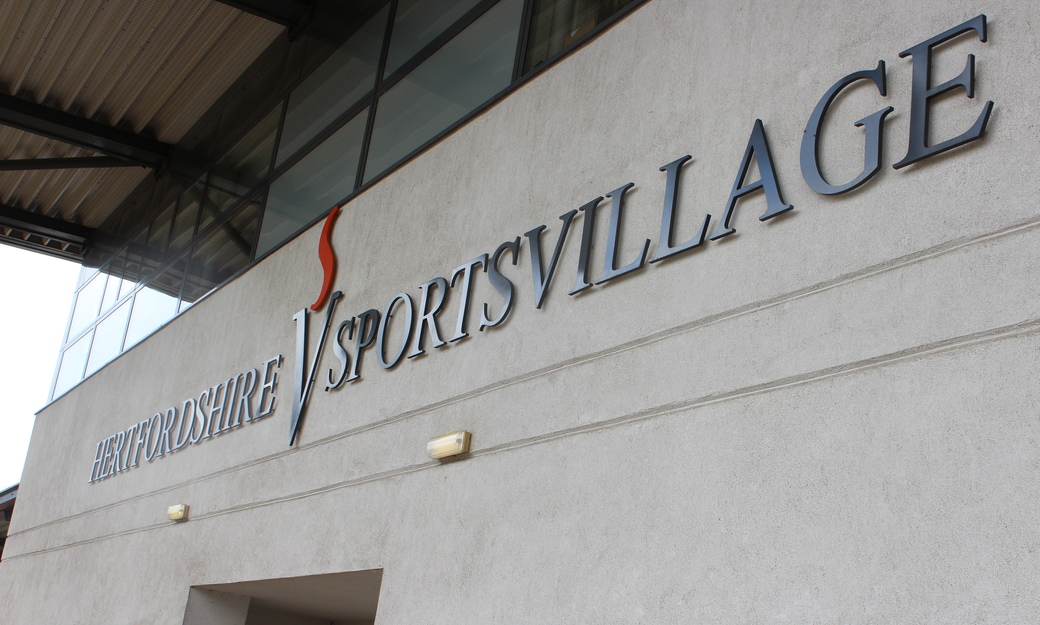 Maps and directions
de Havilland reviews