Care Leavers and Care Experienced
The Children (Leaving Care) Act 2000 defines a Care Leaver as someone who has been in the care of the Local Authority for a period of 13 weeks or more spanning their 16th birthday. The University of Hertfordshire (UH) uses this definition to assess eligibility for Care Leaver support which includes a financial bursary.
Care Experienced: The term Care Experienced is a broader definition which refers to anyone who has experience of being in care before the age of 16.
We understand that the application process and settling in at university can be particularly challenging for Care Leavers and Care Experienced students and want to provide support in making your time at university as stress free and successful as possible.
Our commitment to you
We are a university committed to supporting all students who have had any experience of care, and we are a signatory of Care Leavers Covenant, a national inclusion programme that supports care levers aged 16-25 to live independently.
You can see our full offer and commitment here Care Leaver Covenant.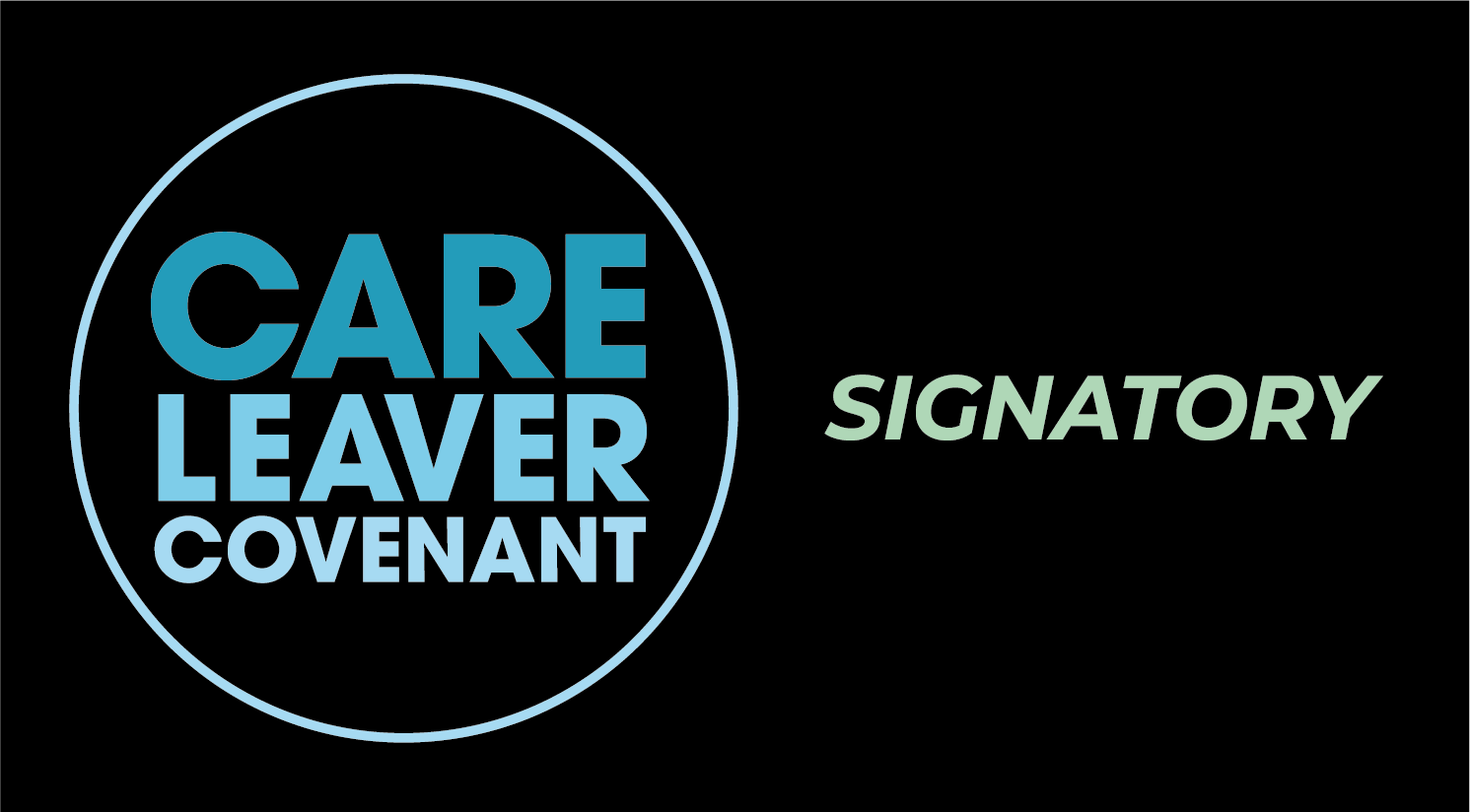 What can we offer you?
The Student Success team are dedicated to supporting you to be successful throughout your journey at Herts and beyond.
If you are a confirmed home status, undergraduate Care Leaver, aged 18-24, you will have access to:
If you'd like more information or to have a chat about how we can support you please email our dedicated inbox at careexperienced@herts.ac.uk