University of Hertfordshire ranked top in the UK for Graphic Design and Illustration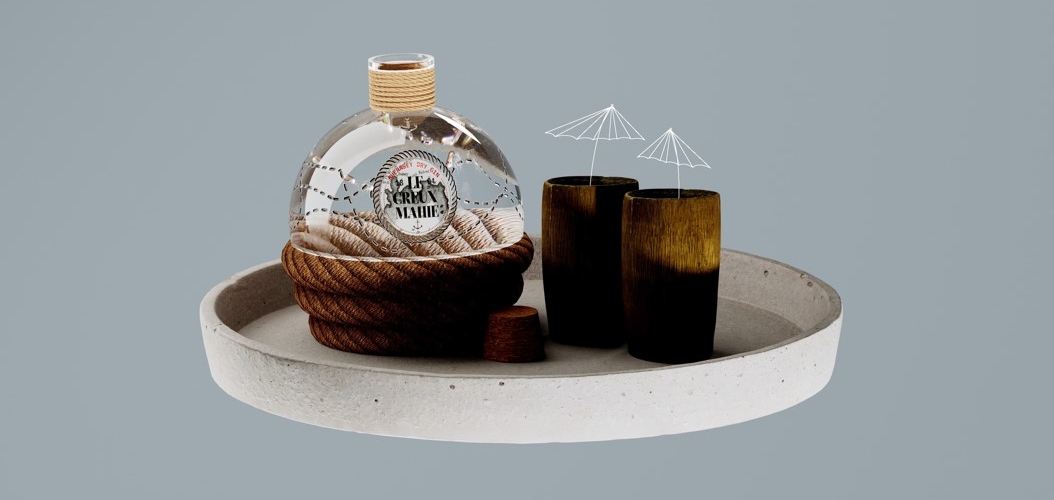 17 January 2023
The University of Hertfordshire's Graphic Design and Illustration courses have been ranked the best in the UK (and 5th in the world) by the World Brand Design Society thanks to the award-winning work of its graduates.
The World Brand Design Society (WBDS) Global Design Education Ranking is based on the outcome of the WBDS Student Design Awards, which this year recognised four recent Herts graphic design alumni:
The Awards are an independent and prestigious scheme that celebrates the significance of commercial design and its role within society and global economics. It aims to find the best creative work by the best students and young creatives, discovering and encouraging commercial creative brand excellence around the world.
The WBDS Student Design Awards prides itself on rigorous multiple rounds of judging; this year was no different, with the judges and editors having reduced hundreds of student entries down to just 51 shortlisted and winning pieces of work. The results determine the Global Design Education Rankings, with institutions ranked according to the quality of their students' work.
Nick Lovegrove, Principal Lecturer and Programme Leader, BA (Hons) Graphic Design and Illustration, said: "We are delighted that our successful graphic design and illustration courses are being recognised by the World Brand Design Society for a second year running, moving up two places to the top spot in the UK from last year's rankings. Congratulations to all our alumni who have been recognised at these awards; they are a testament to the outstanding creativity and hard work of our alumni and the world-class teaching provided at Herts".
Matt Webb, Graphic Design alumnus, said: "I'm absolutely thrilled to win such an award for my final major project, Brisbane 2031. What a way to finish university! A massive thank you to all the teaching staff for their support over the year."
Fellow Graphic design alumnus Alexander Le MaÎtre alumnus, added: "I was delighted to win a World Brand Society Award. Whilst I have always been proud of my creative work, to have it benchmarked against others on a global platform is a huge confidence boost as I transition into the commercial world. What has been really amusing is that I have created an imagined brand that is so strong that since it has been published and shared, I keep getting requests as to where the product is on sale!"
The University's vibrant School of Creative Arts offers students the opportunity to maximise their creativity with the latest technology at their fingertips, with courses across film, media, music, visual arts and art therapy, as well as design.
Pictured: work by BA (Hons) Graphic Design graduate Alexander Le MaÎtre.