WISH
The Women in Sport High Performance Pathway (WISH) has been designed to equip women coaches, who have the potential and ambition, to succeed in gaining roles at elite coaching levels within their sports. This includes Olympic, World championship and continental team representation.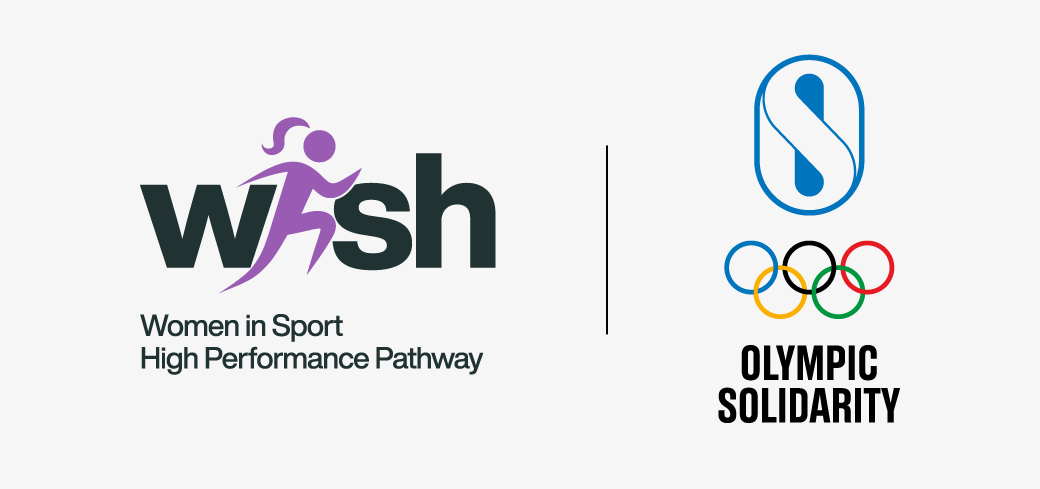 Key objectives for participants
Further develop sport-specific skills knowledge and experience – supporting identification of your sport-specific needs and develop plans to address these to enhance your potential for success
Further develop leadership competencies or behaviours – consolidate your own leadership style and empower you to be who you want to be and navigate the challenges that are part of coaching at a HP level
Develop confidence – encouraging you to identify strengths, pursue goals, take opportunities and progress your career path. You will be able to champion yourself and others going forward
Resources for participants
WISH experience
Tailored to meet participant's needs
Coach Empowerment Model – a framework to show outcomes and the participant's journey.
Leadership Competencies – detailed indicators of leadership behaviour.
Informed and adapted by evidence – research and evidence-based as well as consultation with participants and IFs.
Blended learning opportunities
Residential sessions – face-to-face builds relationships and sets the scene.
Dual mentoring – ongoing support and challenge and building social capital.
Group and individual tasks – challenging and scaffolded activities to engage the participants.
Online – using technology creatively to recreate the emotions of being together to facilitate learning.
Supported learning environment
Values driven – caring, altruistic, passionate, inclusive, empowering, sharing, collaborative.
Plan for success – creative and detailed planning to establish the emotion and environment for learning.
Deliver dynamically and fearlessly – quirky facilitation that models different styles of leadership and behaviours and how these can be applied in different contexts.
Feedback constructively – review sessions honestly to facilitate change.
Embrace cultural identity and heritage – draw on participants lived experiences and weave this throughout sessions.
Push people's boundaries – helps participants to face their fears and stretch comfort zone in a very supportive and encouraging female-centric environment.
You may also be interested in: