Postgraduate law courses
Why study postgraduate law at Herts?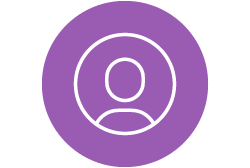 Develop professional industry connections through our employability programme and co-curricular courses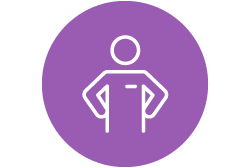 Work experience opportunities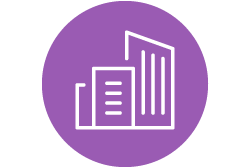 Master of Law Pathways
There are a number of potential routes into postgraduate study at the University of Hertfordshire. Our Postgraduate programmes are designed to be flexible, practical and to ensure that you are able to meet your career aims.
Research degrees
If you have a curious mind and have questions about the world around you, then you could pursue a PhD. As a part of our close-knit collaborative and supportive research community, you will pursue original research at the Hertfordshire Law School. Training in research methods, supervision meetings to develop your main argument, assessment panels at key stages of the PhD and a good supportive environment should make your experience of learning to be a successful researcher an enjoyable and fruitful one.
A PhD is a path to in-depth knowledge and unique expertise in your chosen field. With our wide-ranging research interests, we can accommodate a variety of research topics and are always happy to discuss ideas before you make a formal proposal. We encourage applications for research in the areas such as:
Legal theory
Public law
Constitutional law
Law and development
Socio-legal studies
Internet and e-commerce law
Biotechnological law
Human rights
International law
Environmental law
Intellectual property law
Company law
Law and Bioethics
Criminal justice
Access to justice
Alternative dispute resolution
International economic law and other related areas of law including legal history and media law.