Hertfordshire Support at Court
COVID-19 Update - moving support online
Support for litigants in person dealing with a First Hearing Dispute Resolution Appointment
(the first hearing in most private Children Cases)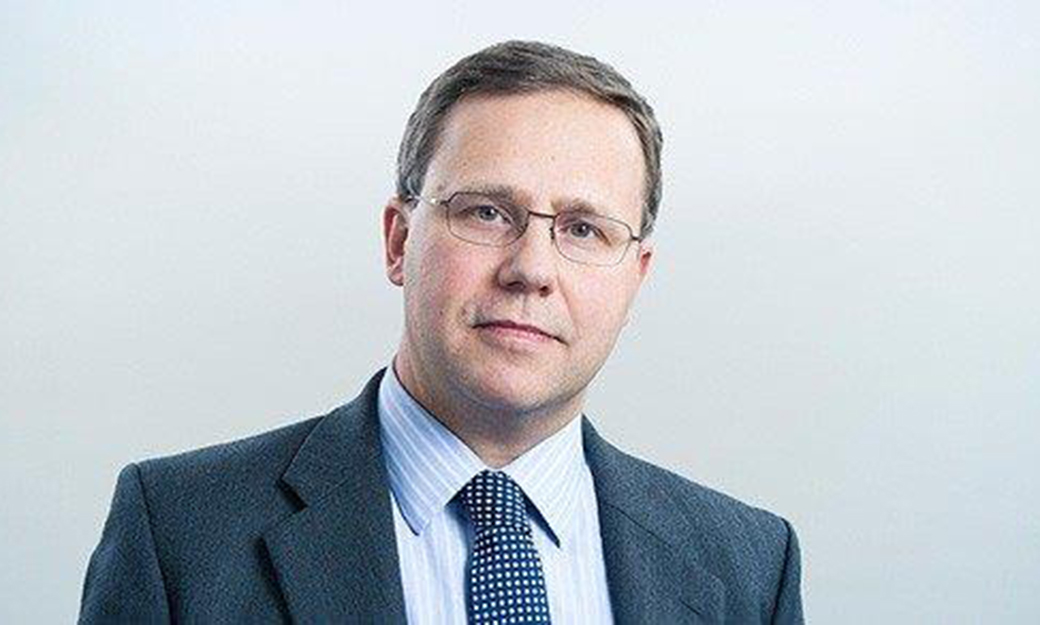 I am the Designated Family Judge for Hertfordshire (Watford & Hertford courts) which means that I am the Judge responsible for how family law is administered locally, and implementing guidance from the President of the Family Division.
This web page has been launched at this difficult time whilst there are still many restrictions in place due to Covid-19, and the vast majority of court hearings are taking place remotely – including FHDRAs. I very much hope this will provide you with some useful advice and assistance, and I am very grateful to the University of Hertfordshire for all their work in setting this project up.
We are endeavouring to reopen our courts when we can do so safely, but there are many restrictions on our facilities. This means many of our First Hearings will continue to be dealt with remotely - by telephone or video links.
Solicitors are still working and can provide you with advice, assistance and representation, and barristers are also working and can represent you in court hearings. Legal Aid may be available, otherwise you may need to pay for this assistance in the usual way.
You can also represent yourself and there is assistance from the national helpline "Support Through Court" (formerly the Personal Support Unit) on 03000 810 006.
Hertfordshire Support at Court Scheme is pleased to be able to offer assistance from its student supporters via an online video appointment. This will take place shortly before your First Hearing. Please access our information sheet and application form below.
His Honour Judge David Vavrecka
Designated Family Judge for Hertfordshire
Watch our film
The film below offers information about how to attend a First Hearing and Dispute Resolution Appointment (FHDRA) without a lawyer.