Robotics and Artificial Intelligence

Hello Everyone!
Welcome to the Robotics and Artificial Intelligence resources page.
Here you will find out exactly what our academics are looking for in their students, including skills they look out for, some of the topics they want you to know, recommended reading and useful places to boost your knowledge.
So without further ado let's get started!
Skills we are looking for
The ability to independently research
Use experience to explore innovations
The ability to develop new ideas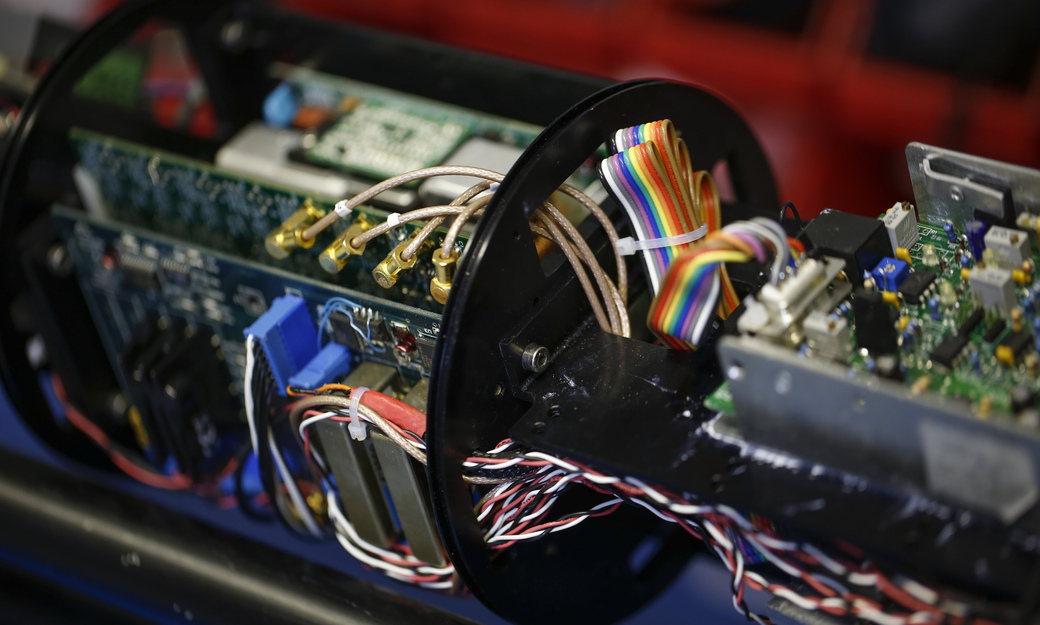 Topics to explore before you start
Taster Lecture: Robotics and Artificial Intelligence:
Welcome to the wonderful world of Robotics and AI at the University of Hertfordshire. We will present an overview of key trends and developments in robotics and some of the learning opportunities offered here at Herts. Get ready to meet a host of our robots including ones designed by our own students!
"Having some knowledge of Python and circuitry may help the student hit the ground running, although all topics are covered in the first year."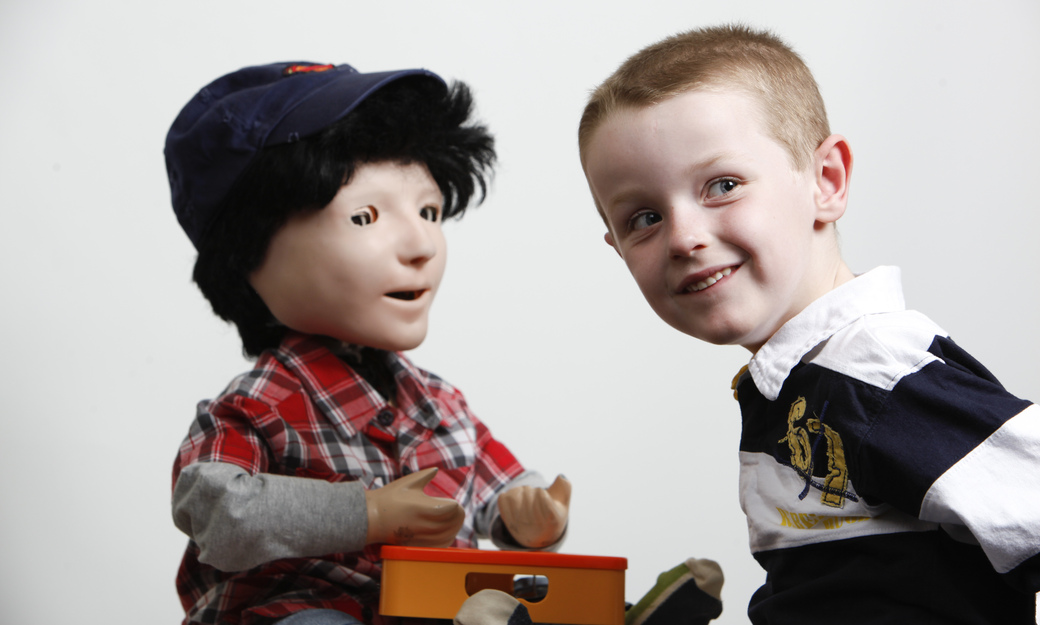 Recommended reading to prepare for university
Sinclair, I., & Dunton, J. (2007) Practical Electronics Handbook. 6th edn. London, England: Newnes. ISBN: 0750680717.
Arkin, R.C. (1998) Behavior-based robotics. Intelligent robotics and autonomous agents series. London, England: The MIT Press. ISBN:9780262529204.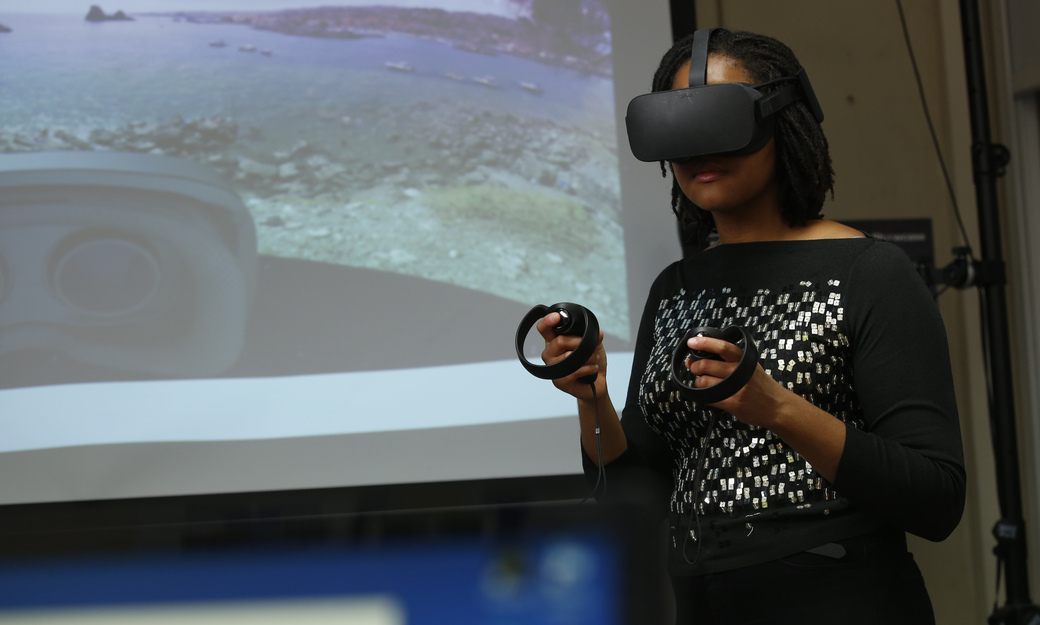 Websites our academics recommend
A nice recap for the basics.
Professional bodies to research
The IEEE (Institute of Electrical and Electronics Engineers):
IEEE is the world's largest technical professional organisation dedicated to advancing technology for the benefit of humanity.
The Institution of Engineering and Technology:
The IET inspires, informs and influences the global engineering community to engineer a better world.
The Royal Academy of Engineering:
A charity that harnesses the power of engineering to build a sustainable society and an inclusive economy that works for everyone.
As the regulatory body for the UK engineering profession, the Engineering Council sets and maintains internationally recognised standards of professional competence and commitment.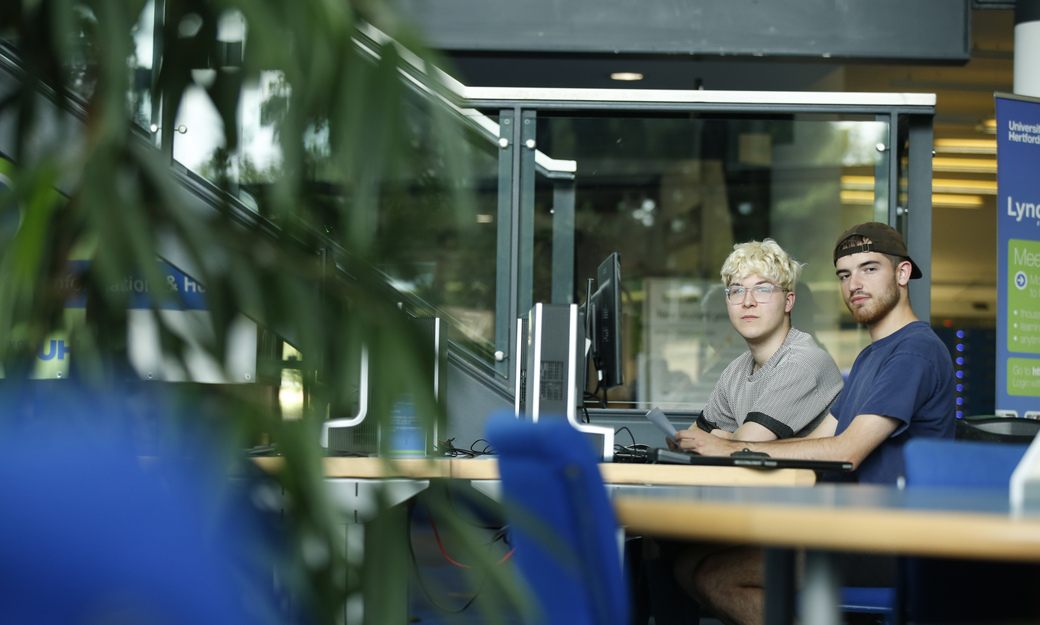 Courses Herts offer
Interested in studying Robotics and Artificial Intelligence here at Herts?
Take a look at our undergraduate courses below:
As part of these courses, you will have the opportunity to add an additional year to study abroad or do a work placement.
*Our MEng degrees allow you to achieve a Masters level qualification at an undergraduate level. These courses are 4 years long (instead of the standard 3 years).
Get a feel for studying at Herts
Contact us
We hope you all found these resources useful but we appreciate that you may have more questions.
If you have any questions regarding our campuses, facilities, accommodation or just general life here at Herts, you can contact current Herts students via Unibuddy.