Electronic and Electrical Engineering

Hello Everyone!
Welcome to the Electronic and Electrical Engineering resources page.
Here you will find out exactly what our academics are looking for in their students, including skills they look out for, some of the topics they want you to know, recommended reading and useful places to boost your knowledge.
So without further ado let's get started!
Skills we are looking for
Curiosity about how things work
Hands-on practical experience
Learners who actively explore topics further independently
Strong maths skills
"These skills will help you to develop a deep understanding of Electronic Engineering and enable you to go on to design Electronic systems for yourself."
Topics to explore before you start
Electronic circuits
Electronic components and their functions
Computer programming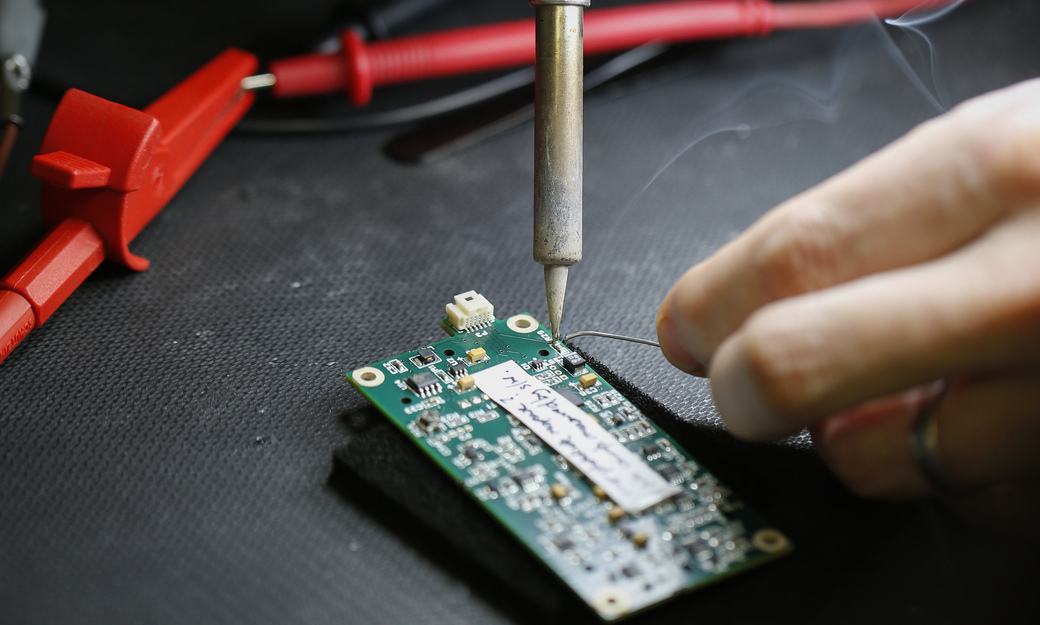 Recommended reading to prepare for university
Floyd, T. L. (2017) Digital Fundamentals. 11th edn. India: Pearson India. ISBN: 9332584605.
Reddy, R., and Ziegler, C. (2009) C Programming For Scientists And Engineers With Applications. USA: Jones and Bartlett Publishers, Inc. ISBN:0763739529.
Storey, N. (2017) Electronics: A Systems Approach. 6th edn. London, England: Pearson. ISBN: 1292114061.
"Textbooks can be expensive. All our recommended textbooks are available from our University library, either as hardcopies, eBooks or both. Please don't purchase any textbooks until they are confirmed by the module team, as a different textbook may be recommended for next year."
Programmes to know
You will need to be familiar with the computer environment
Microsoft Office, including Word, PowerPoint and Excel
How to use the basic functions of email
"As you go through your course you will be taught a range of industry leading software tools and often students can have their own software licence."
Websites our academics recommend
All about Circuits - Lessons in Electric Circuits:
This free electrical engineering textbook provides a series of volumes covering electricity and electronics. The information provided is great for students, makers, and professionals who are looking to refresh or expand their knowledge in this field.
Professional bodies to research
The Institution of Engineering and Technology (IET):
This is the national accreditation body for electrical and electronics courses and is a great source of information. We are very proud that our Electrical and Electronic Engineering course is accredited by this Institution.
We'll be inviting them to come and meet you during your studies and membership is free while you're a student at Herts.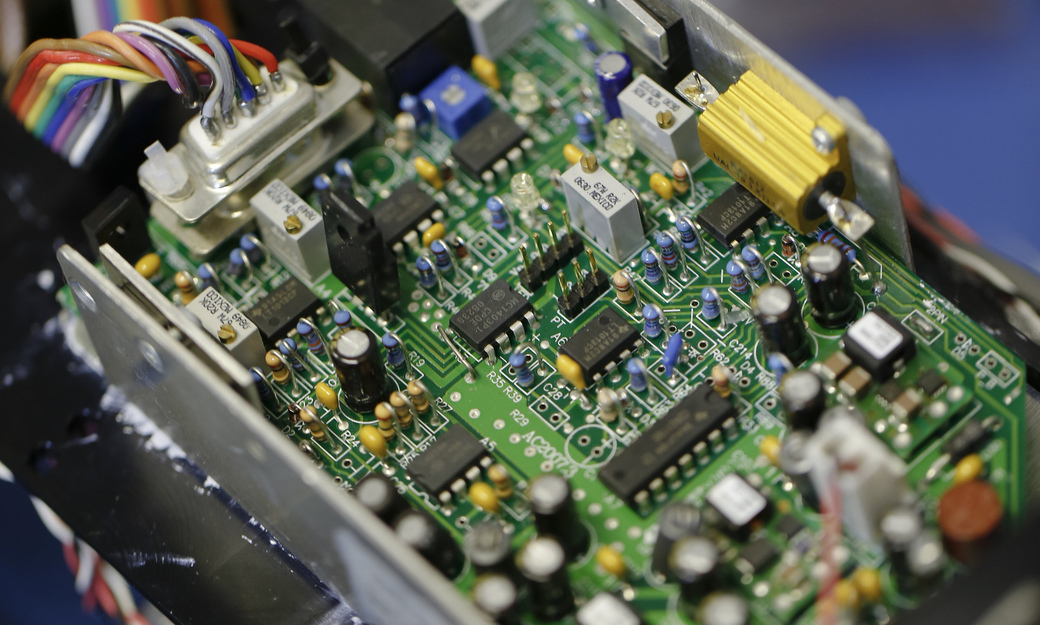 Courses Herts offer
Interested in studying Electrical and Electronic Engineering here at Herts?
Take a look at our undergraduate course below:
As part of this course, you will have the opportunity to add an additional year to study abroad or do a work placement.
Get a feel for studying at Herts
Contact us
We hope you all found these resources useful but we appreciate that you may have more questions.
If you have any questions regarding our campuses, facilities, accommodation or just general life here at Herts, you can contact current Herts students via Unibuddy.