Economics

Hello Everyone!
Welcome to the Economics resources page.
Here you will find out exactly what our academics are looking for in their students, including skills they look out for, some of the topics they want you to know, recommended reading and useful places to boost your knowledge.
So without further ado let's get started!
Skills we are looking for
"Our Programme will allow you to develop the skills that you already have and will equip you with a variety of new skills. For now, the most important skills that we would like you to have when you get to university are a thirst for knowledge and confidence in yourself!"
"A good economist must possess a rare combination of gifts. They must be mathematician, historian, statesman, philosopher - in some degree. They must understand symbols and speak in words."
Topics to explore before you start
Knowledge of fundamental microeconomics and macroeconomics principles is desirable but not essential.
Knowledge of basic mathematics topics will be very useful (for example, fractions, working with indices, exponents or working with inequalities).
Taster Lecture: Is it possible to beat the stock market?
In finance, the Efficient Market Hypothesis (EMH) suggests that it is impossible to "beat the market" consistently. In this taster lecture we will explore the implications of this hypothesis and the evidence for and against it.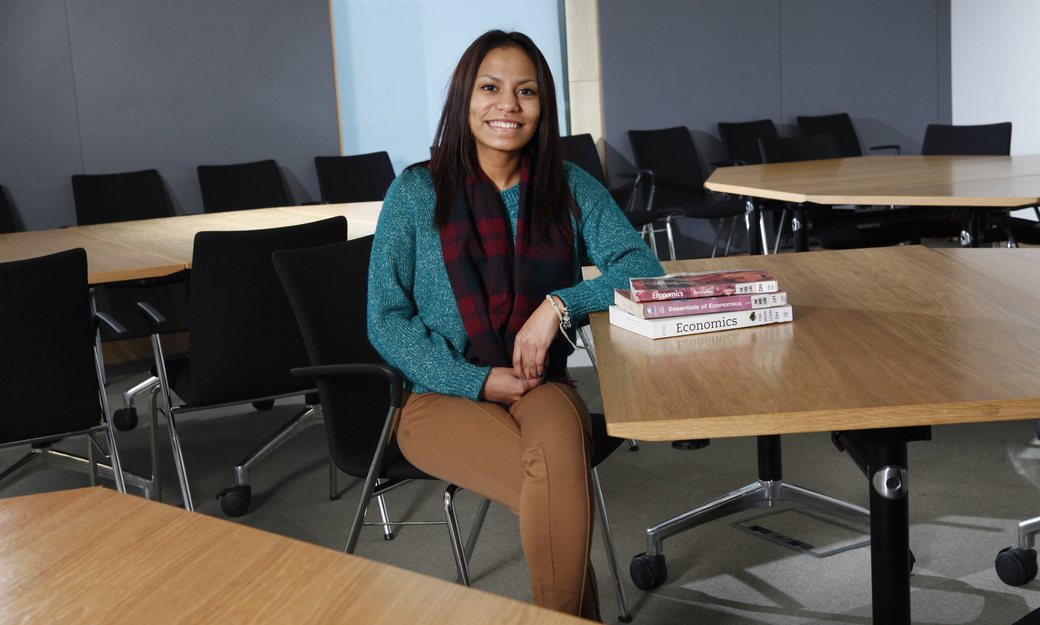 Recommended reading to prepare for university
Chang, H.J. (2014) Economics: the user's guide, London, Pelican. ISBN:0718197038.
Begg, D., & Ward, D. (2020) Economics for business (6th ed.), New York, McGraw-Hill. ISBN:1526848139.
We would encourage you to also read about economics in the news, in the newspapers and/or on news websites.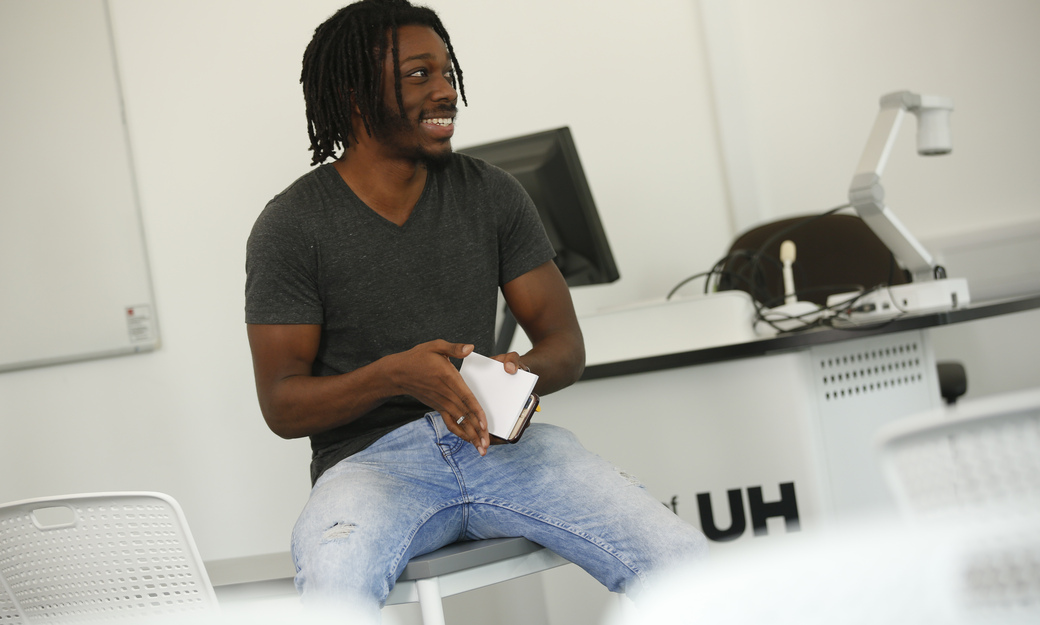 Programmes to know
Office 365
Microsoft Word
Microsoft Excel
Microsoft PowerPoint
Websites our academics recommend
Discover economics is a campaign to increase diversity in economics.
Rethinking Economics is an international network of students, academics and professionals building a better economics in society and the classroom.
Gapminder identifies systematic misconceptions about important global trends and proportions and uses reliable data to develop easy to understand teaching materials to rid people of their misconceptions.
This website offers mathematics in an enjoyable and easy-to-learn manner.
Professional bodies to research
The RES is a learned society and membership organization founded in 1890 to promote economics. They publish the Economic Journal and organize events including an annual conference.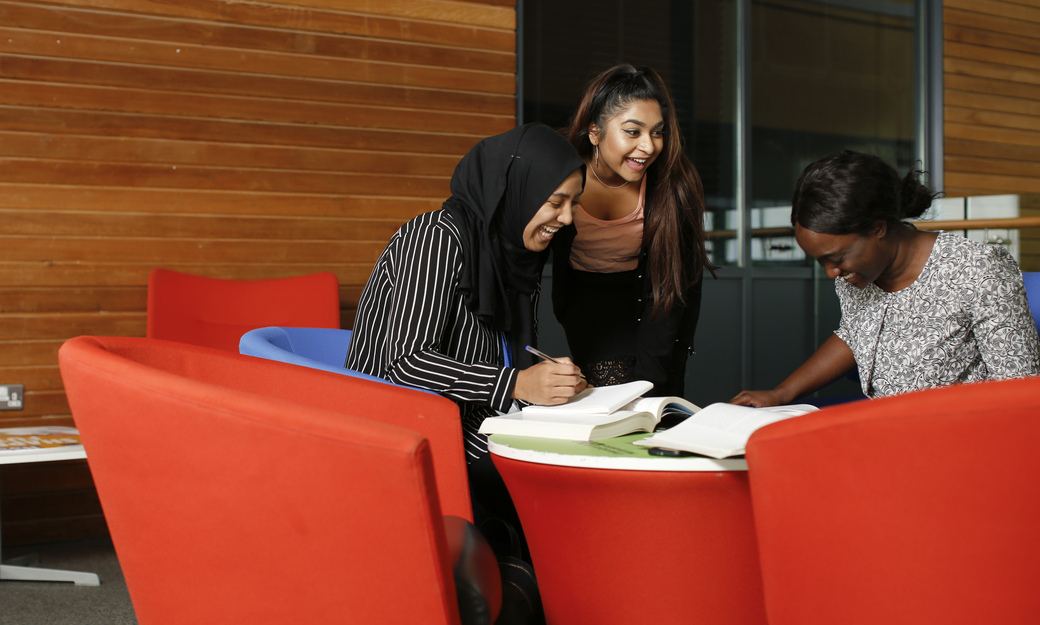 Courses Herts offer
Interested in studying Economics here at Herts?
Take a look at our undergraduate courses below:
As part of these courses, you will have the opportunity to add an additional year to study abroad or do a work placement.
Get a feel for studying at Herts
Contact us
We hope you all found these resources useful but we appreciate that you may have more questions.
If you have any questions regarding our campuses, facilities, accommodation or just general life here at Herts, you can contact current Herts students via Unibuddy.