Dietetics

Hello Everyone!
Welcome to the Dietetics resources page.
Here you will find out exactly what our academics are looking for in their students, including skills they look out for, some of the topics they want you to know, recommended reading and useful places to boost your knowledge.
So without further ado let's get started!
Skills we are looking for
An understanding of the role of a Dietitian in health and disease management
The core values of the National Health Service (NHS)
An understanding of biology and chemistry at an advanced level
A keen interest in food and health
Good interpersonal and communications skills
Ability to work independently as part of a team/group
Responsibility for your own learning
Topics to explore before you start
For students who may not feel confident with Chemistry, you may wish you pick up an A-level (or grade equivalent) textbook and recap the following areas:
Atomic structure
Bonding
Periodic table
Calculations (molarity, relative masses etc)
Redox reactions
Basic organic chemistry
Isomerism
Nomenclature (to include functional groups) and isomerism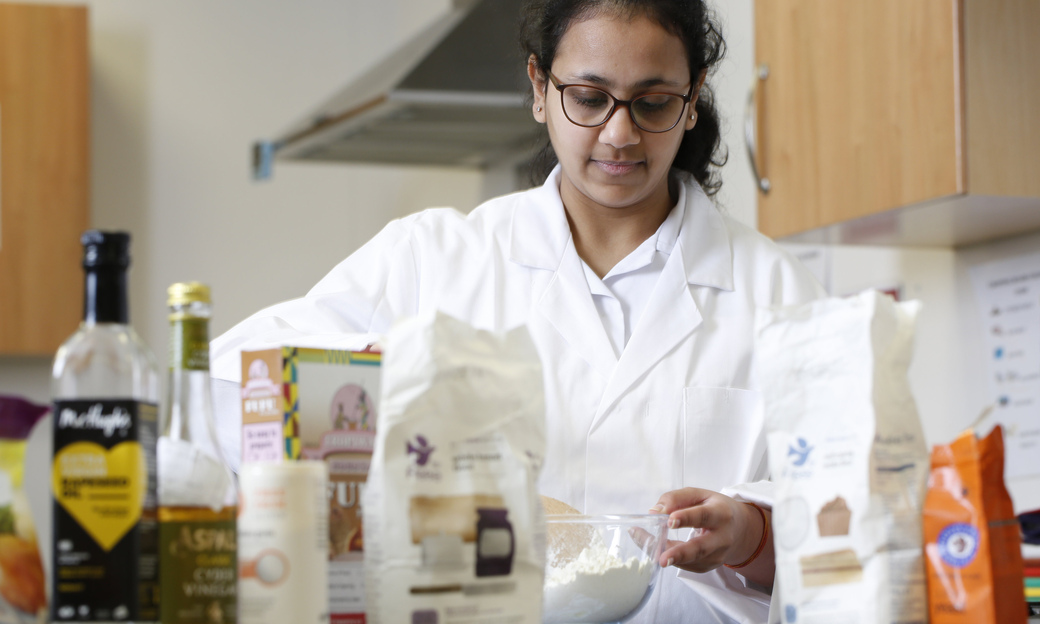 Recommended reading to prepare for university
The Dietetics programme will build upon basic knowledge in Chemistry, Biology, and basic statistics. To ensure you are up to speed in all these areas, we recommend the following:
Bradley, P., Fry, M. and Harris, M. (2013) Catch up Compendium: for the life and medical sciences (3rd edn). Banbury, England: Scion Publishing Ltd. ISBN: 9781907904134.
Crowe, J. and Bradshaw, T. (2021) Chemistry for the Biosciences: The Essential Concepts (4th edn). Oxford, England: University Oxford Press. ISBN: 0198791046.
Nutrition textbooks (to buy):
We advise students to obtain one essential book when they join us, which will be used from the first day of the course. Students can choose one from the list below:
Geissler, C. and Powers, H. (2010) Human Nutrition (12th edn). London, England: Churchill Livingstone Elsevier. ISBN: 0702031186.
Lanham-New, S.A., Hill, T.R., Gallagher, A.M. and Vorster, H.H. (2019) Introduction to Human Nutrition (3rd edn). Hoboken, USA: Wiley-Blackwell. ISBN:1119476976.
Mann, J. and Truswell, S. (2017) Essentials of Human Nutrition (5th edn). Oxford, England: Oxford University Press. ISBN: 0198752989.
Other useful textbooks: these are available in the library as online or physical copies and/or purchase is facilitated by the university:
Cheyette, C. and Balolia, Y. (2016) Carbs & Cals Carb & Calorie Counter. London, England: Chello Publishing. ISBN:1908261153.
Gandy, J. (2019) Manual of Dietetic Practice (6th edn). Hoboken, USA: Wiley-Blackwell. ISBN: 1119235928.
Study Skills textbooks: this is an excellent and must-read resource for all future nutrition and dietetics students:
Reeves, S. and Jeanes, Y. (2022) The Study Skills Handbook for Nutritionists and Dietitians (1st edn). New York, USA: Open University Press. ISBN: 9780335250455.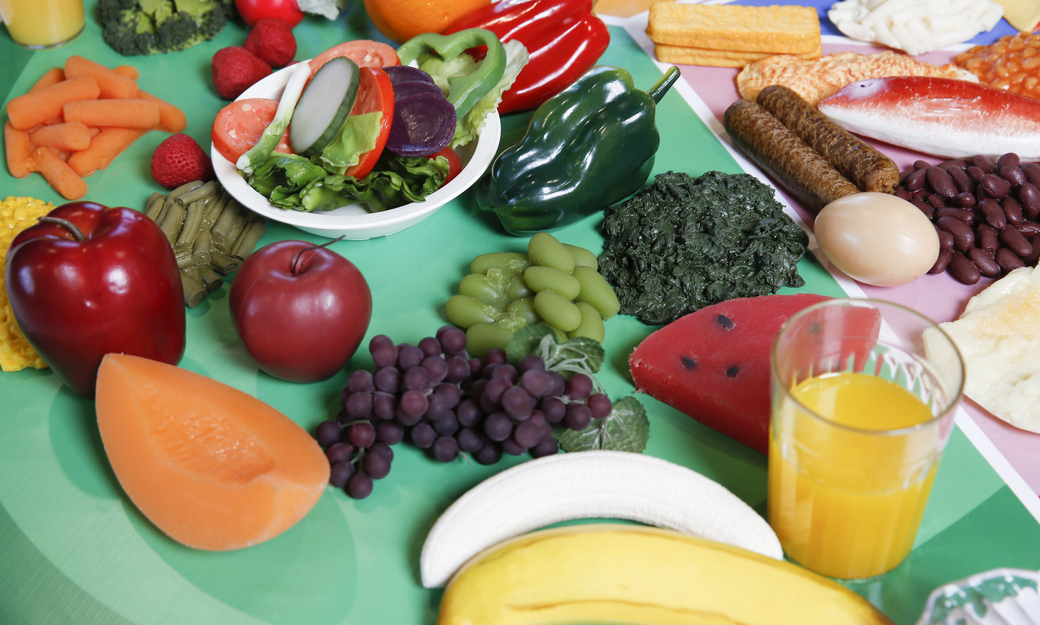 Programmes to know
Office 365
Microsoft Word
Microsoft Excel
Microsoft PowerPoint
Websites our academics recommend
The British Dietetic Association (BDA):
The only body in the UK representing the whole of the dietetic workforce. They are a trade union and professional body representing the professional, educational, public and workplace interests of its members.
A scientific learned society, disseminating the science of nutrition. It is a registered charity in the United Kingdom and was established in 1941. It is dedicated to delivering its mission of advancing the scientific study of nutrition and its application to the maintenance of human and animal health. Students on BSc (Hons) Nutrition are eligible to apply to become student members.
Professional bodies to research
The Health and Care Professions Council (HCPC):
The Health and Care Professions Council is a statutory regulator of over 280,000 professionals from 15 health and care professions in the United Kingdom. Its main purpose is to protect the public. It does this by setting and maintaining standards of proficiency and conduct for the professions it regulates. Upon graduation, you will be eligible to apply for registration with the HCPC as a dietitian and use the title of Dietitian/Registered Dietitian (RD).
Courses Herts offer
Interested in studying Dietetics here at Herts?
Take a look at our undergraduate course below:
Did you know that there are new government grants available from September 2020 for both new and continuing degree-level Dietetics students?
Get a feel for studying at Herts
Contact us
We hope you all found these resources useful but we appreciate that you may have more questions.
If you have any questions regarding our campuses, facilities, accommodation or just general life here at Herts, you can contact current Herts students via Unibuddy.