Civil Engineering

Hello Everyone!
Welcome to the Civil Engineering resources page.
Here you will find out exactly what our academics are looking for in their students, including skills they look out for, some of the topics they want you to know, recommended reading and useful places to boost your knowledge.
So without further ado let's get started!
Skills we are looking for
Ability to differentiate the quality and reliability of information
Ability to collect and combine information
Critical thinking
Independence (able to source information independently before asking a tutor)
Students who take ownership of their learning
Honesty, tell us if you need support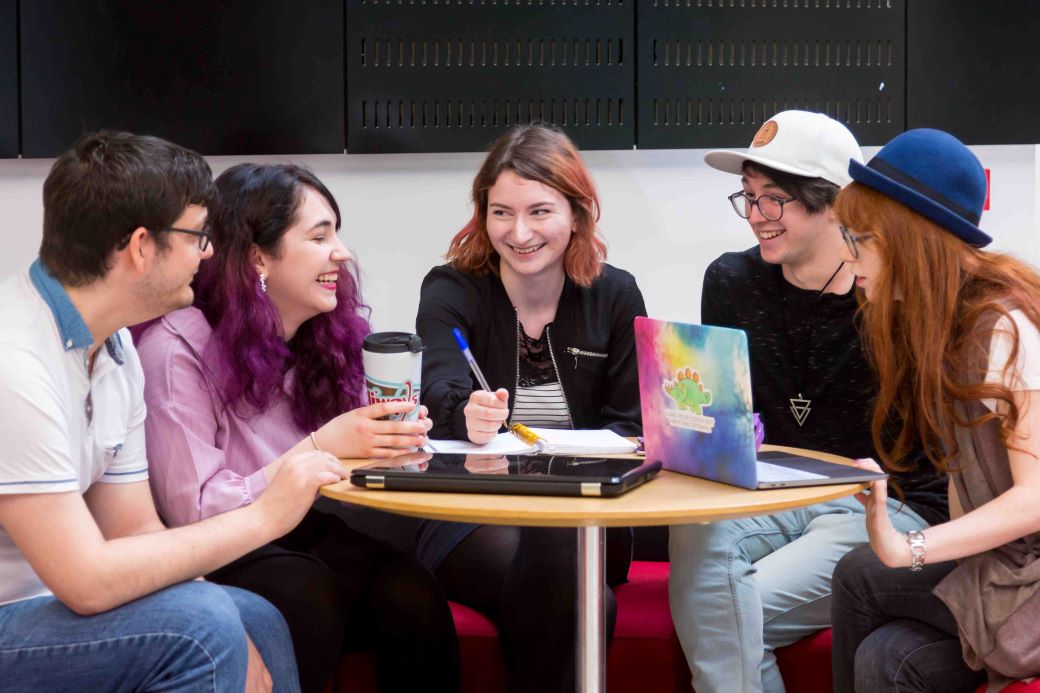 Topics to explore before you start
Trigonometry
A-Level Maths
Basic understanding of unit systems and units of measure (e.g., being able to judge that the area of a typical classroom or bedroom is not 200m x 500m)
How to write reports effectively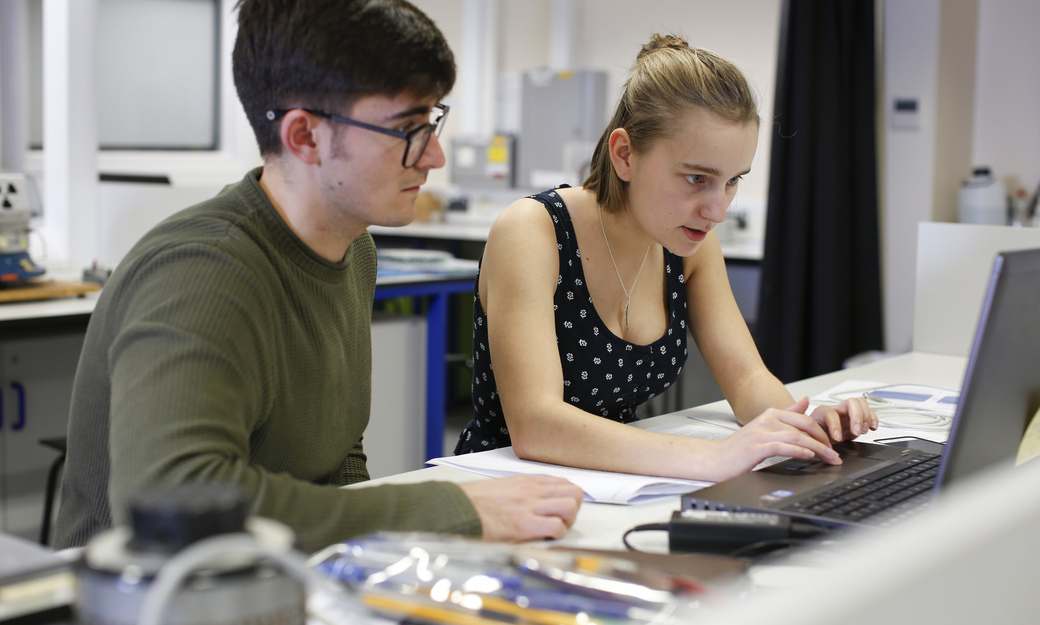 Recommended reading to prepare for university
Wood, D. M. (2012). Civil engineering: a very short introduction. OUP Oxford.
Blockley, D. (2012). Engineering: a very short introduction. OUP Oxford.
Winkless, L. (2016). Science and the city: the mechanics behind the metropolis. Bloomsbury Publishing. ISBN: 9781472913227
Lawlor, R. (2016). Engineering in Society. Royal Academy of Engineering. Free (pdf) download from the RAEng website.
Madhavan, G. (2015). Think like an engineer: inside the minds that are changing our lives. Simon and Schuster. ISBN: 1780746377
Gordon, J. E. (2006). The new science of strong materials, or, why you don't fall through the floor (Vol. 58). Princeton, University Press. ISBN: 0140135979
Gordon, J. E. (2009). Structures: or why things don't fall down. Da Capo Press. ISBN: 0306812835
Petroski, H. (1996). Invention by design: how engineers get from thought to thing. Harvard University Press. ISBN: 0674463684
Levy, M., & Salvadori, M. (2002). Why buildings fall down: how structures fail. WW Norton & Company. ISBN: 039331152X
Salvadori, M. (1990). Why buildings stand up: the strength of architecture. WW Norton & Company. ISBN: 0393306763
Wearne, P. (2000). Collapse: when buildings fall down. TV Books Incorporated. ISBN: 9781575001449
MacKay, D. J. C. (2008). Sustainable energy-without the hot air. UIT Cambridge. ISBN: 0954452933
Agrawal, R. (2019). Built: the hidden stories behind our structures. Bloomsbury UK. ISBN: 9781408870365
Programmes to know
Microsoft Office (including Word, Excel etc.)
How to use, send, edit and print PDF documents
Basic email functions
"It is very important that prospective students are familiar with a computer environment. Work is done through computers, not through mobile phones."
Websites our academics recommend
Professional bodies to research
The Institution of Civil Engineers (ICE):
A professional membership body that government and industry listen to while providing unrivalled support to our 95,000 civil engineer members.
Institution of Structural Engineers (IStructE):
The world's largest membership organisation dedicated to structural engineering. They uphold standards, share knowledge, promote structural engineering and provide a voice for the profession.
Institute of Highway Engineers:
Its mission is to provide professional development opportunities, support and leadership for individuals to achieve and maintain professional recognition.
Courses Herts offer
Interested in studying Civil Engineering here at Herts?
Take a look at our undergraduate courses below:
As part of these courses, you will have the opportunity to add an additional year to study abroad or do a work placement.
*Our MEng degrees allow you to achieve a Masters level qualification at an undergraduate level. These courses are 4 years long (instead of the standard 3 years).
Get a feel for studying at Herts
Contact us
We hope you all found these resources useful but we appreciate that you may have more questions.
If you have any questions regarding our campuses, facilities, accommodation or just general life here at Herts, you can contact current Herts students via Unibuddy.