2022 winners and shortlist
Congratulations to our highly commended staff, finalists, and winners in the Vice-Chancellor's Awards 2022.
Academic

Staff Member of the Year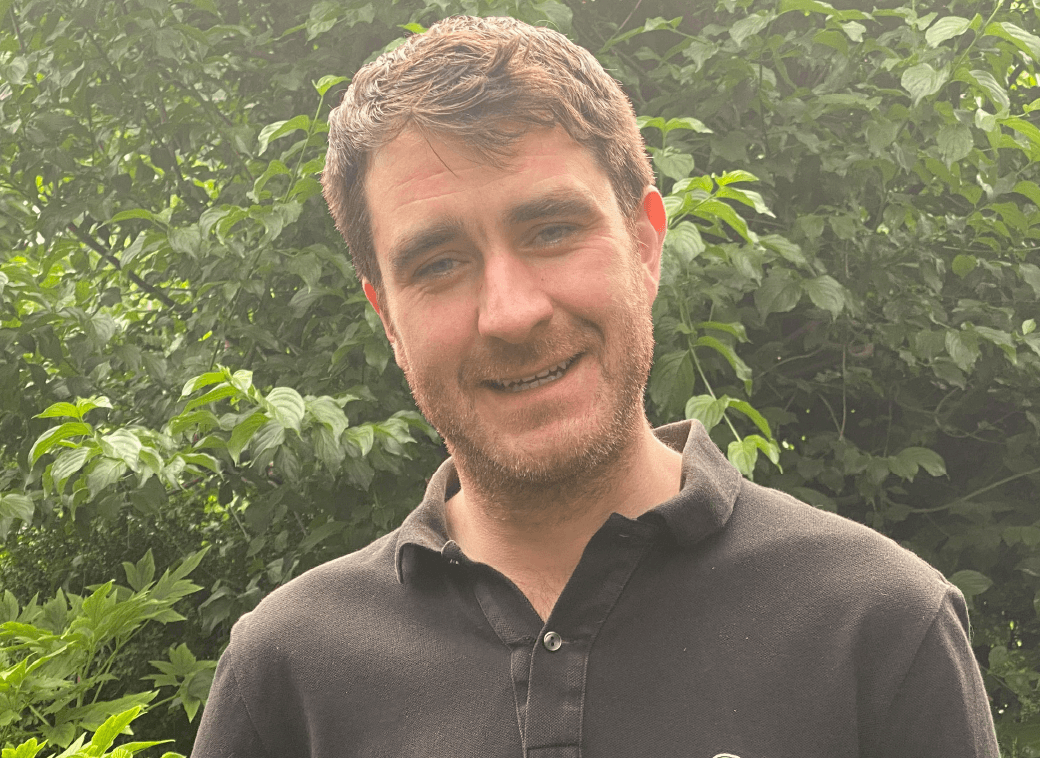 William Bainbridge
Winner
William's warm and approachable demeanour, helpful feedback, and effective classroom delivery has consistently and frequently been praised by his students this year. He keeps the student experience at the heart of how he works, and across everything he does William demonstrates a deep commitment to reducing barriers to learning and success, and fosters a positive culture of equality, inclusivity and respect.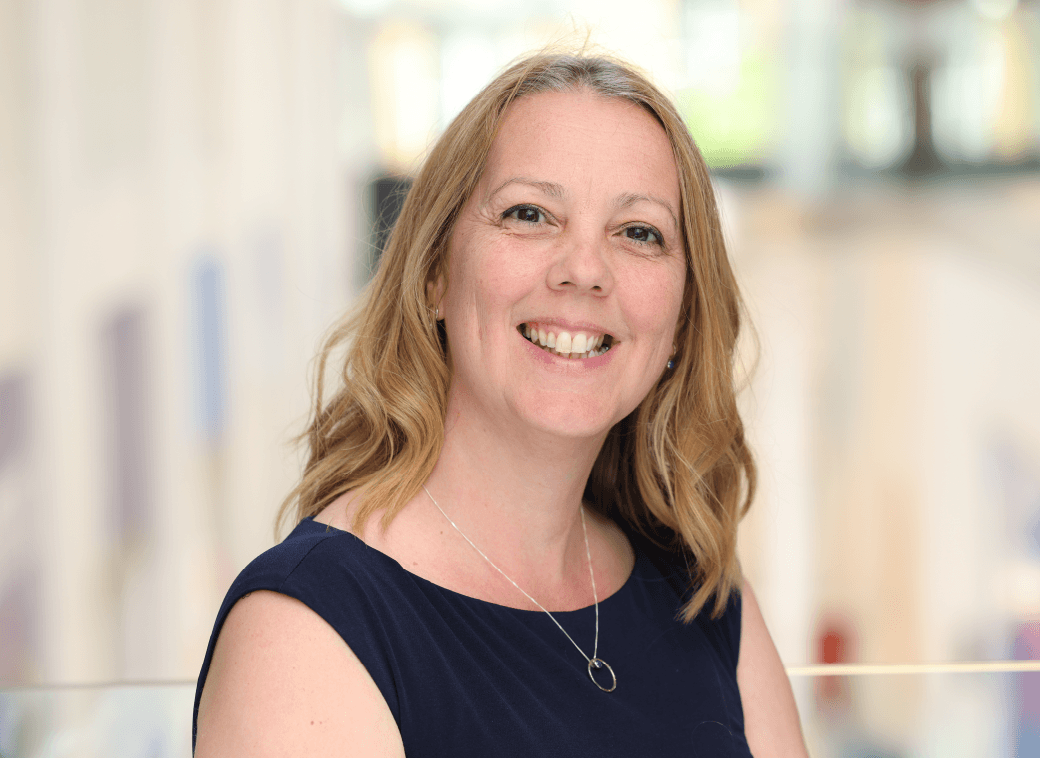 Liz Kirkbride
Finalist
Liz has driven innovation and supported colleagues to deliver improvements right across the Law School curriculum. She champions the principles of accessibility, flexibility and opportunity, ensuring that all students – especially Black and minority ethnic students – have the opportunity to achieve their dreams of becoming a legal professional. Her enthusiasm inspires those around her to constantly innovate and find new ways to improve student outcomes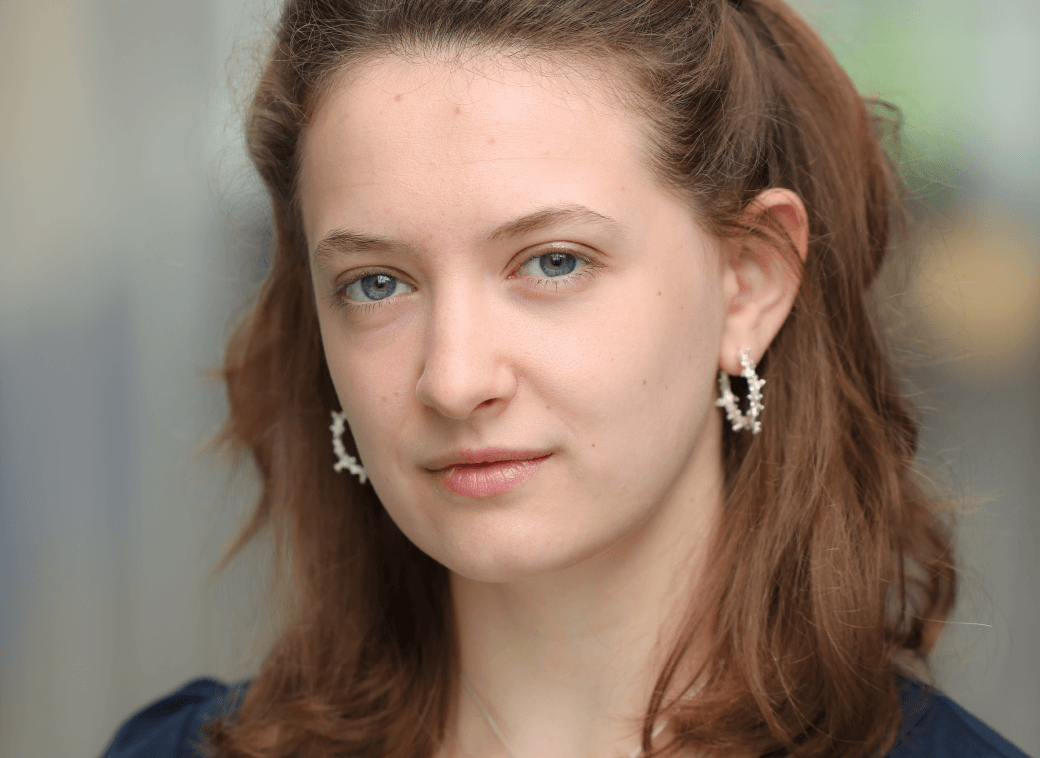 Naomi Hargraves
Finalist
It is not just Naomi's diligence, expert subject knowledge, and amazing adaptability makes her a truly remarkable member of the Model Design team; she takes a hands-on approach to supporting students with their work, and always makes time for everyone. Her passion for the subject is clear to see, and her enthusiasm not only inspires her students but the staff alike.
Business

Impact Award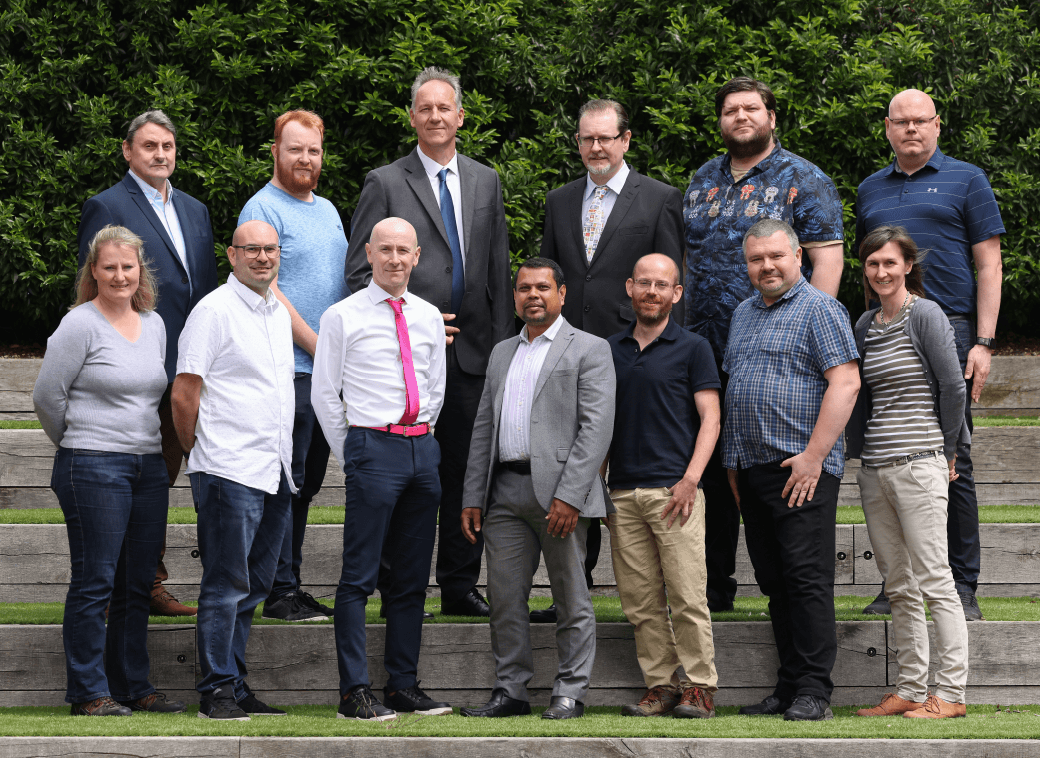 Cyber Incident Response Team
Winners
When the University experienced a significant cyber-attack in April 2021, this newly formed team worked through the night, and tirelessly in the following days and weeks devising solutions to bring our systems online safely and securely. It was the immediate actions of this team that ensured we were able to recover and resume normal business operations within hours and days.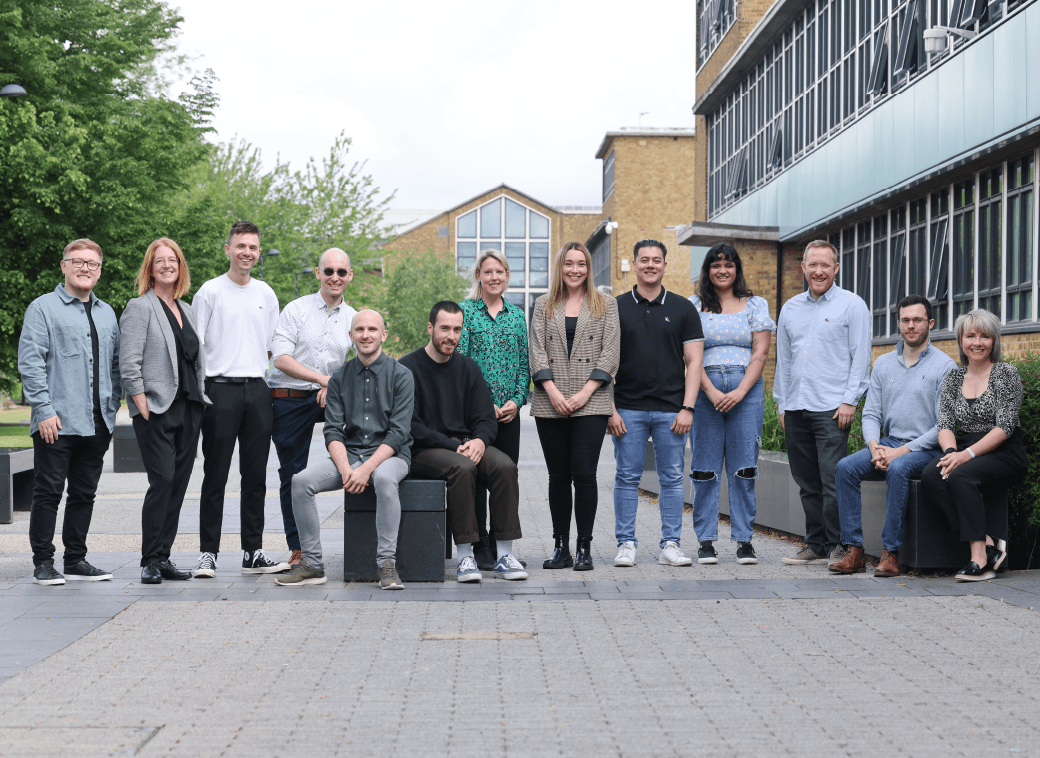 Powering Progress Campaign Team
Finalists
The team successfully launched the Powering Progress Campaign in 2021/22 focusing on Food and Health, Climate Change and Sustainability, and Artificial Intelligence and Robotics. These campaigns were the first of their kind, helping to showcase the real-world impact the University's research has on society. It resulted in some impressive engagement across our platforms, including an increase in the public's perception of the University.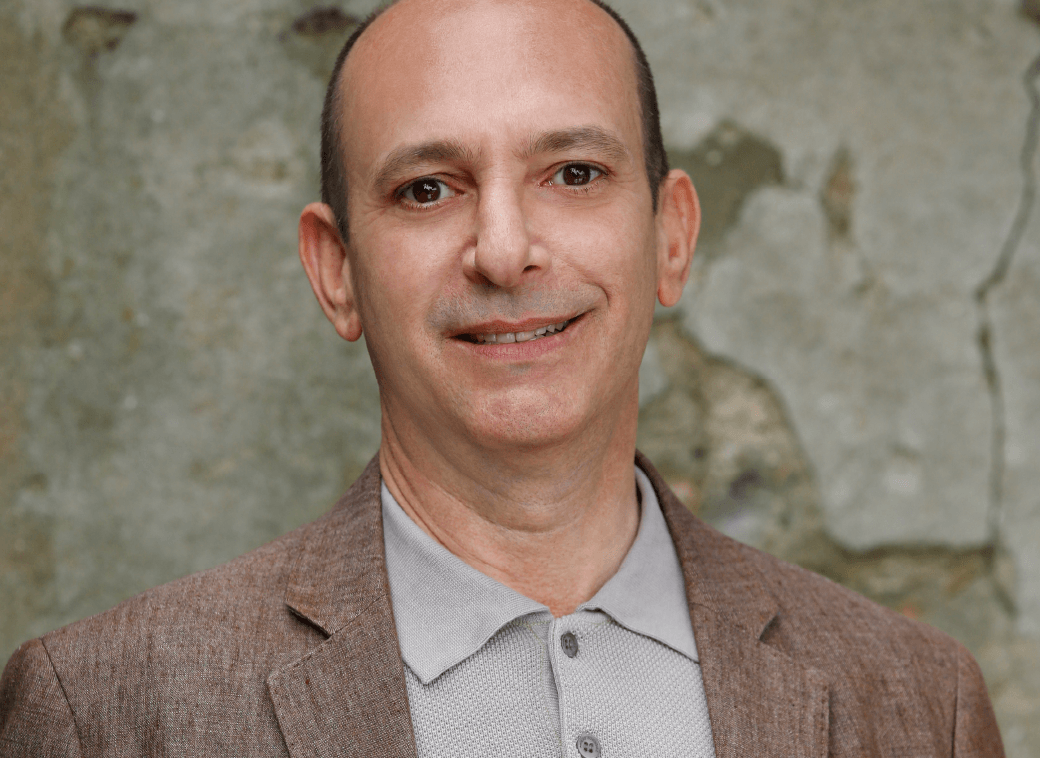 Shaun Borstrok
Finalist
Shaun's focus on innovative business strategies is not only about generating income, but it is also about pursuing the best and most entrepreneurial initiatives for staff and students. Despite being involved in numerous projects and bids, Shaun continues to make time to support the Innovation Hub with advice and mentoring, ensuring his exceptional knowledge and expertise continues to be shared.
Community

Contribution Award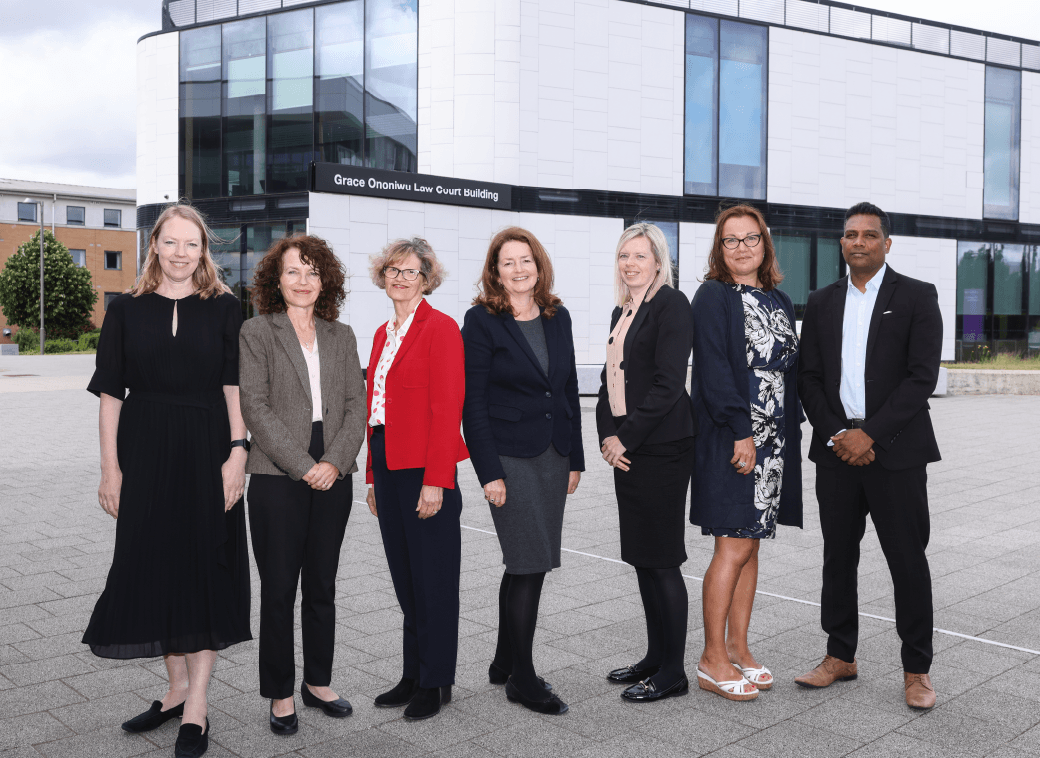 Hertfordshire Law School Pro Bono Team
Winner
The Hertfordshire Law School's Pro Bono Team aim to reduce inequalities in the local community by offering free legal advice to people who would otherwise struggle to get access to justice. Over the past year they have launched a number of collaborations with local community groups, to provide legal advice and support for specific groups such as the LGBT+ community, vulnerable young asylum seekers and domestic abuse victims.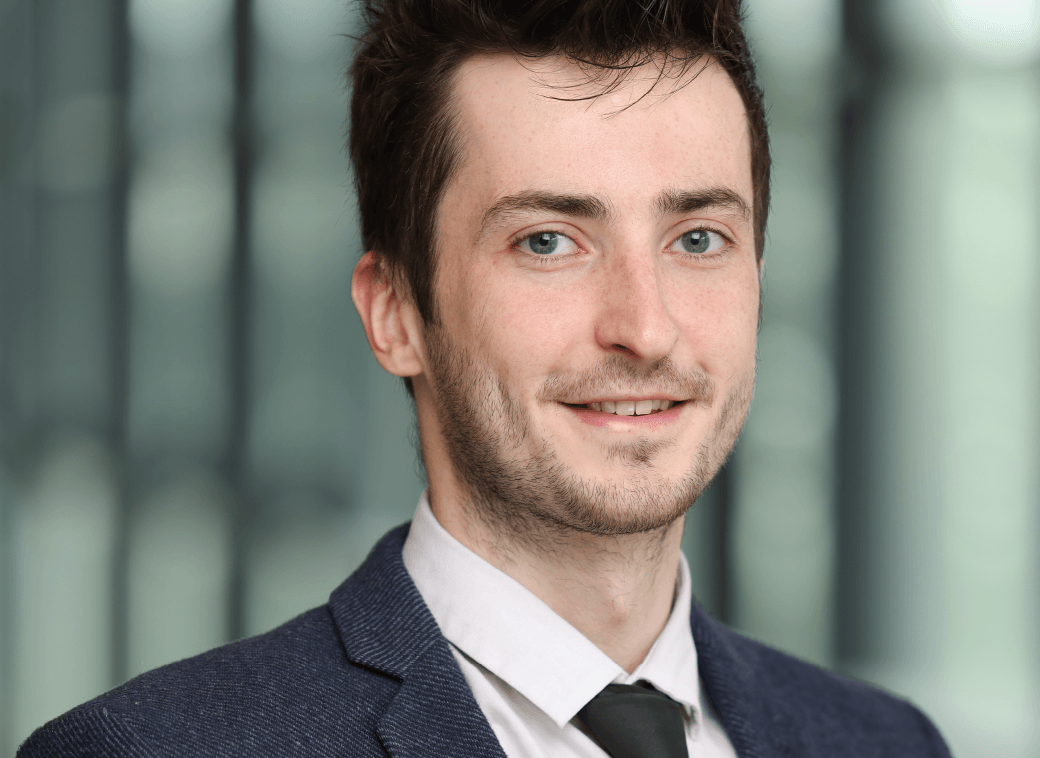 Warren Bingham-Roberts
Finalist
Warren has completely elevated the student representation side of the Students' Union through enhanced training and developmental opportunities for student leaders. This includes the Student Leadership Development Programme which he designed and launched himself, as well as supporting colleagues as a Wellbeing Champion where he established a wellbeing hour for all SU staff to use once a week.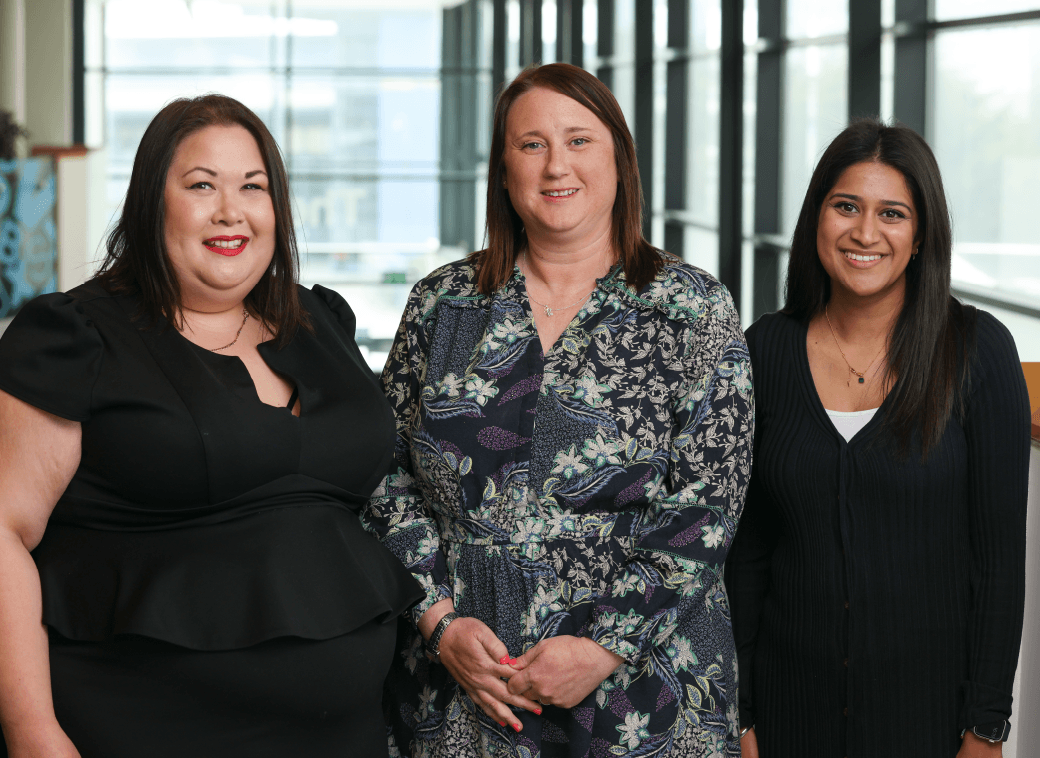 Digital Capabilities Team
Finalist
The Digital Capabilities Team recognised the value to the student community of ensuring that when our students graduate, they have all the digital knowledge and familiarity they need to flex and adapt to an evolving workplace. The innovative programme of skills development opportunities that this team created addresses the digital skills needs of students - from the moment they join us right through to graduation.
Diversity

and Inclusion Award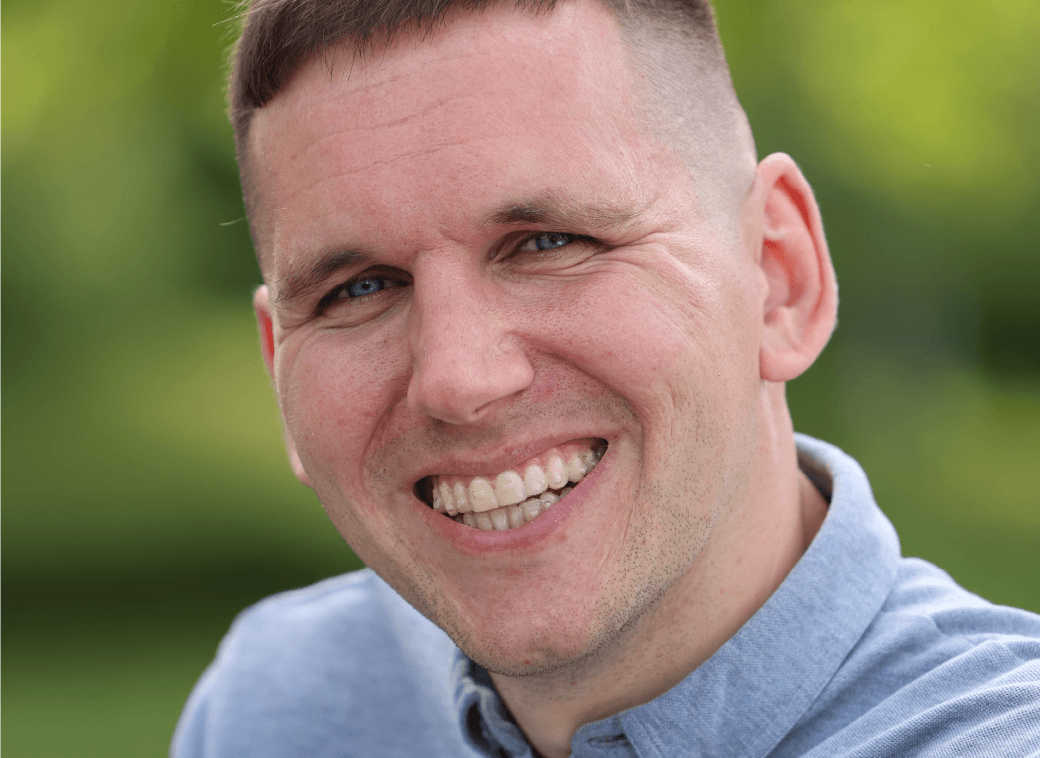 Tom Horey
Winner
Tom's lived experience of sustaining a serious injury in sport has been instrumental in the work of the Hertfordshire Sports Partnership, including the implementation of the Activity Alliance's LEAD programme. Tom's work has also supported Hertfordshire's most vulnerable and disadvantaged communities to access funding, and he recently secured £70,000 to ensure that every child from refugee families that come to Hertfordshire are provided with a bicycle as part of Herts reCycle.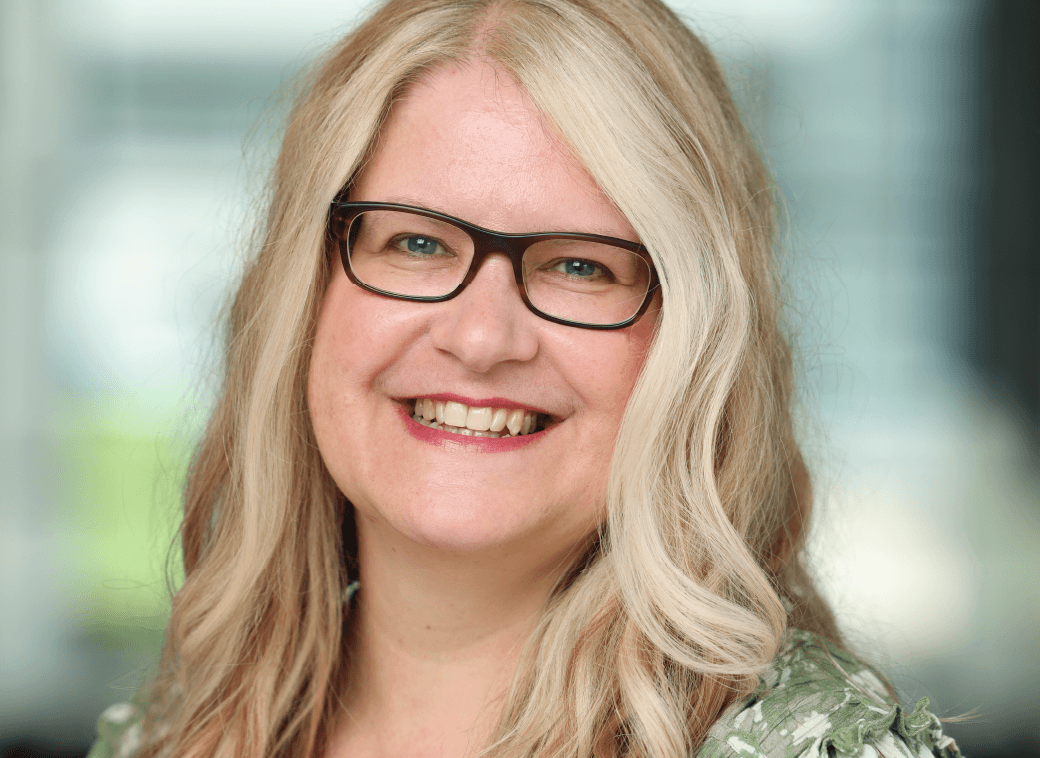 Amanda Clark
Finalist
Amanda has made a significant contribution to supporting students and staff to explore, understand and change attitudes in the field of equality, diversity and inclusion. Her team worked with students in the School of Education to create a resource which helps groups to discuss EDI issues in a 'brave space'. She later developed the resource and has since presented it at conferences.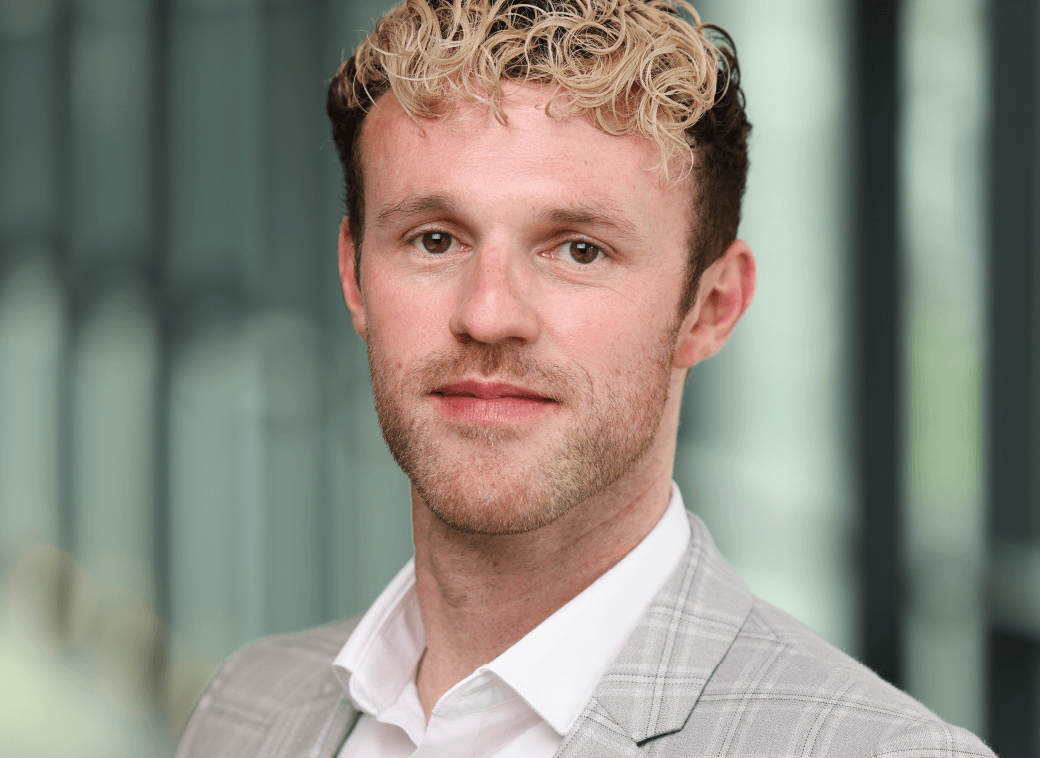 Chris Lloyd
Finalist
Chris is a fantastic ambassador for EDI. He has created positive action across the University, from supporting work to decolonise curricula, introducing the UK's first Black Lives Matter module, and helping the BAME student success working group to reduce the attainment gap in Humanities. Chris is also the chair of the LGBTQ+ Staff Network, where his critical yet supportive approach pushes the University to commit to its key EDI objectives.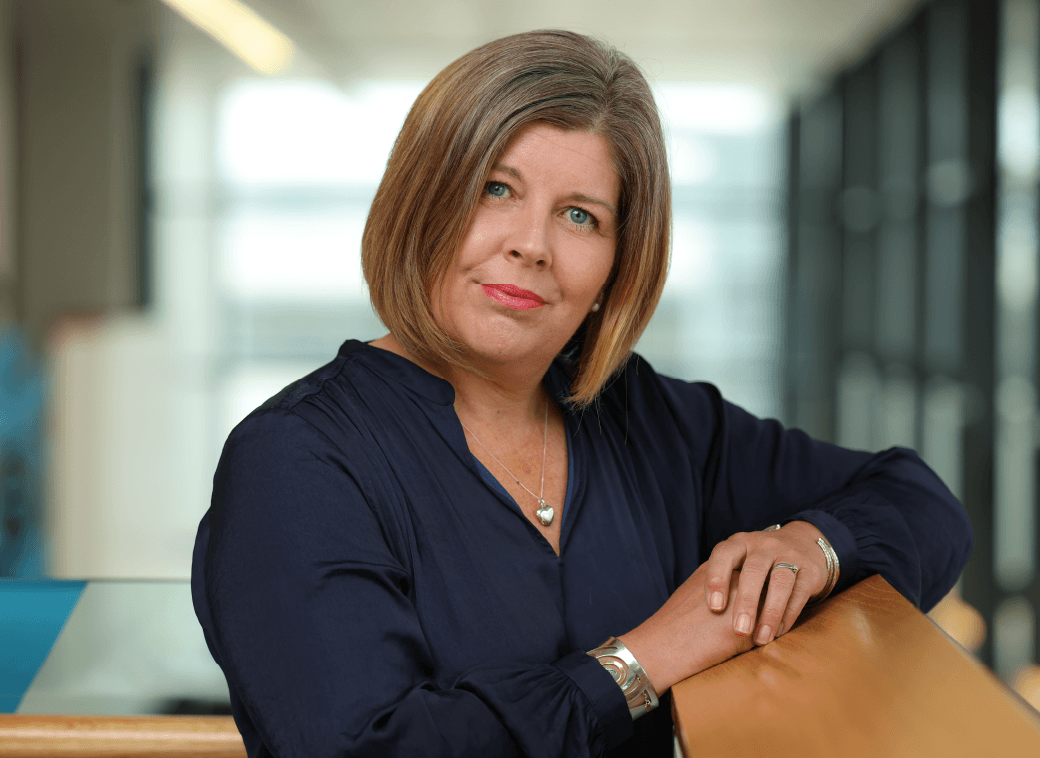 Lorry Edwards
Winner
Colleagues right across the University describe Lorry as being amongst the friendliest, most positive, and uplifting individuals they know. She exemplifies the FACES values through her actions, like volunteering for the Herts University vaccine centre, and taking new staff out on evening and weekend walks to make them feel part of the community. To understand and celebrate the values of this University, you just need to work with Lorry for a day.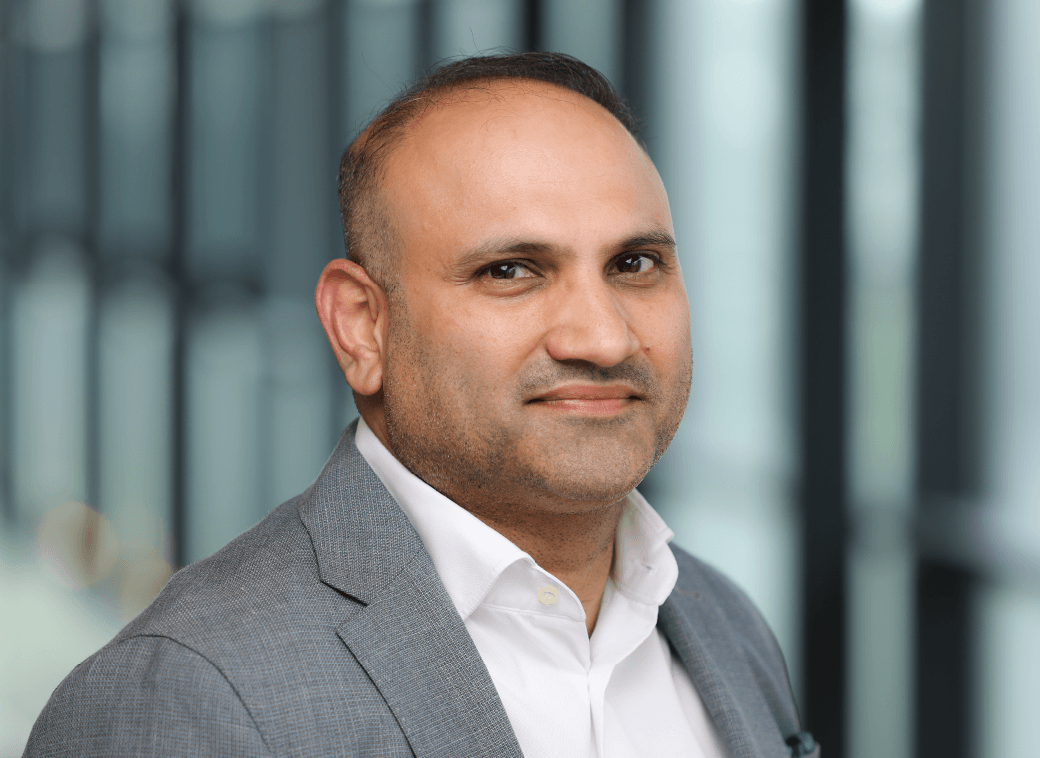 Asif Mohammed Farook
Finalist
During his 15 years here at Herts Asif has shown his commitment to achieving results, as demonstrated in his work leading on the delivery of the University Enterprise Zone project and supporting the Business Growth & Entrepreneurship team. Asif is approachable, respectful, and energetic and will often go above and beyond for his work, his colleagues, and our students.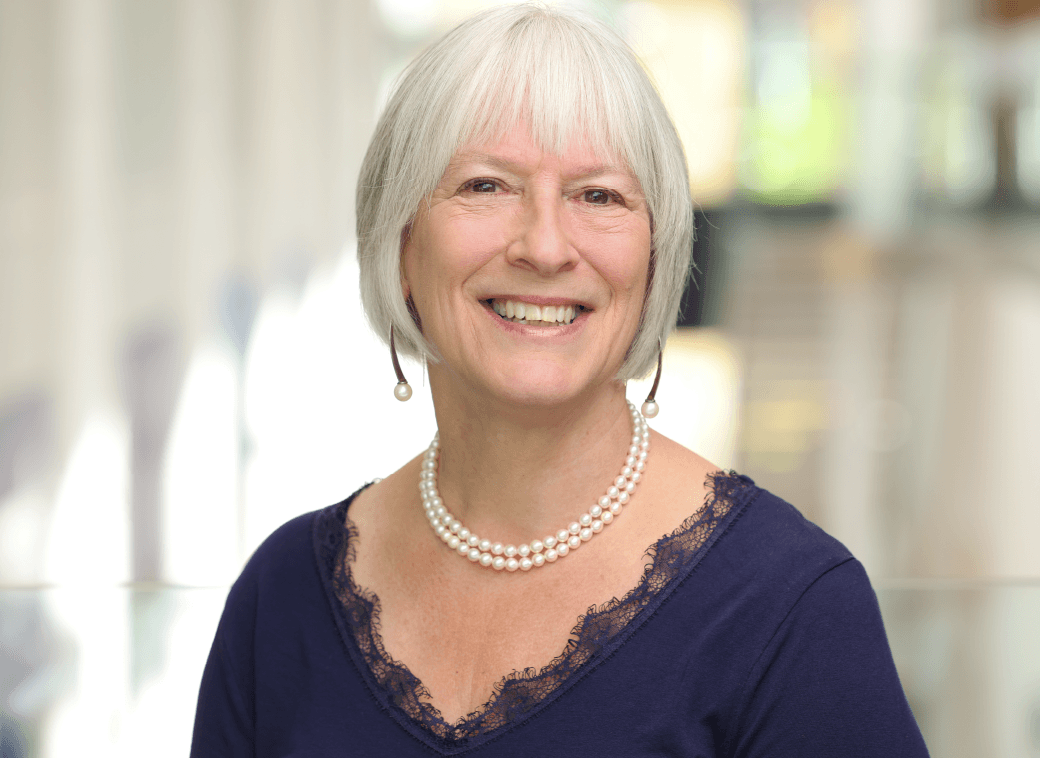 Gill Sadler
Finalist
Gill epitomises the University's values and she is an ambitious ambassador for change. She shoulders a lot of responsibility on a day-to-day basis and is a quiet mover and shaker who doesn't seek the limelight for herself. She is always thinking of others before herself and will take the time to be a listening ear and a source of support and comfort for colleagues.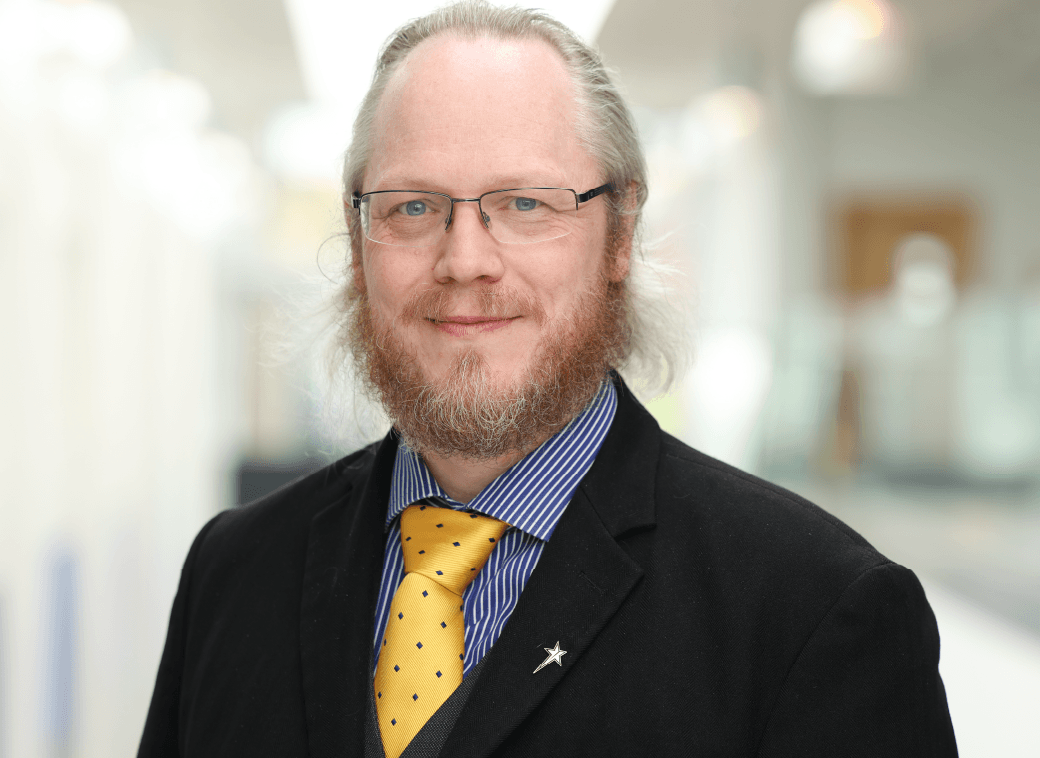 Stewart Kirton
Winner
The culture that Stewart has created in his department is second-to-none, providing an open and approachable forum for colleagues to feel safe to speak up with any concerns or challenges, and know that their voices are heard and respected. His inclusivity and unwavering support for others ensures that all achievements and successes within his department are celebrated.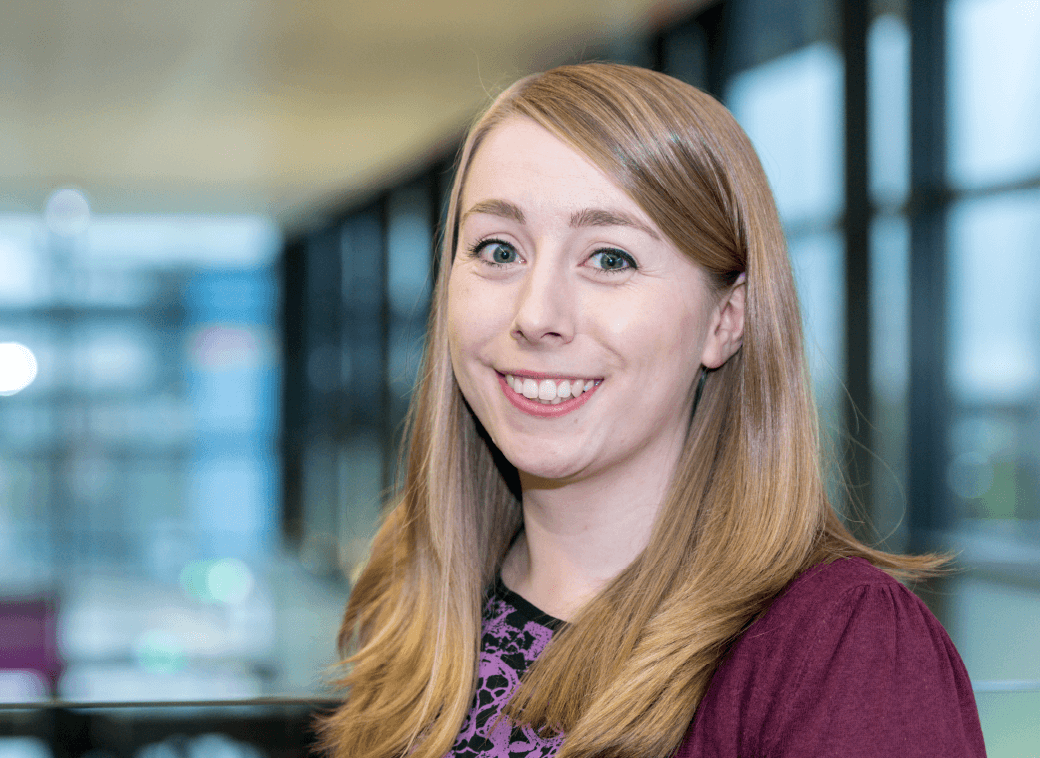 Cat Fulton
Finalist
Cat has created a positive culture of equality, respect, and inclusion within the team and helps every member achieve their full potential through tailored support and opportunities to grow and develop. Her appreciation of the work her team are delivering means everyone feels valued for the role they are playing, and she brings her team with her as priorities shift and evolve.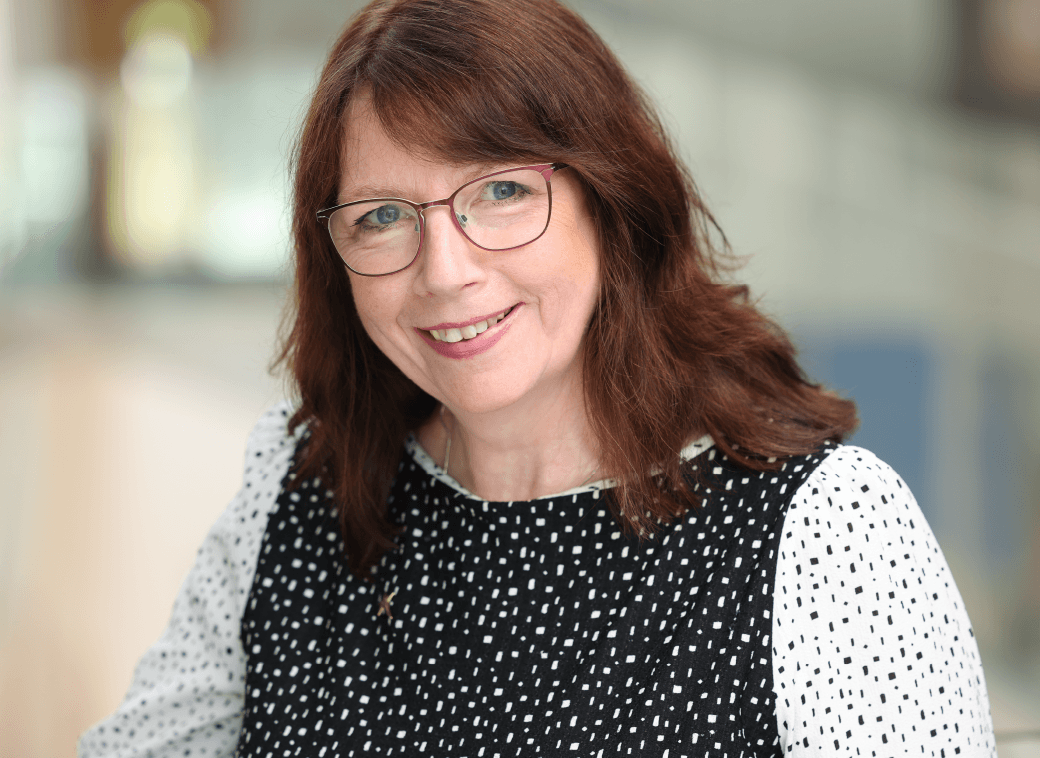 Philomena Shaughnessy
Finalist
Even with responsibility for c120 staff in her department, Philomena never fails to make time to support and encourage each one of her colleagues. She demonstrates strong, compassionate leadership, confidently challenging the status quo and inspiring her colleagues to follow her lead. Phil understands and respects both the academic and professional staff experience and allows those under her exceptional leadership to flourish.
Professional

Staff Member of the Year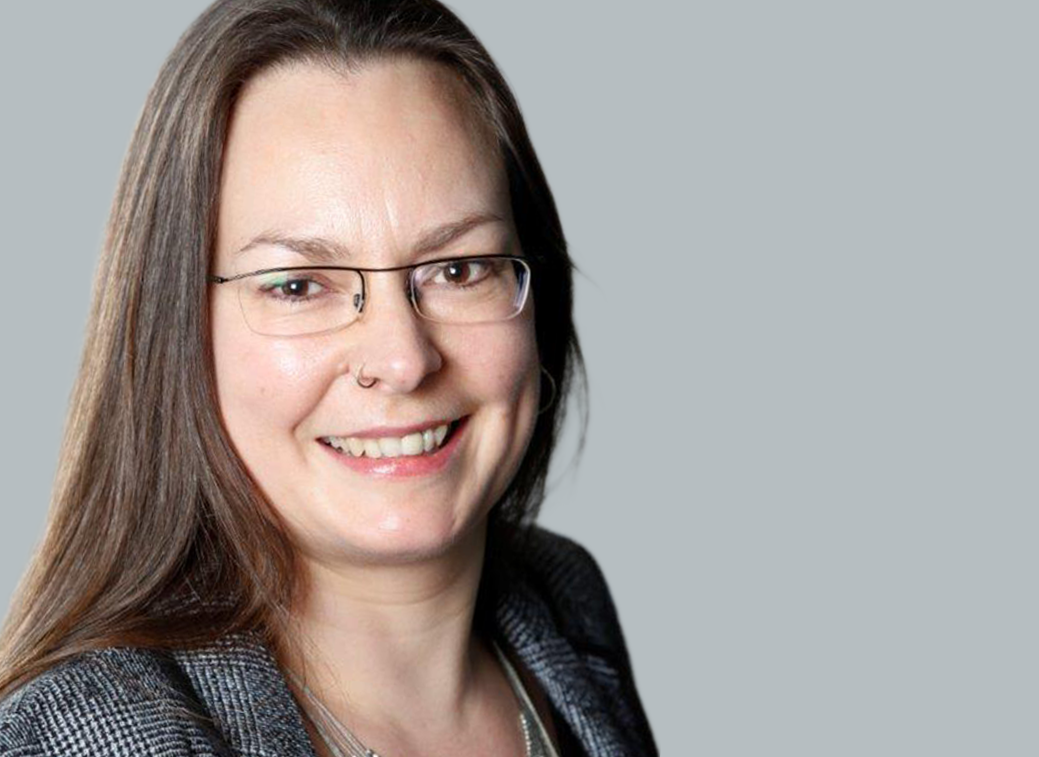 Kathy Lee
Winner
Kathy's energy, drive and commitment to her role means she is constantly striving for improvements in service delivery, using her encyclopaedic knowledge of University regulations to help her team to reach decisions that are always best for students and staff. Her professionalism shines through her empowering management style and her ability to create a fun, positive environment to make even the most challenging situations more manageable.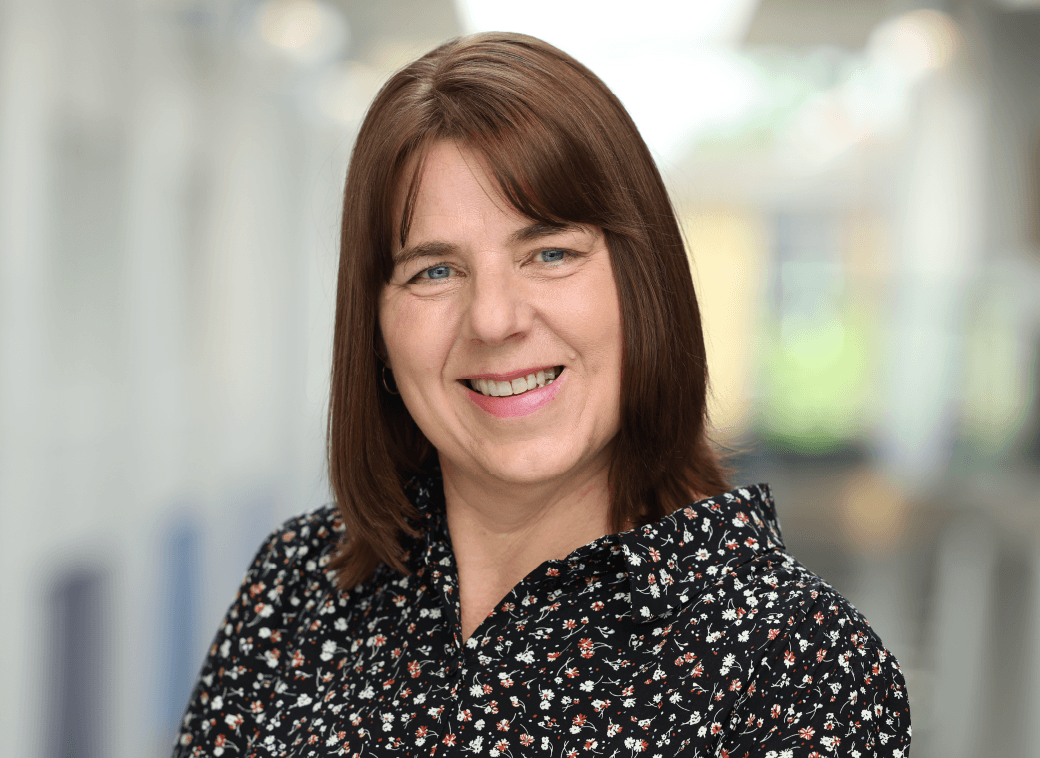 Lindsey Parker
Finalist
It is not only Lindsey's professionalism that sets her apart, it is also her compassion and consideration for her colleagues – going out of her way to ensure new team members feel included and welcome, and that everyone's needs are considered and met. Her eye for detail and innovative approach to problem-solving makes her an integral member of the department and valued by everyone she supports.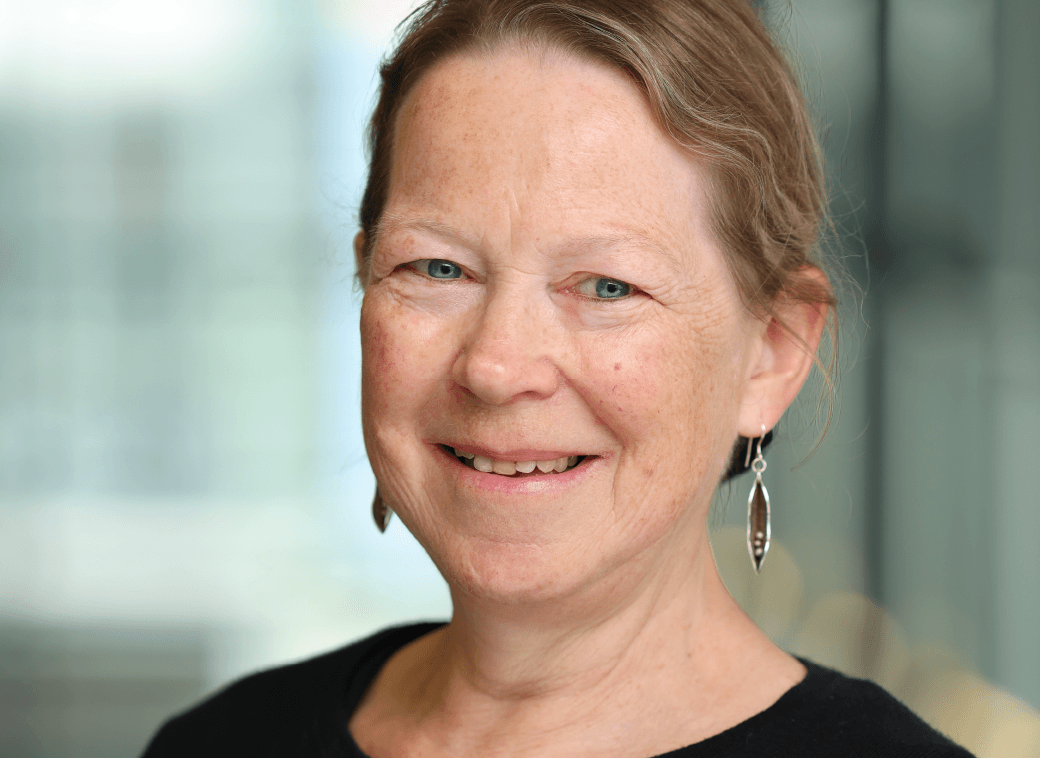 Mary Baldwin
Finalist
Mary's kindness, calmness, knowledge and judgement make her a valued and loved member of the team. And her personal approach to supporting our students in their career search will see her taking time to send a good luck message to a student on the day of their interview. These small acts of kindness are greatly appreciated and make all the difference to the student experience.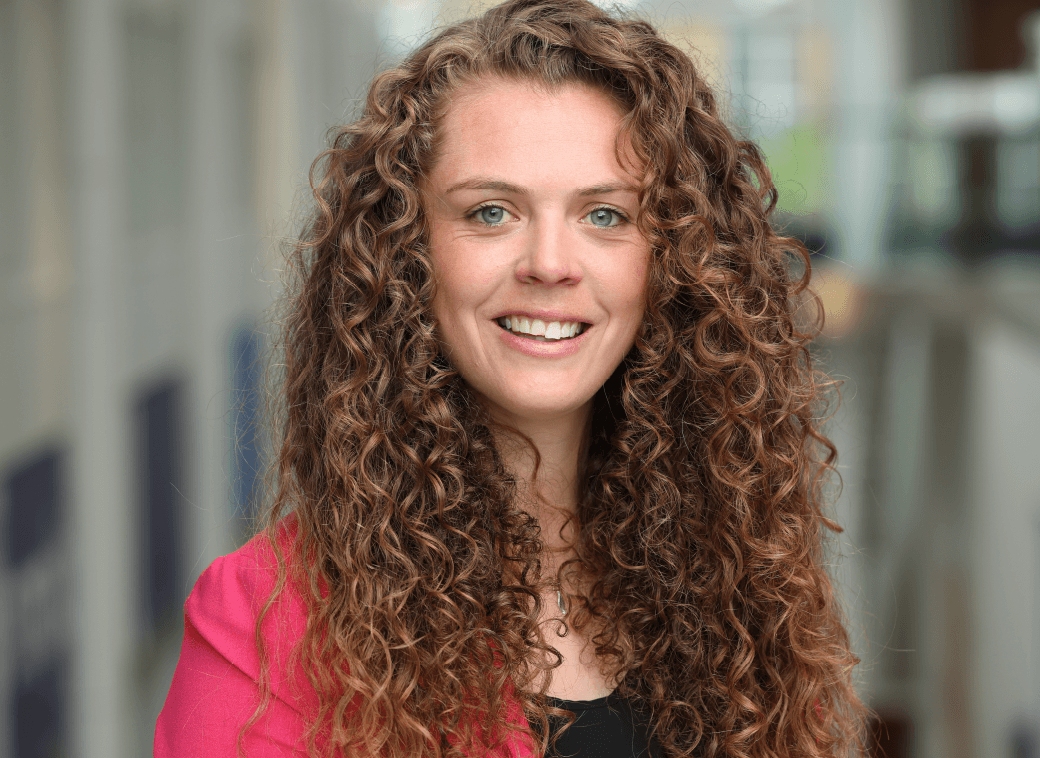 Tash Humphris
Finalist
Tash is truly a one-of-a-kind member of the University community, continuously going above and beyond to deliver an outstanding and highly efficient service for all at Herts. She is the go-to person in Estates to solve operational challenges, and her welcoming and inclusive leadership style creates a positive environment where no request is too big, and no team member not considered.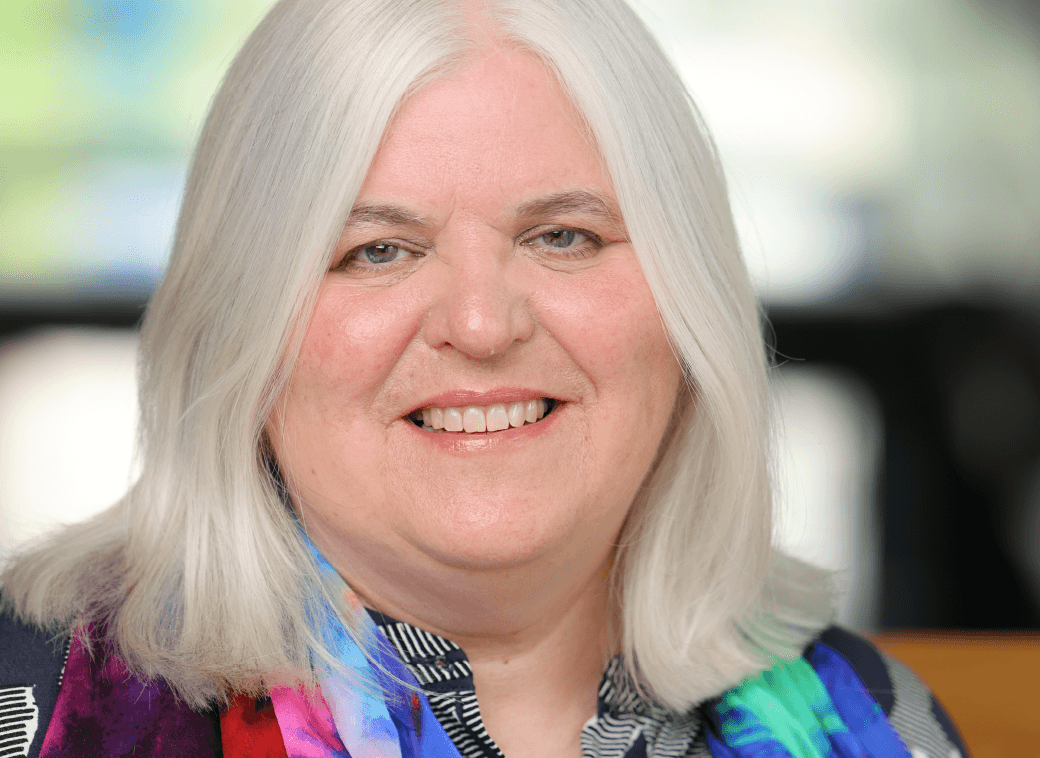 Angela Dickinson
Winner
Angela's research on tackling older people's access to food to prevent food insecurity, loneliness and malnutrition, has significant impact. Her research leadership influences national bodies and networks, and also ensures our students get the opportunity to be part of initiatives bringing 'real world' context to their studies. Angela fosters a positive research environment, fully based on respect and inclusivity and she is a role model to so many in our School.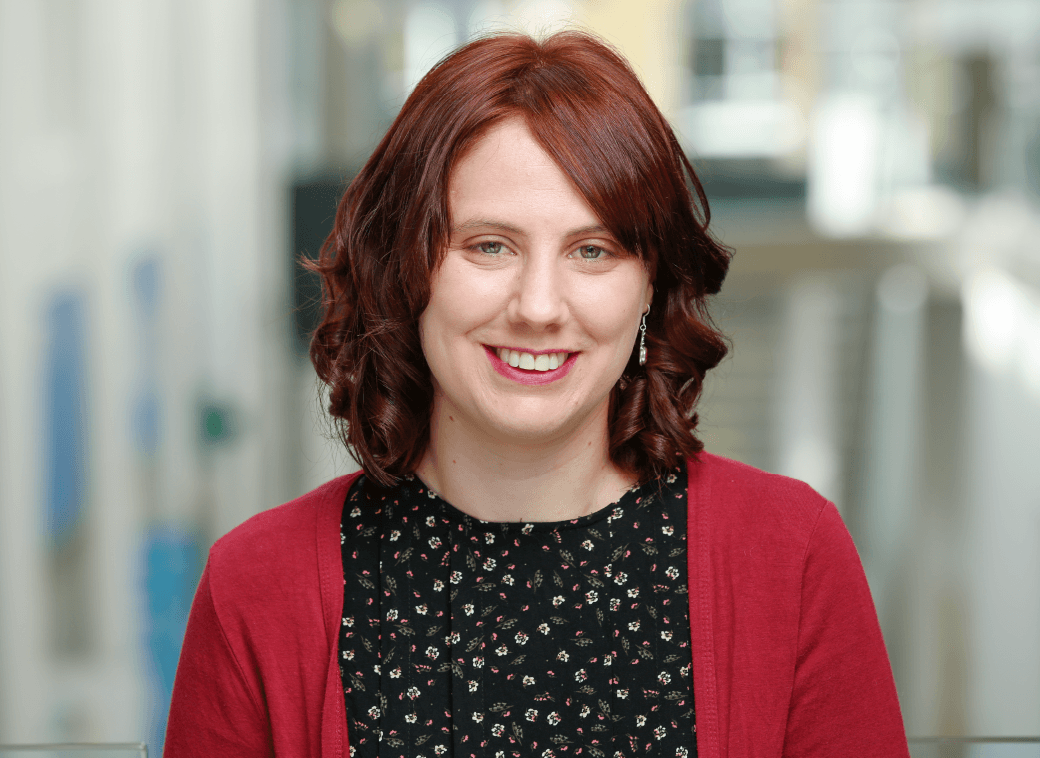 Ceri Houlbrook
Finalist
Ceri has taken a leading role in fostering a sense of community among Folklore researchers, both inside and outside the University. She has co-authored books, written for the prestigious Cambridge Elements series, and been named a keynote speaker at various international university conferences. She has received consistently excellent feedback from her students, and acts as a role model for colleagues at all levels of seniority.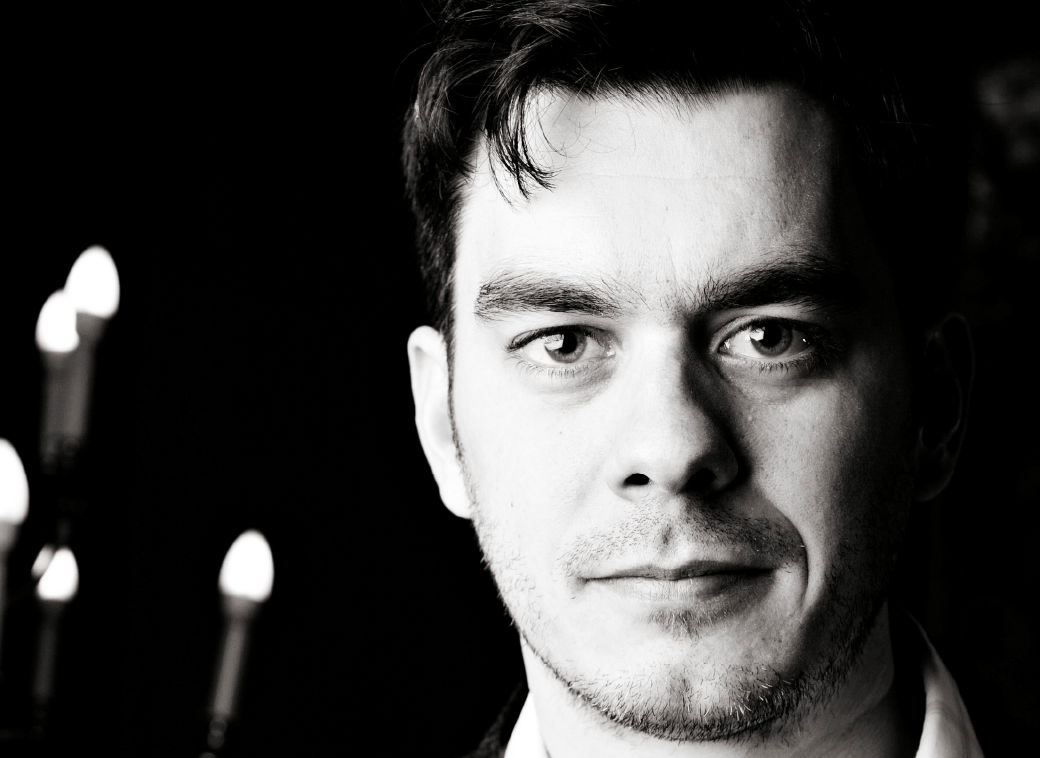 Jim Geach
Finalist
Jim is an outstanding researcher and innovator as has been demonstrated by him being appointed a Royal Society Research Fellow. Jim is always keen to be involved in outreach programmes working to accessibly pass on his passion for astrophysics to adults and children alike. This work has led to the publication of two books, on mapping the cosmos and the journey of light across space and time.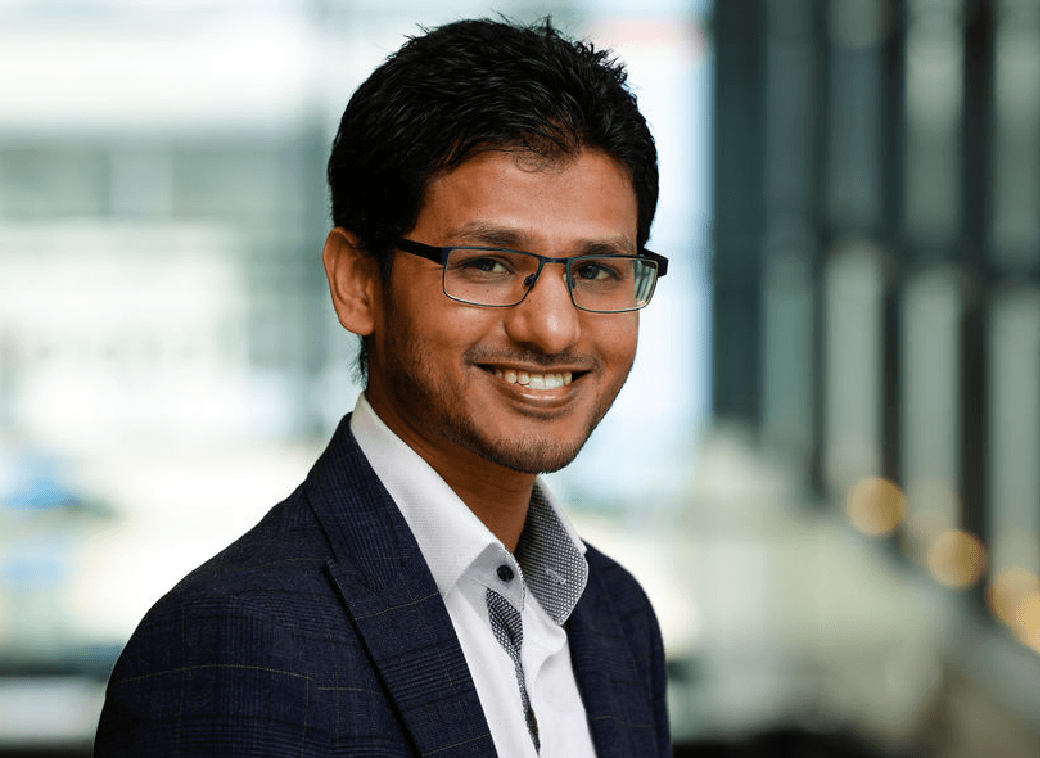 Jahid Hasan
Winner
Jahid's students have nothing but praise and appreciation for him, particularly in his capacity supporting the Law School's international student community. His support and creation of the International Cultural Diversity event, which brought together more than 100 students and 20 staff, created connections and friendships within a disparate and isolated community due to the pandemic.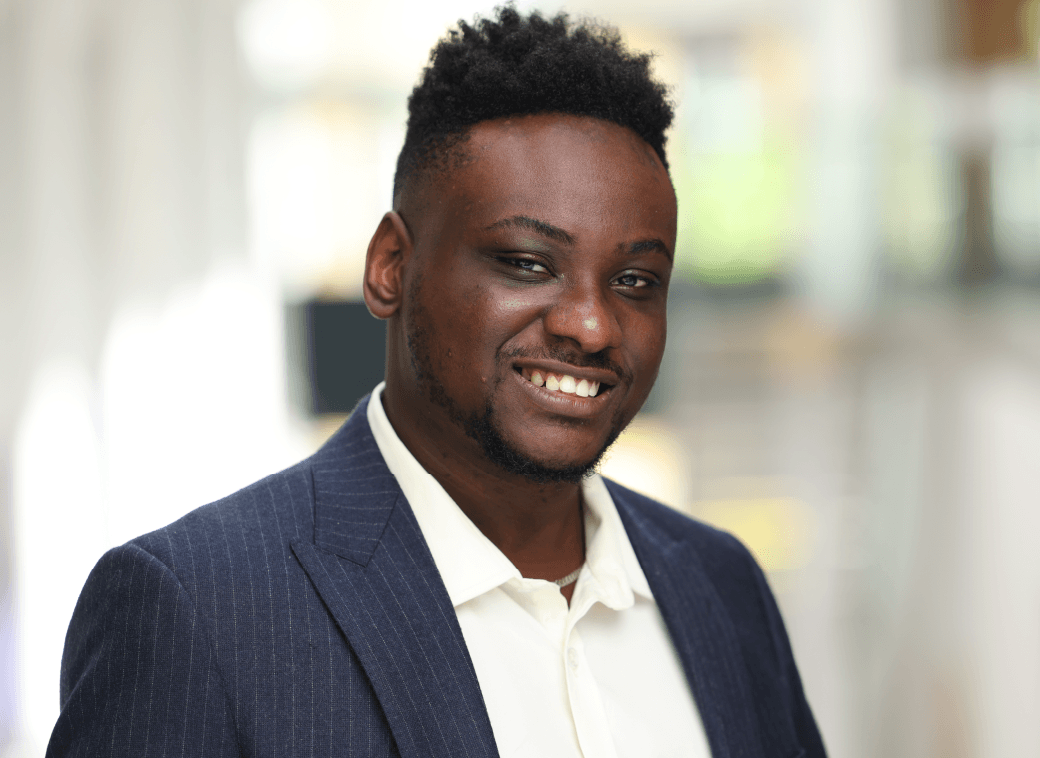 Ben Browne
Finalist
Ben makes an incredible difference to the students he works with. His initiative, empathy and understanding allows him to connect on a personal level and support his students to navigate through whatever struggles they are facing. He consistently receives fantastic feedback, and students say that his coaching, guidance and support has made a real difference in reducing their stress levels, improving their academic performance and growing their confidence.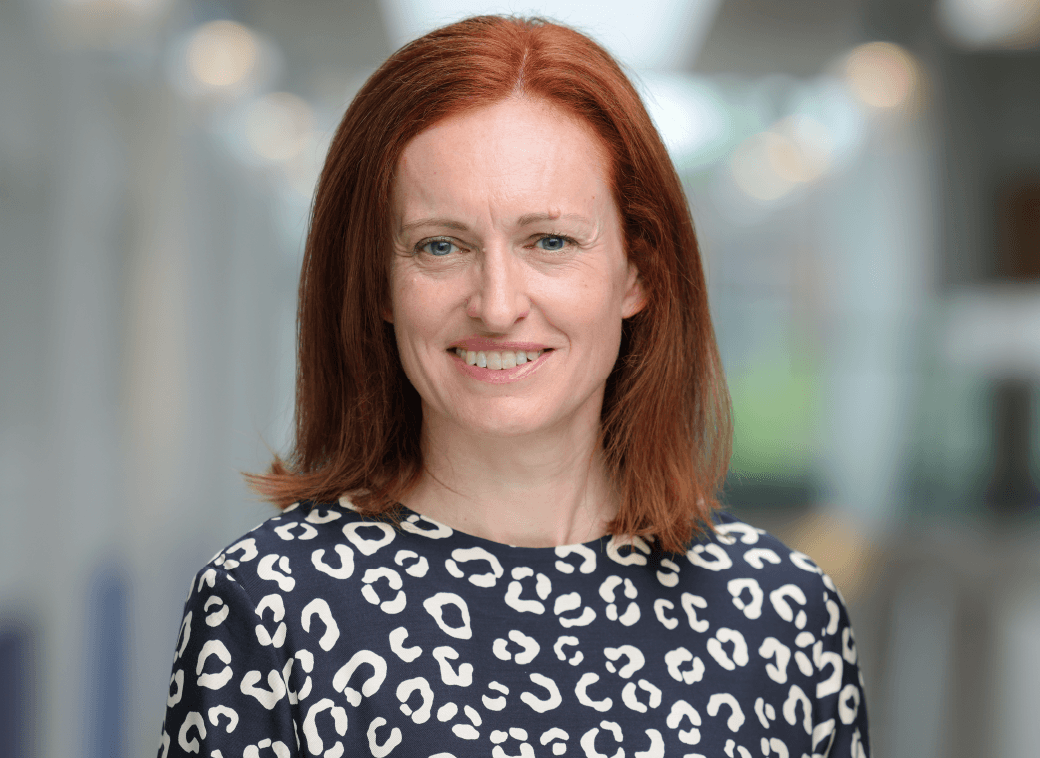 Julie Manson
Finalist
Students are at the very heart of everything Julie does, she is selfless with her time, her knowledge, and her professional contacts. Her work has totally transformed the student experience in the Law School, from embedding employability into the curriculum through new modules, to running numerous careers events for students which have enabled students to gain experience, make connections and even secure employment.
Teaching

Staff Member of the Year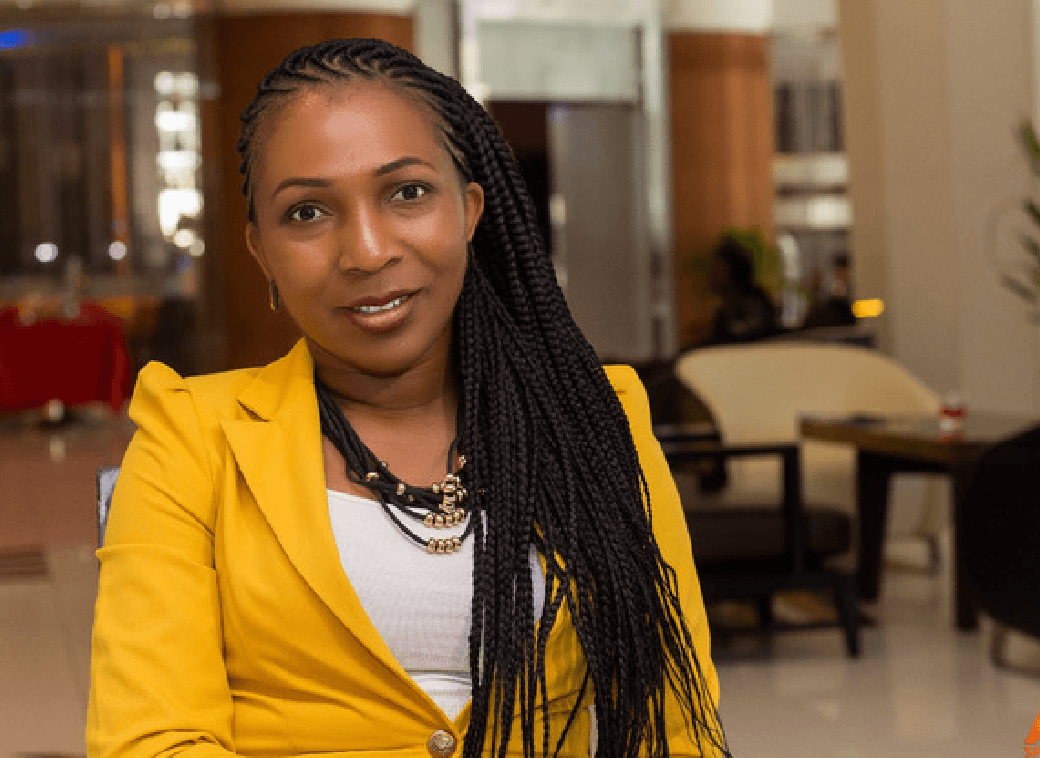 Genevieve Bosah
Winner
Genevieve is an exceptional lecturer and personal tutor, whose innovative and friendly style of teaching makes every lecture engaging. She uses industry examples to demonstrate how complex academic theories can be applied, and facilitates networking opportunities and industry talks. She is committed to her students' development both academically and socially, checking in regularly and supporting them with any challenges.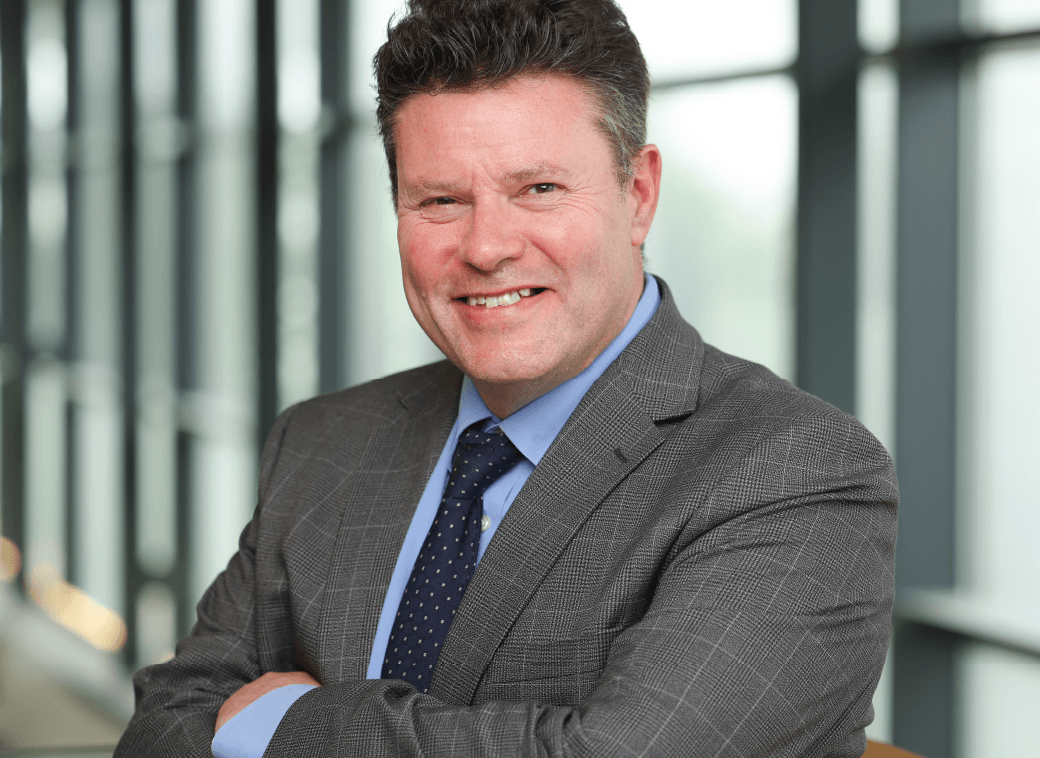 David Ingledew
Finalist
David is a dependable port of call for his students, providing advice, support, and even jars of homemade jam! He is always available for guidance and advice, and his subject lessons are varied and inventive, challenging his students to leave their comfort zones. David facilitates lively and respectful debate and prepares his students to enter their own classrooms with confidence.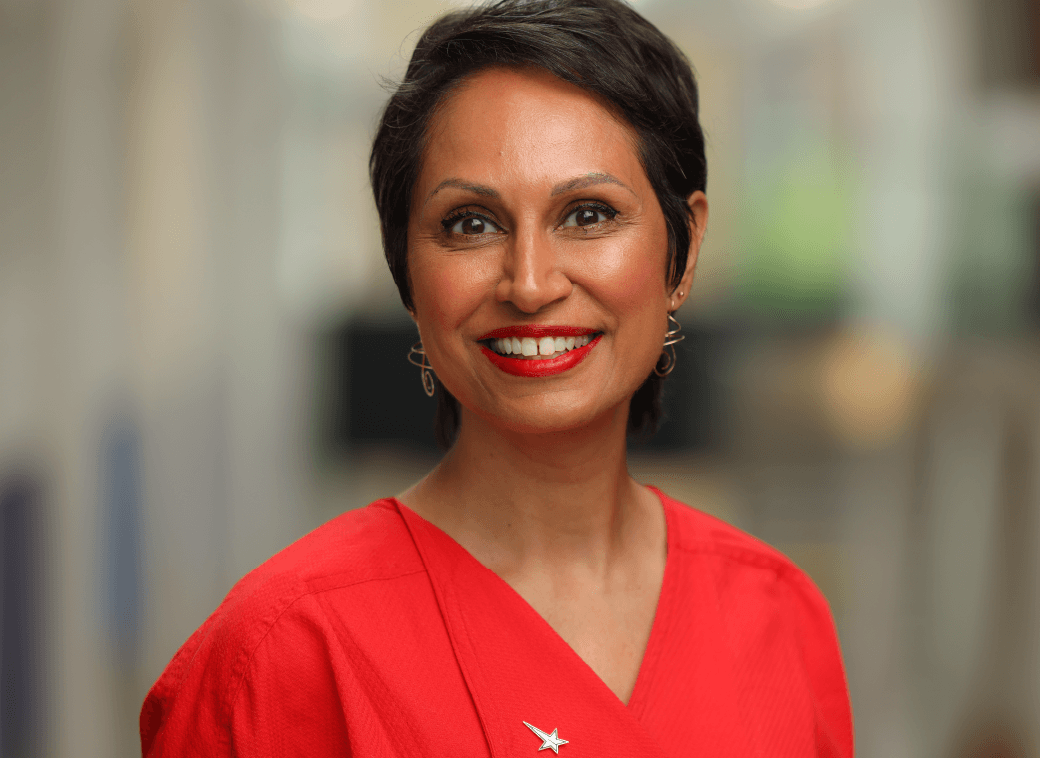 Shonali Devereaux
Finalist
Shonali's passion and enthusiasm both for her subject and for her students' success is clear to see. She is a true role model for her students, providing direction and guiding solutions when challenges arise, and empowering them to take control. She brings her real-life experiences into her teaching to make it fun and engaging as well as informative.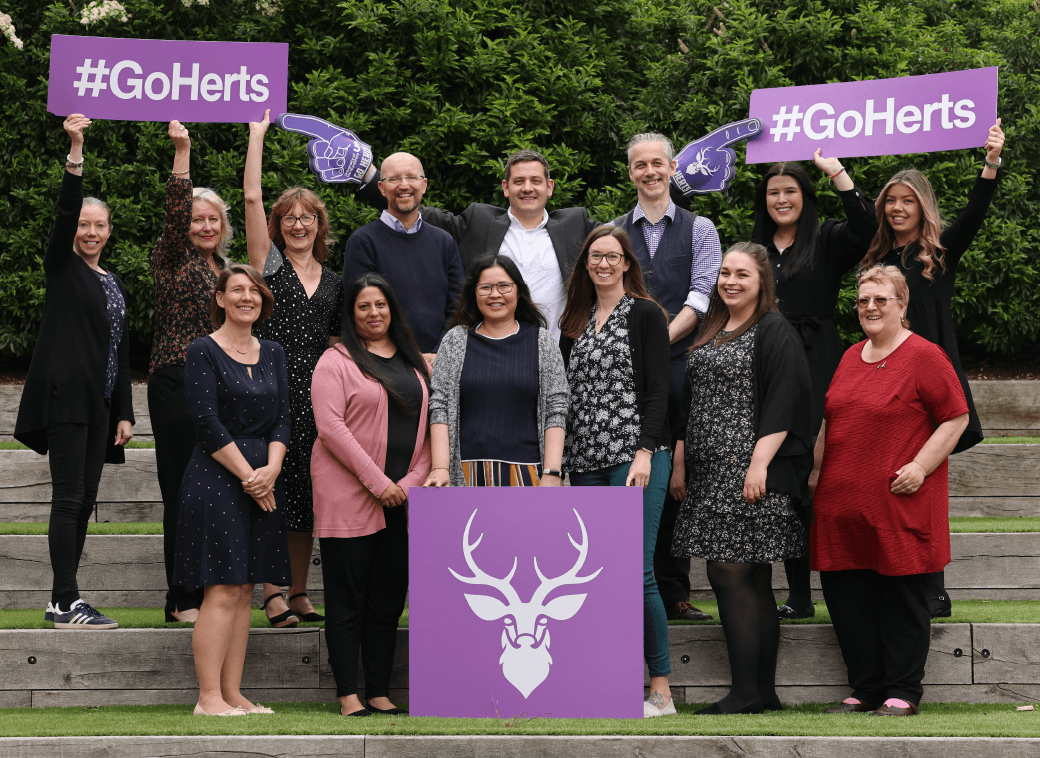 Student Information Service
Winners
The Student Information Service were newly formed during the pandemic, and since then have consistently provided effective, on-campus support with care, compassion and empathy. They deal with a huge volume of queries across diverse topics with professionalism and expertise, maintaining a positive attitude and ensuring that students feel listened to, reassured and that queries are dealt with efficiently and effectively.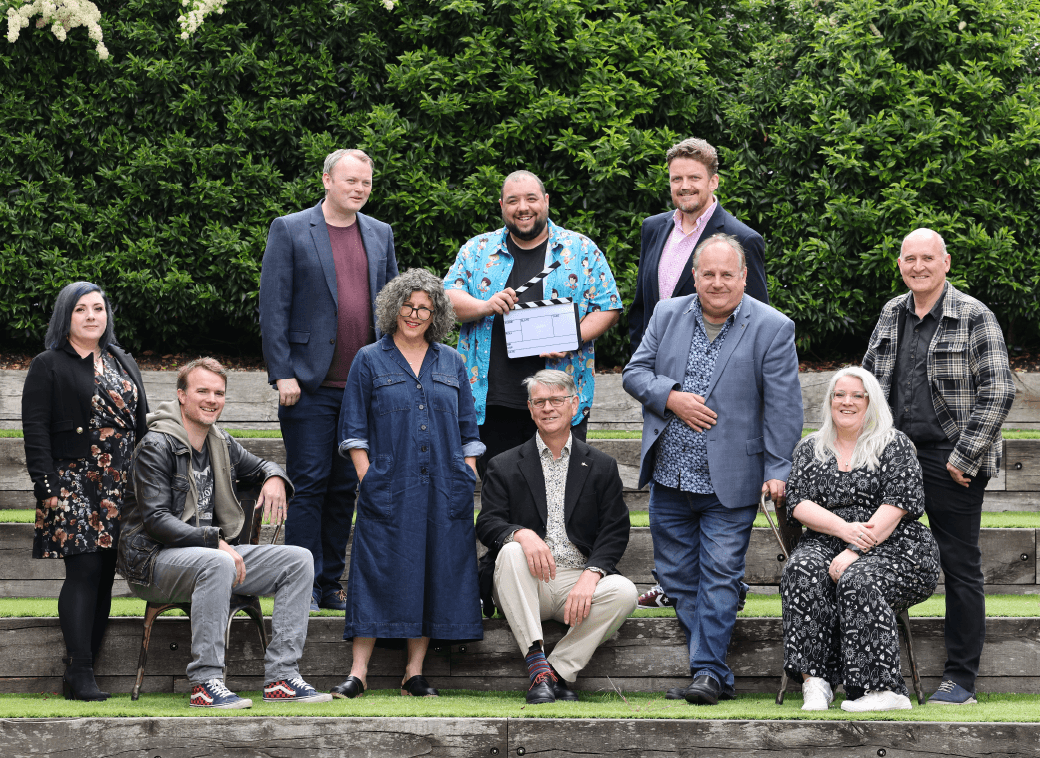 Film and Television Programme Team
Finalists
The Film and Television Team worked tirelessly during the pandemic to transfer practical classes online, deliver additional content, and develop a positive blend of online and in-person classes to ensure a positive student experience. Students have really appreciated the dedicated work of the team and employers also consistently praise students' knowledge and attitude to work and the industry.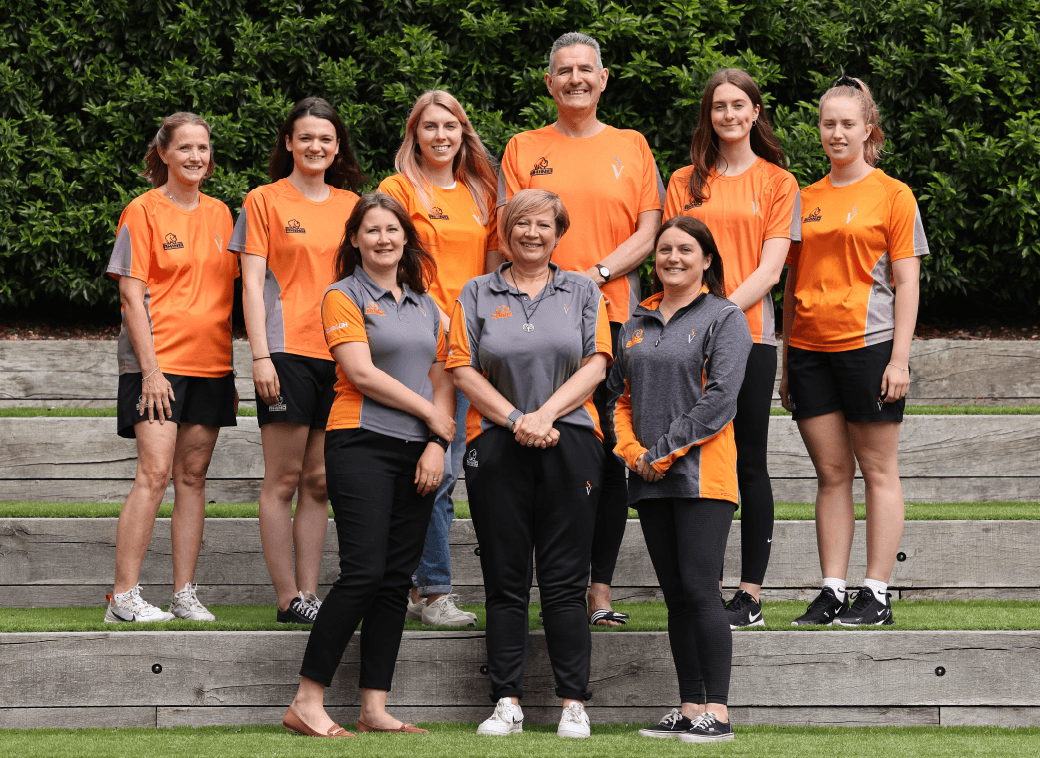 Hertfordshire Sports Village Swim Team
Finalist
The Swim Team have consistently offered best-in-class service to their students. During the pandemic, they developed fun interactive online classes to keep the children engaged, and since reopening they have seen a big growth in student numbers without compromising on lesson quality. Their friendly, helpful, nothing-is-too-much-trouble approach has seen them shortlisted for Swim School of the Year by Swim England.
Technical

Staff Member of the Year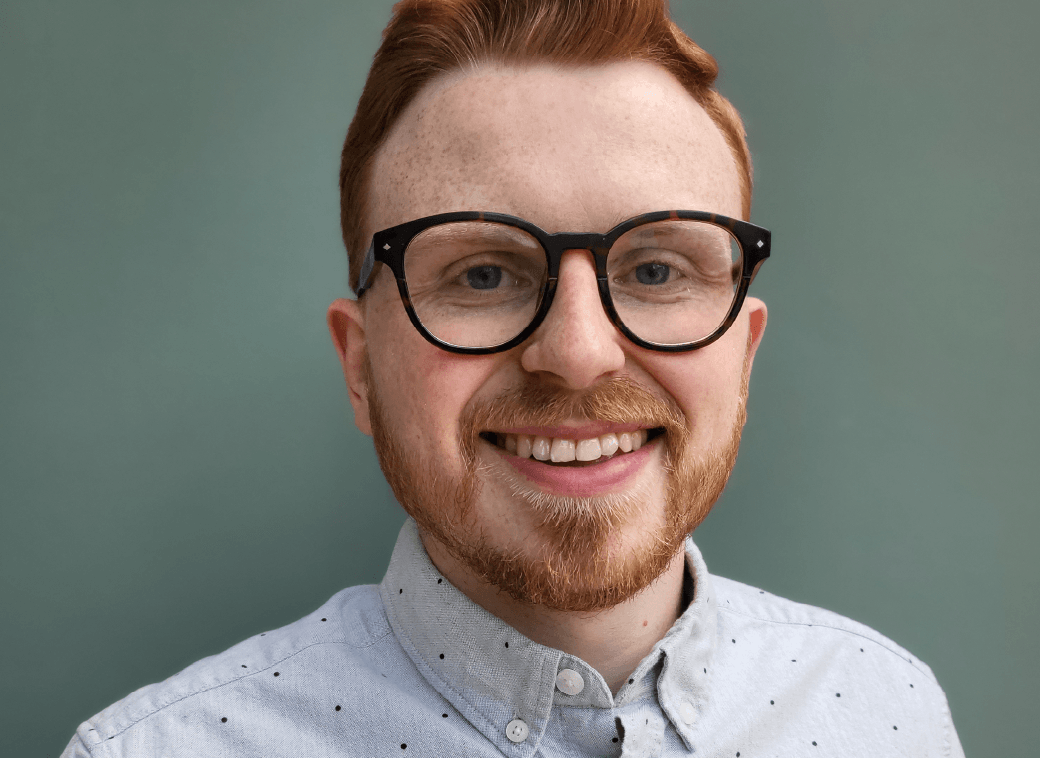 Elliot Thomas
Winner
Elliot is an invaluable member of the technical team, turning his hand to any task, including plumbing for our custom-made water filtration system, design and build of bespoke exposure chamber, robotics advice, 3D printing, carpentry, IT and much more. He demonstrates a commitment to excellence and innovation across everything he does, and his enthusiasm and passion for his subject continually enhances the student experience.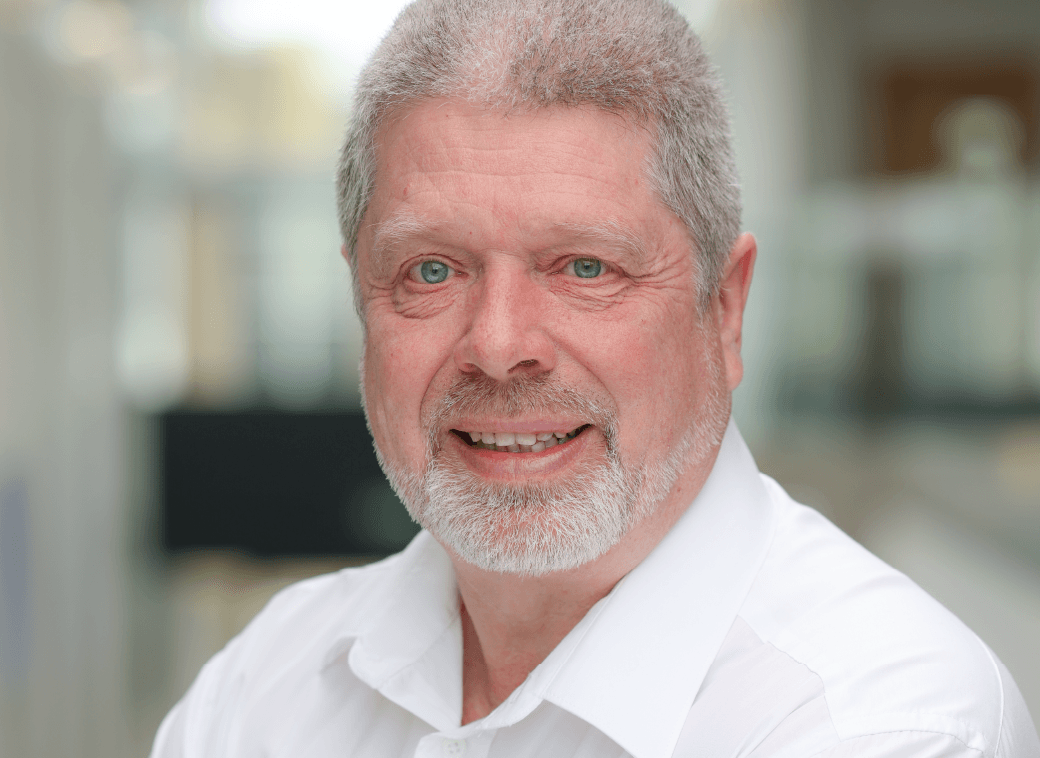 Mike Wilkins
Finalist
Staff and students describe Mike as supportive, knowledgeable, and patient, and his technical expertise is greatly respected. Mike instigated and runs the School's 'Machining Club', an extracurricular opportunity for students to gain hands on experience and develop their technical skills. This has proved an outstanding success with students, and has helped numerous students improve their employability.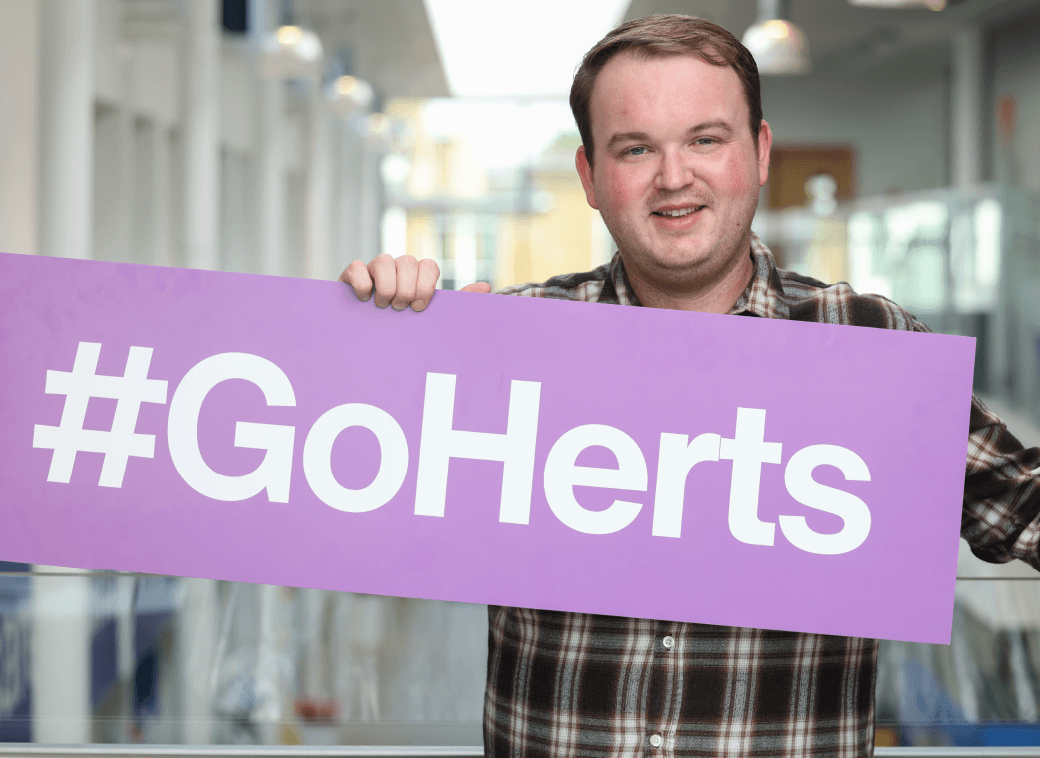 Steve Tonks
Finalist
Steve is diligent, hard-working and inventive. He provides crucial support and expert advice, and ensure that the School's labs and facilities are safe, accessible and prepared. Steve played a pivotal role in the development and running of Summer Schools for students, and his dedication to the University and its values makes him one of the go-to people when there is a problem to be solved.