Vice-Chancellor's Awards
The Vice-Chancellor's Awards are the University of Hertfordshire's prestigious annual awards to showcase and celebrate the inspiring achievements of our staff.
We couldn't do what we do without our staff, and their hard work and dedication help us to achieve our vision of transforming lives and powering potential.
Through nominations made by our staff and students, we recognise and reward the amazing work of those individuals and teams whose efforts show outstanding commitment to our strategic plan and exemplify our collective values.
Whether that's through making small changes that have a big impact, publishing ground-breaking research, or being an exemplary tutor, all of our staff make a difference.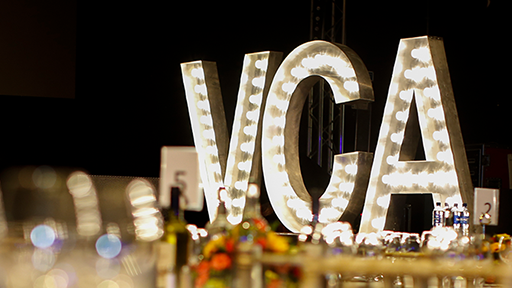 Our 2023 awards
2023 was another exceptional year of inspiring colleagues. Read about our 2023 finalists and winners here.
Our awards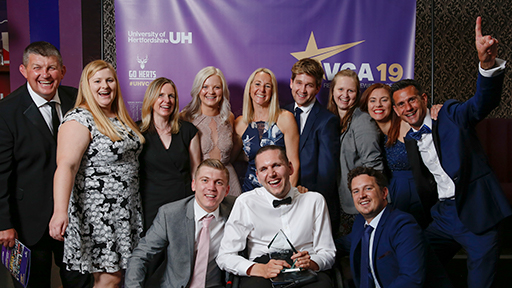 Past Winners
The University is privileged to have such talent and creativity. Meet our finalists and winners from previous years.
Celebrate with us!
There are many people working at the University of Hertfordshire who make an outstanding contribution to our success. Their work deserves to be recognised, rewarded and celebrated. I look forward to shining a spotlight on their efforts.