Vice-Chancellor's Awards
The University of Hertfordshire's Vice-Chancellor's Awards marks the annual celebration of the commitments and accomplishments of our staff.
Our people sit at the heart of our strategic plan, enabling us to move closer to achieving our vision of transforming lives.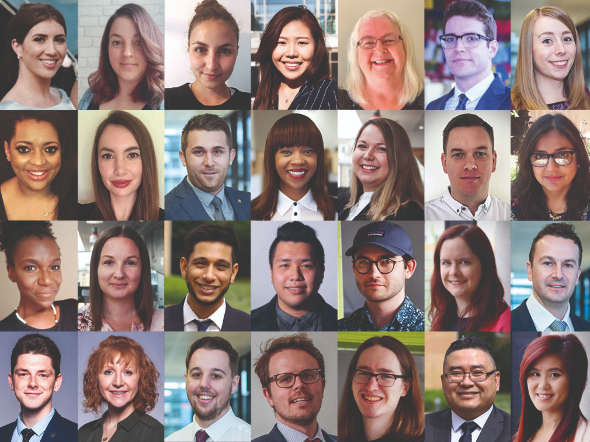 VCA 2020 winners
The University is privileged to have such talent and creativity. Congratulations to our 2020 nominees, finalists and winners!
View the winners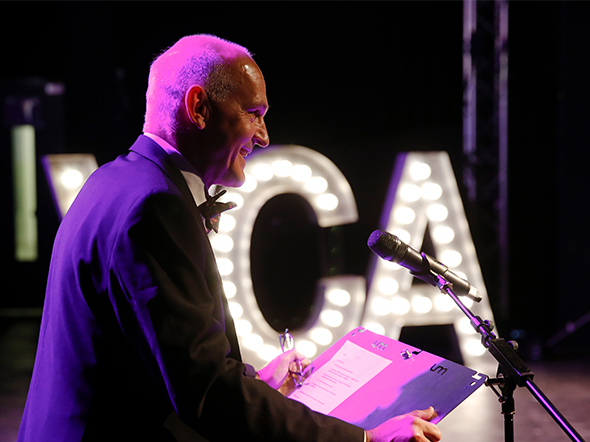 The awards ceremony
The special celebratory awards event took place on Thursday 25 June 2020. Although face-to-face events had to be cancelled, we were still able to celebrate all your incredible hard work and achievements virtually.
Celebrate with us!
There are many people working at the University of Hertfordshire who make an outstanding contribution to our success. Their work deserves to be recognised, rewarded and celebrated. I look forward to shining a spotlight on their efforts.