Vice-Chancellor's Awards
The Vice-Chancellor's Awards are the University of Hertfordshire's prestigious annual awards to showcase and celebrate the inspiring achievements of our staff.
We couldn't do what we do without our staff, and their hard work and dedication help us to achieve our vision of transforming lives and powering potential. Find out more about the awards and our previous winners below.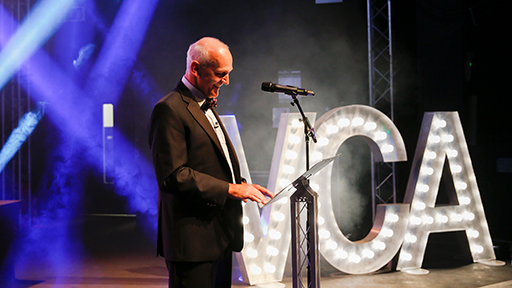 About the VCAs
The Vice-Chancellor's Awards mark the annual celebration of the accomplishments of our fantastic staff community.
Find out more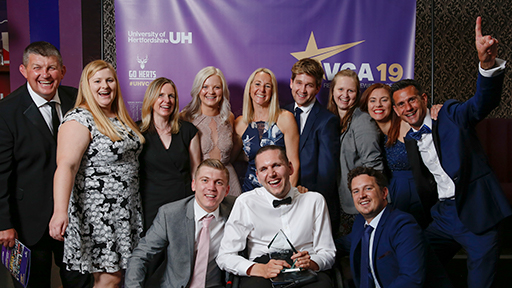 Past Winners
The University is privileged to have such talent and creativity. Meet our previous nominees, finalists and winners.
Celebrate with us!
There are many people working at the University of Hertfordshire who make an outstanding contribution to our success. Their work deserves to be recognised, rewarded and celebrated. I look forward to shining a spotlight on their efforts.