Vice-Chancellor's Awards
The University of Hertfordshire's Vice-Chancellor's Awards marks the annual celebration of the commitments and accomplishments of our staff.
Our people sit at the heart of our strategic plan, enabling us to move closer to achieving our vision of transforming lives.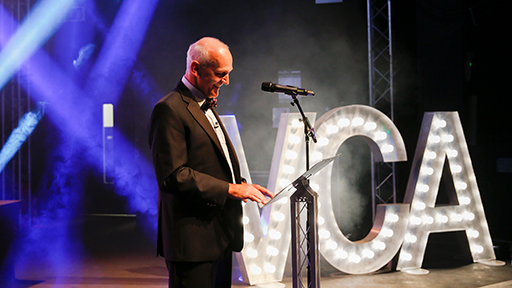 About the VCAs
The Vice-Chancellor's Awards mark the annual celebration of the accomplishments of our fantastic staff community.
Find out more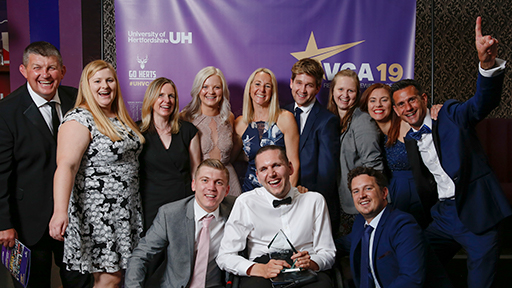 Past Winners
The University is privileged to have such talent and creativity. Meet our previous nominees, finalists and winners.
Celebrate with us!