Young People's Advisory Group
We are a young people's research advisory group for children and young people aged 8-18 who live in Hertfordshire. We learn about research and work with researchers to help them plan and do research about children and young people's health, care, family lives and the communities we live in.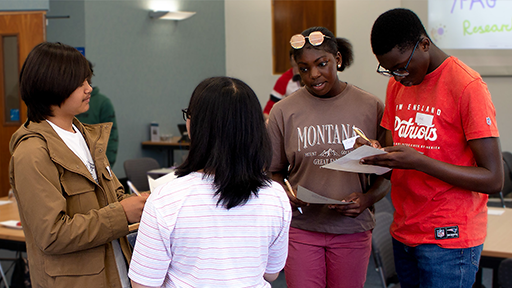 We meet about every two months in evenings after school/college or at weekends, either at the University of Hertfordshire or online.
Visit our official YPAG website for more information and to get involved as a researcher or contact the group facilitator, Dr Louca-Mai Brady, to discuss your project and how the group could be involved.
HERTS YPAG
In our meetings researchers from the university and other organisations come to talk to the group about their research ideas and projects. We have worked with lots of different researchers including projects on mental health, the ways your environment and where you live can shape who you are, dealing with loss and bereavement, and experiences with speaking to and being treated by health professionals.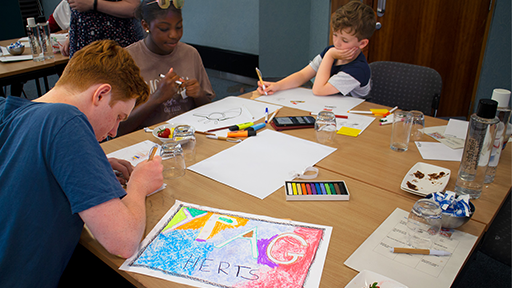 As well as giving researchers advice on how to make their research children and young people-friendly, we also:
learn about how research is done and about the different research topics
share ideas about what we think should be researched
get involved in doing research
write blog posts and publications and present at conferences
have fun!