Chloe Janes
Meet Chloe. Chloe made the most of her time at Herts by getting involved in extra-curricular activities, including the Streetlaw project.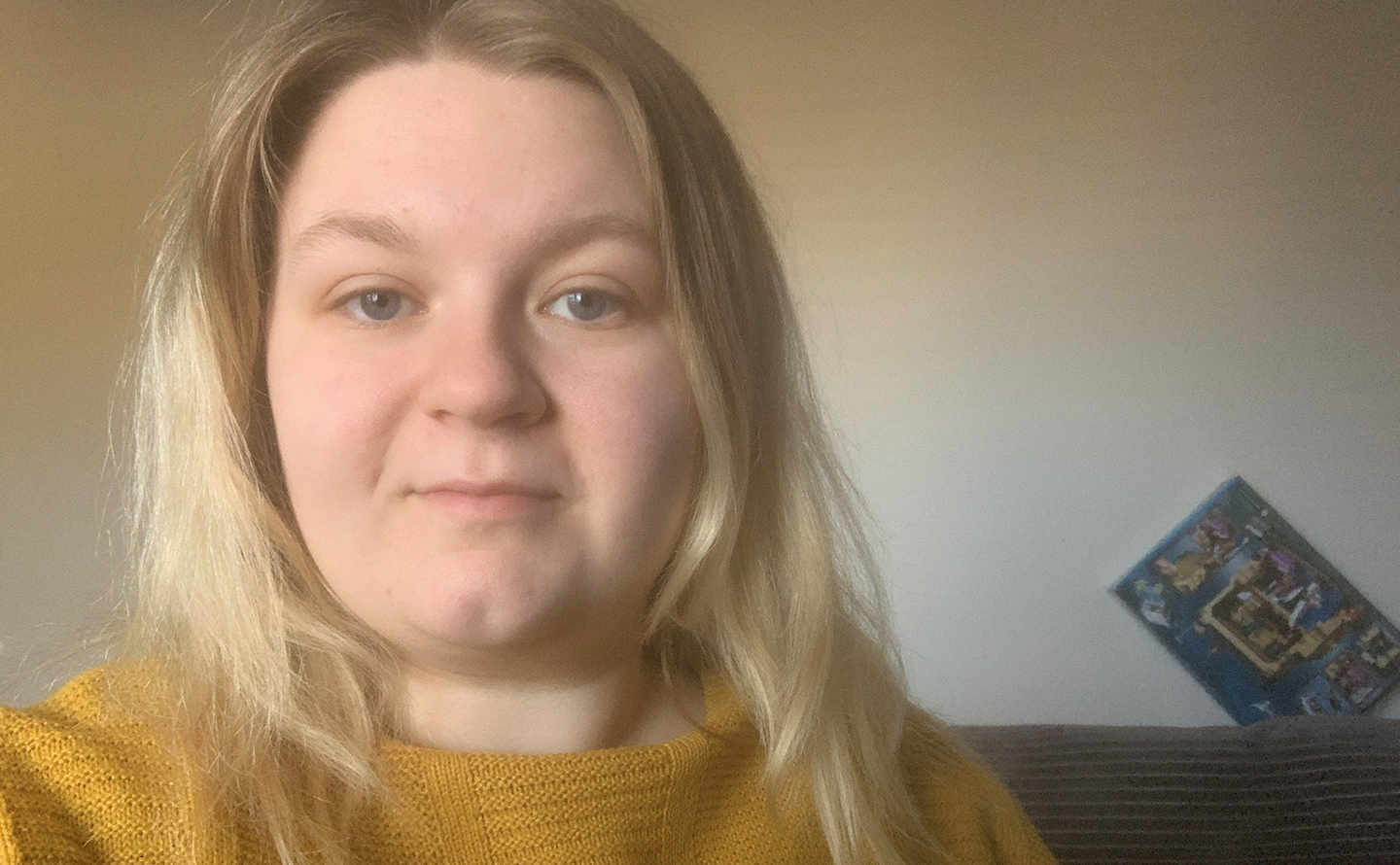 Listening to her gut
Chloe had planned to study law at another university, but as A-level results day approached her gut told her it might not be the right move. Chloe says, 'I had gone to Herts for an open day, and it felt like home. I knew I was going to be comfortable there. The BA (Hons) Criminal Justice and Criminology course covered many topics I was interested in too, from the genetic makeup of offenders to rehabilitation.'
Capitalising on opportunities
Chloe's first few weeks at Herts stick out to her the most. She was the first person in her family to go to university and was understandably nervous, but she found Herts' community welcoming. She says, 'Everyone was so nice - you could approach anyone. I got involved in several societies during my time at Herts, and I was also a Student Ambassador and a Student Representative.'
Hertfordshire Law School also runs many extra-curricular activities for students to get involved in, such as the Streetlaw project. Streetlaw aims to improve access to justice by demystifying areas of the law that affect the wider community. Chloe volunteered for the project whilst she was a student, where she delivered presentations to schools and prisons on sexting, racism, rights during a stop and search, and joint enterprise. As Chloe says, 'What Herts does well is teaching life skills valuable to your career, like how to speak to an audience, deliver presentations, and write a portfolio.'
Next steps and her advice
After graduating from Herts, Chloe worked at HMP Highpoint as a Programme Facilitator before moving to charity EmployAbility, where she supports people with mental health conditions.
Reflecting on her time at Herts, Chloe's advice is to manage your time well and seek support if you need it. She adds, 'I found writing my dissertation tough and it led to a lot of anxiety. I had fantastic support from my tutors and the Student Wellbeing service at Herts. Thanks to them, I was able to graduate with a first.'