Jamie Stone
| | |
| --- | --- |
| Current job role | Advanced Practitioner Social Work, Hertfordshire County Council |
| Course of study | BSc (Hons) Social Work, 2013 |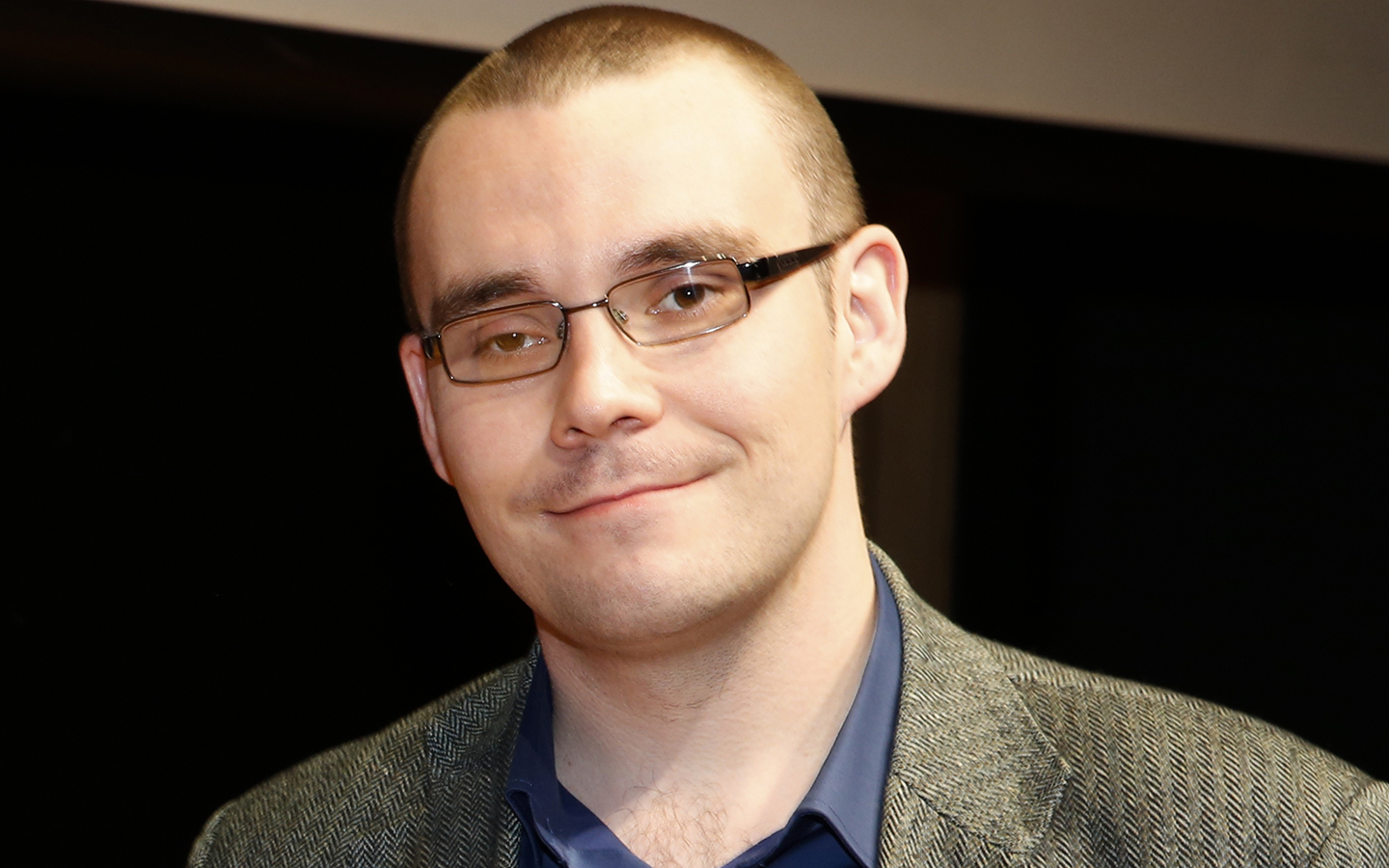 Career Success
Jamie has over 15 years' experience working within the adult social care sector and is a registered social worker. He has a huge range of experience including working with adults with a learning disability, older people, mental health, safeguarding adults, and working alongside emergency services to help reduce hospital admissions.
Jamie was awarded the accolade of 'Newly Qualified Adult Social Worker of the Year" at The Social Work Awards 2014, a year after graduation. The panel of judges were impressed with his imaginative thinking while working with a service user with severe agoraphobia. By using a Wii console and sports games, Jamie encouraged the service user to leave the house to increase their score on a walking game and made huge steps that more experienced social workers had failed to achieve.
In 2015 Jamie also received an award in the University of Hertfordshire's VCAs - Alumnus of the Year - in recognition of his work with learning disabilities and the inspiration he demonstrates to other students and new graduates. Jamie demonstrates that you do not necessarily have to be in a profession for many years to make a real impact on people's lives.
Jamie is deeply passionate about his job and says, 'I am committed to the principles of social justice and the rights of people, with a particular interest in social care law and ensuring a strength- and rights-based approach to practice. I believe everyone has the right to live their lives as they choose and have access to the support they require to do this regardless of need'.
I believe everyone has the right to live the lives they choose and have access to the support they require to do this regardless of need