How we're getting ready
Both our campuses, College Lane and de Havilland, will be open to welcome you at the start of the new academic year. We pride ourselves in putting our students first, preparations have been implemented to ensure a safe learning and social environment is ready for you to enjoy when you arrive on campus. We have created a roadmap which sets out the key stages we will follow for our return which you can view here.
As part of our wider plans to return to campus, and to enable us to deliver high quality, face-to-face teaching, currently students and staff are required to wear face coverings in indoor spaces.
Wearing a face covering has become part of many of our daily lives, in the shops and on public transport, and this will be the same when you come to Herts this year.
Wearing your face covering
When you arrive at University, you may receive a reusable and washable University face covering but it is a good idea to bring some with you from home to ensure you have them available for your journey to the UK and for when you begin exploring after quarantine. Read our FAQs on how to collect your face covering.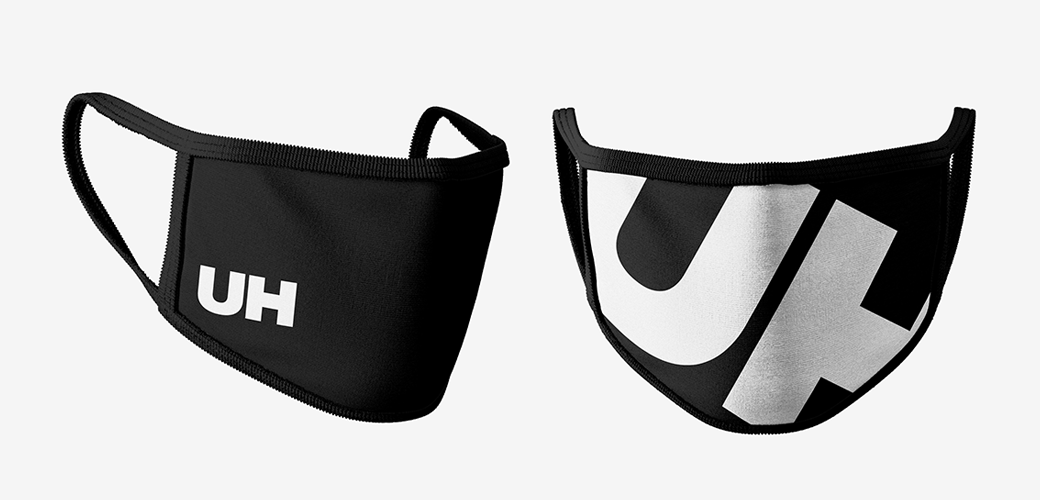 You will need to wear your face covering in indoor areas of campus such as communal spaces and corridors, as well as enclosed public spaces, such as the LRCs, Chapman lounge and de Havilland Atrium.
Our lecturers can also wear face coverings or face shields in teaching spaces, and you will see members of staff at receptions, in our catering outlets and other key areas across the University doing the same.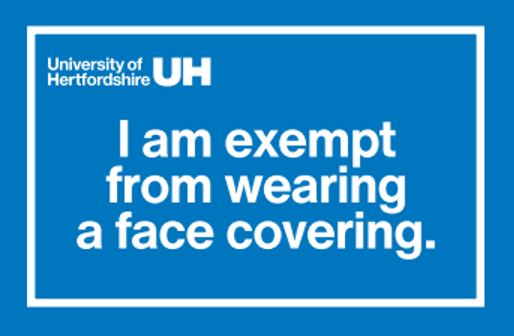 There will be some students and staff who cannot wear a face covering for a health or disability reason. We should all be considerate and understanding towards those who cannot wear a face covering. If you feel that you are unable to wear one, an exemption card will be made available to you. If you would like to discuss how you can get an exemption card, you can find out more by contacting Student Wellbeing.
Shared Responsibility
We are committed to supporting and promoting the health and wellbeing of our community. It is expected that staff and students will respect the decisions made by members of our community to protect themselves and each other.
Our new student charter
Every year the University and Hertfordshire Students' Union publishes our student charter. This sets out individual and shared commitments between the University, the Students' Union and our students to ensure they can make the most of their experience at Herts. This year our charter has been updated to include new shared commitments to ensure we keep everyone in our community safe and well. These new commitments ask us all to act prudently, safely, and in accordance with Public Health, NHS and Government advice. The new charter is now available to view here.
Covid secure campus
Measures have been implemented throughout the University to help you easily and safely navigate campus and to ensure a covid secure learning environment.
Face coverings are just one of a series of measures we introduced to keep safe on campus. Our new safety measures also include:
New signage to help you navigate the campuses, including one-way walking routes
Enhanced cleaning regimes across all university buildings
Additional advice on hand-washing
Ensuring on-campus accommodation meets the latest government guidelines
A support service if you feel worried or for those needing to self isolate
We will be developing these plans further so please keep an eye out for future updates about what we are doing to make sure you have the best start of your term.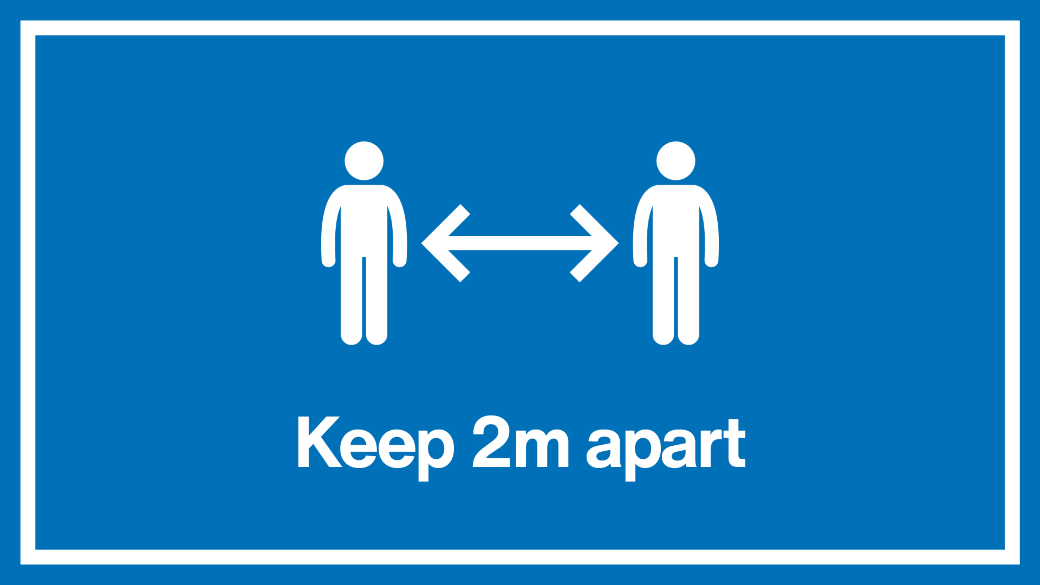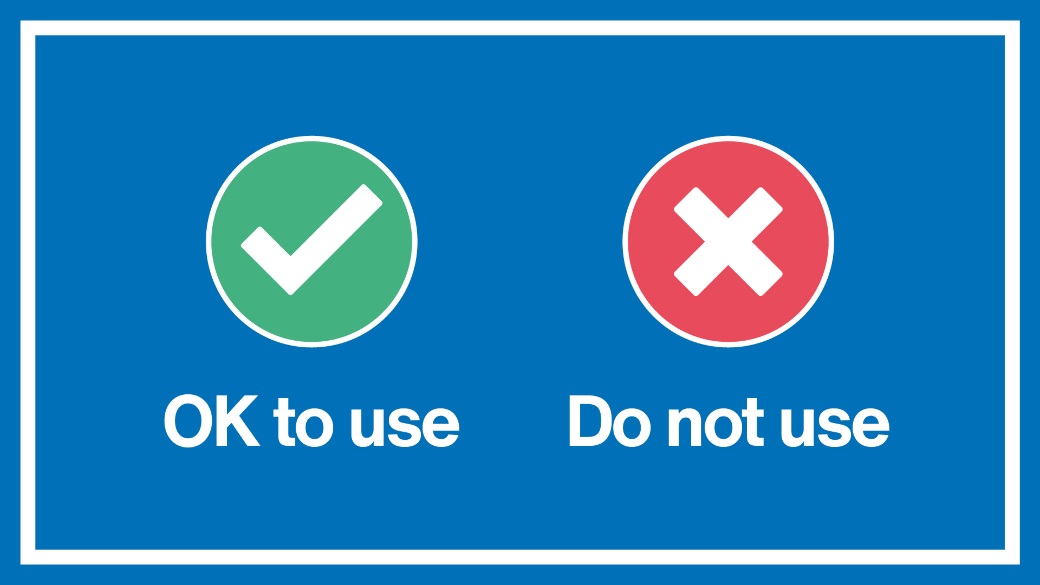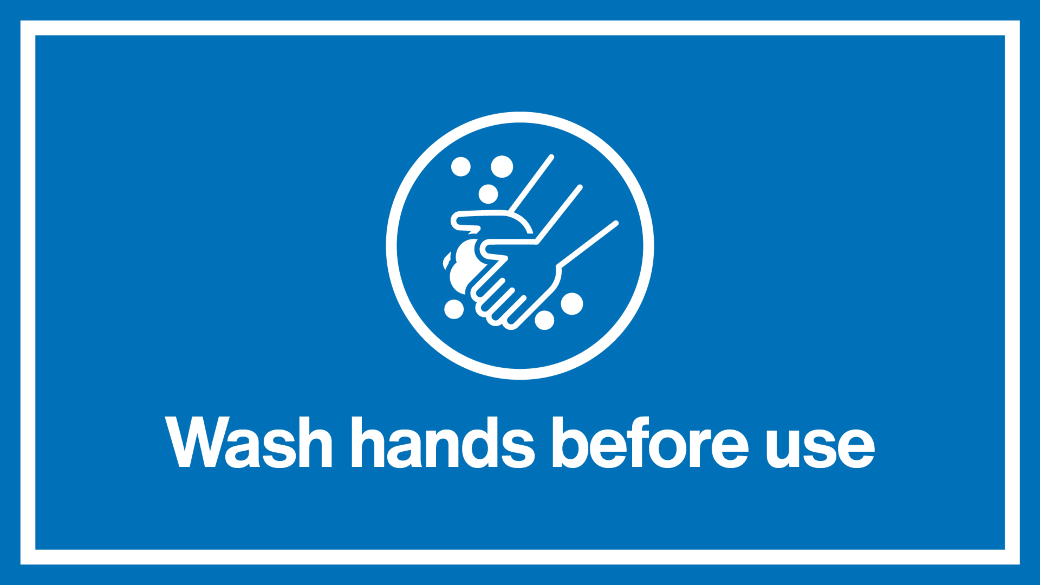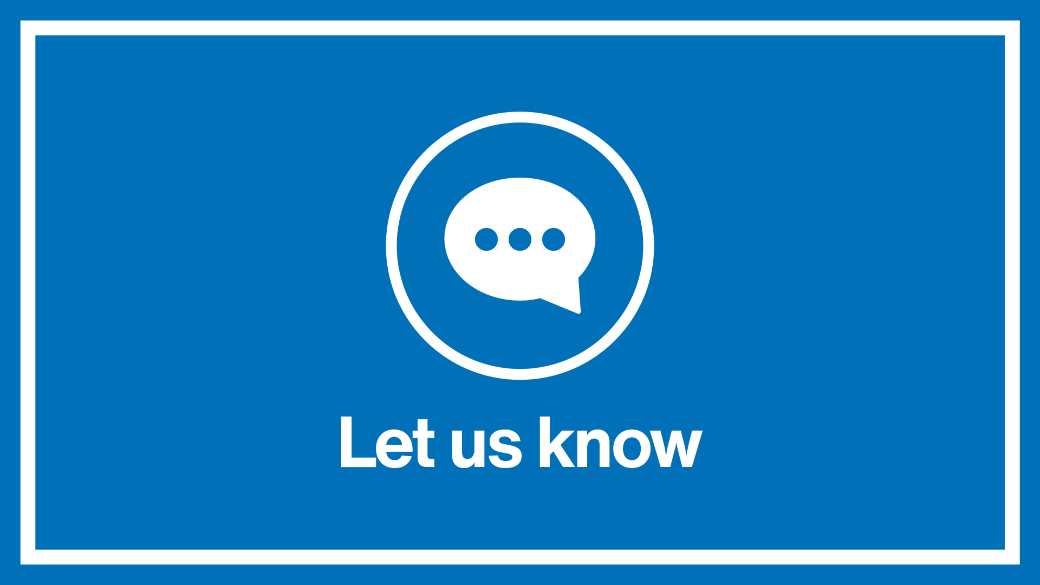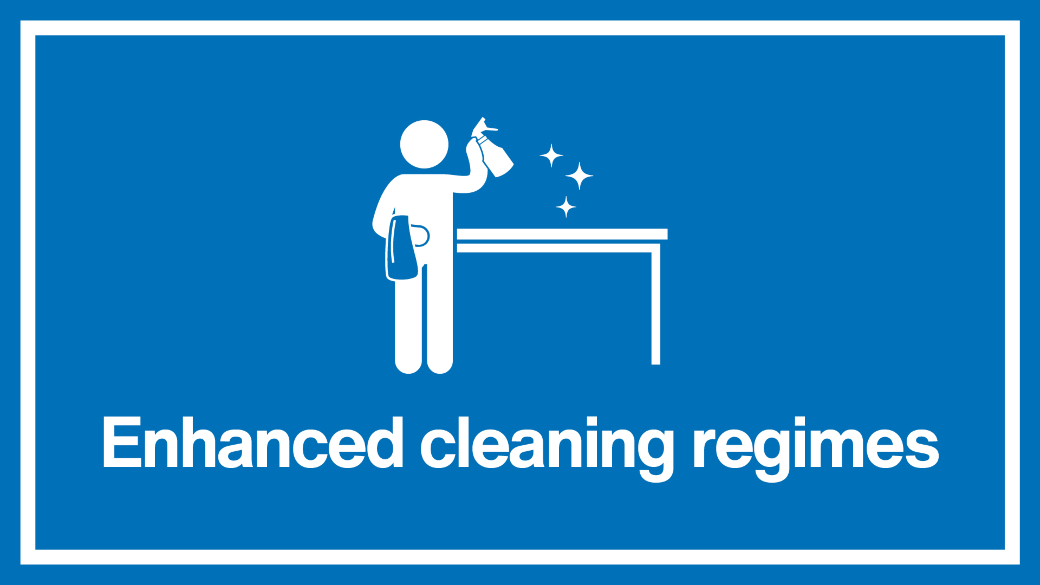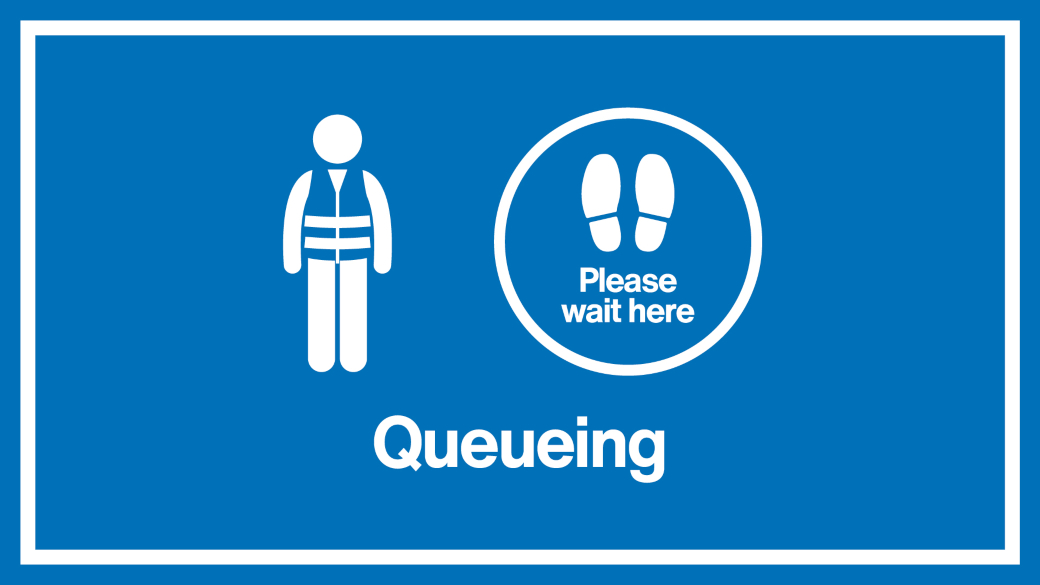 You can contact us directly for any questions left unanswered.