Physics Astronomy and Mathematics
Home to some of the UK's best teaching facilities, our School has a planetarium and fully equipped undergraduate laboratories and our Bayfordbury Observatory is recognised as one of the best in the UK.
You'll be taught by exceptional mathematicians and scientists and will have great opportunities to put your skills into practice, including a year-long work placement in the UK or abroad and to work with our industry partners on innovative new projects. Our renowned research includes the astrophysics of galaxies and black holes, quantum computing and climate change.
My placement has really sparked an interest in software engineering, so pursuing a career in this sector is something I am definitely considering after graduation. It put into perspective how useful it is to know computer languages in the science industry. Despite having only learnt MATLAB at university, I am now more determined to develop my knowledge of other languages, including Java and Python, which have been the key languages used throughout my internship.
Lera George
Welcome to the School of Physics Astronomy and Mathematics. They are three fascinating and closely interlinked disciplines which are crucial to the modern world, meaning graduates in these subjects are highly valued by employers for their mathematical skills, their ability to apply quantitative analysis skills to a diverse range of problems and their logical reasoning skills, amongst others.

Here in the School, we pride ourselves on our friendly, student-focused approach to teaching you both the fundamentals and cutting edge developments in Physics, Astronomy and Mathematics. Our staff have a range of academic, industrial and research experience, and we are highly commended by students, graduates and employers alike. We aim to create opportunities for our students, giving them the platform for future career success whatever their chosen field.

Best wishes for your studies and I look forward to welcoming you to the School.
Mark Thompson
Dean of the School
<!-owl.js-->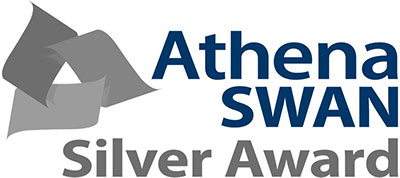 Contact information
Address
Martin Hardcastle, School of Physics, Astronomy and Mathematics
University of Hertfordshire
Hatfield
Hertfordshire
AL10 9AB
UK